Happy Up's Hit List: Family Games Edition!
Published Wednesday, November 3, 2021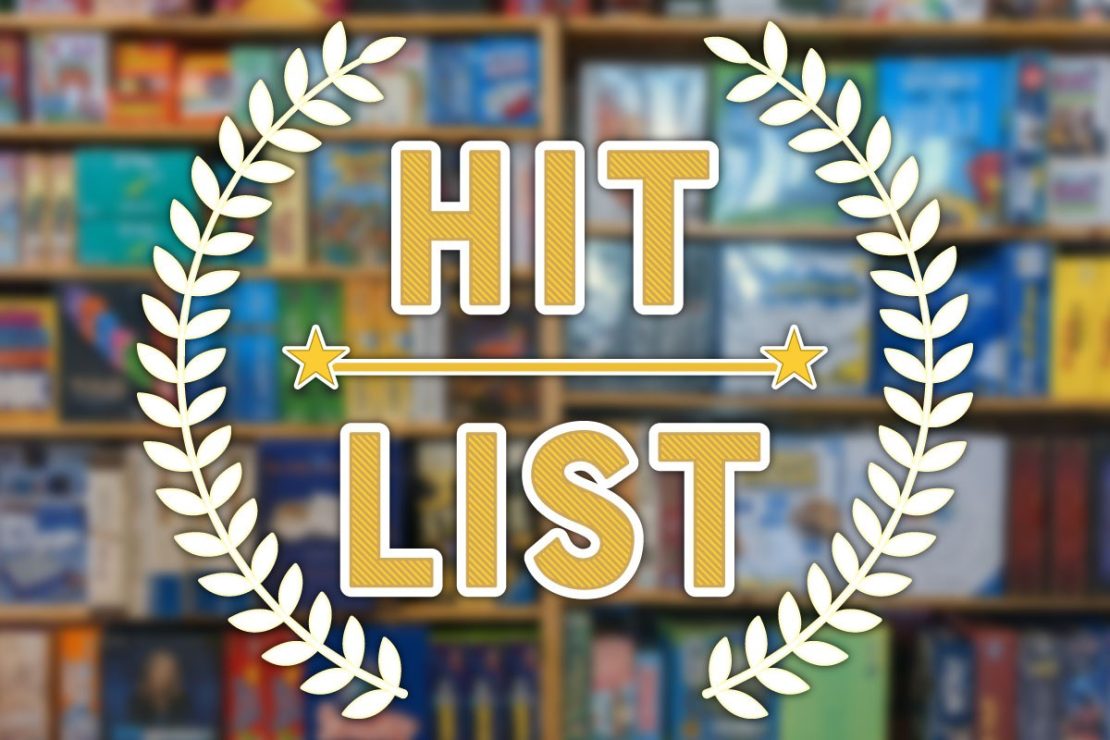 Presented here: our favorite games, some new(er) releases we're really enjoying, and solid picks that are on the way to being on our favorites list. If this were a fantasy sports league, these games would be on our dream team!
Are the games ranked in some way?
No... We just couldn't do it. We're too attached to recommending the perfect game for each family! So instead of ranked lists, we're giving you lots of choices. A little bit of something for everyone.
In alphabetical order.
Rest assured, we have play tested every game on this list. Each and every one has earned it's place in our hearts... And hopefully at your next game night!
The G.O.A.T. Games
Greatest Of All Time First Choice Favorites
These are the games we reach for over and over again!

Rookies to Keep an Eye On
New(er) Releases that have our seal of approval!
All-Stars and Future Hall-of-Famers!
Solid choices that are on their way to being G.O.A.T.s!
Standouts for your Youngest Players!
---
See something you like that's listed as "Not In Stock?" Those items are on order! If you'd like a call as soon as they arrive, reach out to your preferred store:
Happy Up Clayton: (314) 725-2455
Happy Up Edwardsville: (618) 656-9596