Be Splash Ready!
Published Wednesday, May 26, 2021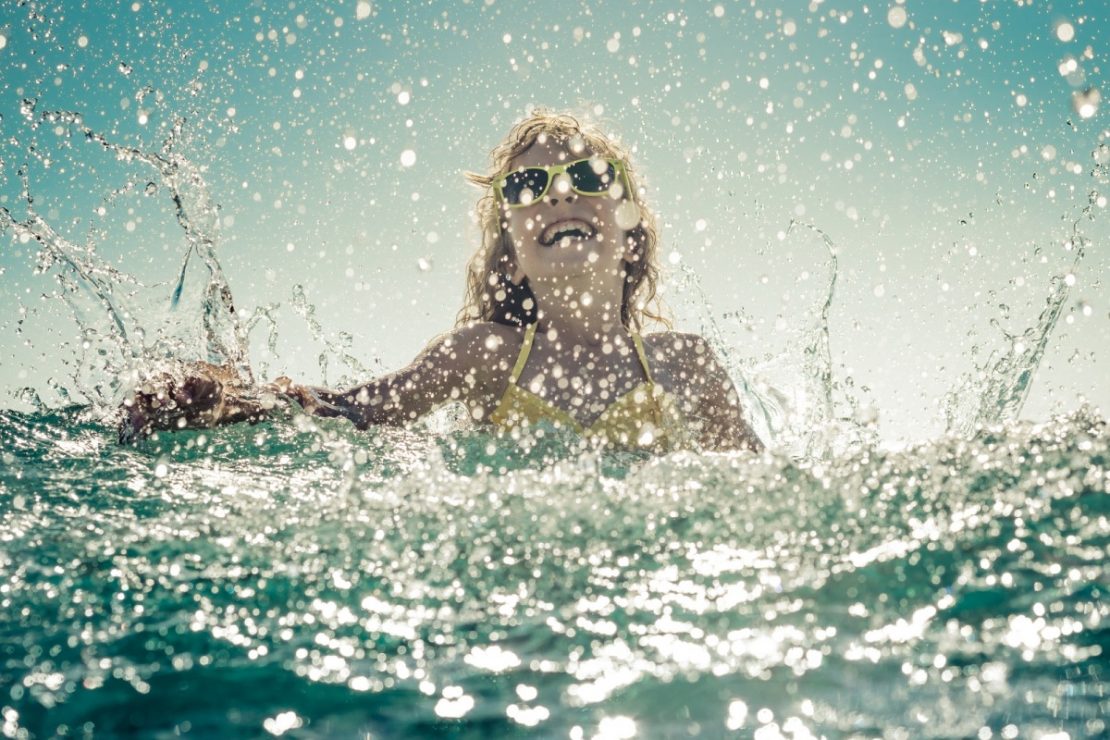 Watery (and Beachy) Play Days Ahead!
The unofficial start of Summer has arrived. Folks are opening their pools, getting everything ready for weekends at the lake, and scheduling those beach vacations.
Stock up on water and sand toys before they're gone!
Whether you're planning on turning the backyard into a resort or have travel plans, the Happy Up stores have something for everyone!
Showcased here are our top picks for pools/lakes/ocean play... Plus some sand!
View the entire collection on our shopping site:

Backyard or Beach
---
Water & Sand Toys from Green Toys
Made in the USA from 100% recycled plastic milk jugs, Green Toys are a favorite of ours!