Father's Day Game Play!
Published Wednesday, June 2, 2021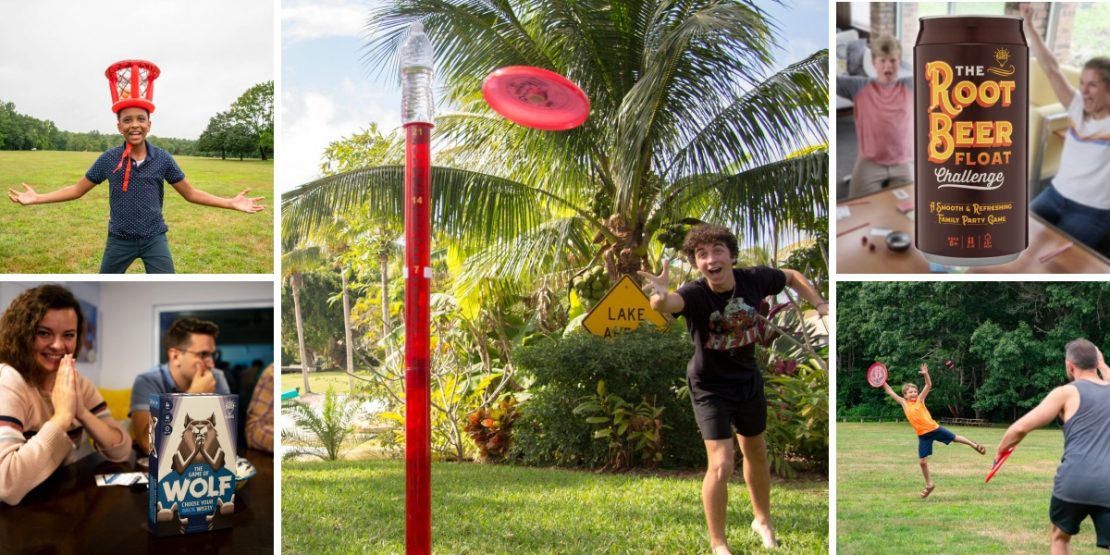 Nap later, Daddy-o… We've got games to play!
Dads. Step-Dads. Grandpas. Uncles. Dudes.
Father's Day could be a day to let them take it easy. Or it could be a day for them to cut loose and play.
Featured here, a selection of games of all kinds... Because competition can be a love language!
---
Yard Games!
---
Skill games!
---
Trivia Games!
---
Family Fun Games!