Made in the States and Eco-Friendly!
Published Tuesday, June 8, 2021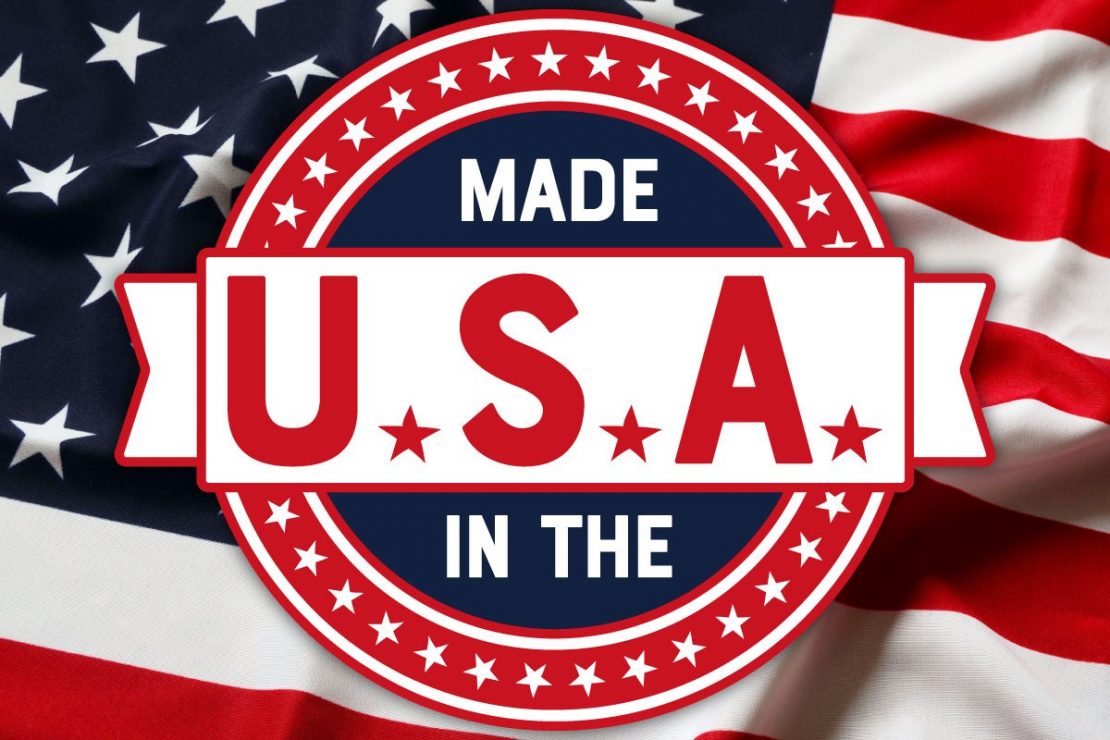 Here at Happy Up, we keep our eyes peeled for the best toys on the planet. And how do we feel when amazing toys are made in the United States? Delighted!
And when the manufacturers have a strong focus on sustainability and eco-conscious production? Absolutely Giddy!
Featured here, three companies that deserve a turn in the spotlight. All three are focused on sustainability while making things that are FUN.
Win Win!