1, 2, 3, Toddler Glee!
Published Wednesday, June 16, 2021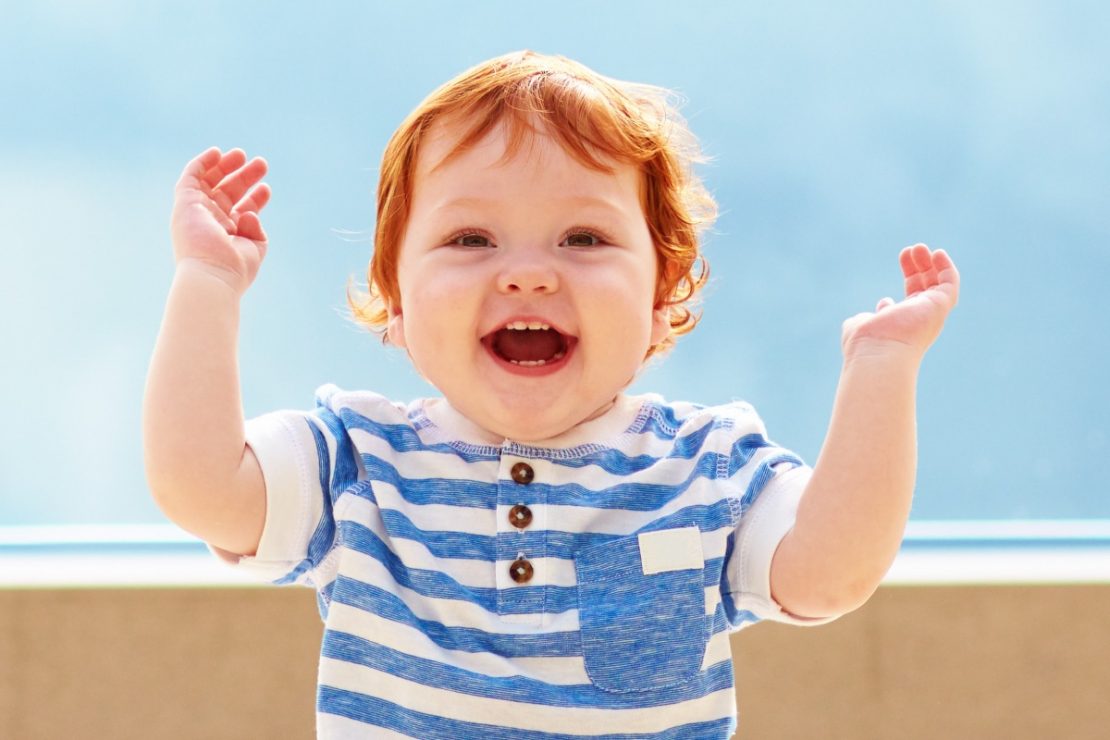 Toys for the Wonderful Ones, Terrific Twos, and Thrilling Threes!
It's really amazing to think about all the things toddlers are doing every day. They're learning to walk confidently and to jump and dance. They're working on being polite (please and thank you) and kind (share with your friend). They're discovering colors and shapes and counting and the alphabet. And, most of all, they *feel* everything, so intensely.
As the grown up, it can seem like you're trying to tame a tornado. They rage and storm and then… the sky clears and they beam with joy.
Collected here, some of our top picks for your sunny funny toddlers!
---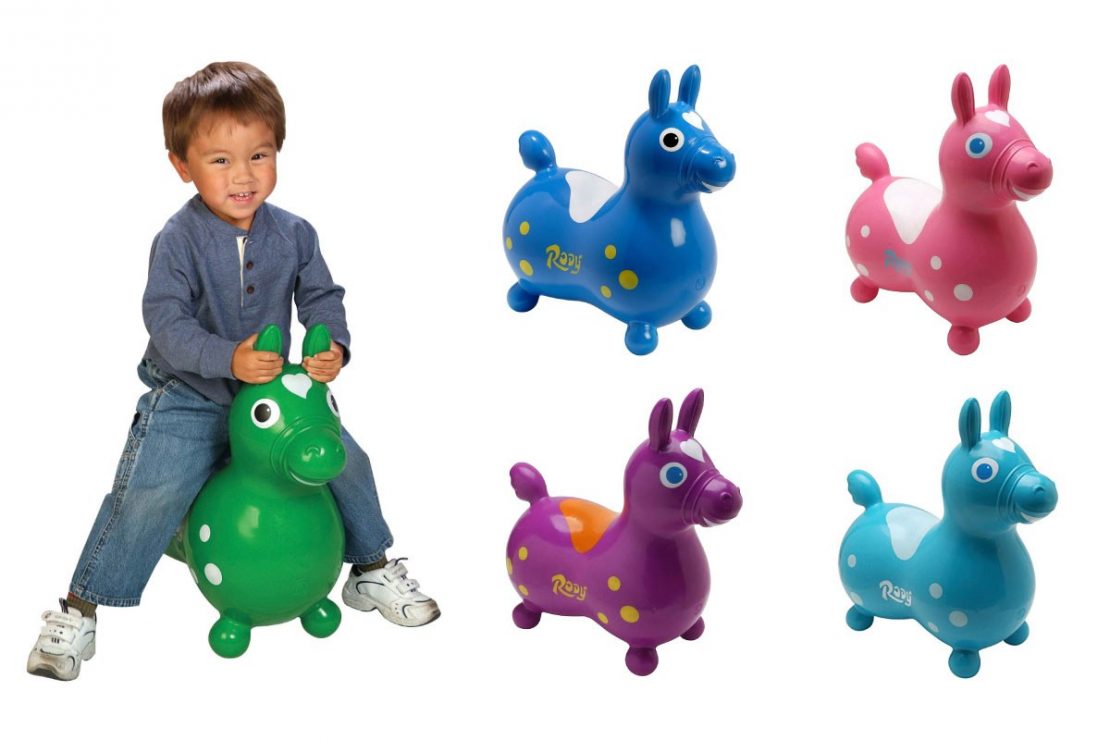 2 yrs & up; max weight 100 lbs
A long-time favorite ride on toy for toddlers! Inflate Rody and hand it over to your little riders. They'll know what to do.
The gentle curve of Rody's back offers them a secure seat. The ears are the perfect spot to grab hold. And once they've done that? Off they bounce! Building body awareness, balance, and coordination.
Rody can go outside (just watch out for really sharp rocks etc), but is happier staying in. And unlike wheeled ride-ons, Rody loves carpet!

---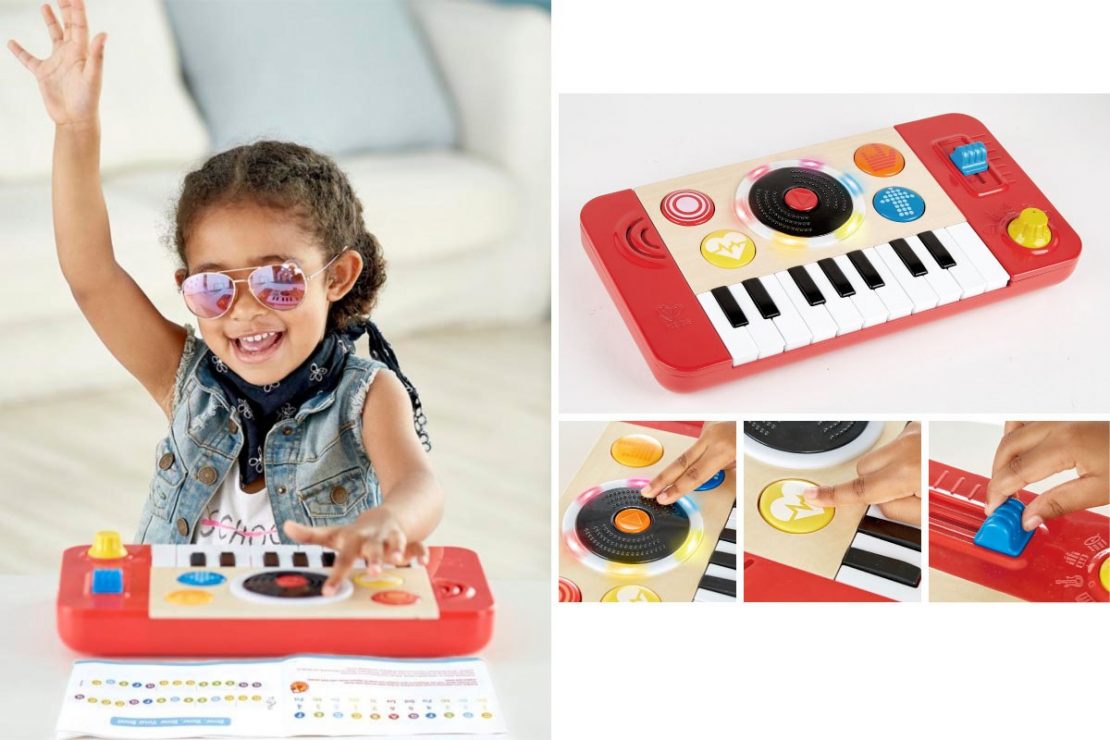 12 mo & up
Dance party! And you've got a crazy DJ to keep the beat going strong all afternoon long!
Take a step away from traditional music toys and let your little ones experiment with electronic music. Kids can tap out tunes on the keyboard, apply effects, pick their beats, set the tempo, and (wait for it … ) SCRATCH with the record!
We love innovative toys. Hape has certainly captured a pop music and EDM vibe with the DJ Mix & Spin Studio!

---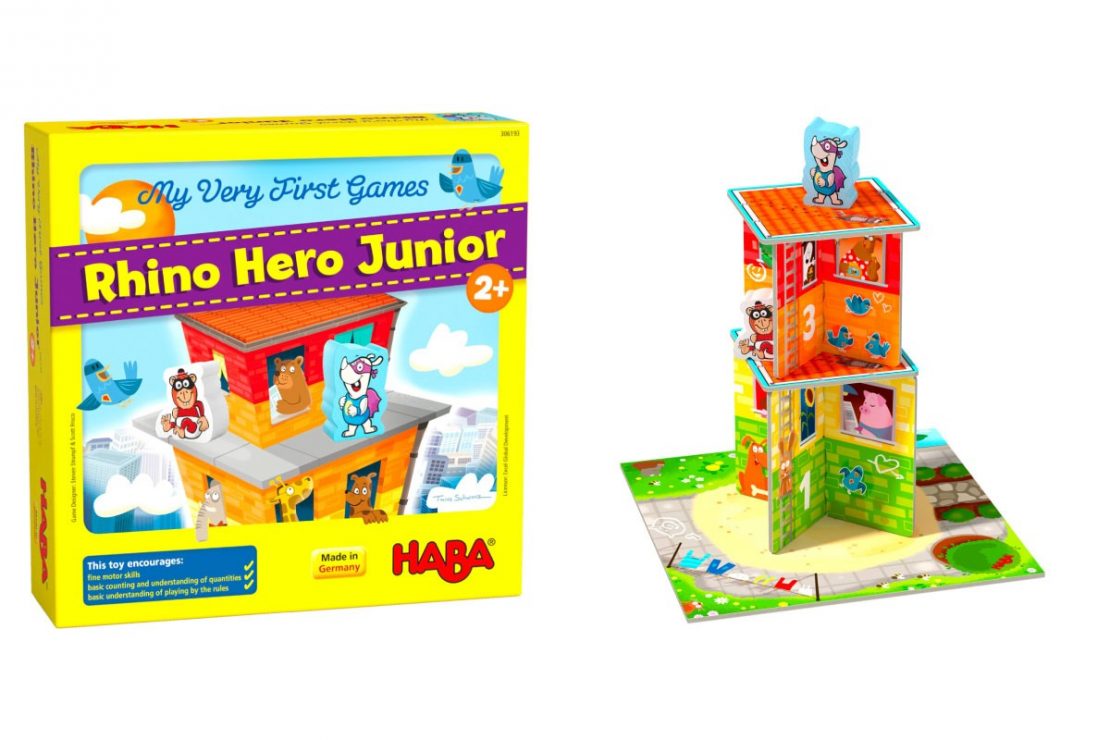 1 - 4 players, 2 yrs & up
New from Haba!
Just like the other Rhino Hero games, the goal is to stack a building for your hero to climb to the top. In this version for really little ones, the cards are already formed into stable "plus" shaped walls. Place the walls, then the floor tiles, and let your rhino and monkey figures climb. And repeat!
There are three different variations to the game, so you can tailor it to fit the skill level of the players.

---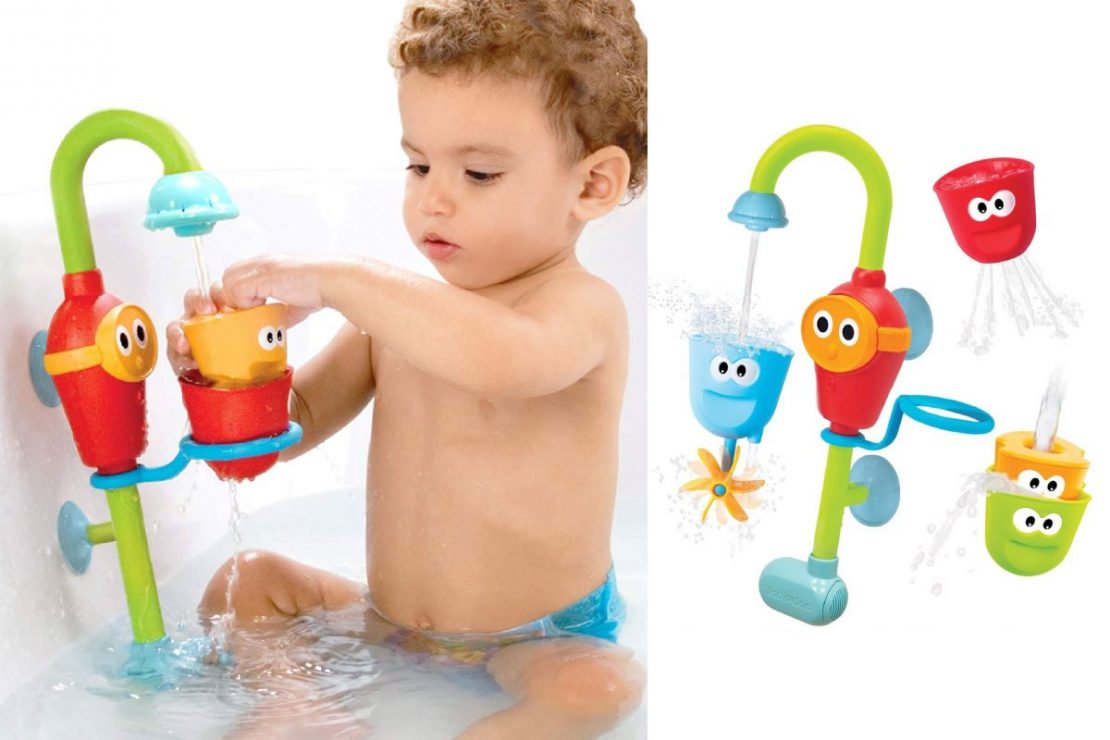 9 mo & up
A good bath toy is a wonderful thing!
The Flow n Fill Spout keeps the water pouring while your toddler experiments and plays with the three cups. Each one has a different way the water flows out of it. And all of it stacks neatly together to drain and dry when bathtime is over!

Skill Builders Toddlers Love!
Play Outside and Burn Some Energy!
Pretend Play All Day!