Escape the Heat… Craft Your Retreat!
Published Thursday, June 24, 2021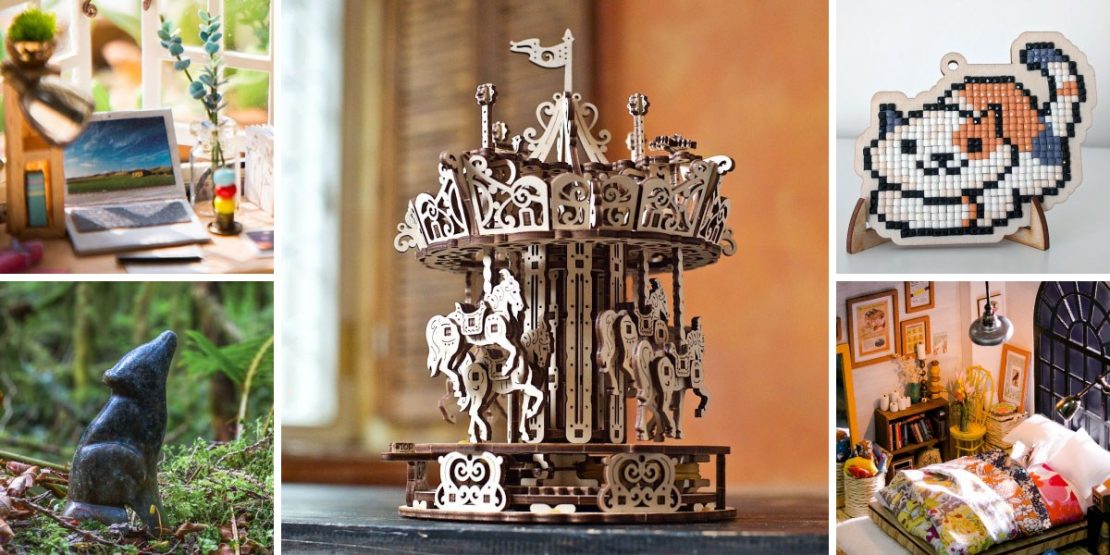 Thoroughly Engaging Craft Kits for Older Kids & Grown Ups!
Remember that heat wave that hit a little while ago? Yeah. We were suddenly reminded that cabin fever isn't just a winter thing… The walls can close in while you're hiding from that brutal summer sun and humidity. So what to do? Get crafty!
Featured here: some of our favorite projects for older kids and adults!
All of them are hugely engaging. And the end results are things you'll want to put on display!

---
DIY Miniature Rooms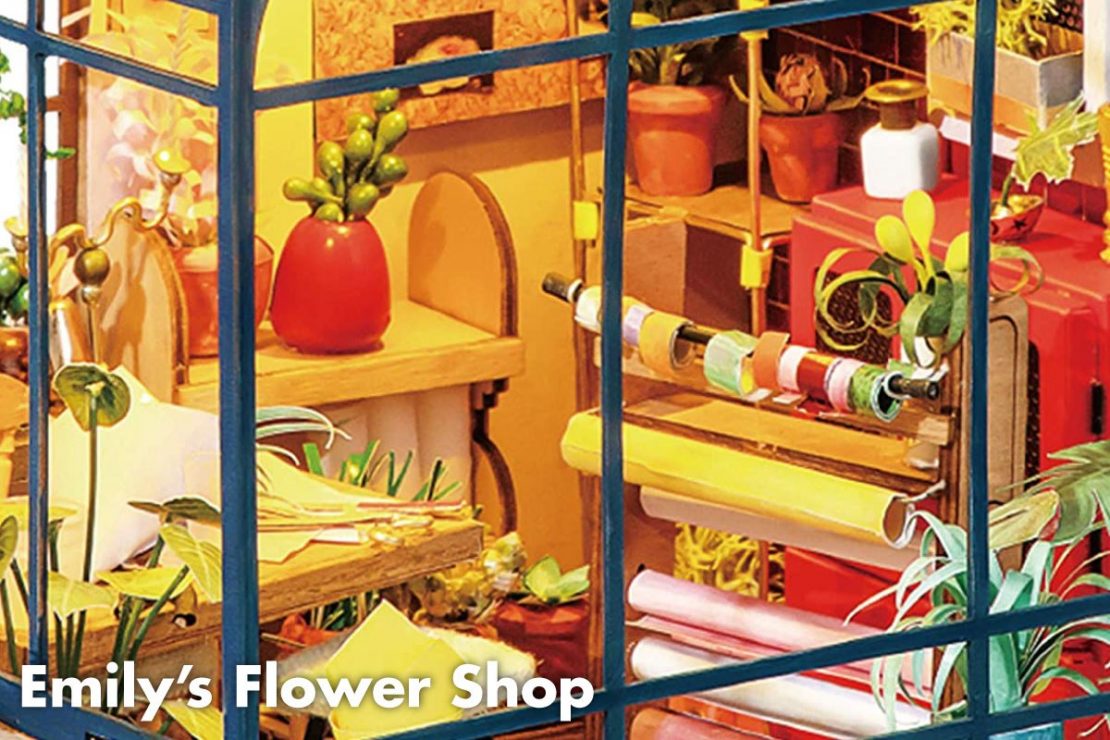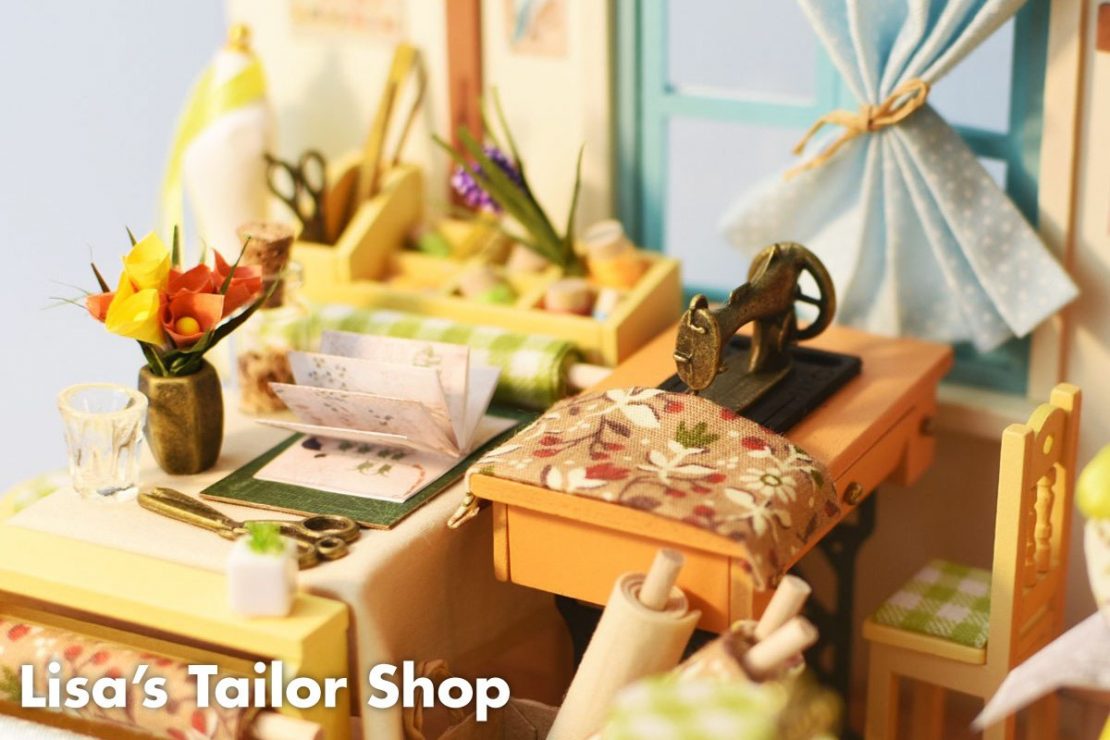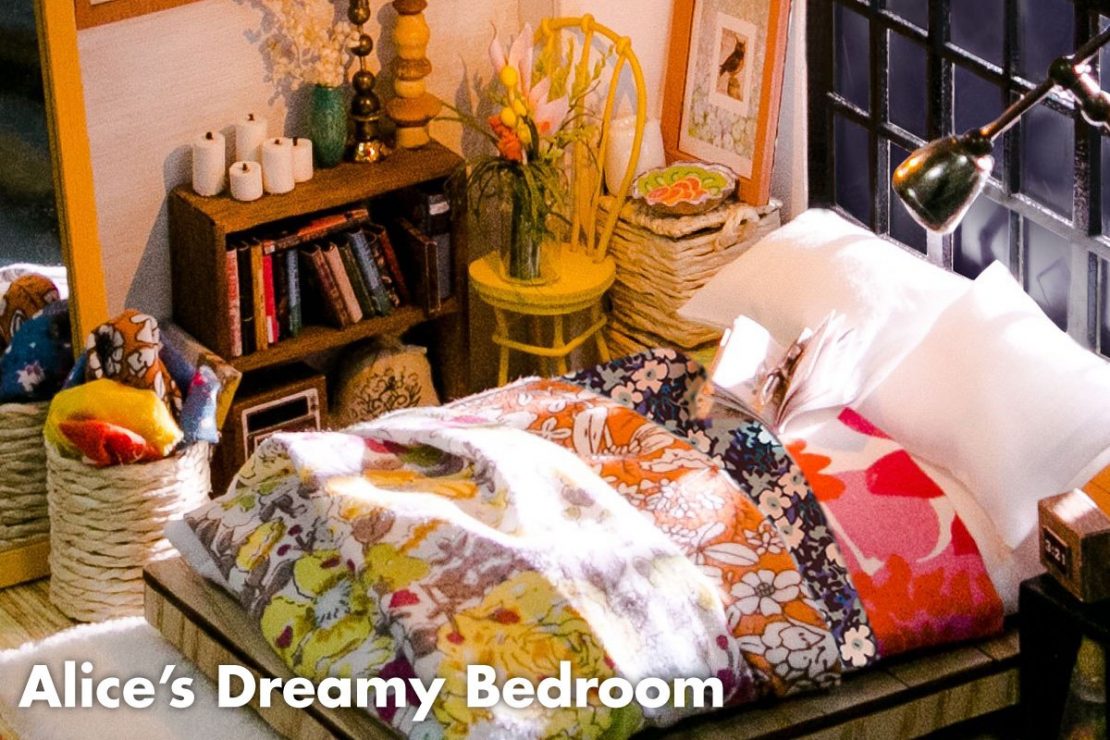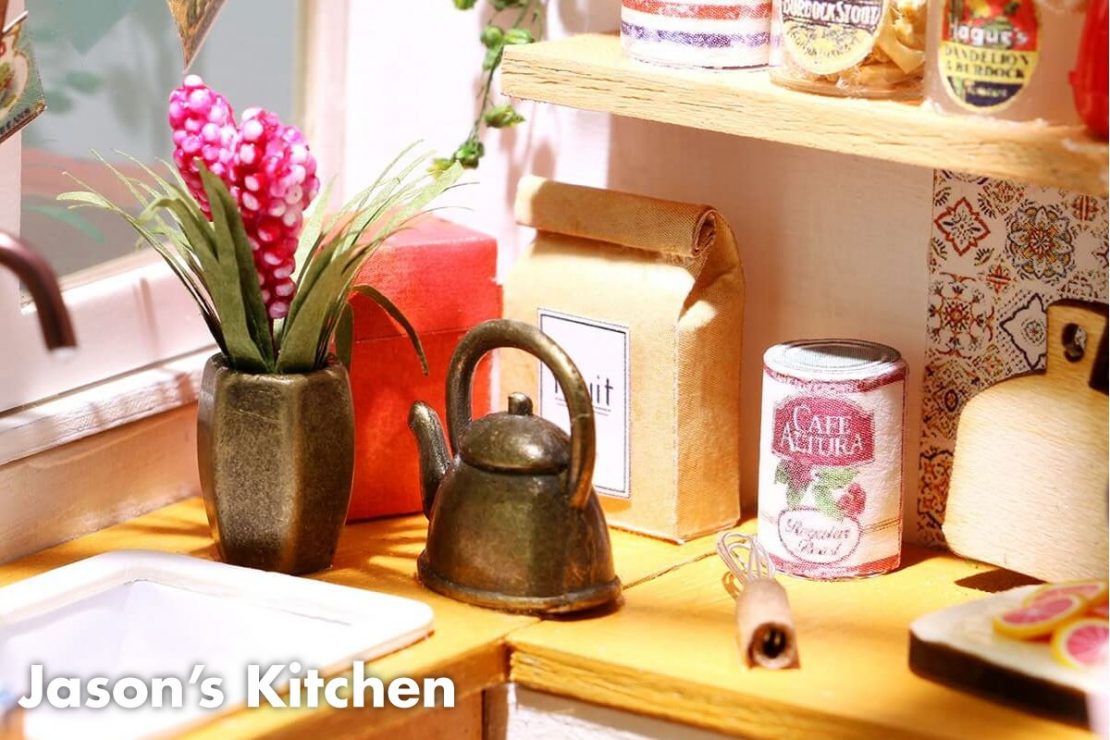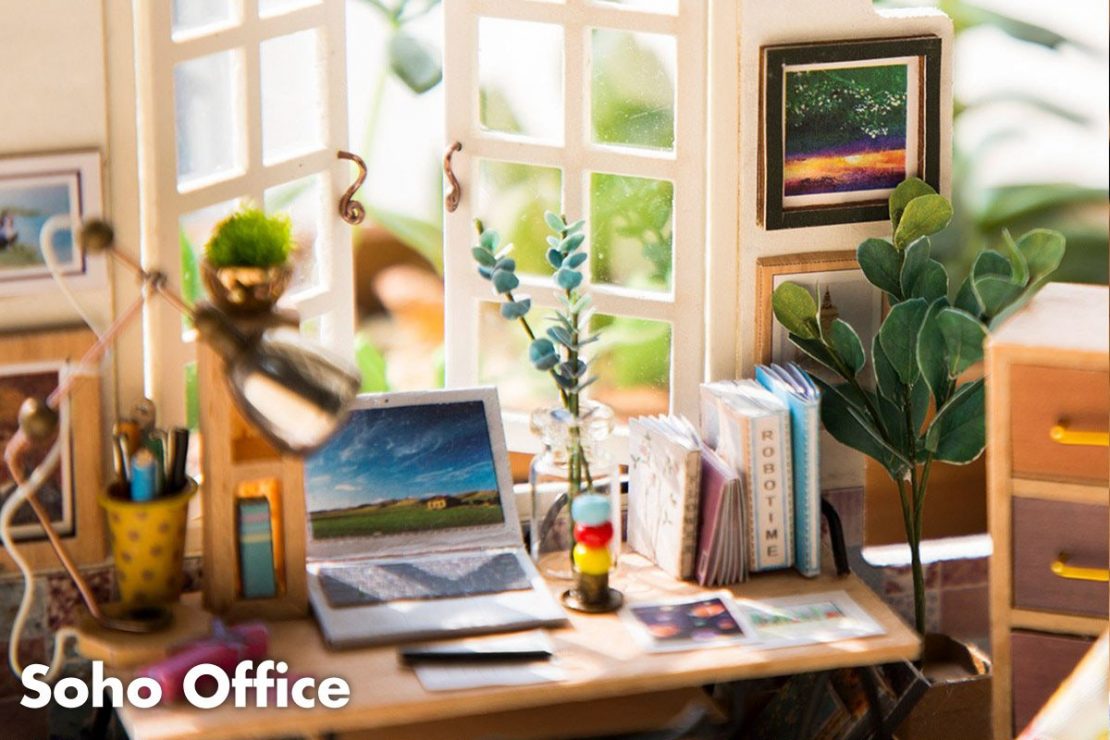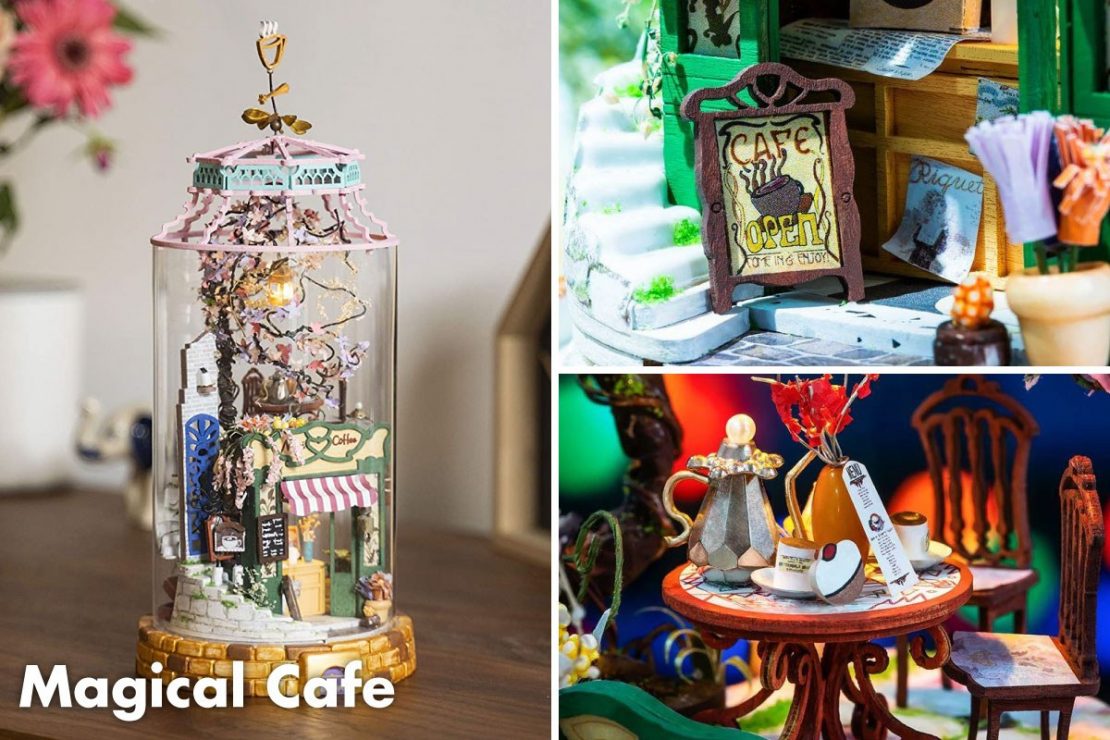 14 yrs & up
Create a miniature world! These DIY miniature kits have everything you need-- papers, fabrics, itty bitty little props. Follow the instructions, and your unique creative impulse, to assemble your own room or store.
Once done, display it proudly!

---
Soapstone Carving Kits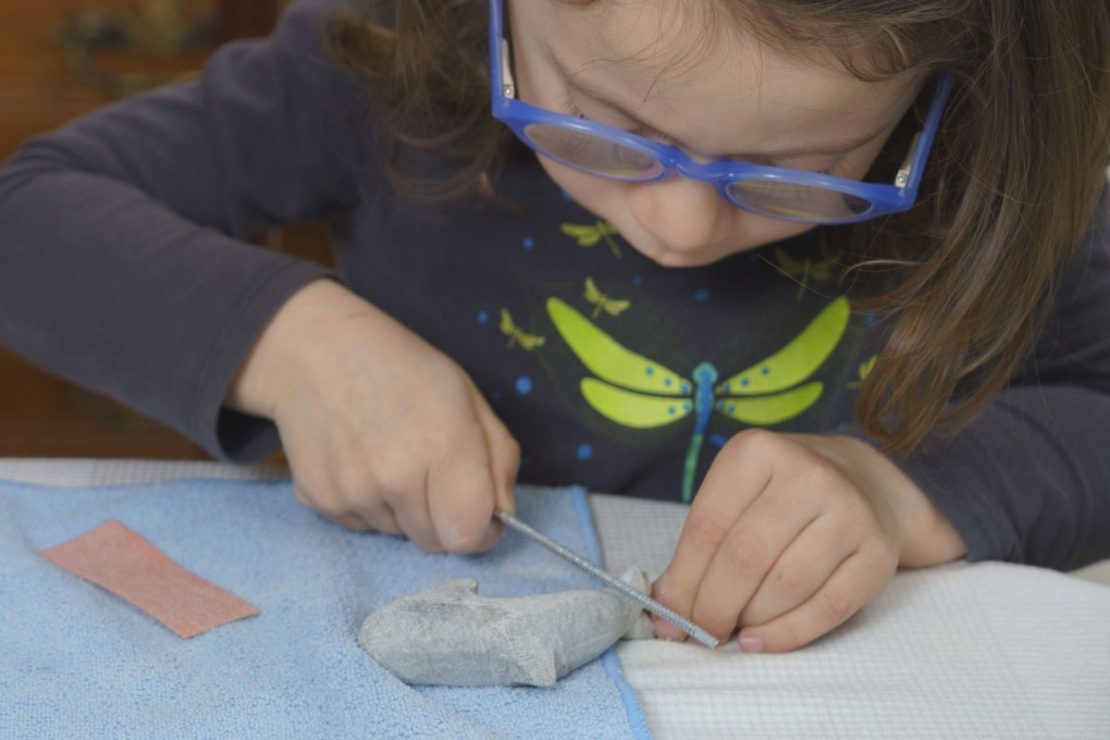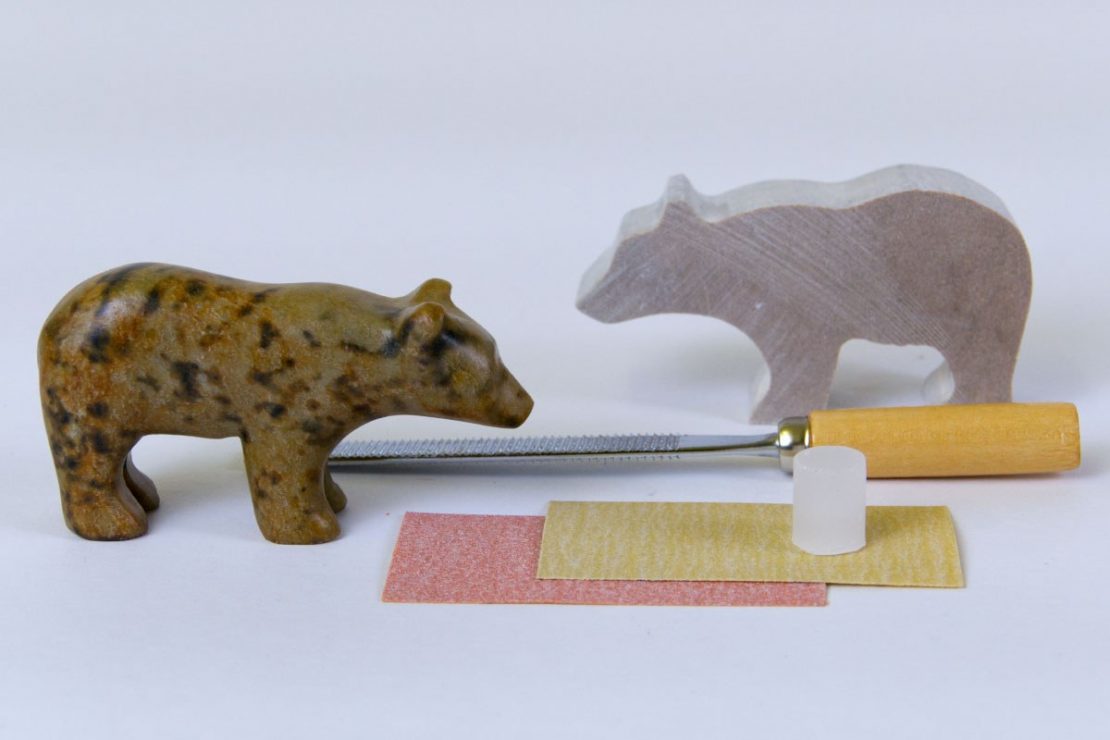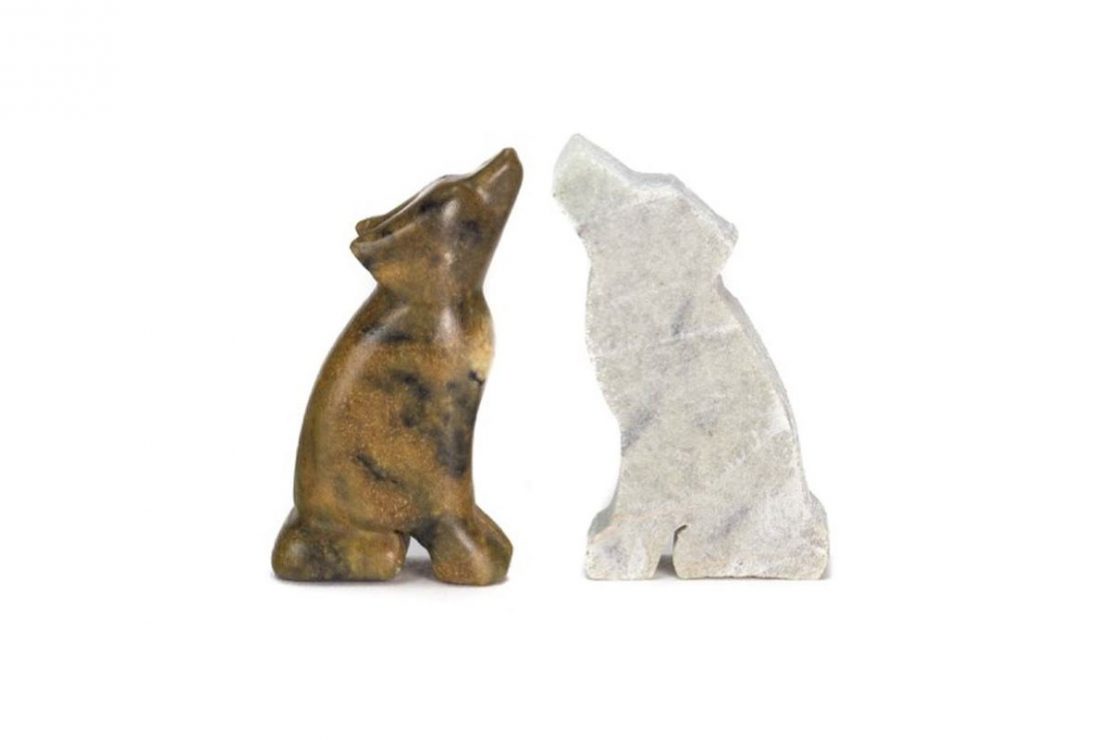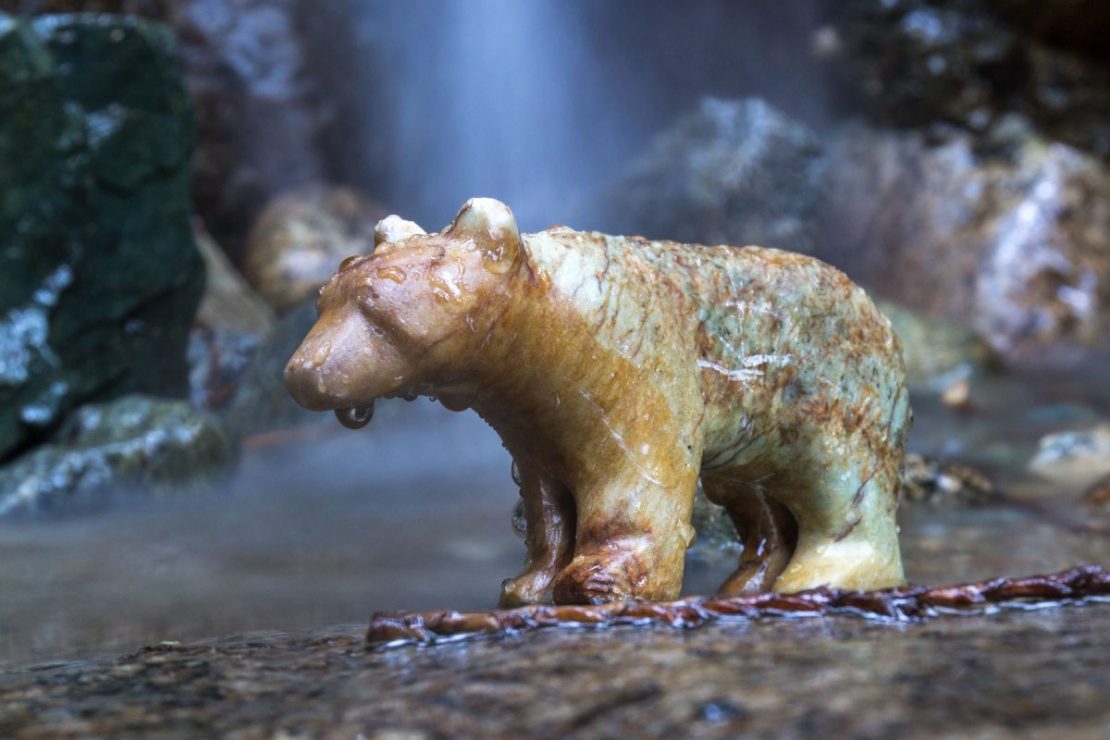 8 yrs & up
Stone carving? Yes! These kits are a great introduction to working with stone.
Inside the box is the rough block shape of an animal made from soapstone. Soapstone is soft enough that kids and grown ups can use the included file to take the edges to curves, add features, and fine details. Once you're done and the figure is all polished, you'll be thrilled with the results!
Completed animals are about 3" long x 2 " tall x 1" wide.
---
Ugears Mechanical Models
We love these model kits!
Laser cut wood pieces slot together without needing any glue or fasteners. The gears lock together easily, creating dynamic movements. Many of the models are also powered… by rubber bands!

---
Diamond Painting Wood Kits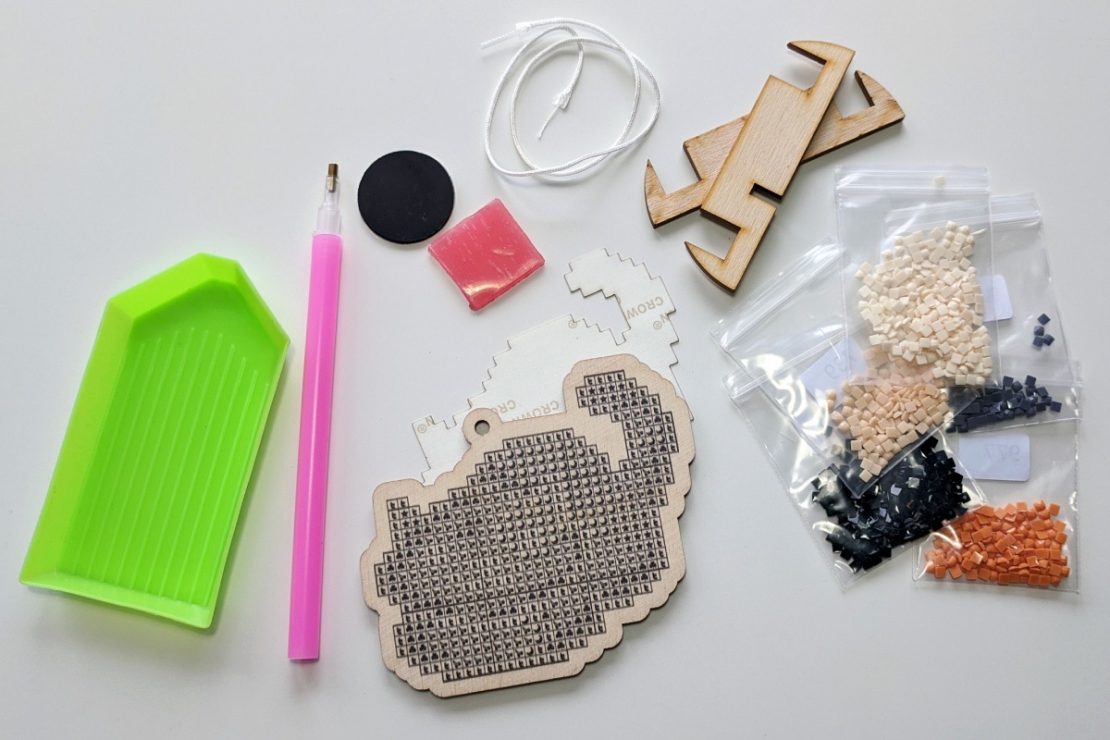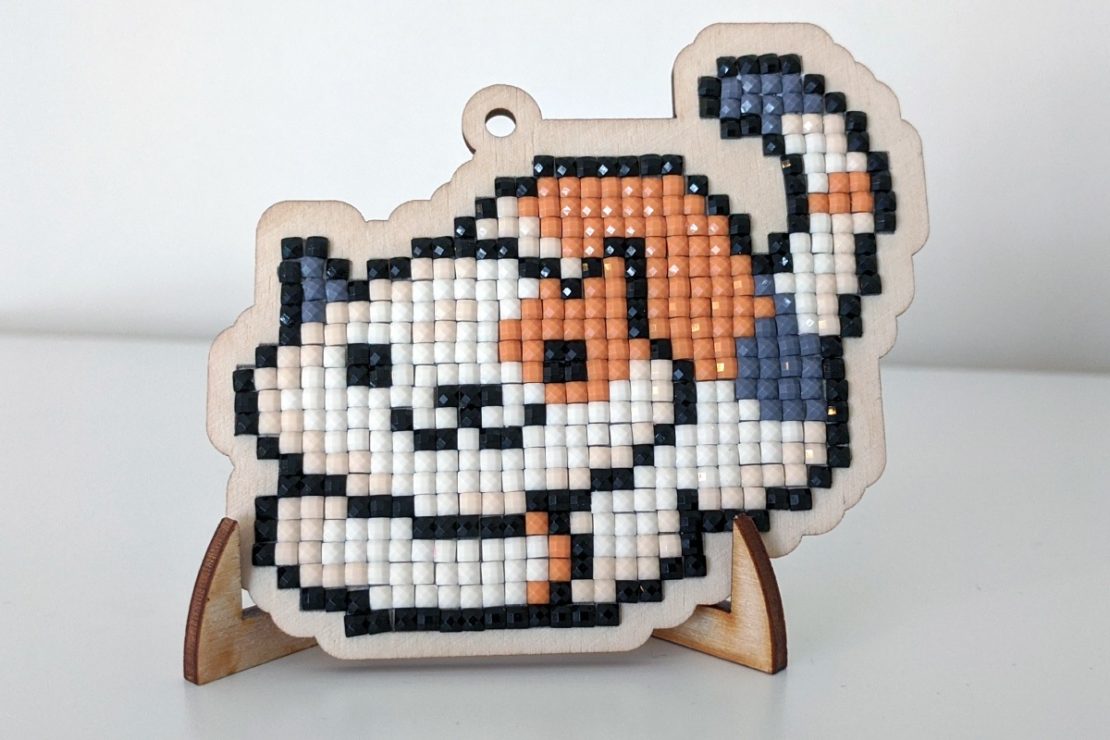 8 yrs & up
We could get addicted to these…
These little diamond painting kits are fairly quick, and incredibly satisfying. Pick up one of the faceted tiles with the pen-like tool, place it on the wooden template. Repeat. And repeat. And repeat again, following the color key pre-printed on the wood.
When you're done? You've got an adorable hanging charm, magnet, or shelf decoration!

---
3-D Wooden Puzzles
8 yrs & up
Precisely cut wooden pieces fit together to create 3-D objects, no glue required!