Portable, Packable, Playable!
Published Tuesday, June 29, 2021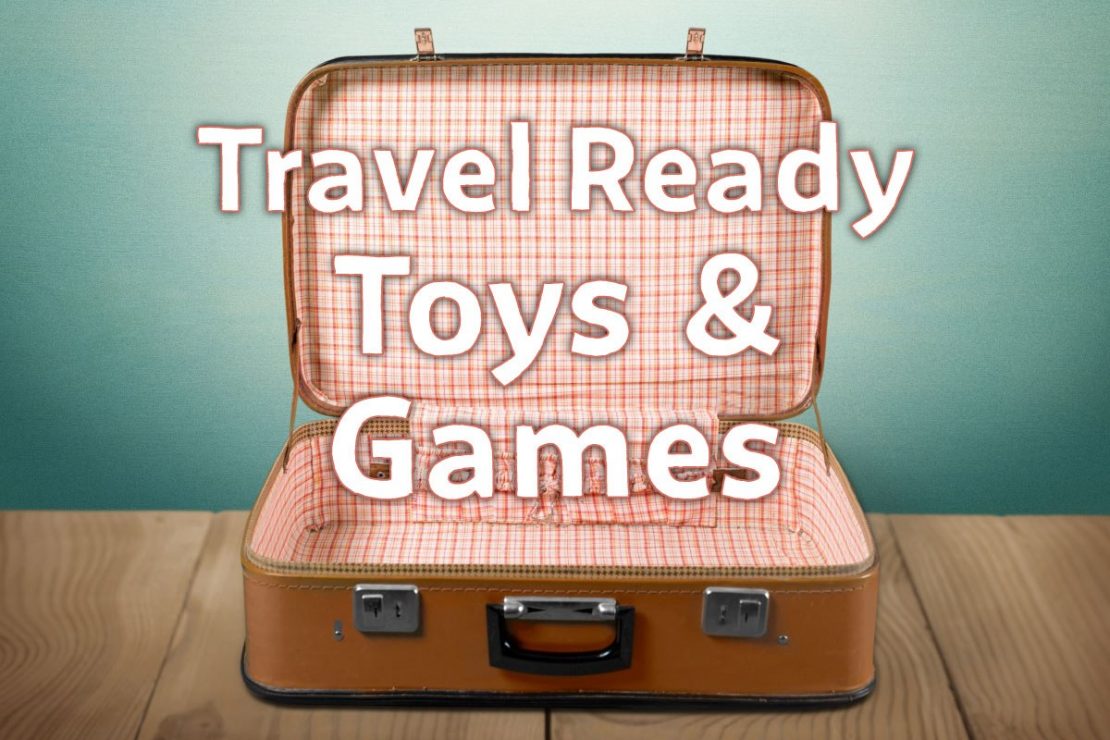 Play on the road, in the air, or once you get there!
Vacation time!
And we are so ready to leave town and see something different. Something that is NOT our house and neighborhood.
With this in mind, we've collected a bunch of items you'll want to add to your packing list. They fall into one or more of these categories:
Good for while you're actually traveling
Small enough the kids can carry in their backpacks
Can be played over and over again without getting old
Are self-contained play sets

So hop on over to our shopping site and browse the collection. It features more than 60 items. And most are under $25!
Travel Toys & Games