Spotted! New Arrivals!
Published Tuesday, July 13, 2021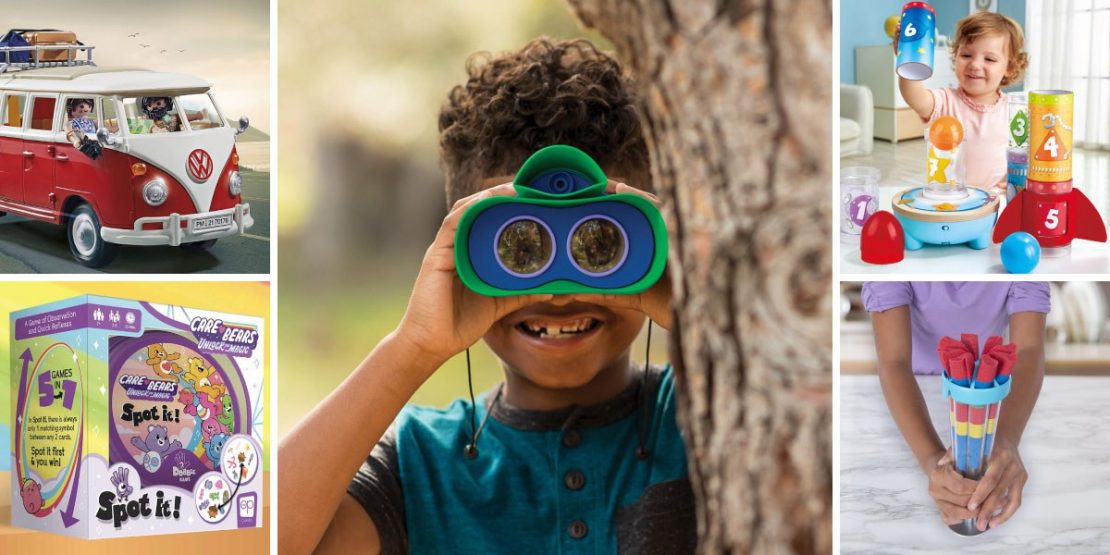 Get an eyeful of these fresh picks!
The Happy Up stores are getting so many deliveries we can barely keep track of what we've told you about and what we haven't yet...
Collected here are a bunch of new (or recent) arrivals that deserve a turn in the spotlight!
---
GeoSafari Jr Kidnoculars Extreme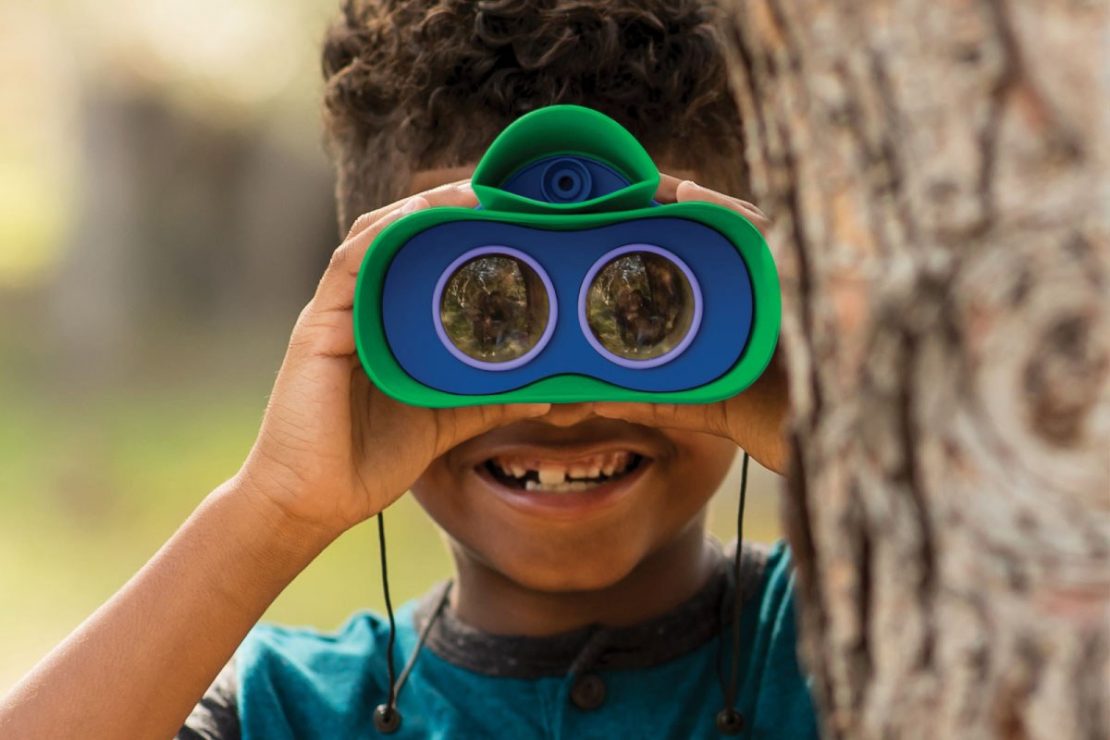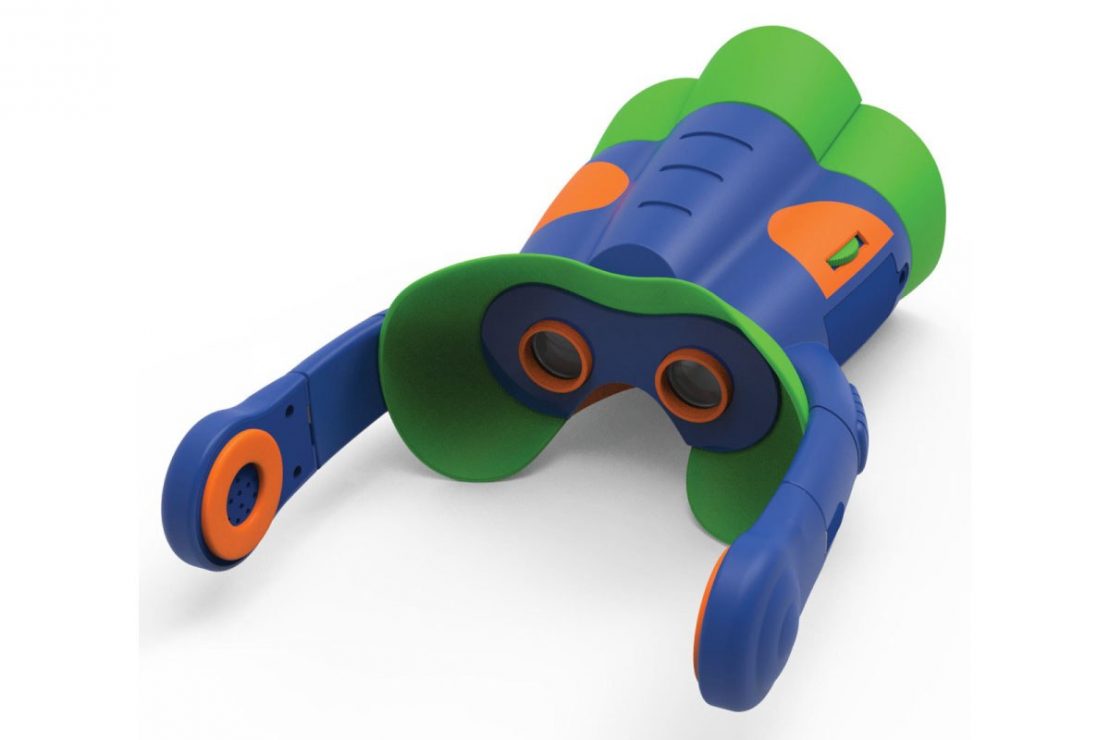 5 yrs & up
Kidnoculars are a favorite of ours. These are binoculars that are easy for kids to use. And now they've got an upgrade… Audio!
Perched on top of the lenses is a microphone. So you'll be able to *hear* the bird you're gazing at!

GeoSafari Jr Kidnoculars Extreme
---
Jazzminton Deluxe Pro Pack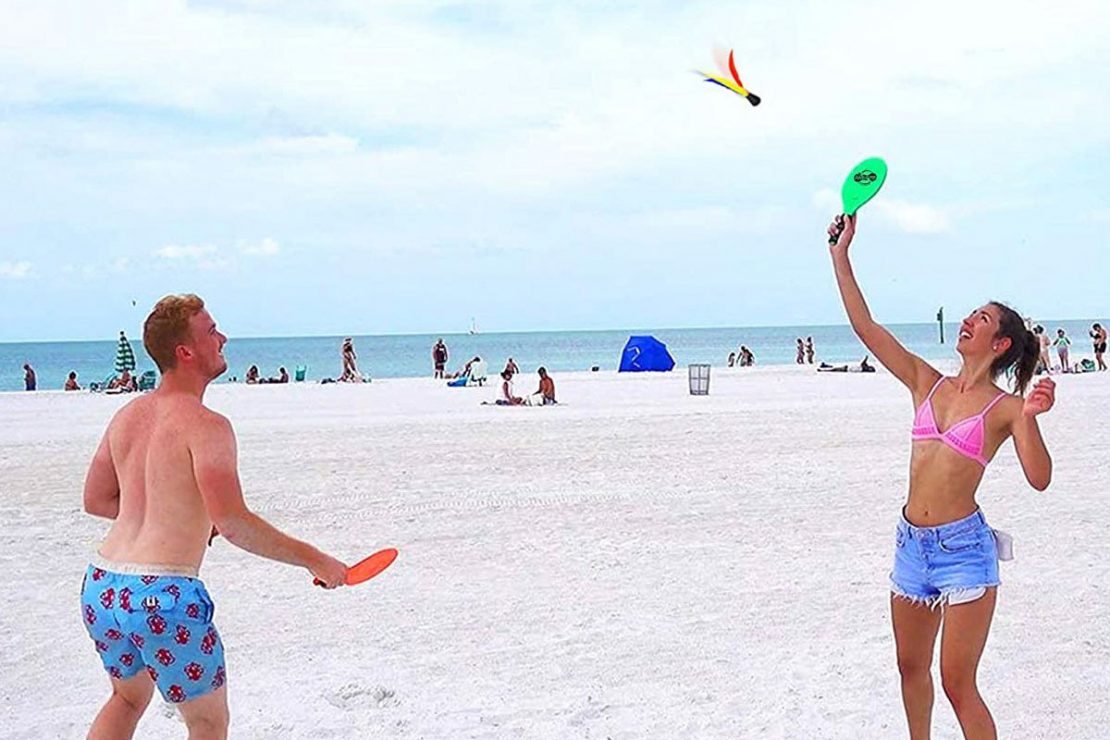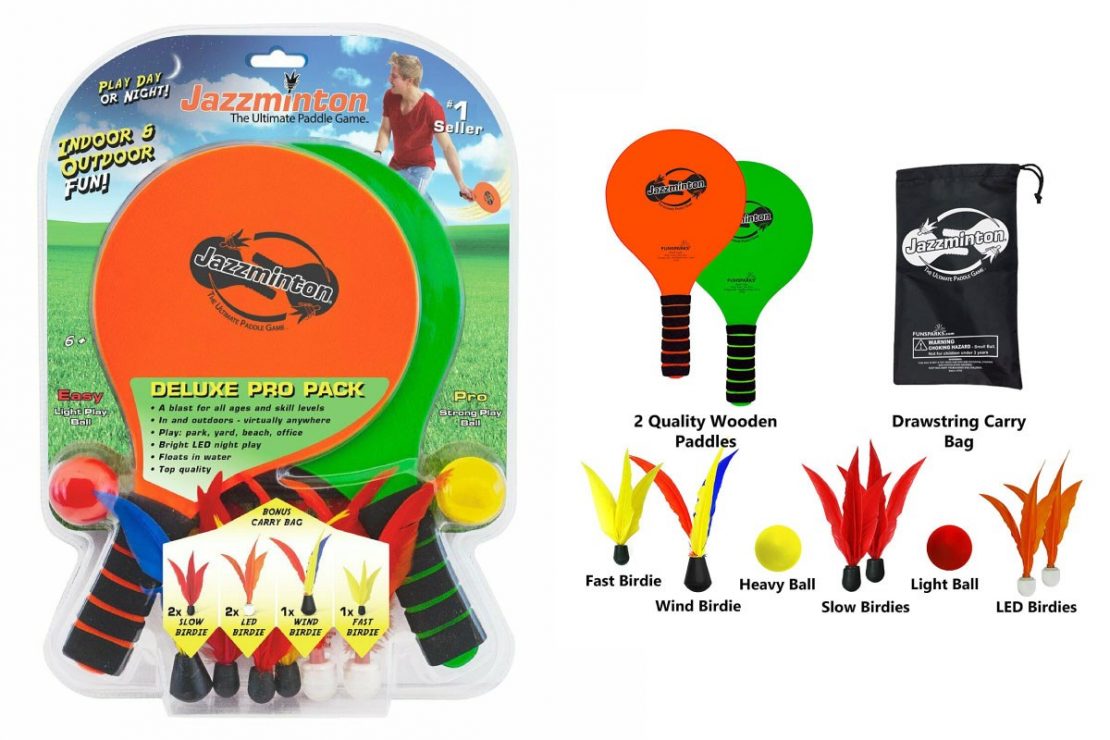 6 yrs & up
Bap the birdies back and forth! This set has everything you need-- two paddles and several types of birdies and balls! The Slow Birdies are perfect for the backyard, while the Fast Birdie is great for larger distances. The Wind Birdie is ideal for super-breezy environments. And the LED Birdies let you play in the dark!
The paddles float and are easy to grip, even with wet hands!

Jazzminton Deluxe Pro Pack
---
Hape Rocket Ball Air Stacker
2 yrs & up
It's a stacker with a twist… There's a ball that floats! This is a hit with toddlers… and toy store grown-ups!

Hape Rocket Ball Air Stacker
---
Telescopes
One of the best things about summer nights: staying up late and watching the stars. Bring them and the planets a little closer with a family-friendly telescope! Whether you want entry-level (Vega 360) or something for serious viewing (Omega), you won't go wrong with one of these telescopes from GeoSafari!
---
New Themes from Playmobil!
Two new themes from Playmobil are in stock! The officially licensed Volkswagen vehicles are faithful reproductions. And the Dino Rise collection is a fantastic mash-up of dinosaurs and futuristic battles!

---
Kinetic Sand
One of our favorite sensory toys! Kinetic sand holds its shape, and can squish and flow in the best possible way (very similar to brown sugar). It sticks to itself, but not to you. And clean-up is super easy. Just wipe a handful of the sand across your surface and it will pick up the stray grains.
If you're missing the beach, this is for you!
---
New Games!
Rainy days or sizzling temps can give anyone a case of cabin fever. Be ready with the best cure: games so good you'll be glad you're stuck inside!