Bubbly Bubbles Wash Away Your Troubles!
Published Wednesday, January 27, 2021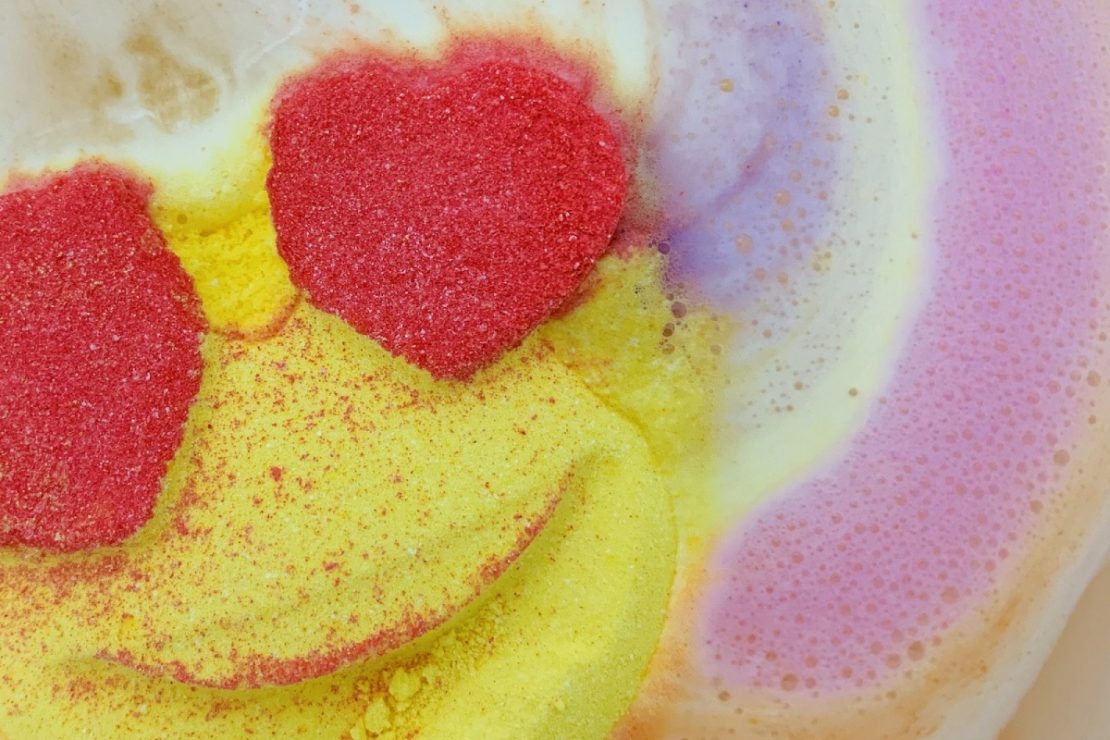 Yummy Scented Soaps, Bath Bombs, and Shower Steamers!
Adding a little something special to a normal routine can really lift your mood. That includes bath time!
With that in mind, the Happy Up stores are delighted to present spa-worthy treats.
So it's definitely time to pamper yourself and the kids!
Visit our shopping site to see the full collection:
Bath, Spa, & Self Care
---
Feeling Smitten
Ooooo... These are seriously luscious! Feeling Smitten has created bath bombs that ooze beautiful colors into the water. And they aren't just for kids! The bath bars are a perfect way to add something special to a relaxing soak!
---
Leebrick Soaps & Steamers
Arriving Soon!
We love love love this company! Founded by a creative and clever mom, Leebrick products are made with super gentle ingredients. Everything is hand crafted in small batches with the help of the founder's two young daughters.
---
Other Squeaky Clean Treats: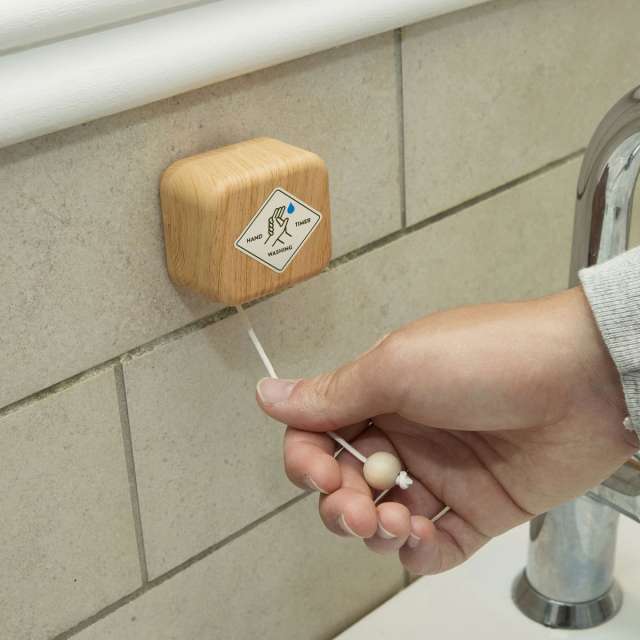 Hand Washing Timer
$9.99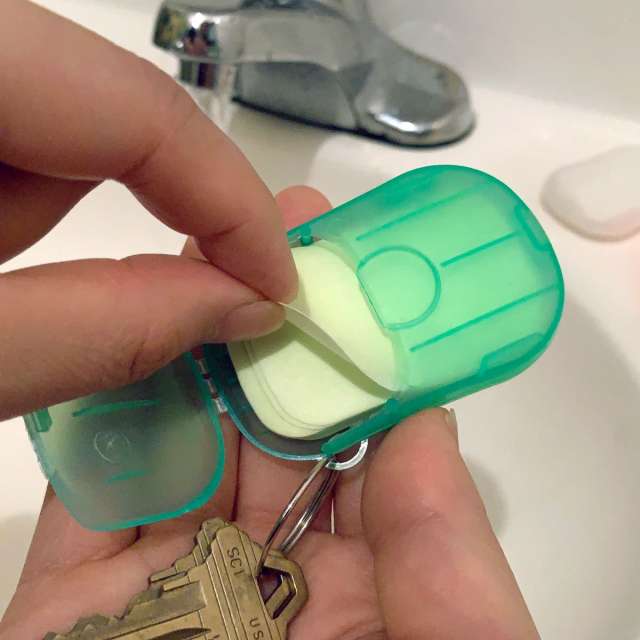 Paper Thin Soap Sheets
$2.99
Prices subject to change.