Nominate Us, Pretty Please?
Published Monday, January 25, 2021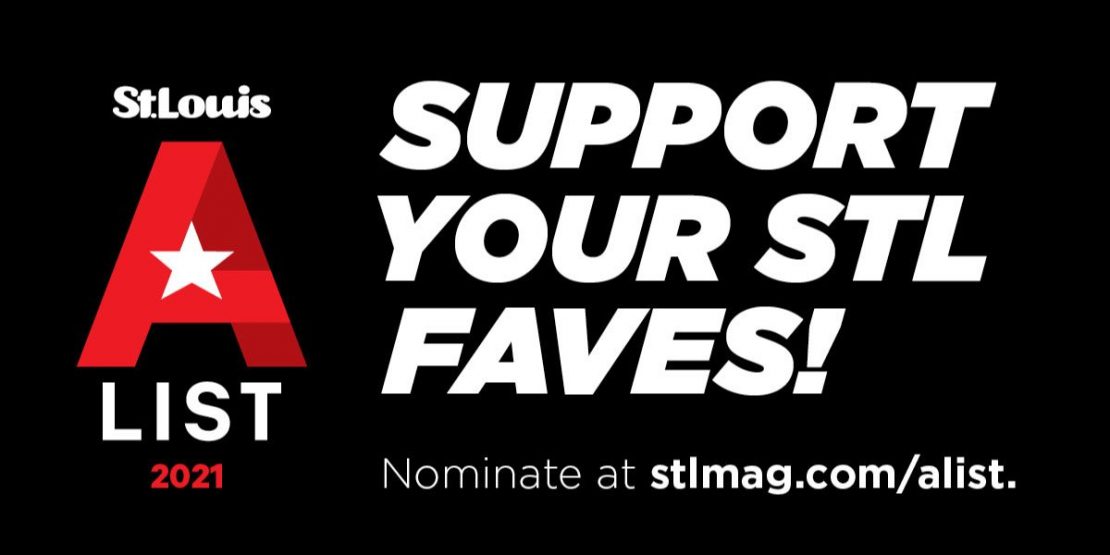 The A-List Nominations are open Until Jan. 31st!
St. Louis Magazine's Readers' Choice Poll for 2021 is in the nominations round. To make it to the voting round, businesses need nominations, and that means you!
Click to nominate us in the Shopping & Services category:
A-List Shopping & Services
We bet you know lots of other businesses and organizations that could use some love, too! So here's the full list of categories:
St. Louis Magazine A-List Nominations
Thank you for your support!