Cooking Up Craziness!
Published Tuesday, April 21, 2020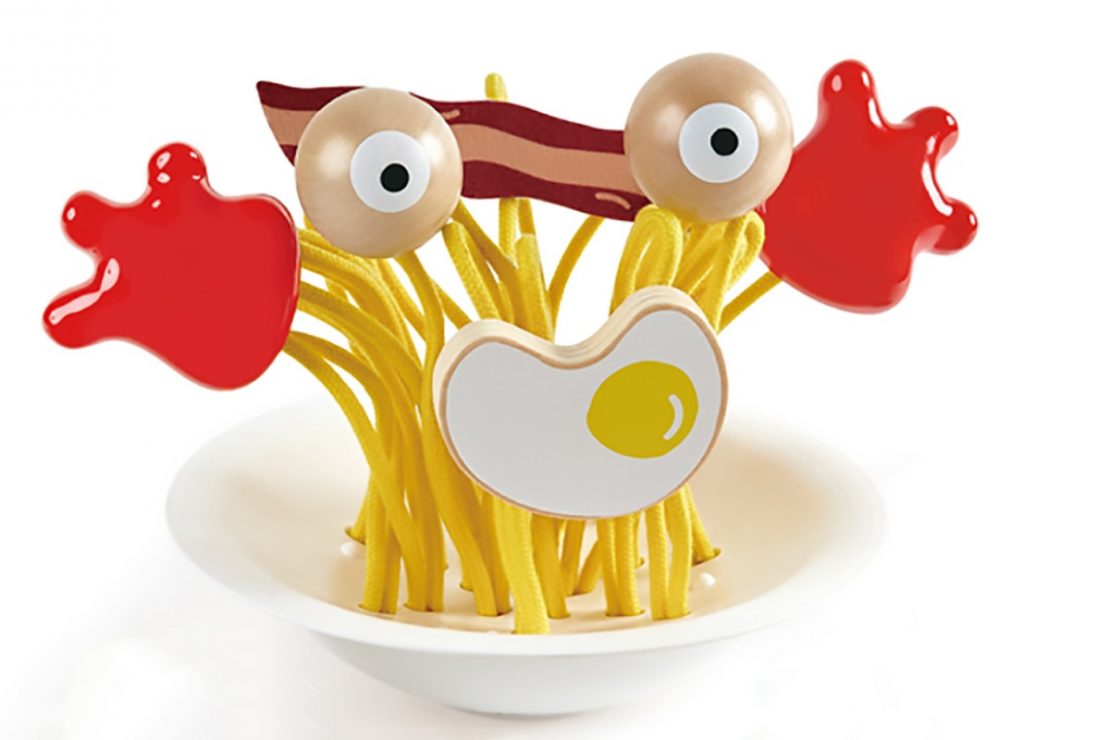 Have you been doing more cooking and baking while you stay home? We have! With mixed results. Some experiments have been great fun and really rewarding. Others? Yowza. We are so grateful for takeout!
We're here to help you
Put the Playful Back in Your Meal Plan!
Read on for kid-friendly foodie items, including real kitchen gear so they can help with all that meal prep.
And we couldn't resist including some food themed games!
Really Usable Kitchen Gear
Playful Chef
4 yrs & up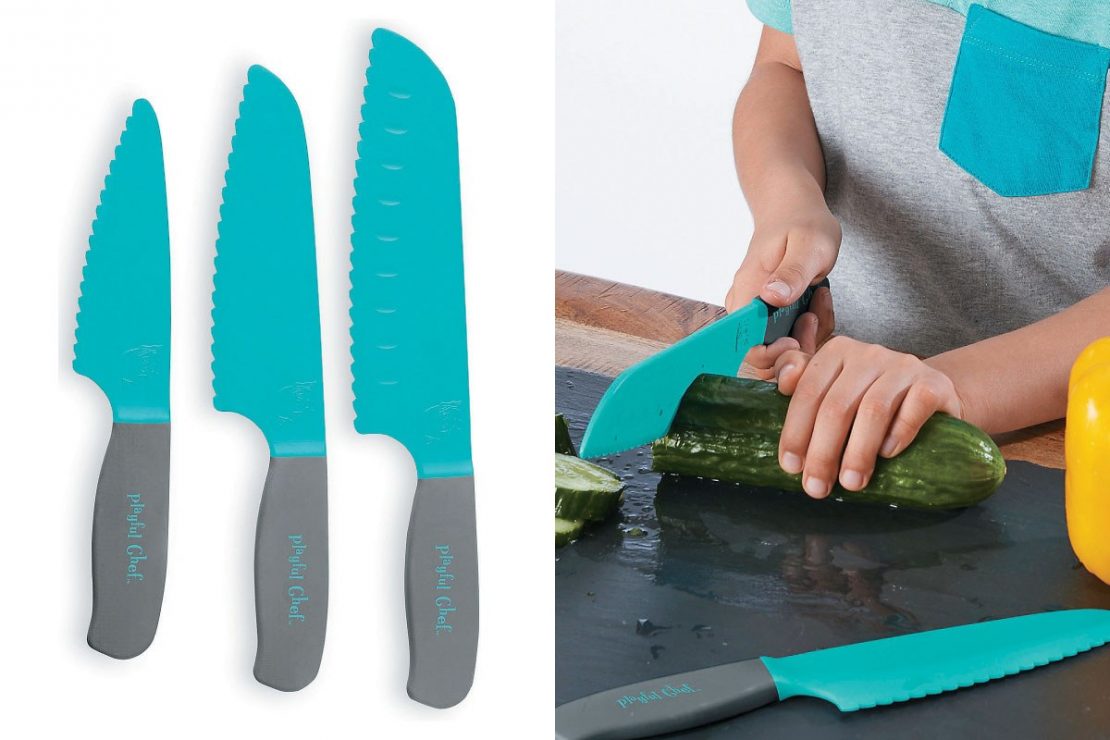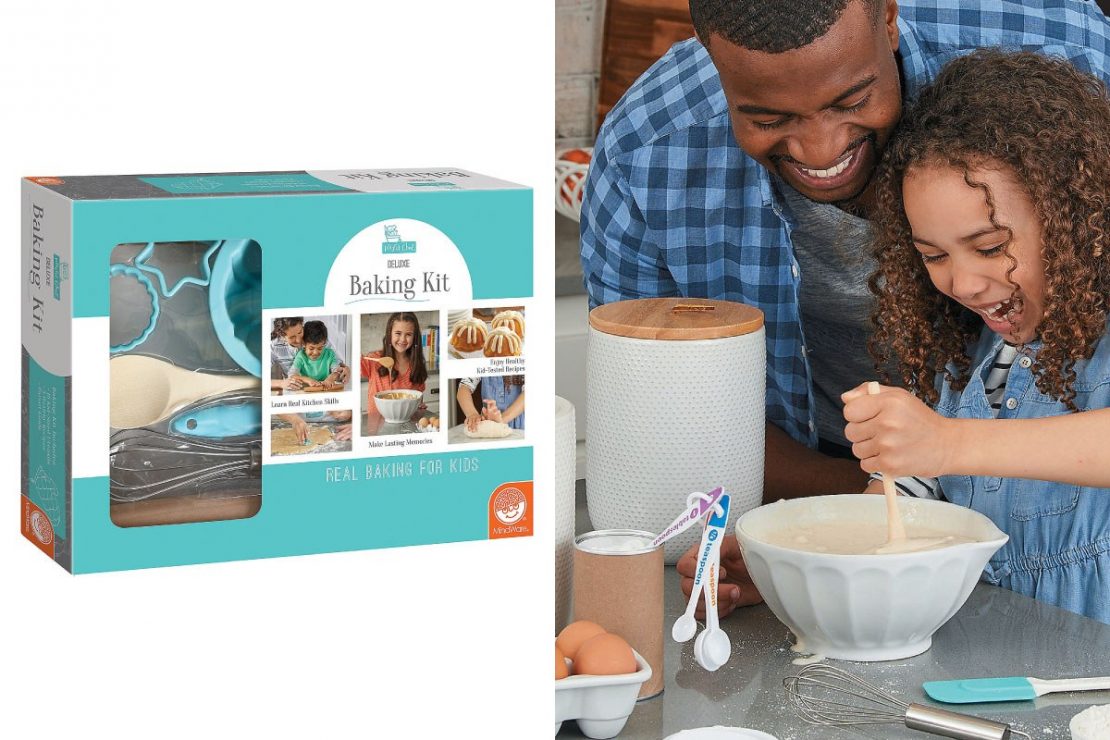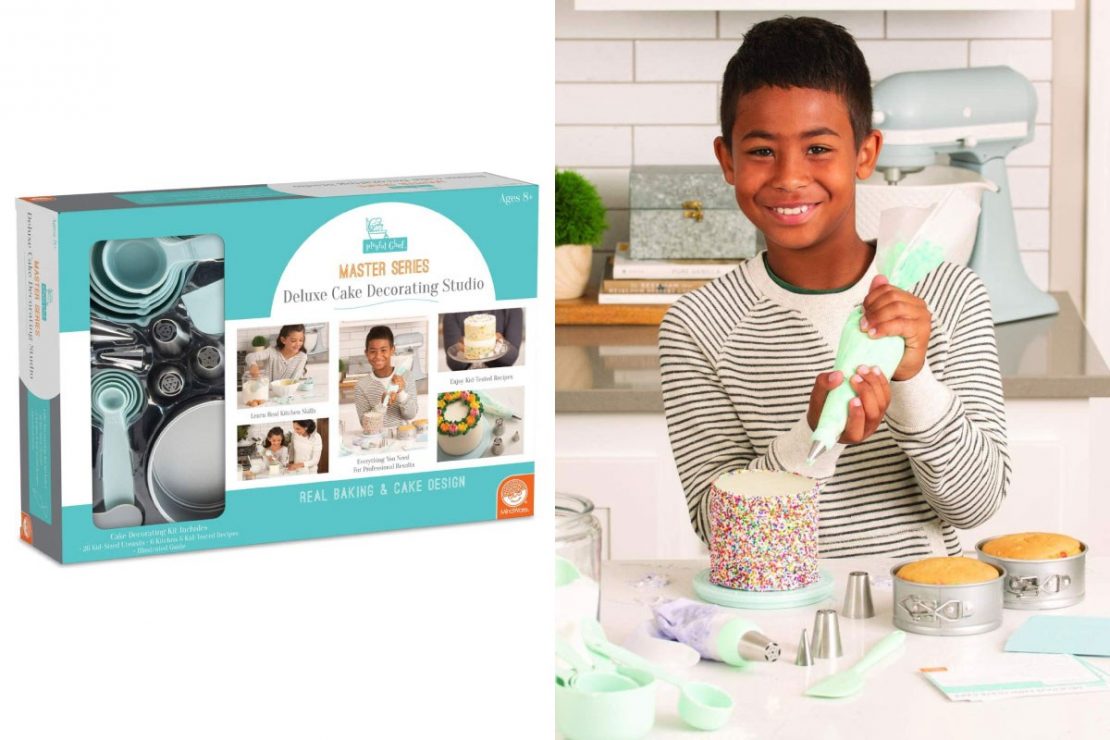 Real kitchen gear for kids... From knives to baking sets, they're scaled to work well in small hands!
Play Foods & Kitchen Gear from Hape
Play Food Sets
3yrs & up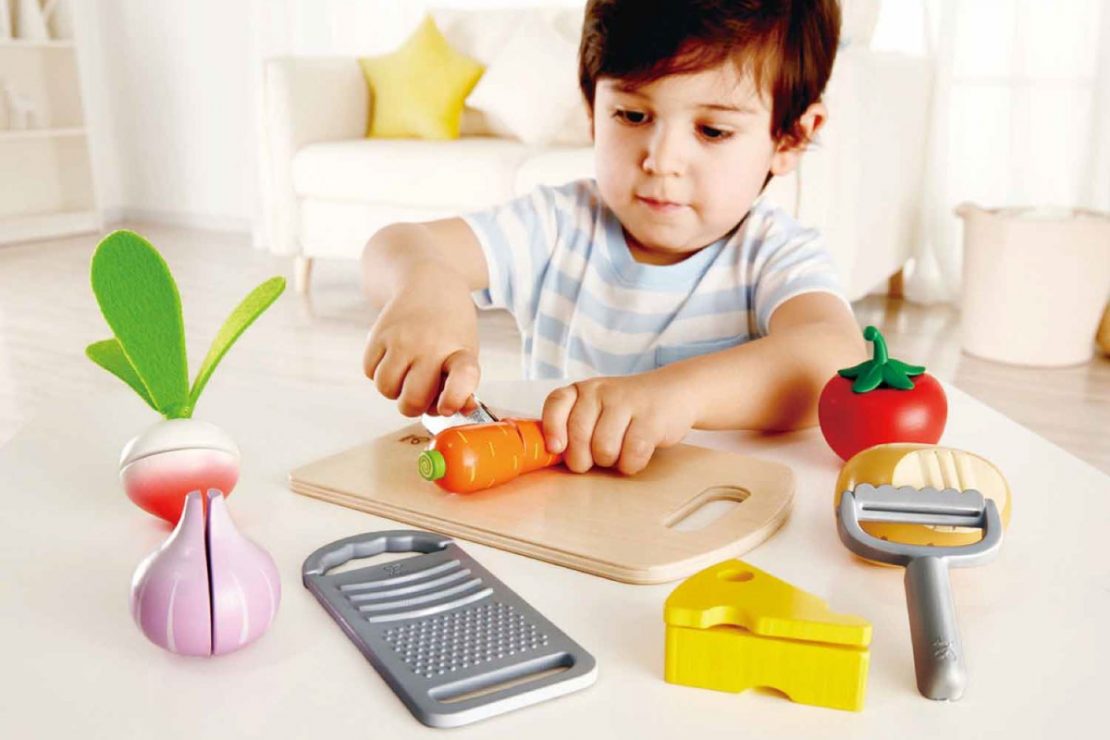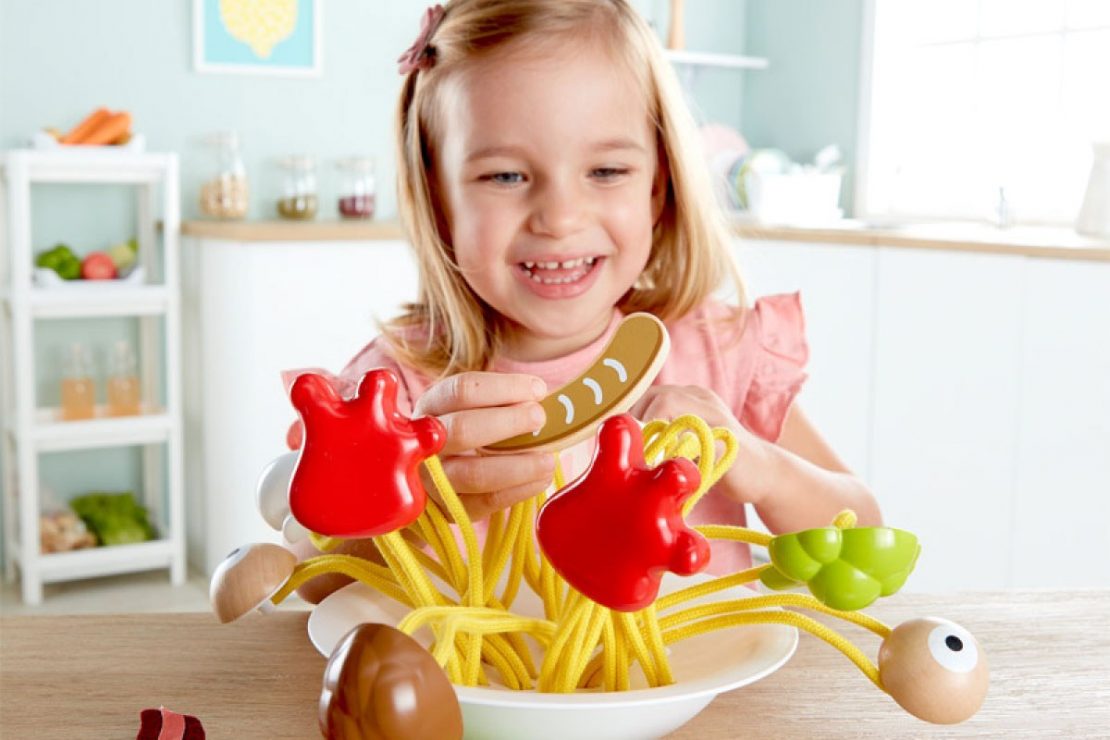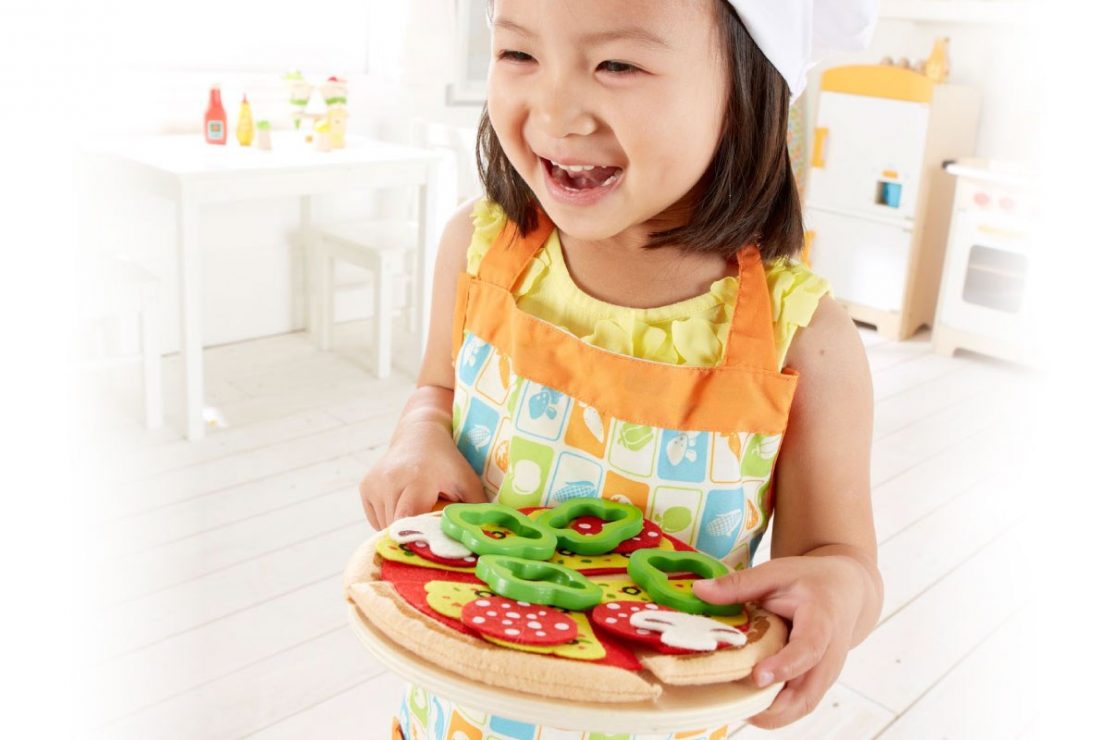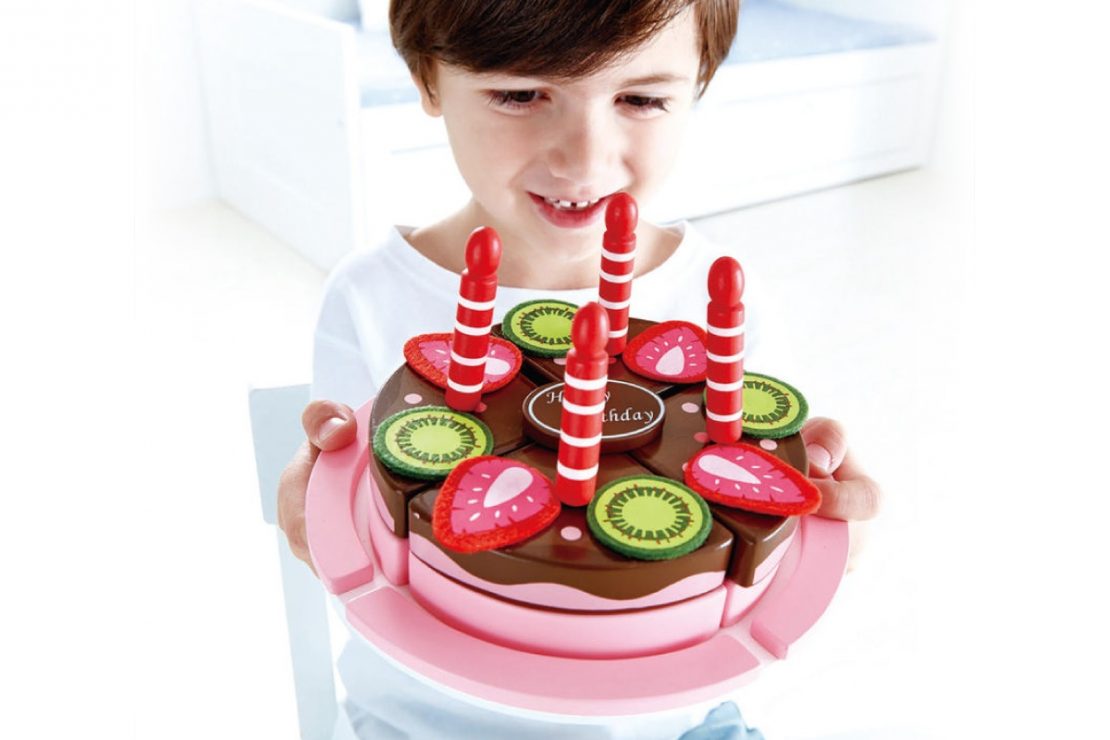 Pretend food sets that let your kids whip up dinner. And tell you: "try it, you'll like it!"
Don't miss the silly spaghetti set!
---
Kitchen Appliances
3yrs & up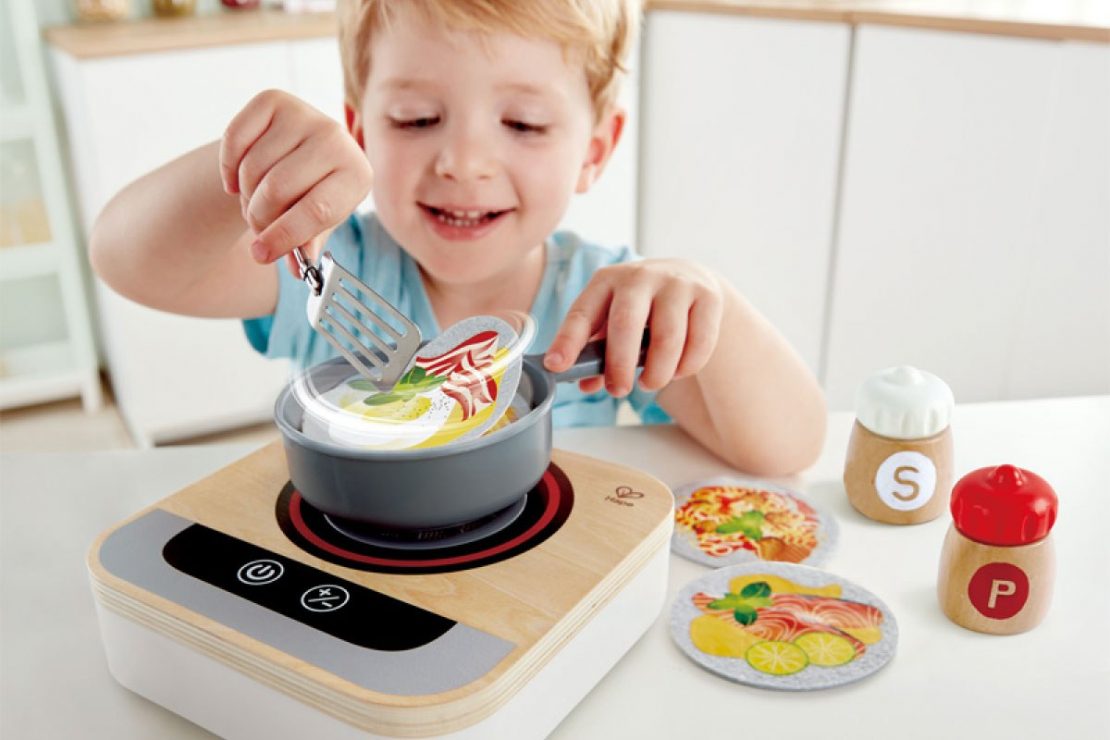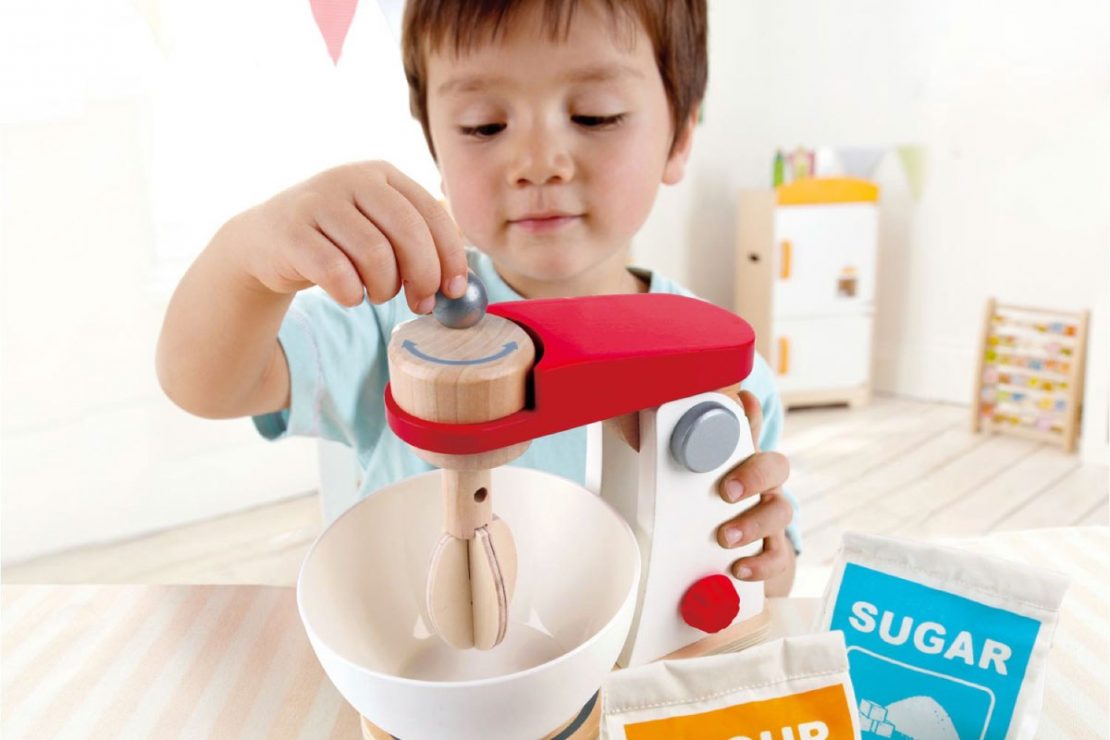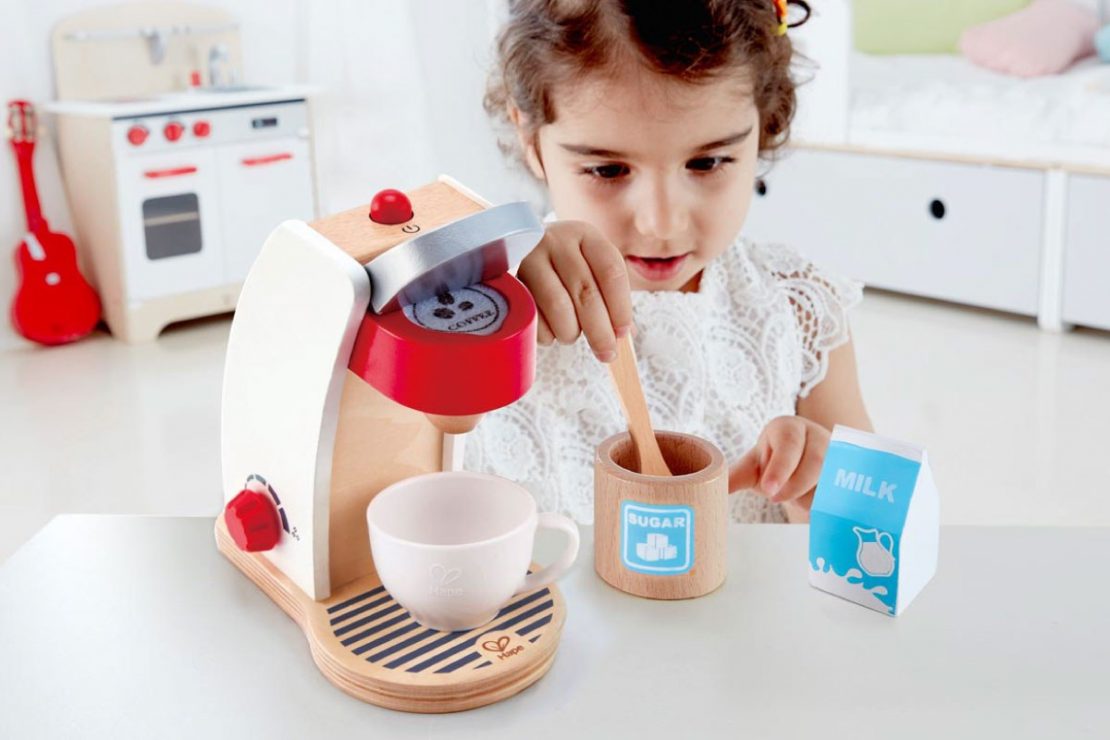 Outfit the pretend kitchen with top of the line appliances!
---
Don't forget the Toddlers!
18mo & up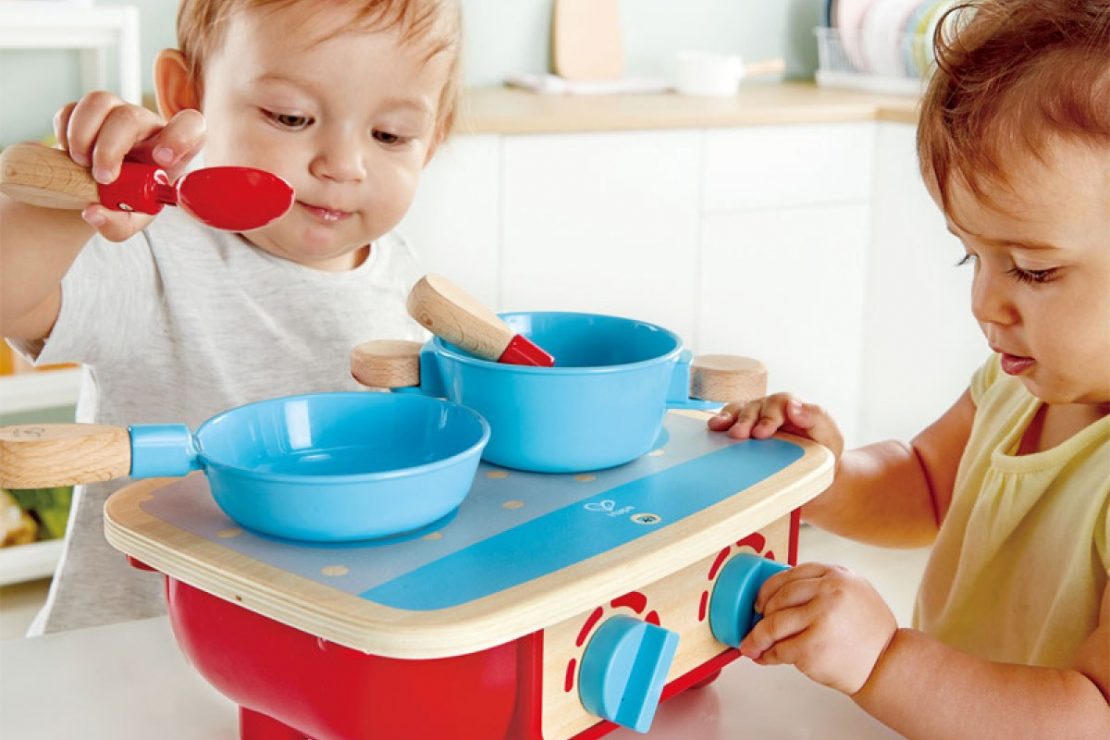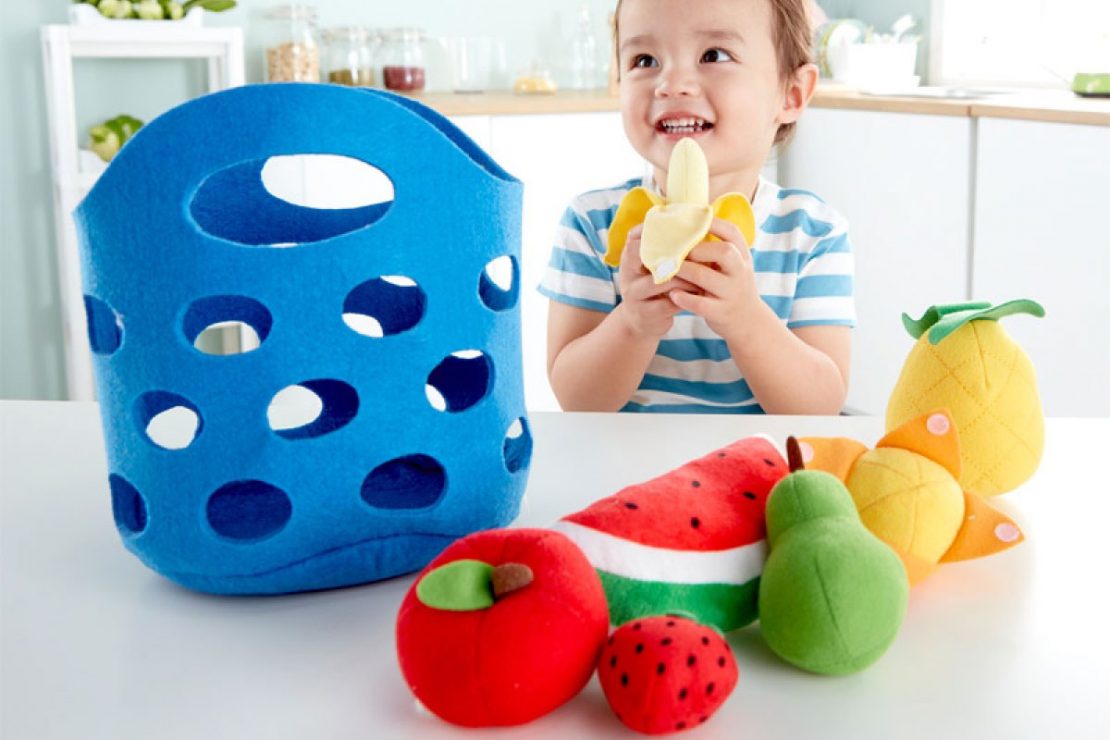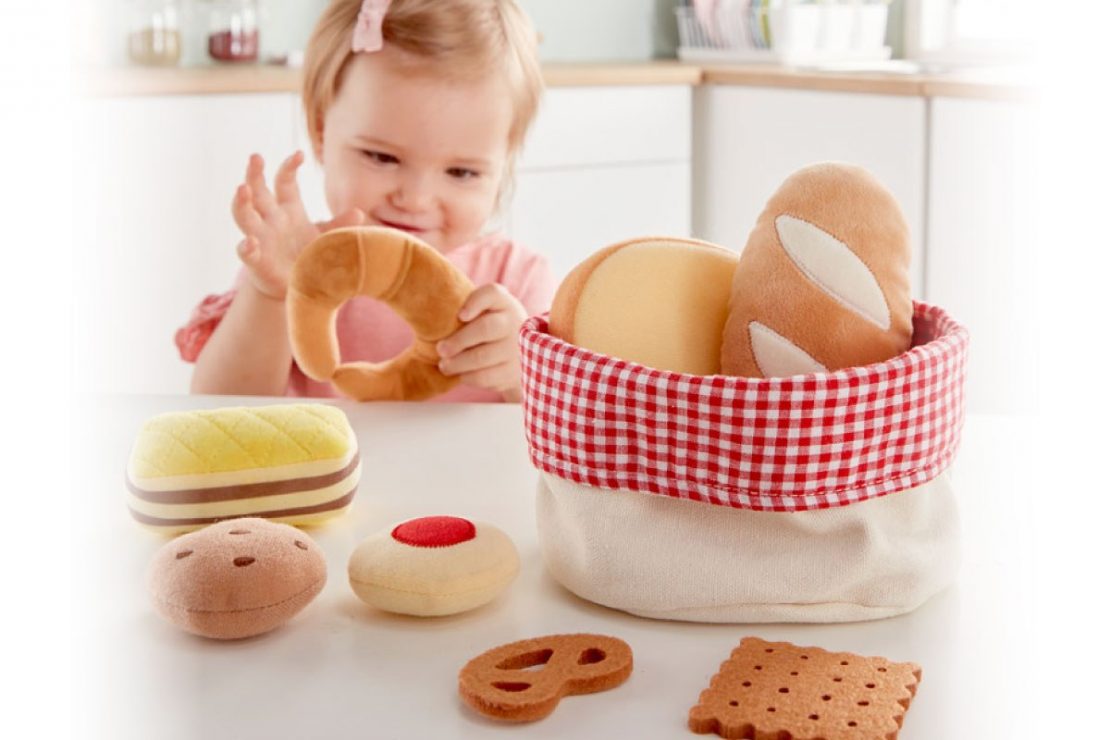 Pretend food items for your youngest chefs!
Make It, But Don't Eat It!
100% Extra Small Mini Food Truck
8 yrs & up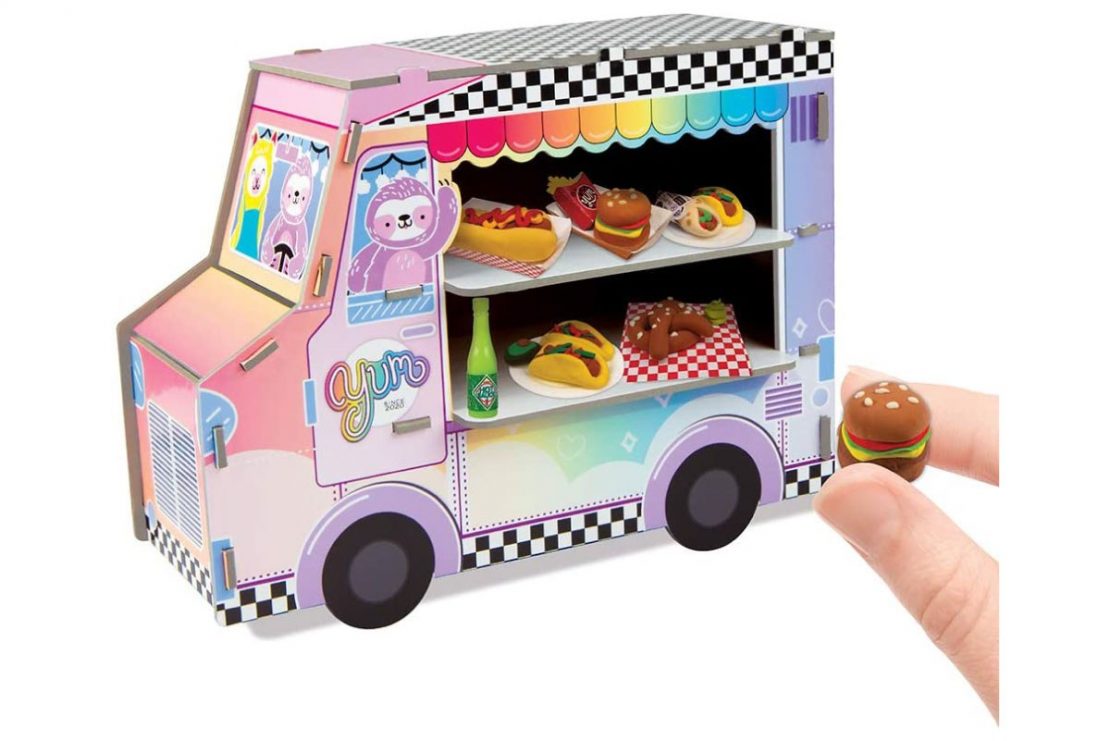 Make teeny tiny clay take-away food items!
Food-Themed Games
A little bit of something for everyone... a smörgåsbord of games to play!