It's A Sporting Good Time!
Published Tuesday, April 28, 2020
Play On, Play Strong...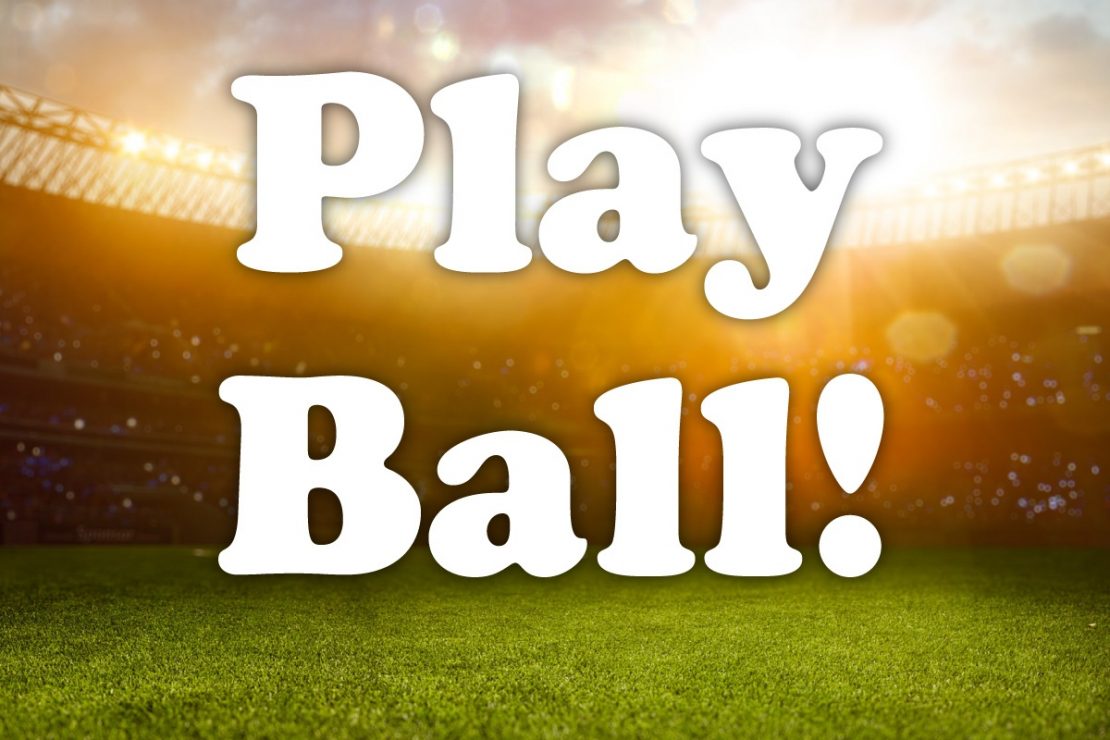 The rites of Spring have been cancelled or delayed: March Madness, the Cardinal's opening day, Spring soccer, Little League & T-Ball… It's enough to depress even the casual sports fan.
But hey folks… Now is not the time to give up. Now is the time to dig deep. Sports are full of underdog stories. Of the little guys rising up and triumphing despite the odds and the situation.
So consider this your locker room pep talk!
Coronavirus may have put organized sports on hold. That means it's time for backyard sports. We are taking the field and declaring: Social Distancing will not squash our love of the game!
So what if we've only got our families to play with? So what if we're isolated from our teammates?
We are scrappy and have grit and imagination. We will strive and try and hone our skills for when we're back together. We will bask in the cheering of our siblings. We will practice fancy footwork and slammin' serves and take trick shots. We will shag flies in empty fields. We will step to the plate and hope Mom doesn't throw that wicked slider again.
We are determined.
We are unstoppable.
We will play!
Game On!
NightBalls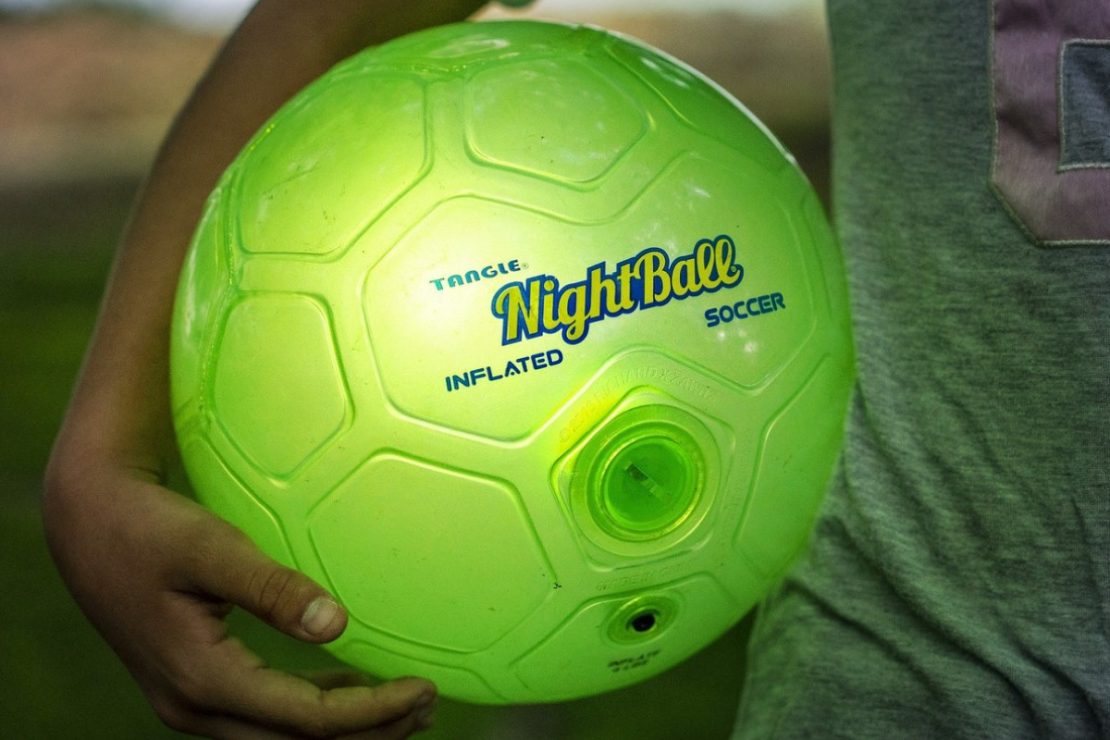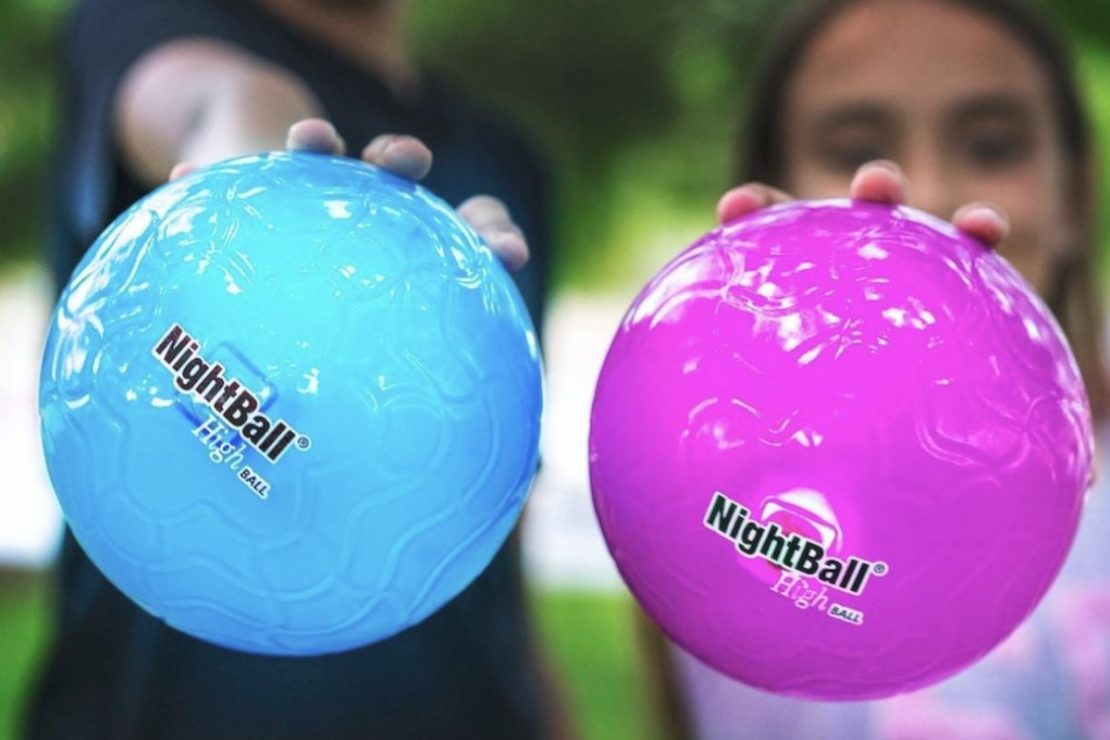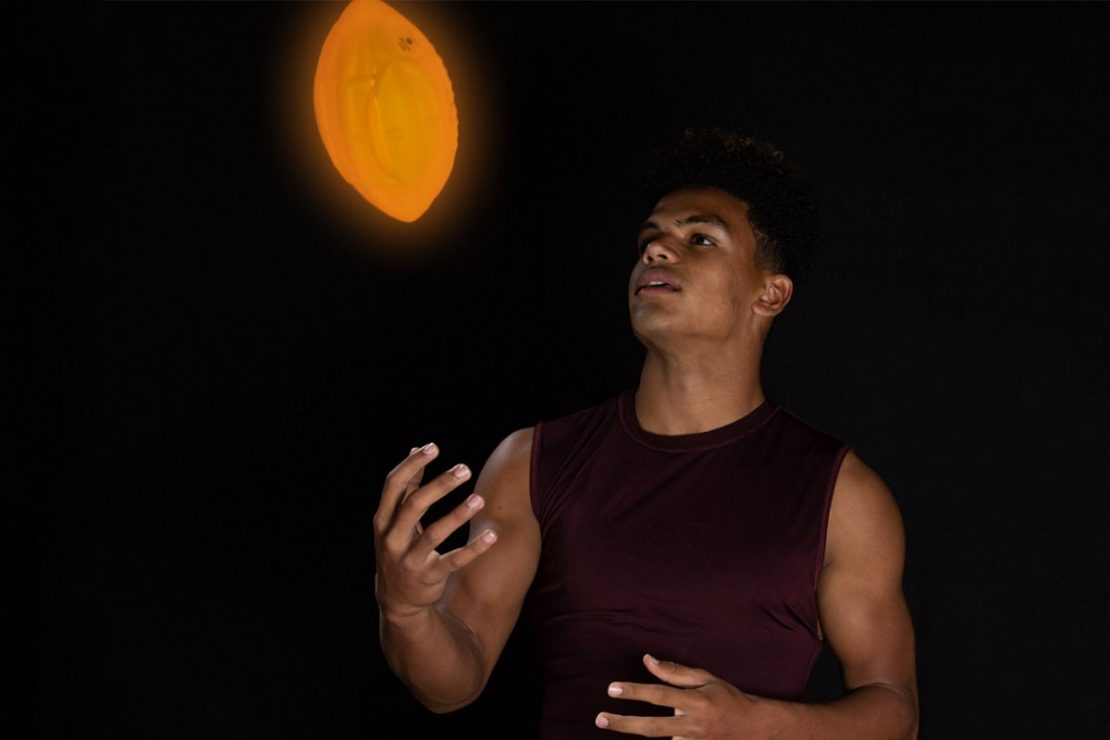 No lights? No problem!
---
Junk Ball T-Ball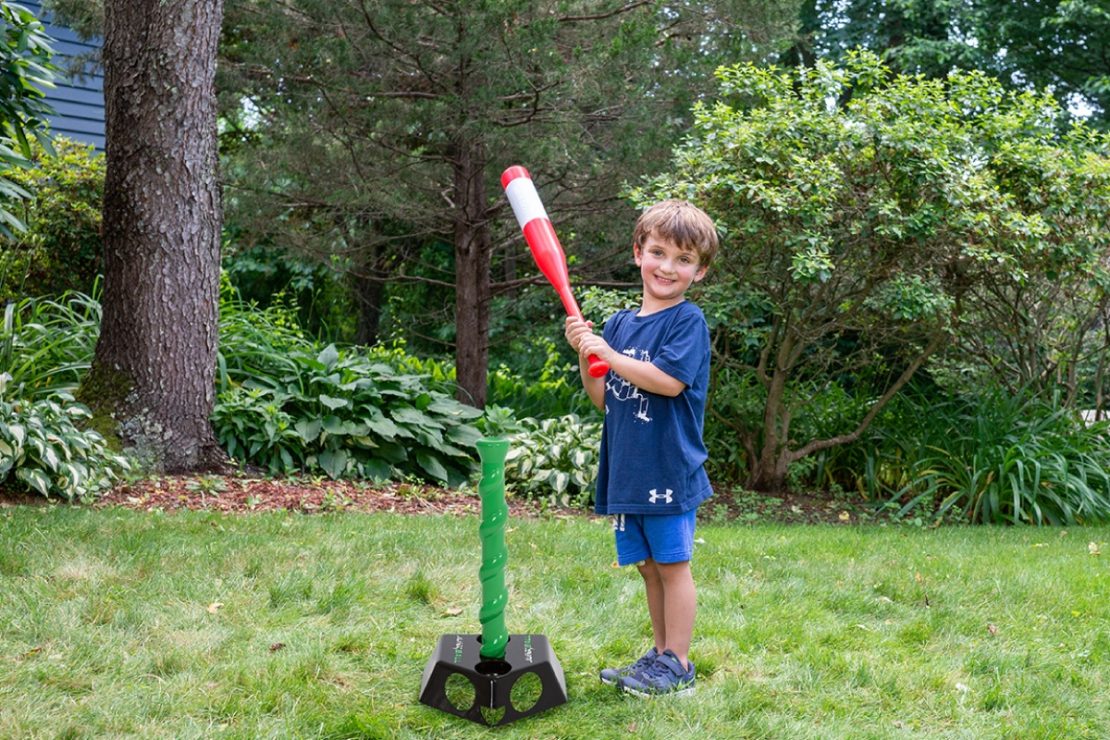 Develop excellent hitting skills from an early age!
---
Deluxe Cosmic Glow Mini Golf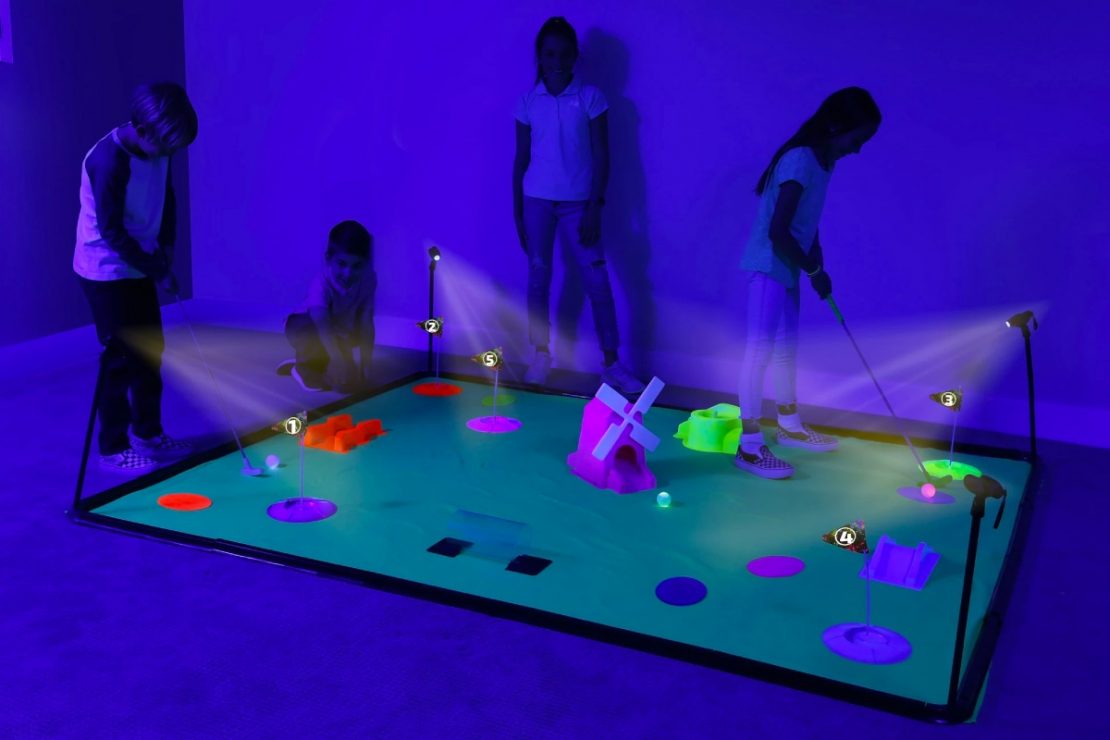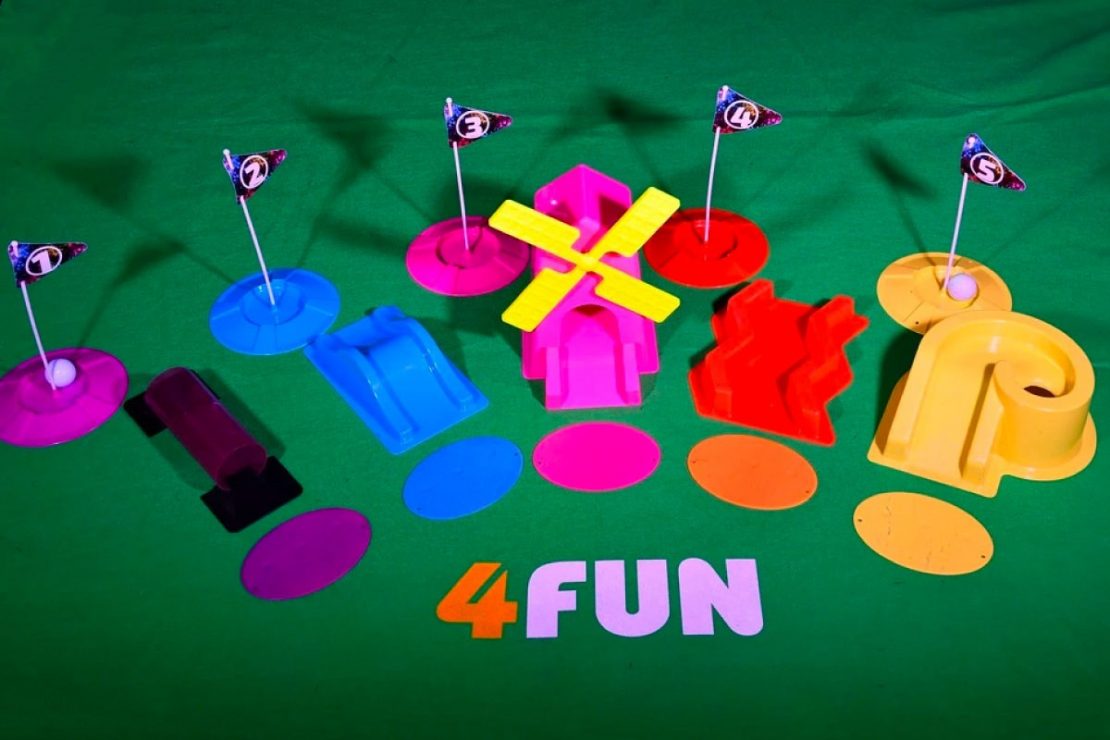 Indoors or out, fun for the whole family!
---
Waboba Moon Balls & More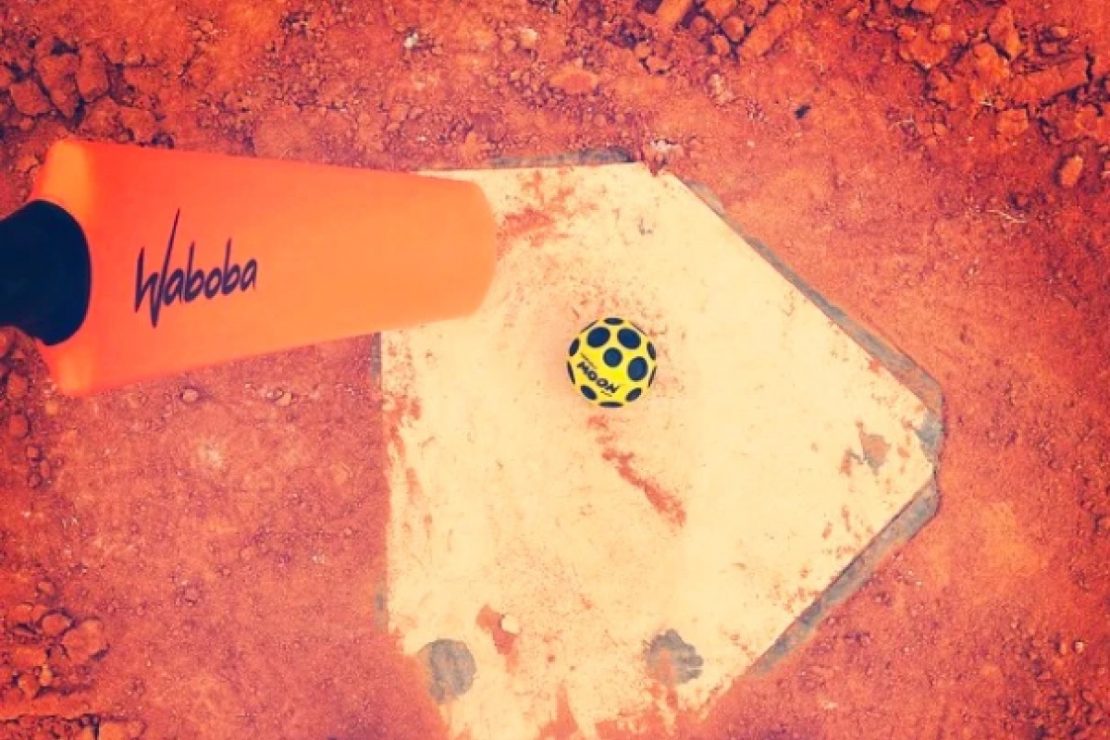 Crazy bouncing, gravity defying!
---
Wicked Big Sports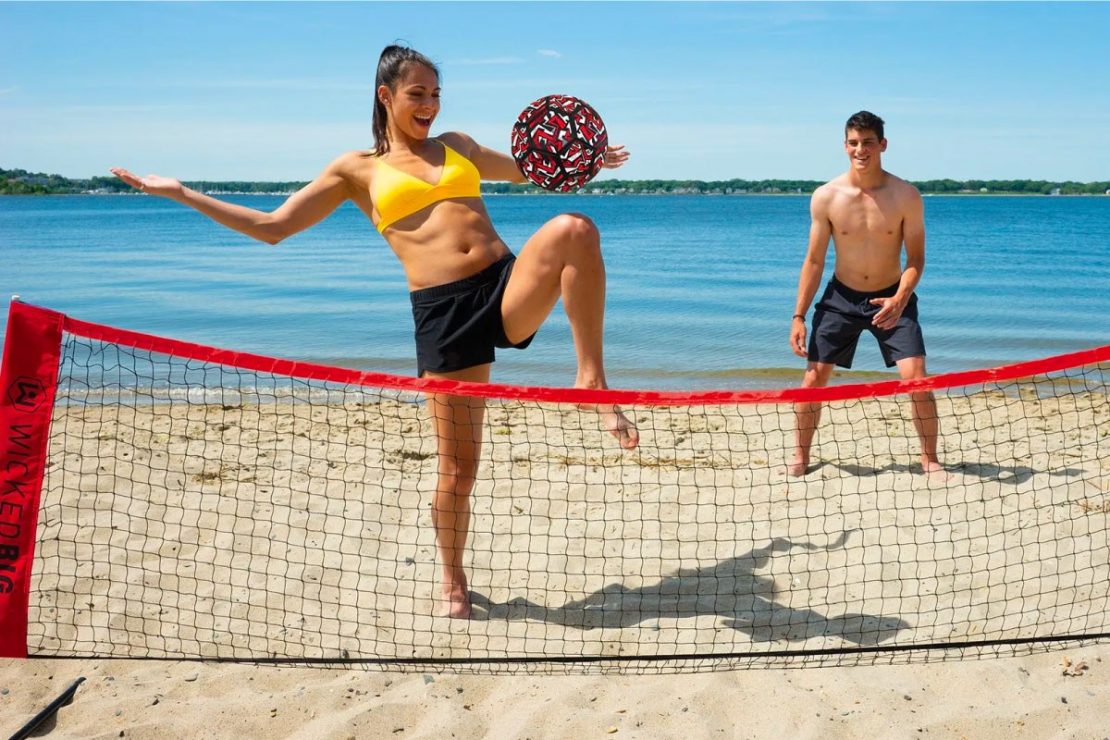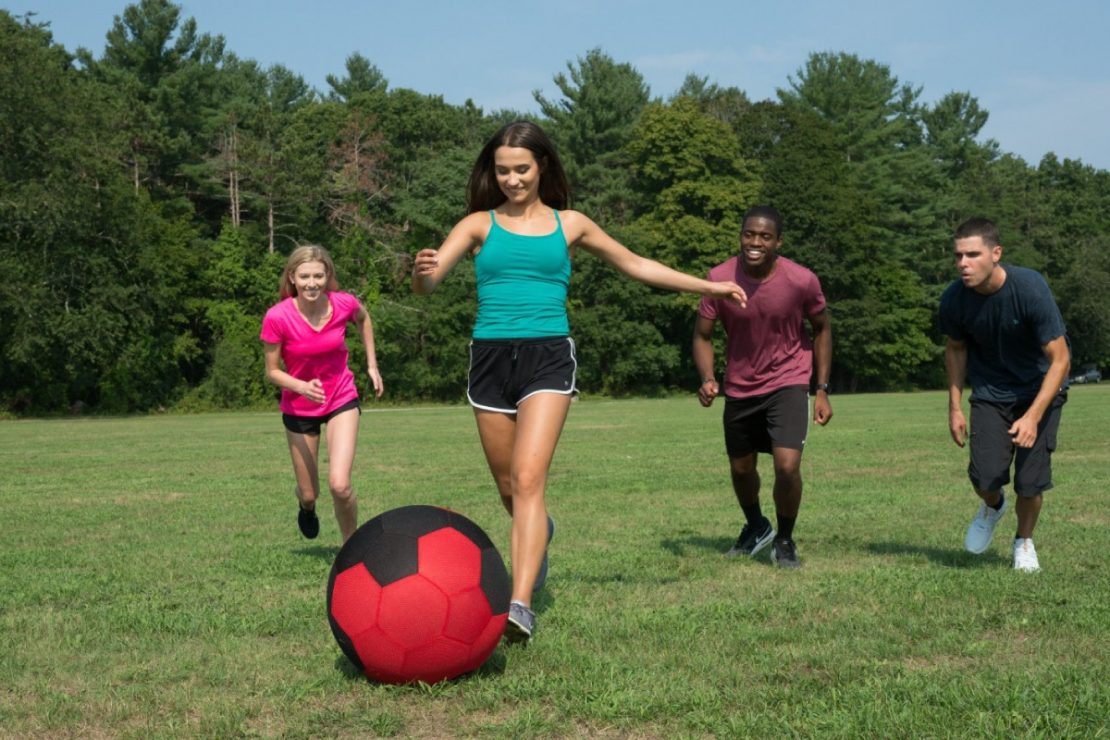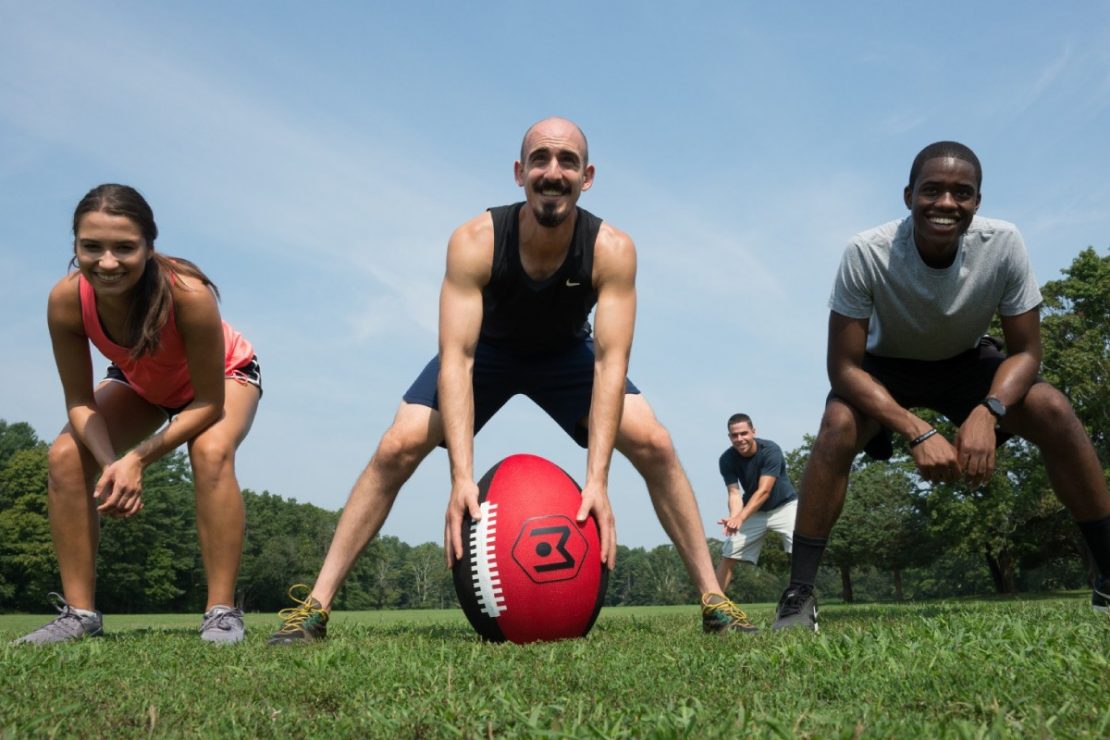 Go BIG and stay home!