Gift Baskets? Yessee!
Published Tuesday, April 28, 2020
We're known for our free gift wrapping. Our paper selection is always bright and fun and unique... Just like the people you're buying for!

We are now offering Gift Baskets in addition to our free Gift Wrapping.
Spend at least $75, and for no additional charge, we will artfully arrange your purchases and tie it all up with a bow.
Your gift basket will be ready to pick up in about 24 hours.
Here are a few samples: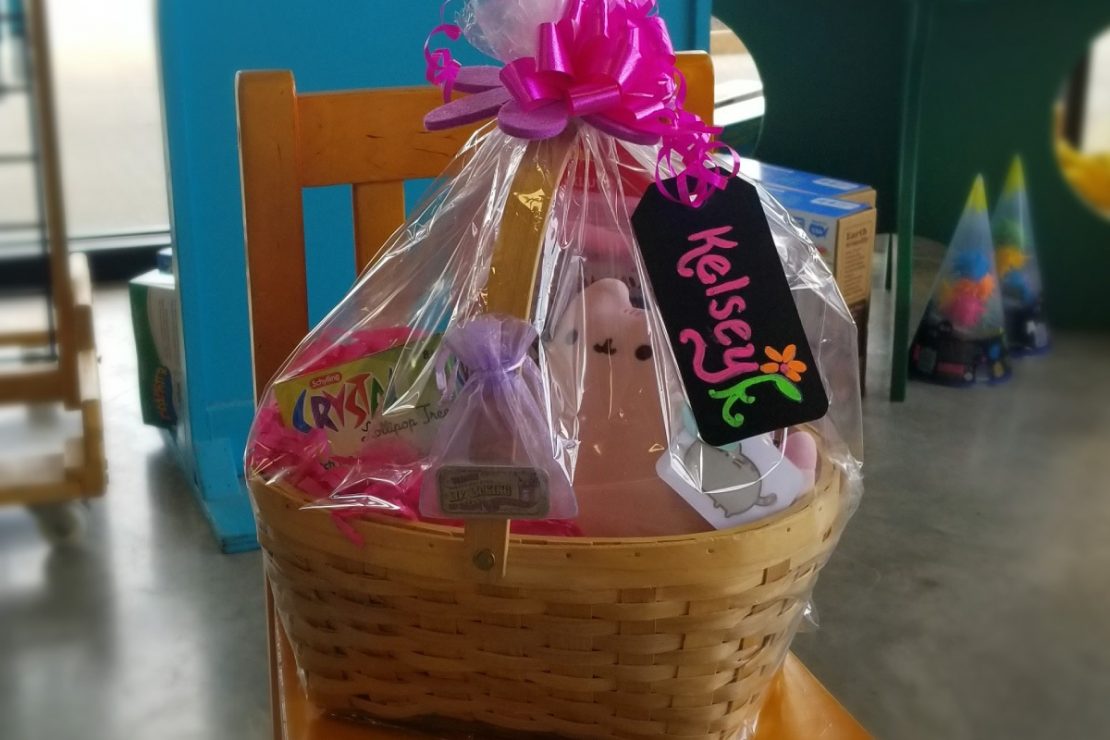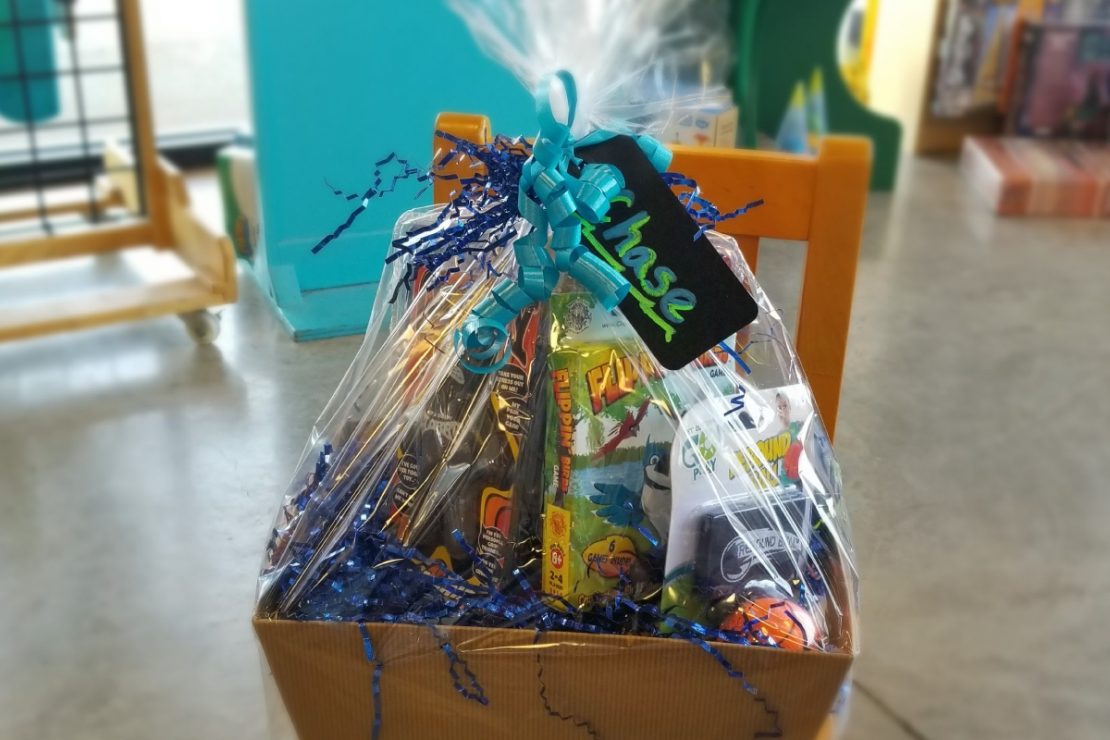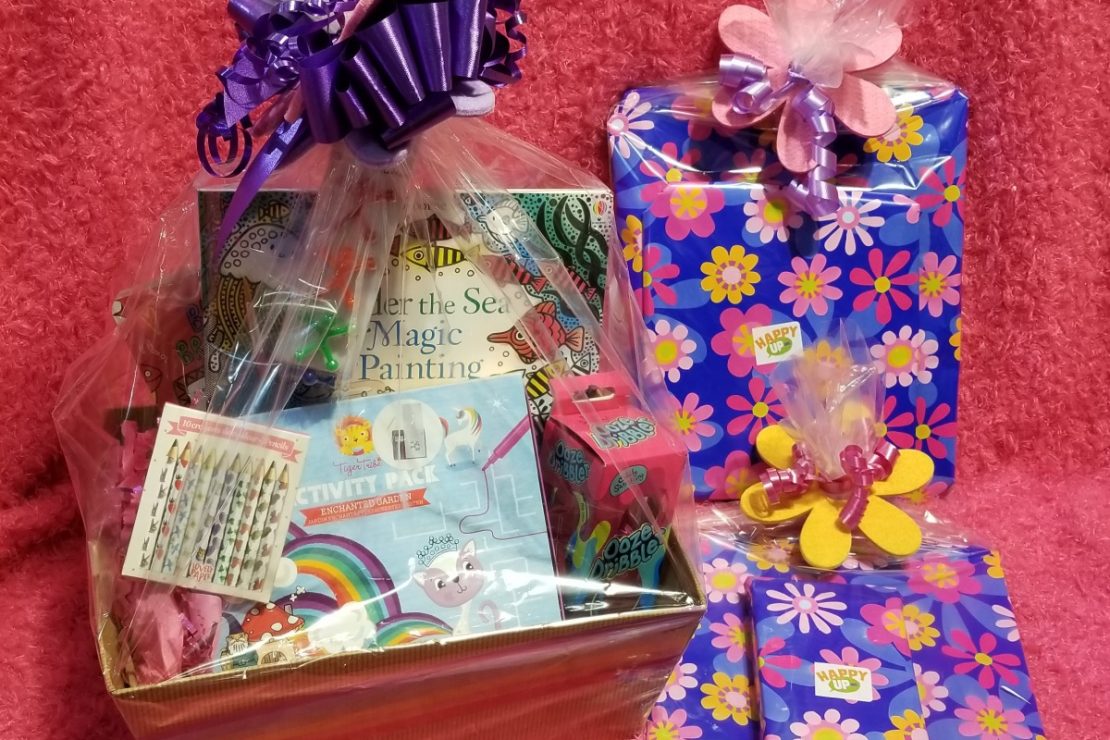 If you're purchasing online for store pickup, tell us you want it in a gift basket in the text box at checkout.
Note: Gift Baskets are not available for shipping orders.


Pro Tip:
Some items look better together than others. For a really fabulous basket, keep these things in mind:
Choose items that have a common theme
(unicorns or dinosaurs are very popular).
Choose items that have similar colors.
Baskets look the best with one main item, then a selection of smaller items.
If you're in doubt, ask one of the Happy Up crew for help!