Home Together? We Game!
Published Wednesday, May 6, 2020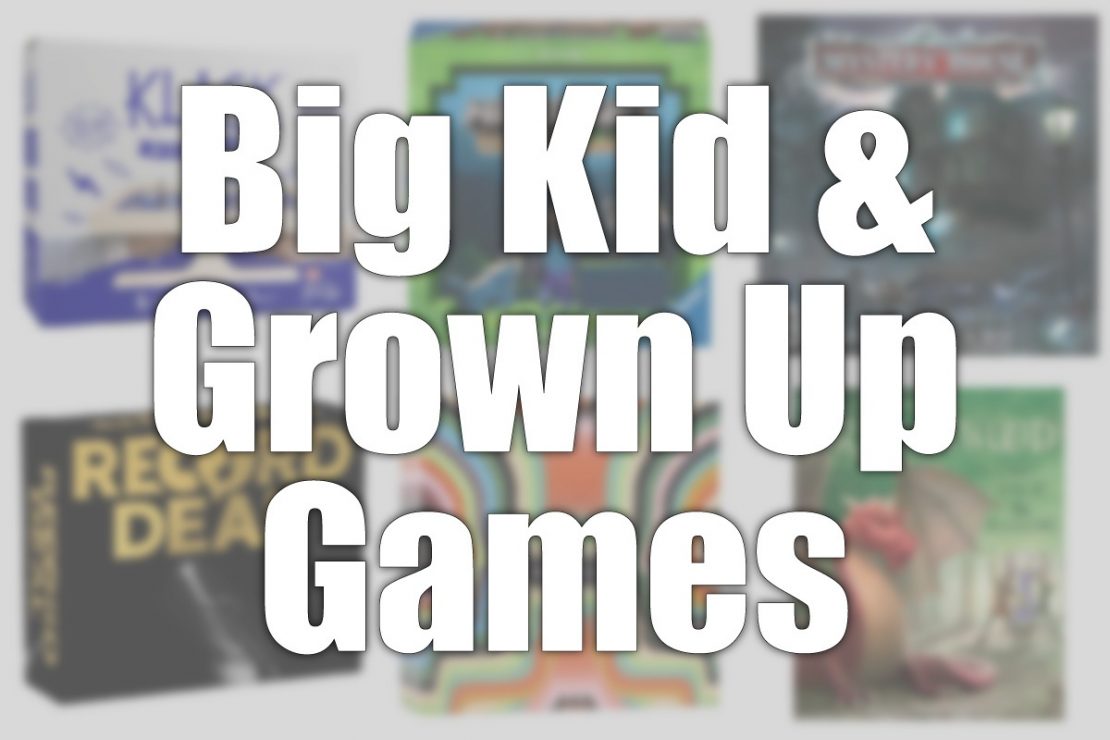 Stuck at home with older kids?
Yeah. We get it. The Big Kids. Your college kids and teens.
You never used to see them. They were away at school or off living their busy almost adult lives... Yeah. Those kids.
Home.
Only one thing to do... Game!
Collected here, some new arrivals and other favorite games for Big Kids & Grown Ups!
Fast Action Skill Games
Klask
2 players, 8 yrs & up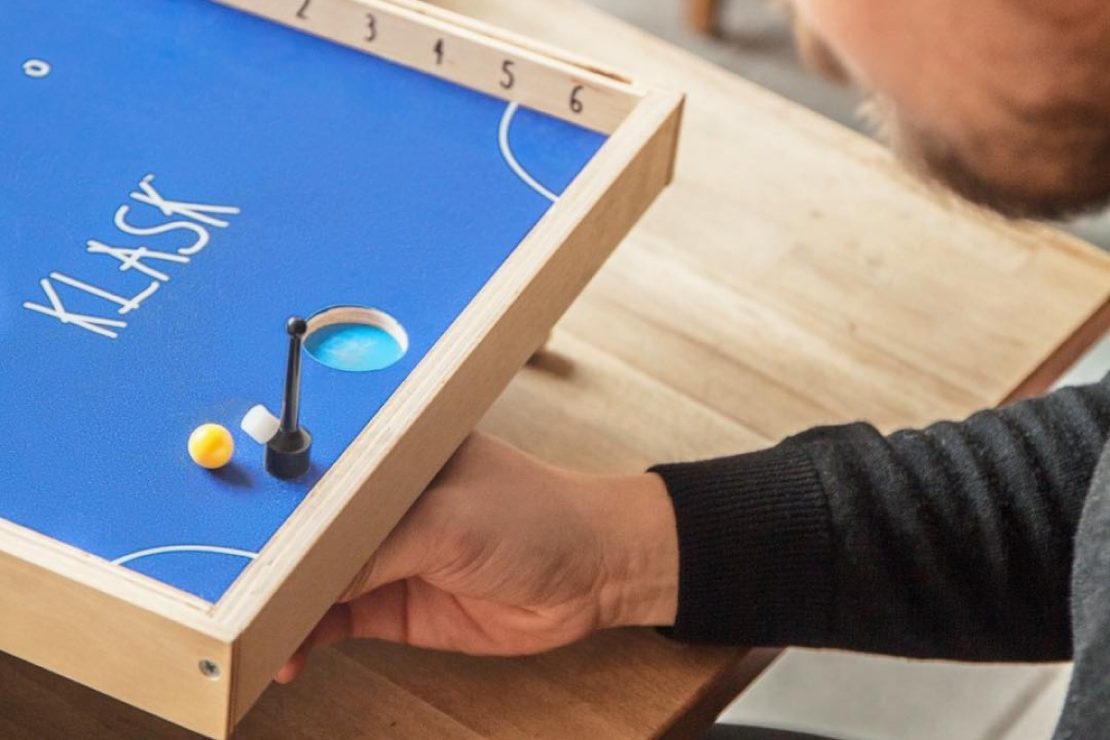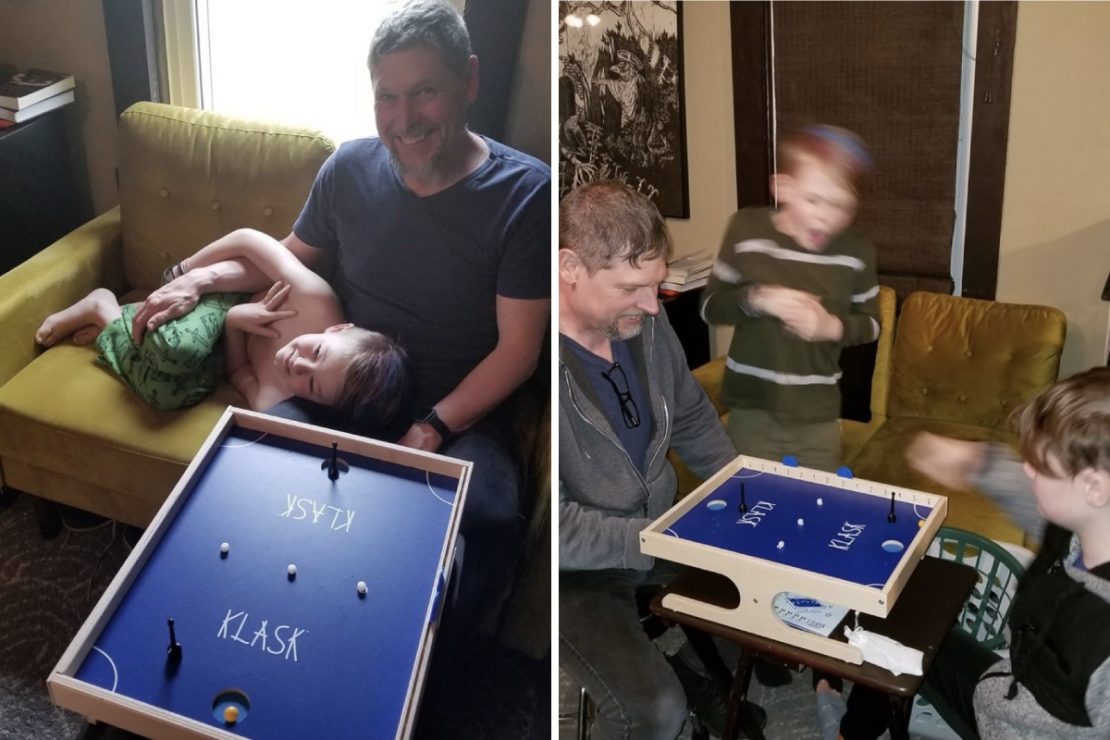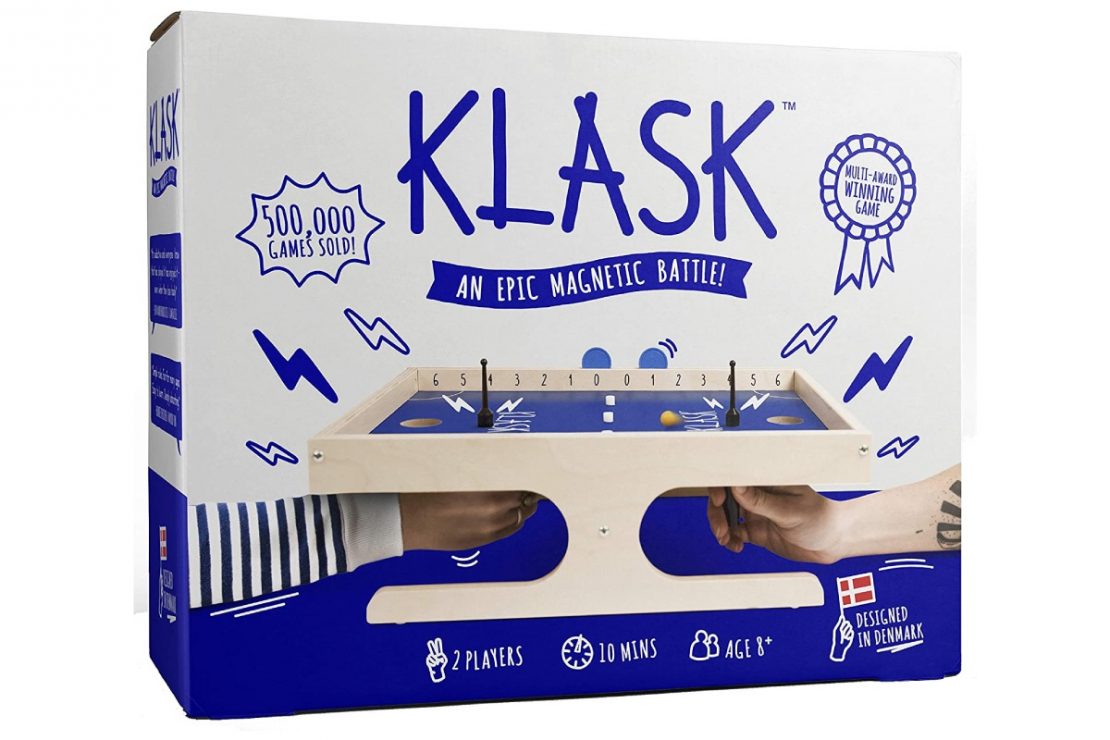 Speed, agility, and some sticky magnets. It's a world-wide pub game phenomenon. And Toy Store Family Approved!
---
More Skill Games:
Cooperative Escape Games
Mystery House
1 - 5 players, 14 yrs & up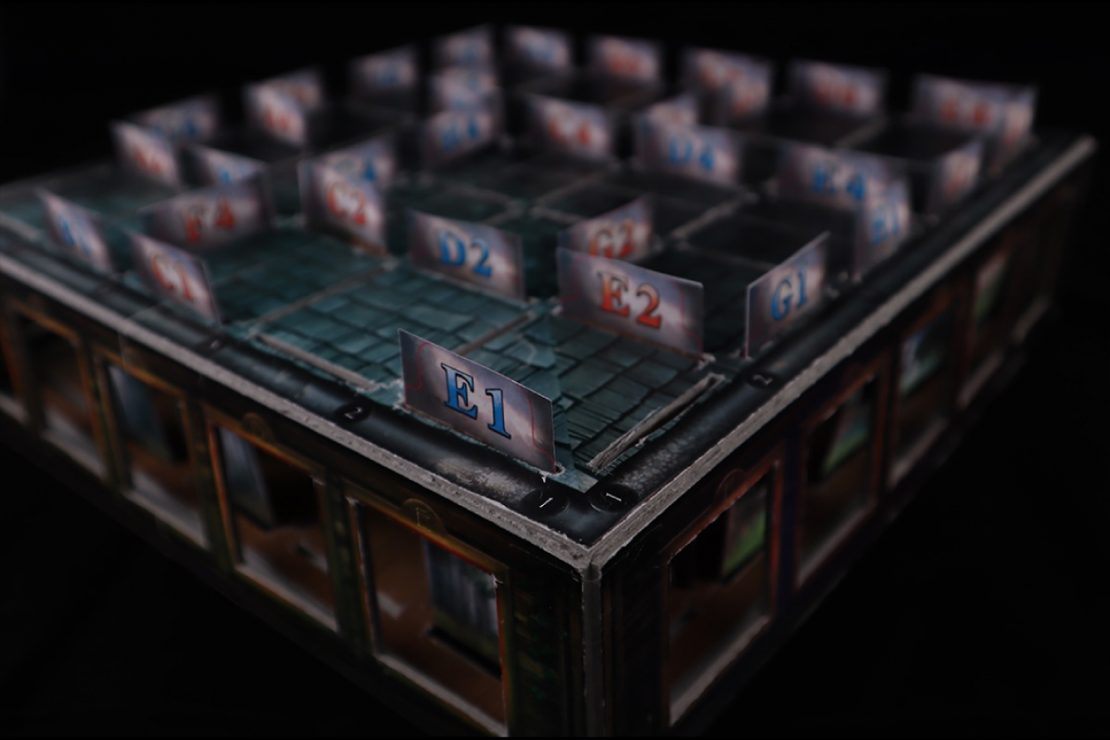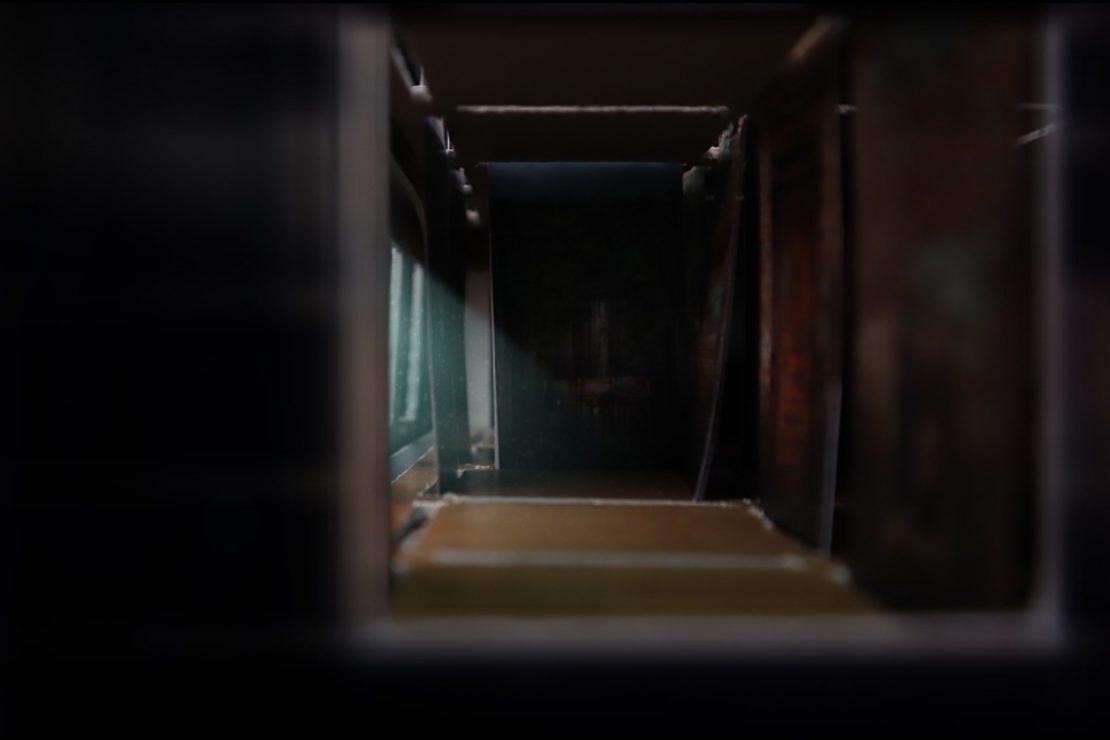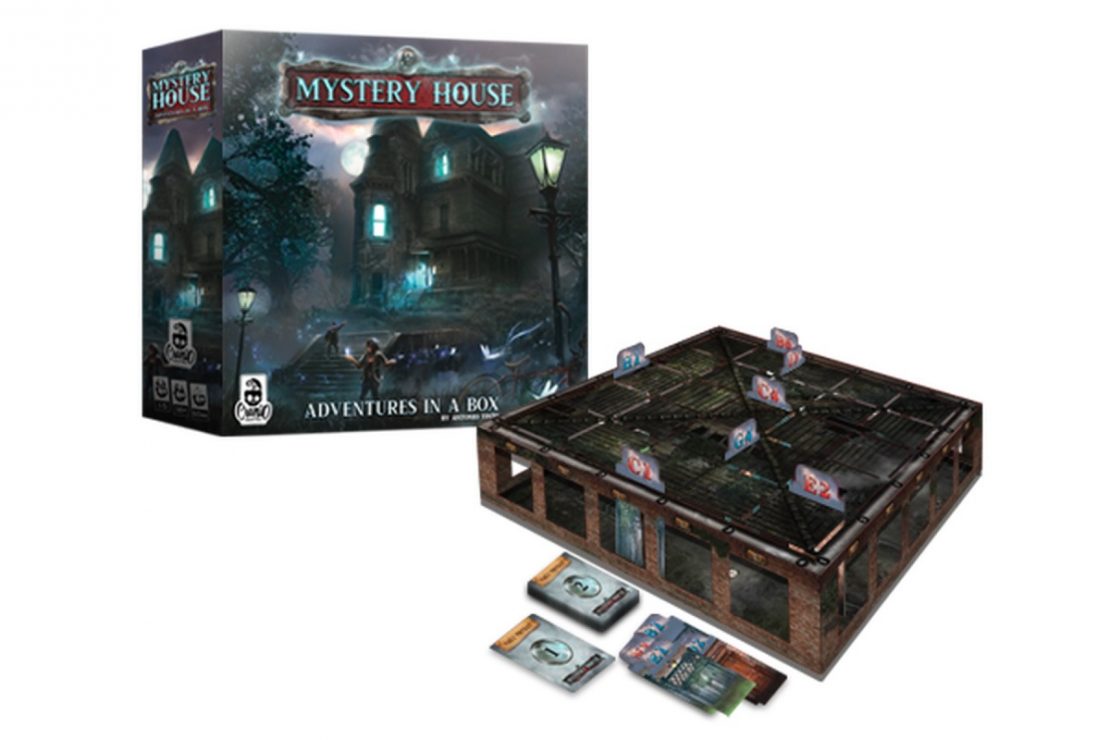 It's a cooperative 3d escape-like mystery game that will get your brains working overtime!
---
More Cooperative Escape Games:
Guessing Games
Wavelength
2 teams of at least 2 players, 14 yrs & up
You aren't guessing the word… You're guessing where the word falls on a spectrum like hot to cold. The dial gizmo makes this a totally unique game!
---
More Guessing Games:
Fantasy & Fable Games
Disney Villainous
2 - 6 players, 10 yrs & up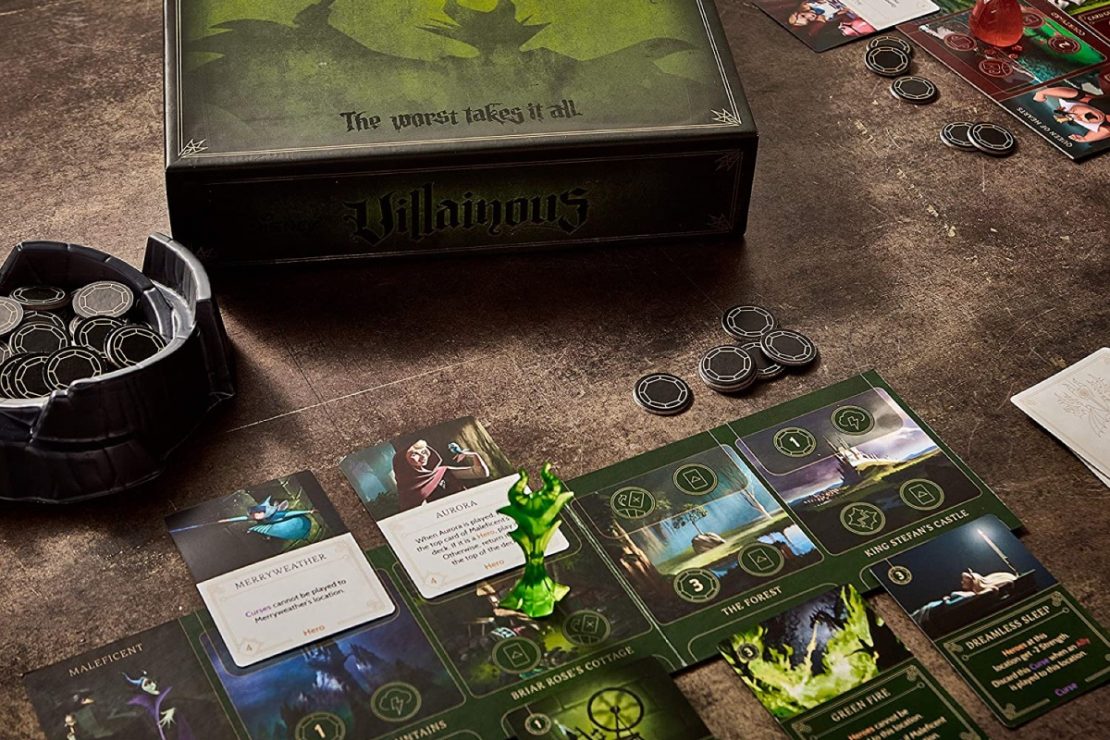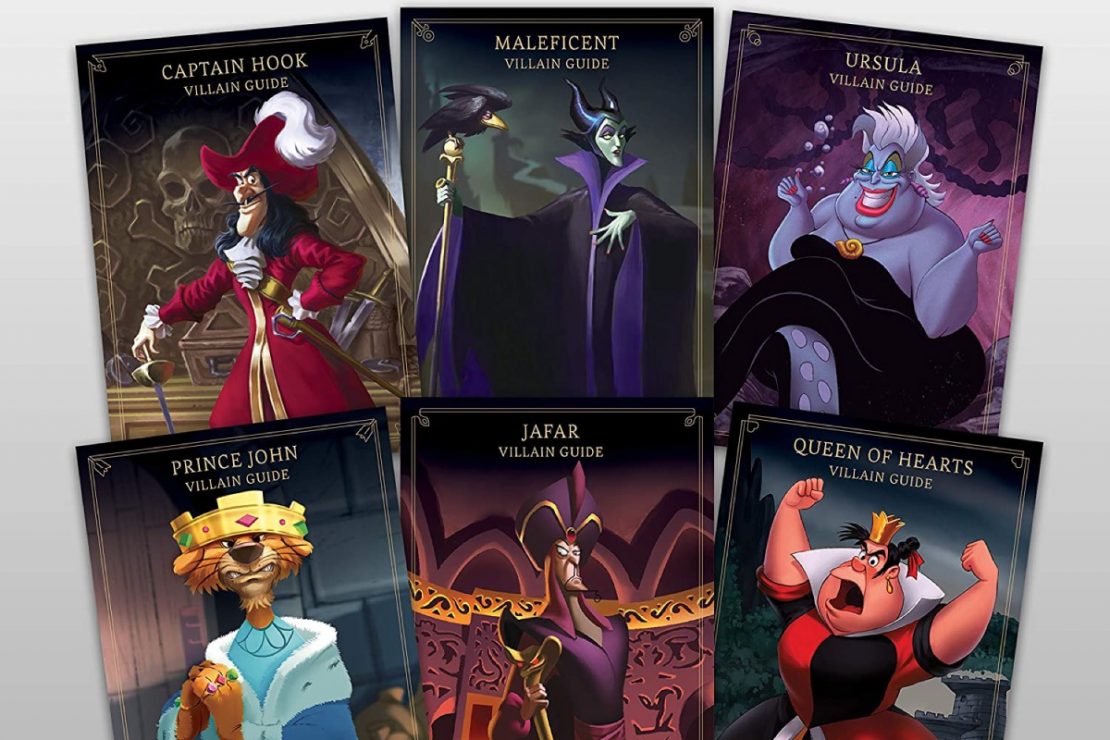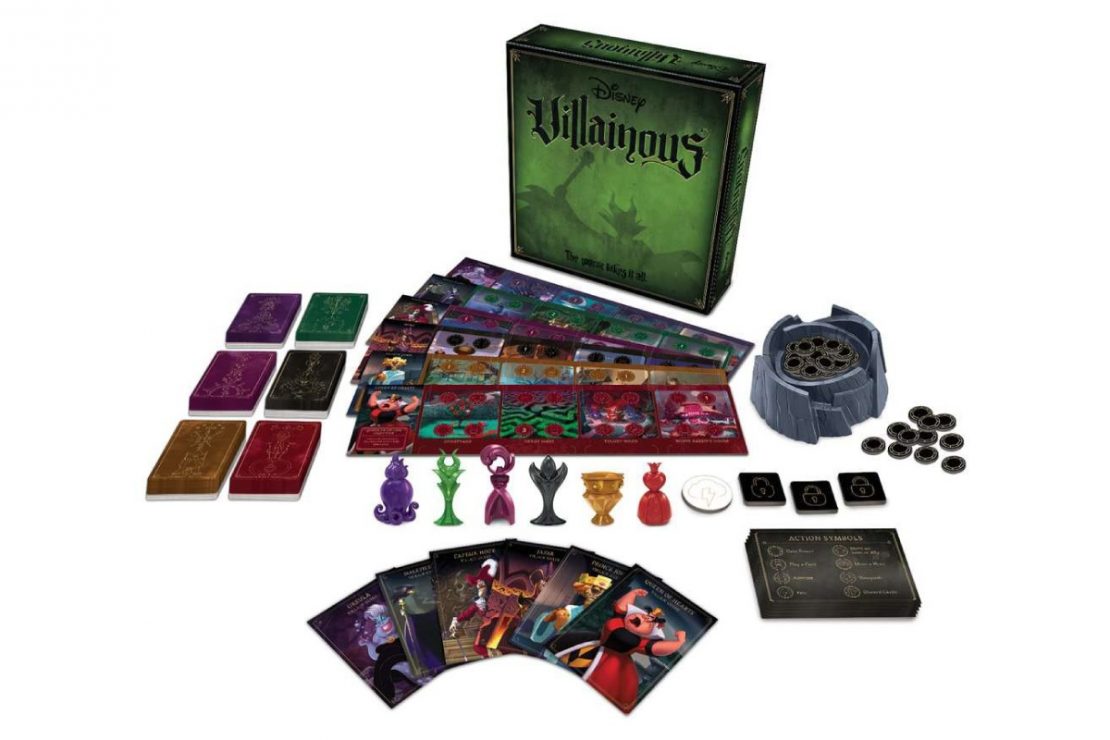 Evil will win. Because all the players are despicable.
---
More Fantasy & Fable Games
Building & Territory Games
Terraforming Mars
1 - 5 players, 12 yrs & up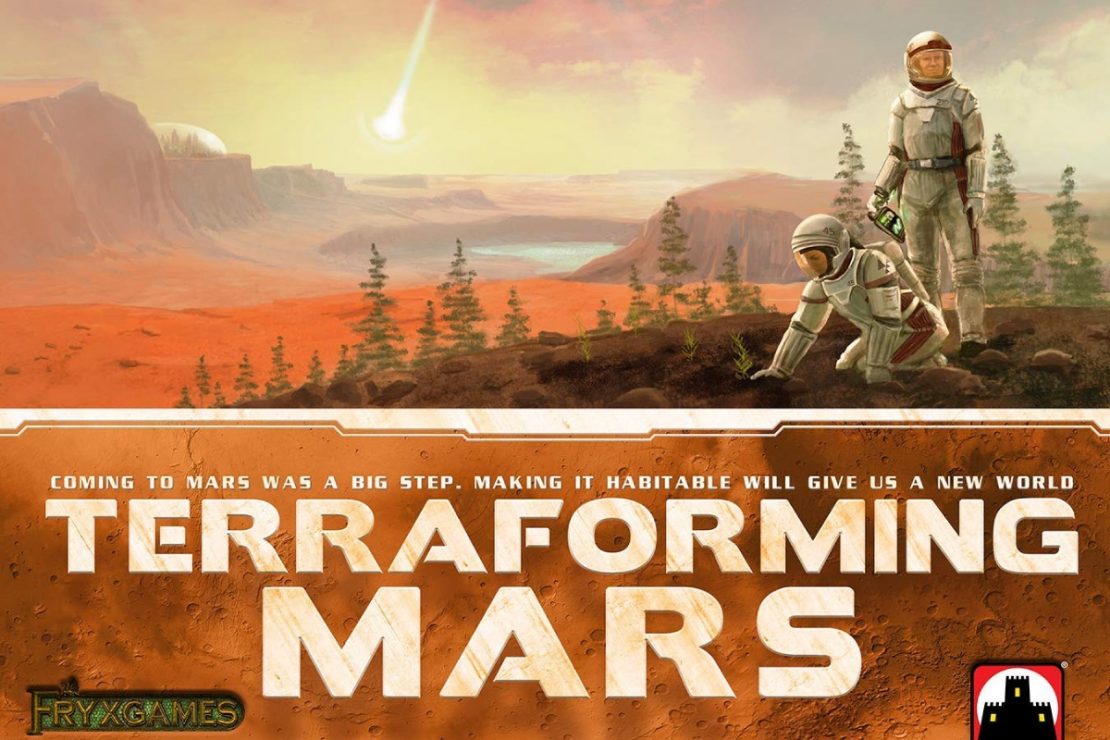 Make Mars a safe home for humanity… If you can!
---
More Building & Territory Games:
Play Reflects Life Game:
Pandemic
2 - 4 players, 8 yrs & up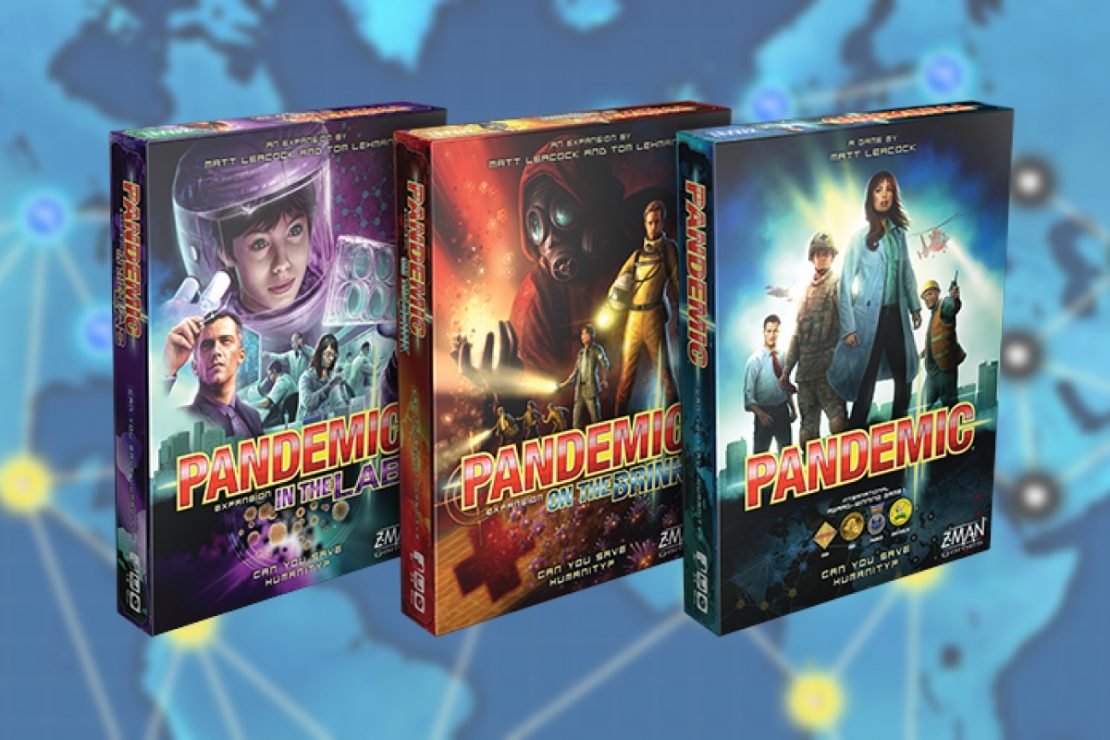 The Pandemic family of games is a cooperative gaming experience. Together, you find the cure and save the world!
Couch Concert!
Record Deal
3 - 12 players, 14 yrs & up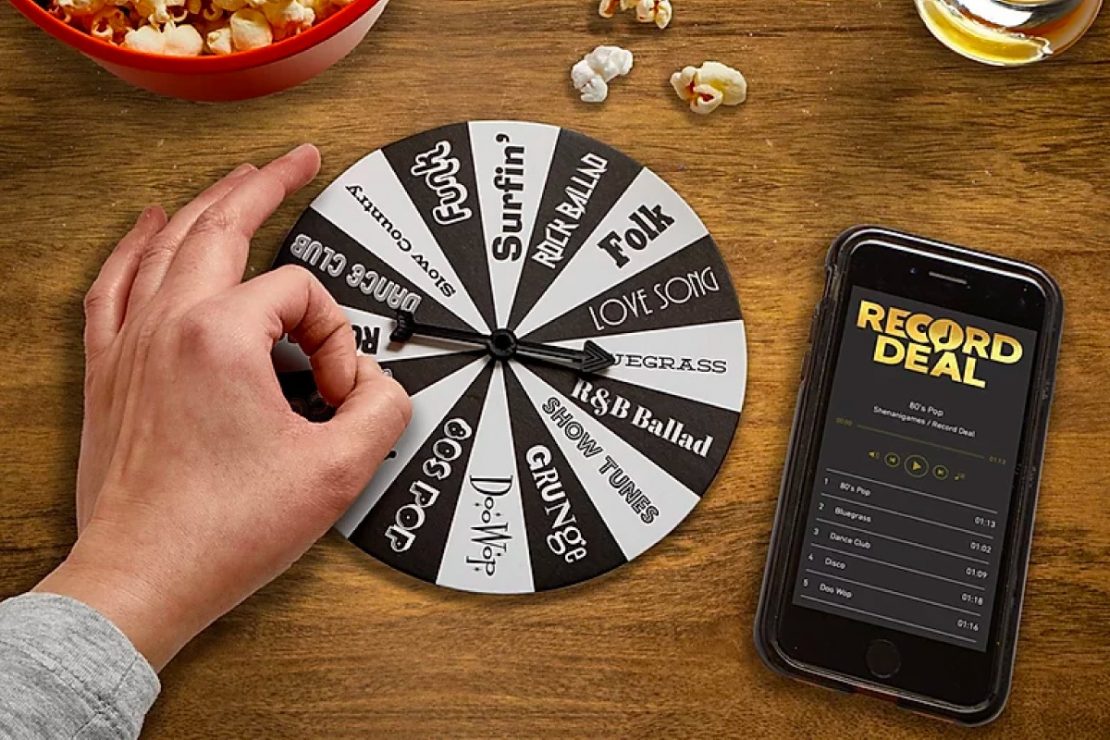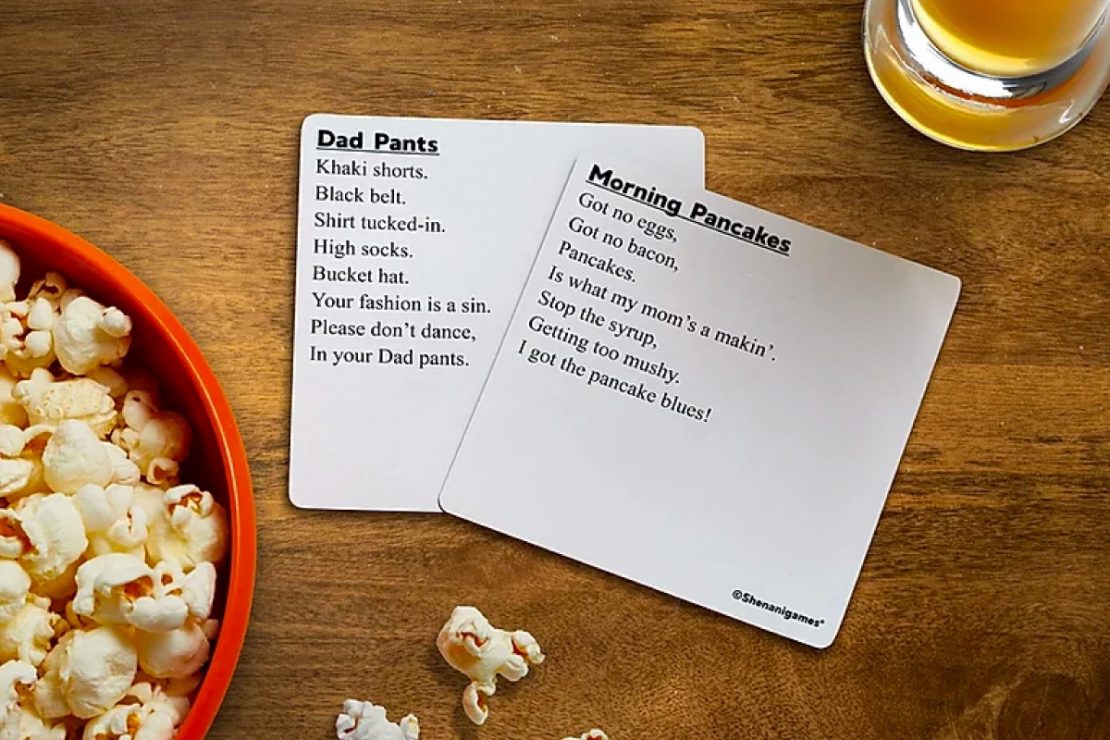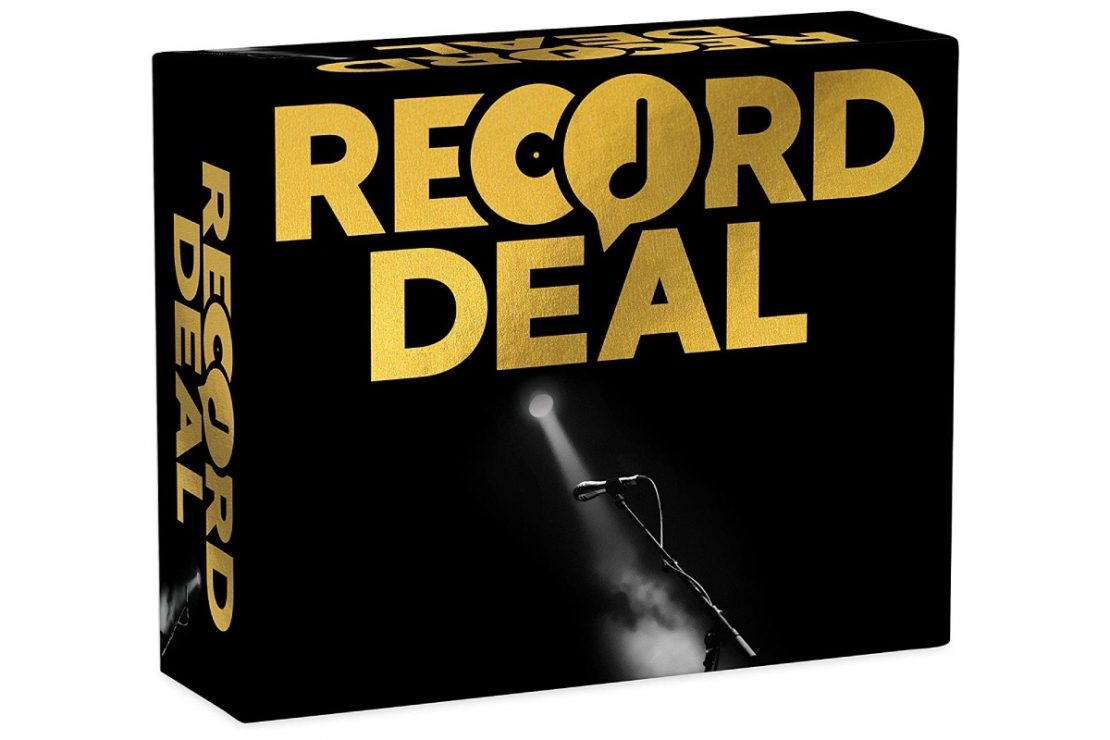 Silly lyrics, infectious beats, and you need to deliver the tune!
So Now What?
Experiments for After Dinner
18 yrs & up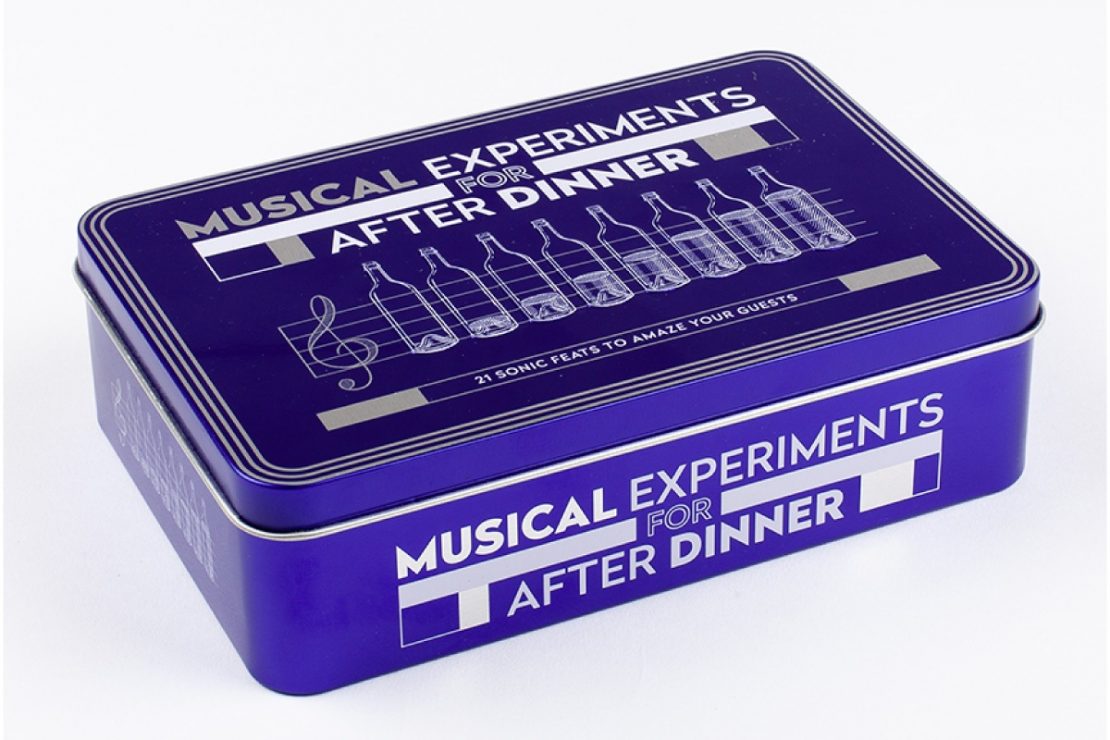 Don't just sit there… do something! These tins are full of … ideas. Some good, some bad, some downright dangerous!