Chill in Your Zen Space
Published Wednesday, May 13, 2020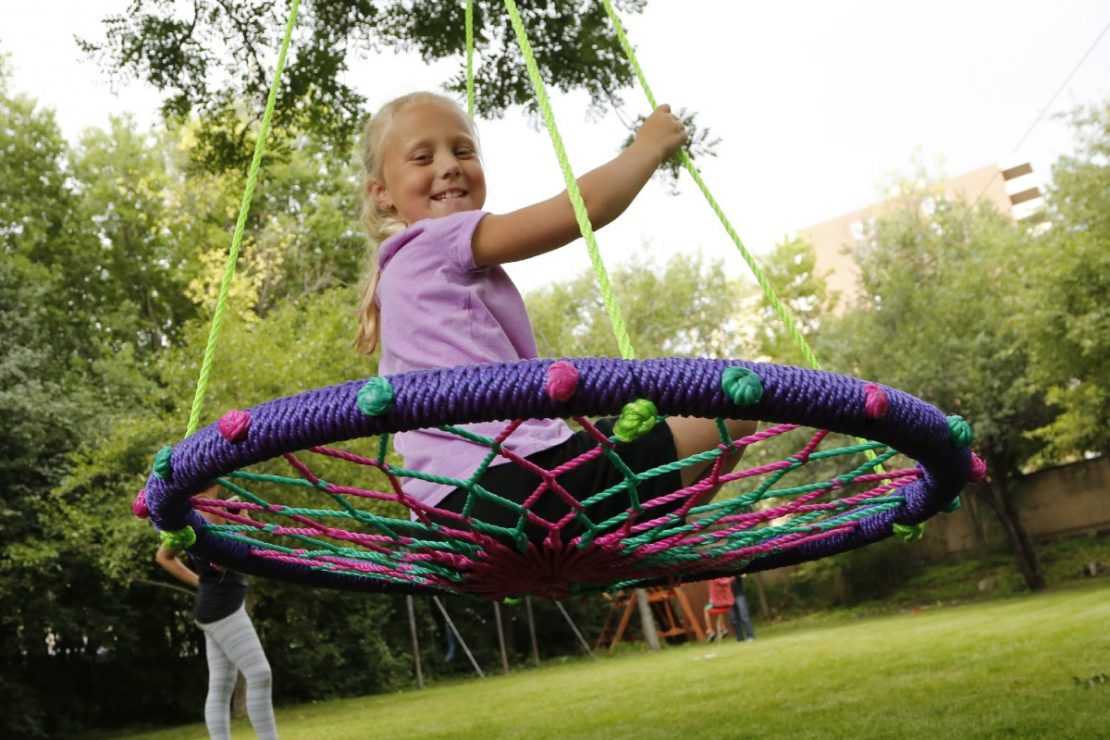 Create an Oasis For Yourself and The Kids!
Indoors or out, we all need an oasis, a space where we can unwind and release all the things we're carrying. Adults are well aware of the stresses of day to day life. Our kids? They feel it, but may not have a name for it. So creating a safe zone for them to process and relax is so important. Hideaways, reading nooks, and lazy corners give everyone in the family a place to space out, dream, and reclaim some inner peace.
And don't forget how important it is for our brains to be idle sometimes. Kids are naturals at this. Adults? We may need to give ourselves permission to walk away from that task list. Permission to let our minds wander. So give it a try. It'll do you a world of good. Pinky swear.
Presented here: Some of our favorite items to create a peaceful space. And of course, most of them can do double-duty for relaxing *and* playing!
---
B4 Adventure Sky Swings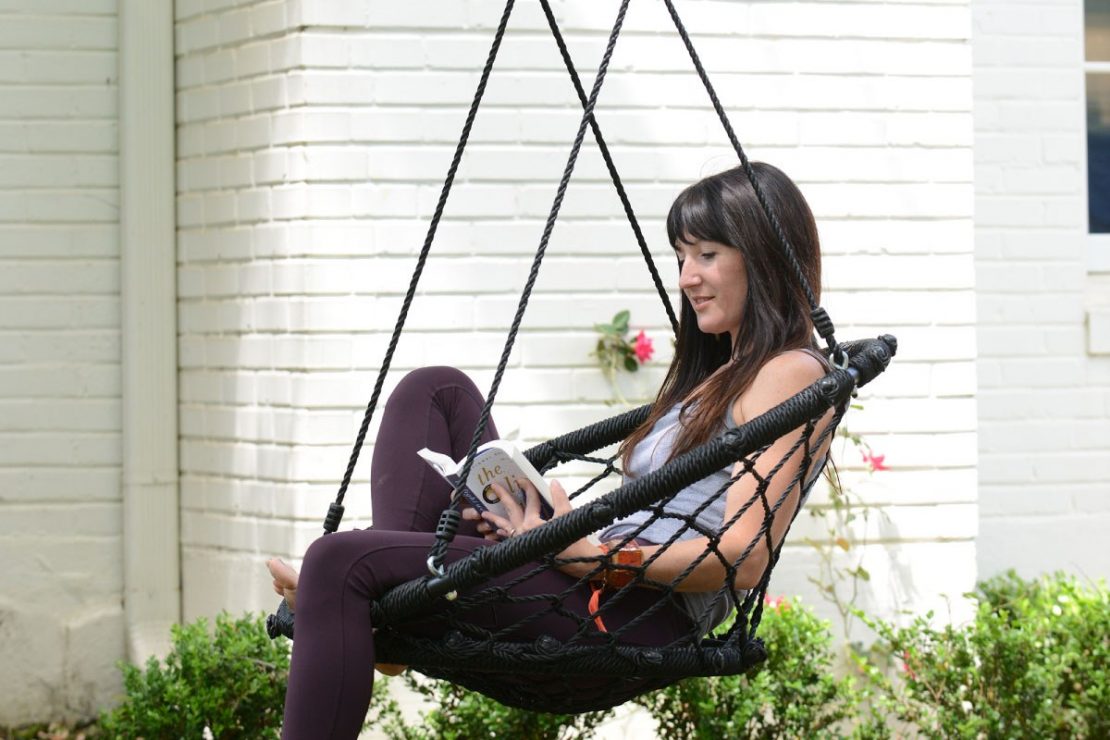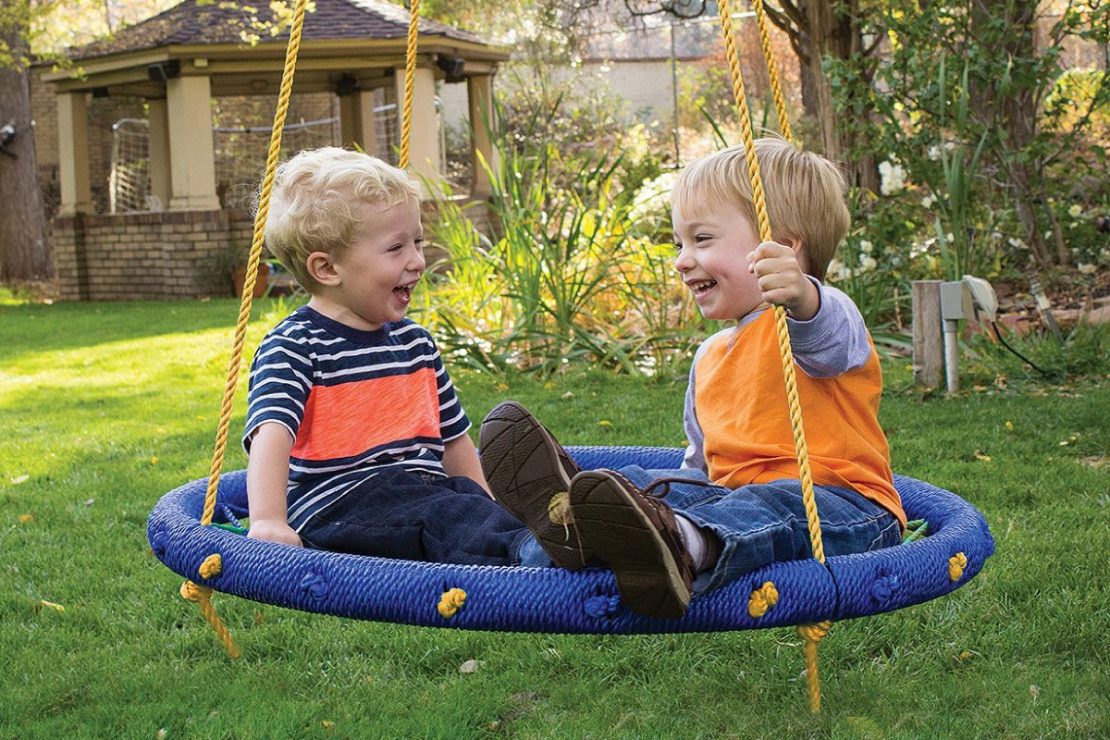 Swing away your worries! Cloud gaze, listen to the birds, sway gently with the breeze...
---
AirForts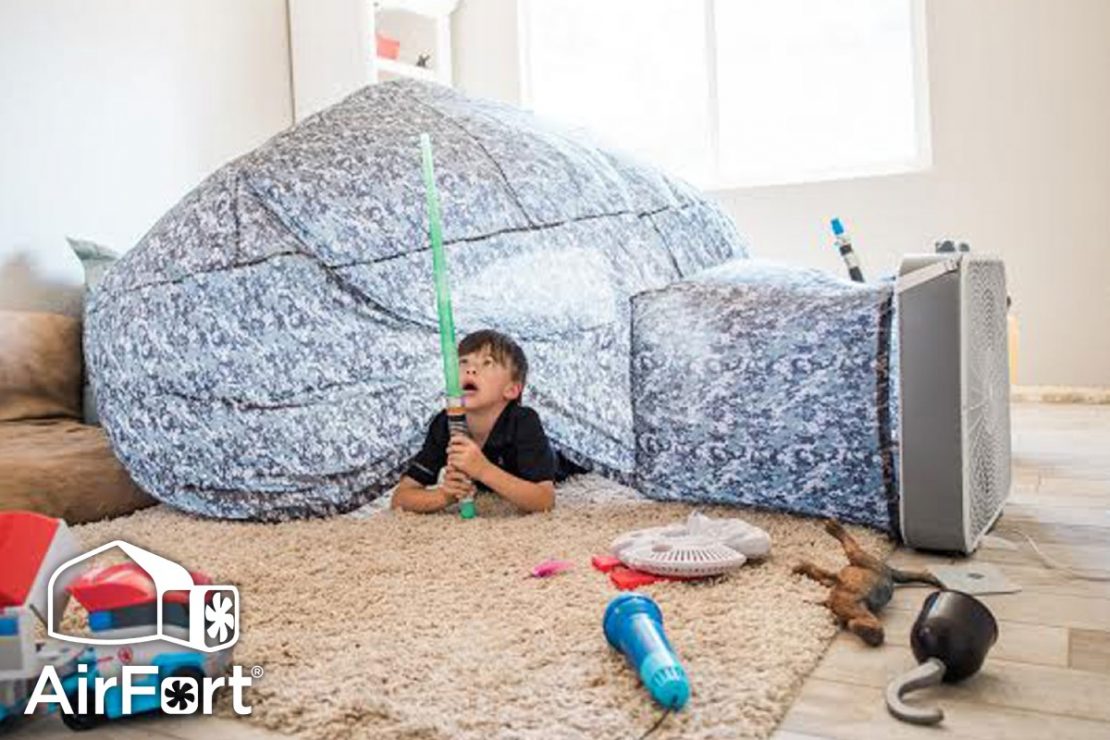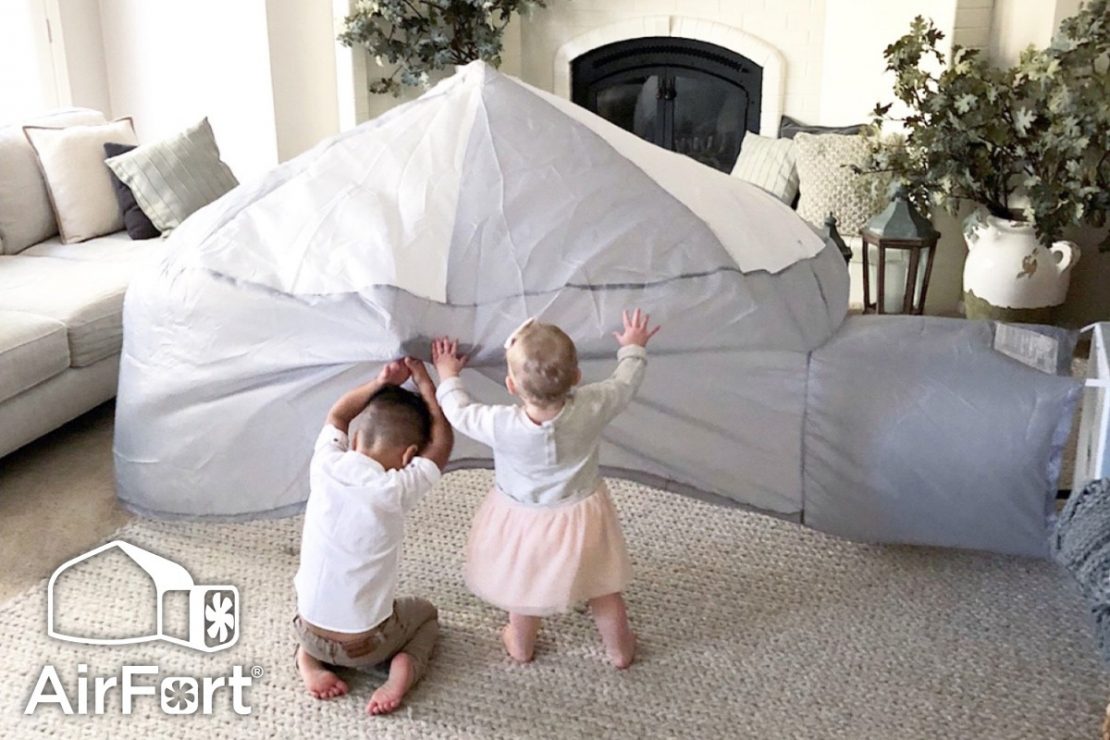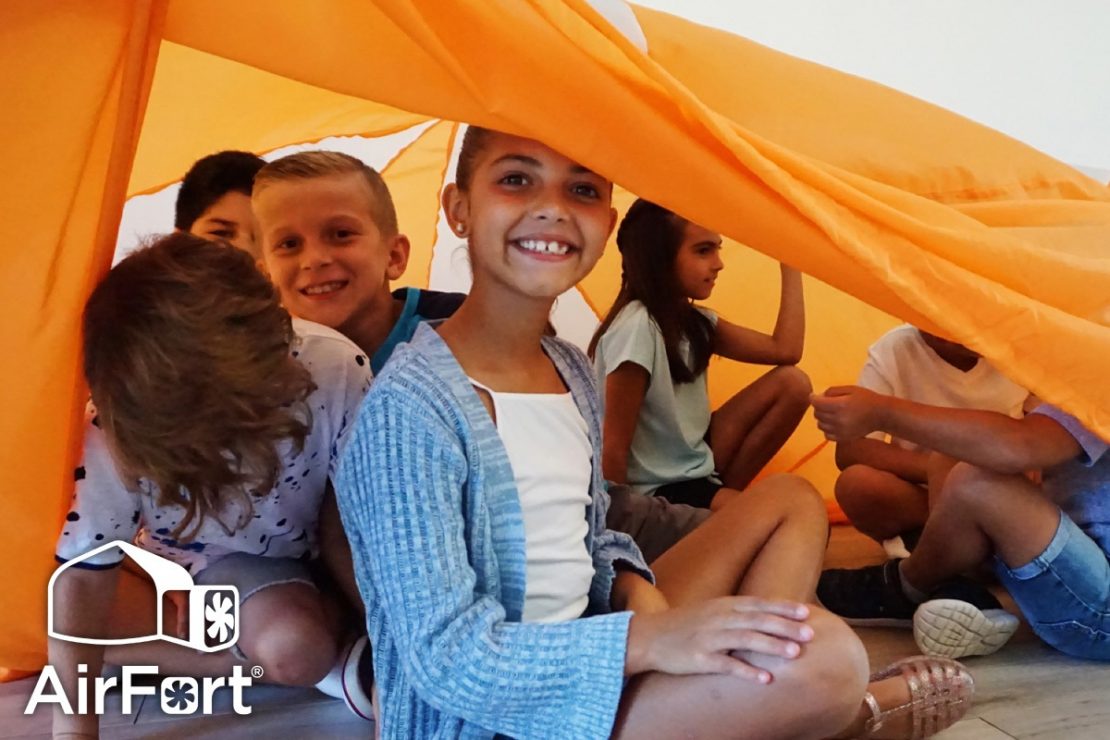 Super easy to set up, it immediately creates a hideaway. With the added benefit of the fan's gentle drone to create white noise!
---
HugglePod Hanging Chairs
Arriving Soon!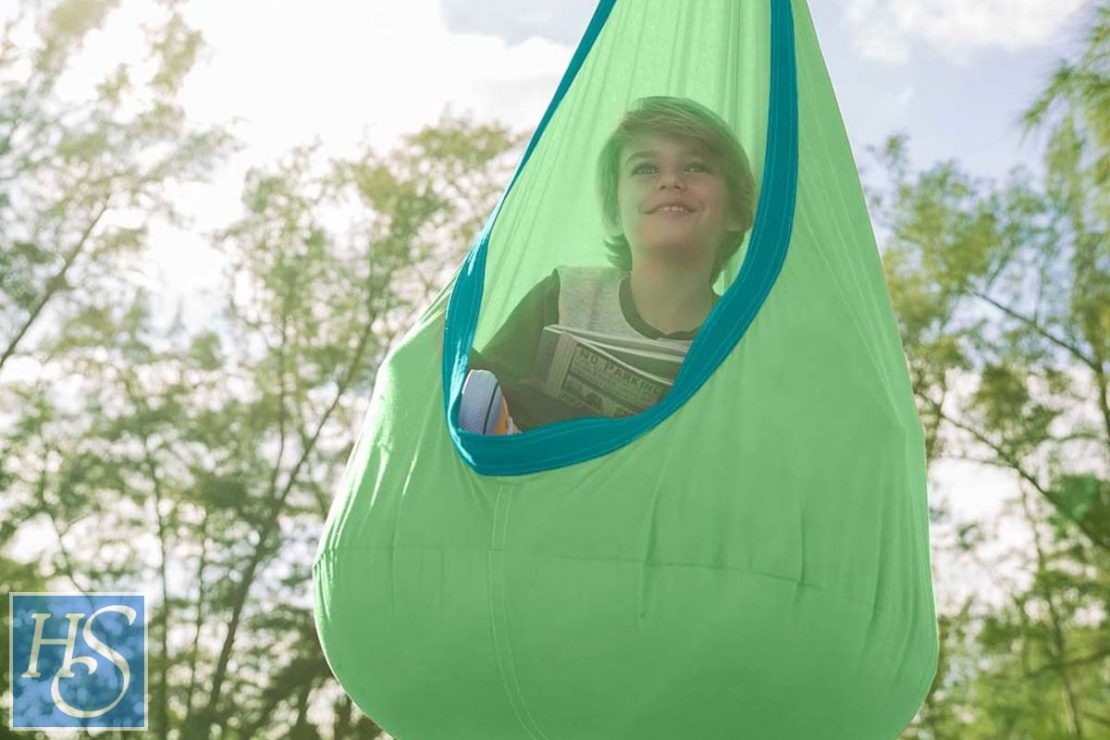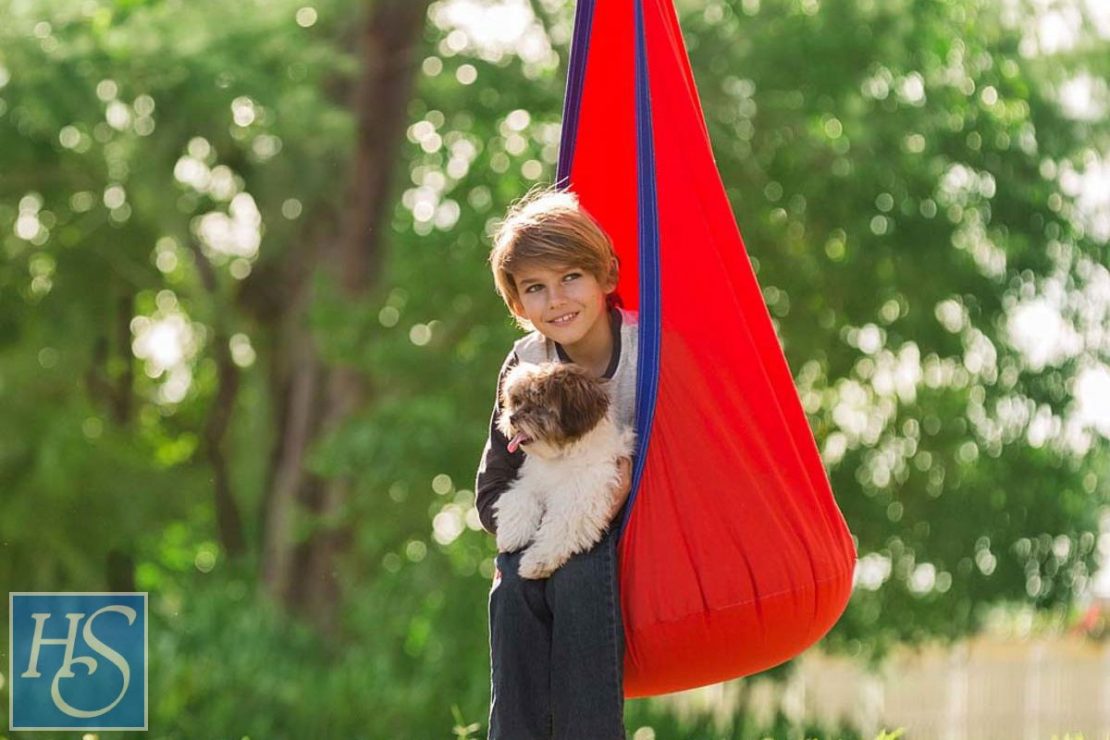 Hang a HugglePod and your child has a snug spot to escape into a good book. Or day dream. Or just ... be.
---
SurFloor Liquid Tiles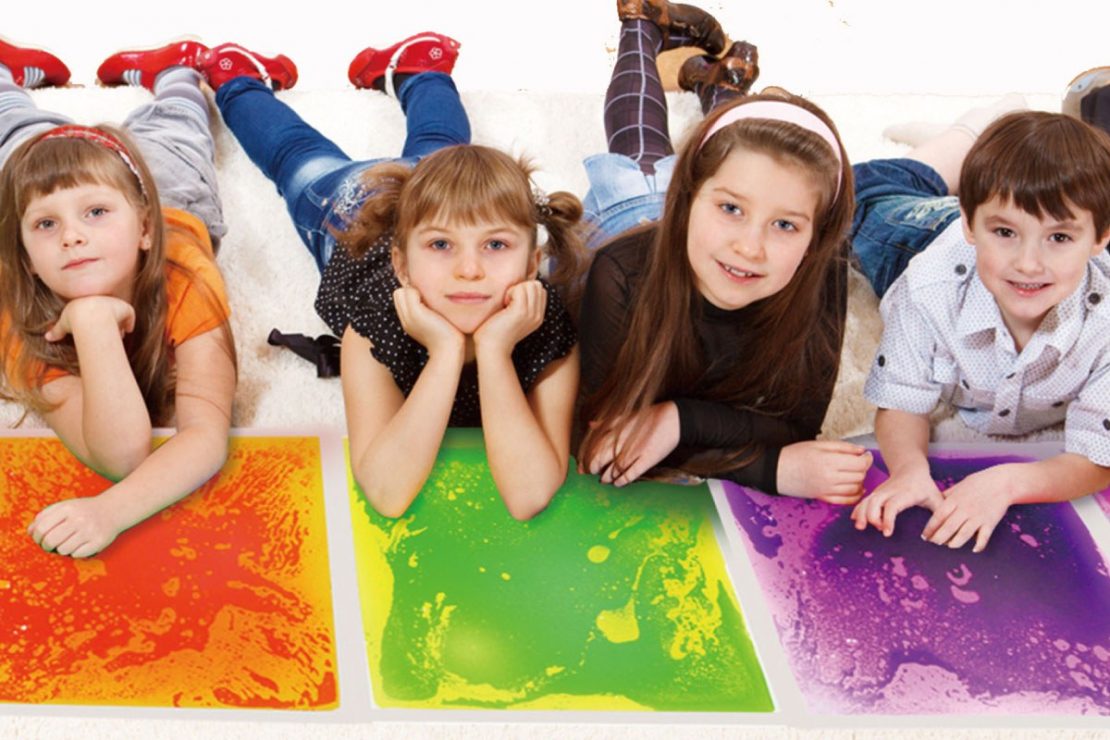 The brightly colored liquid inside these tiles shifts and moves when you step on them. Create a path for walking meditations.
---
Jellyfish Mood Light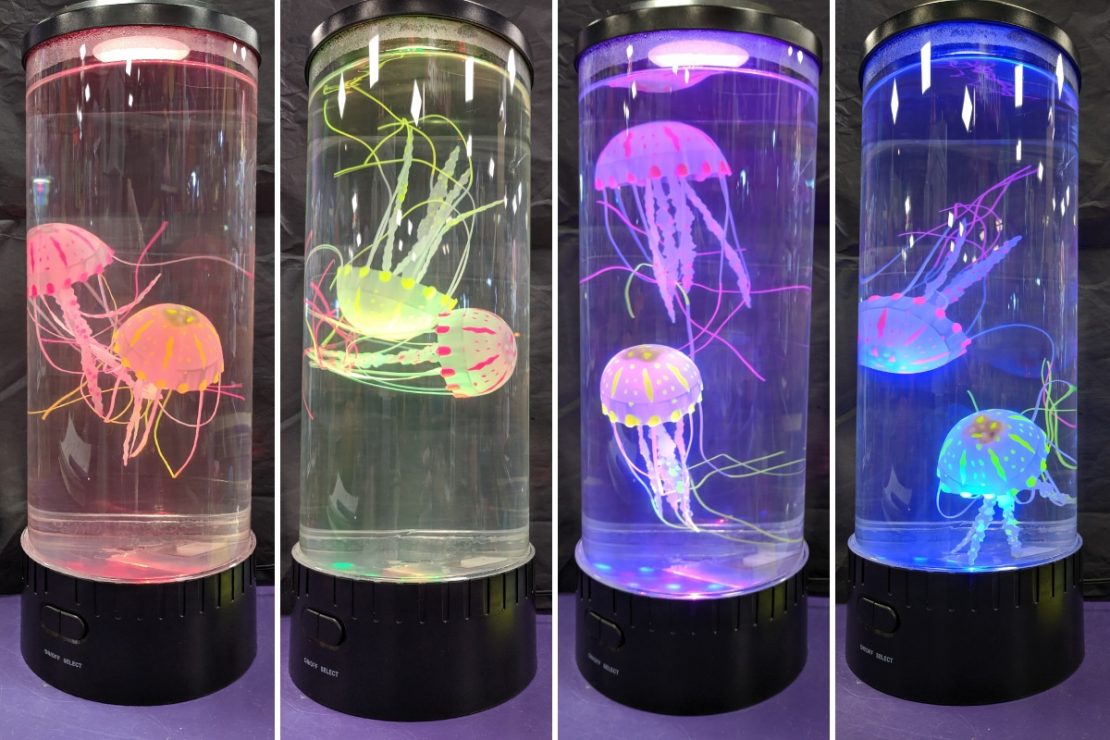 All the meditative benefits of a fish tank. Without the upkeep!
---
South Beach Bubbles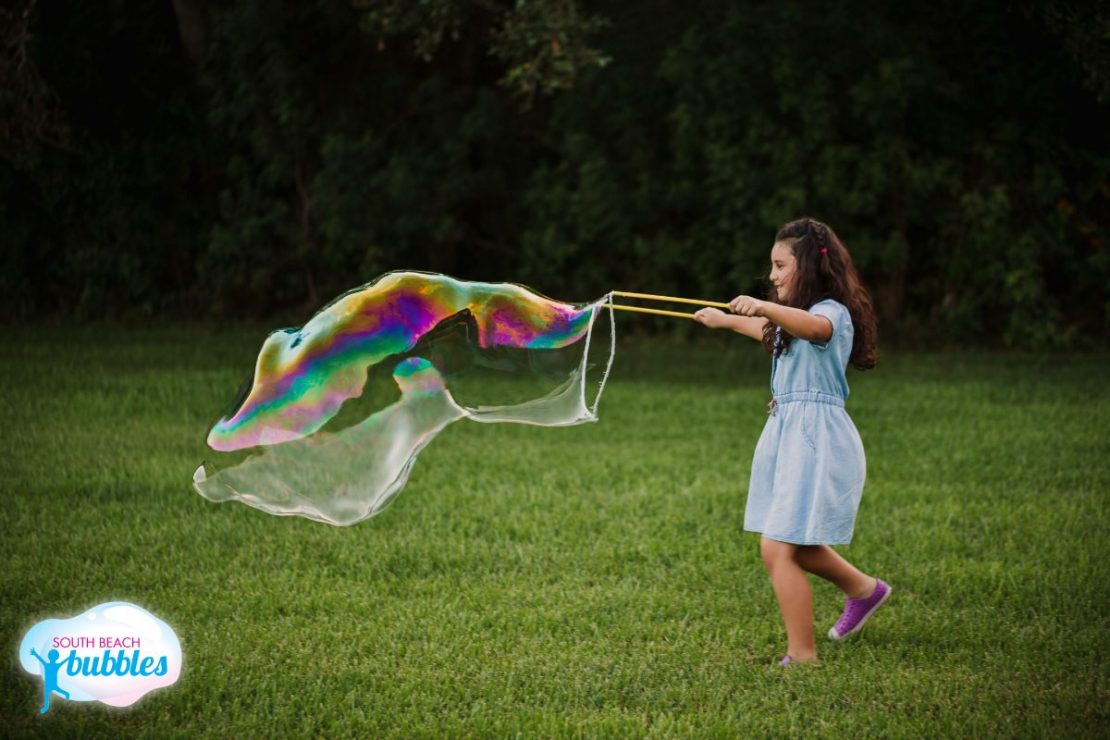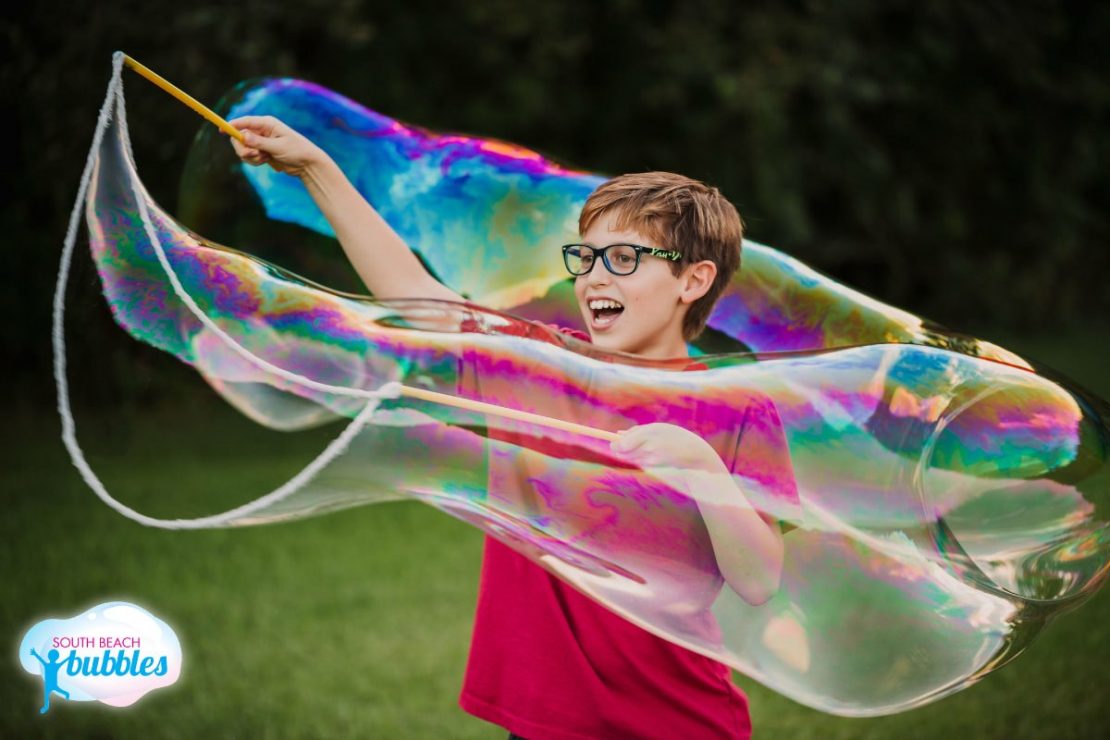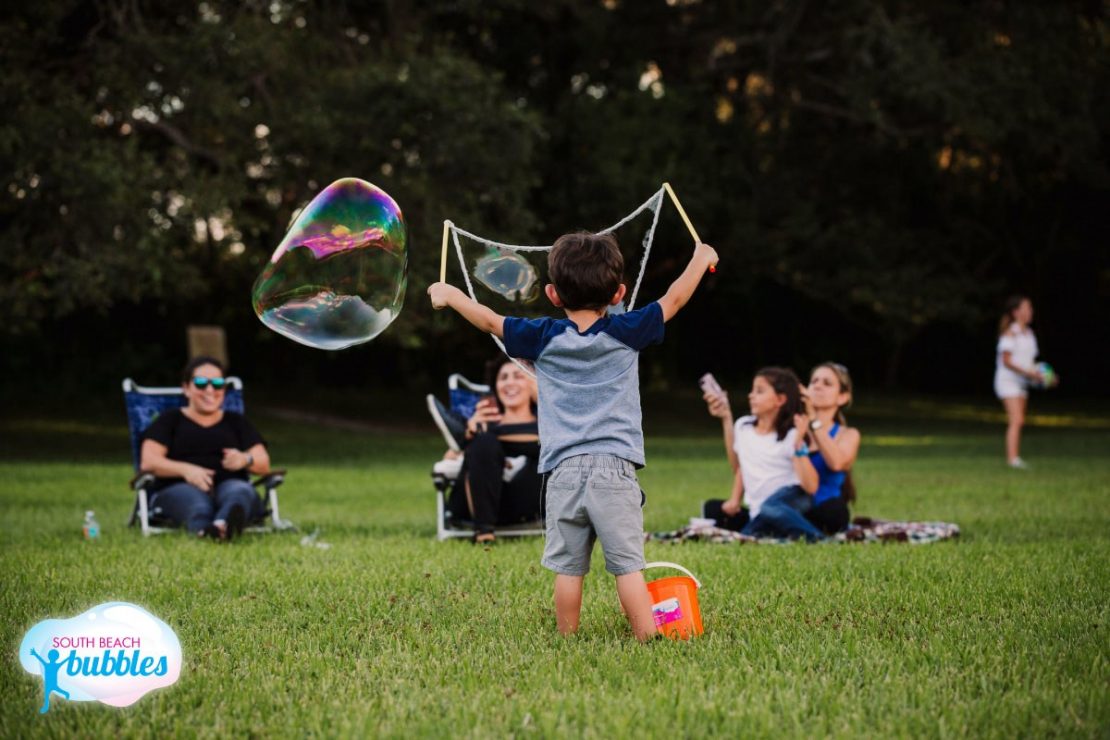 Is there anything that brings you more into the moment than trying to create a perfect bubble?
---
Shashibo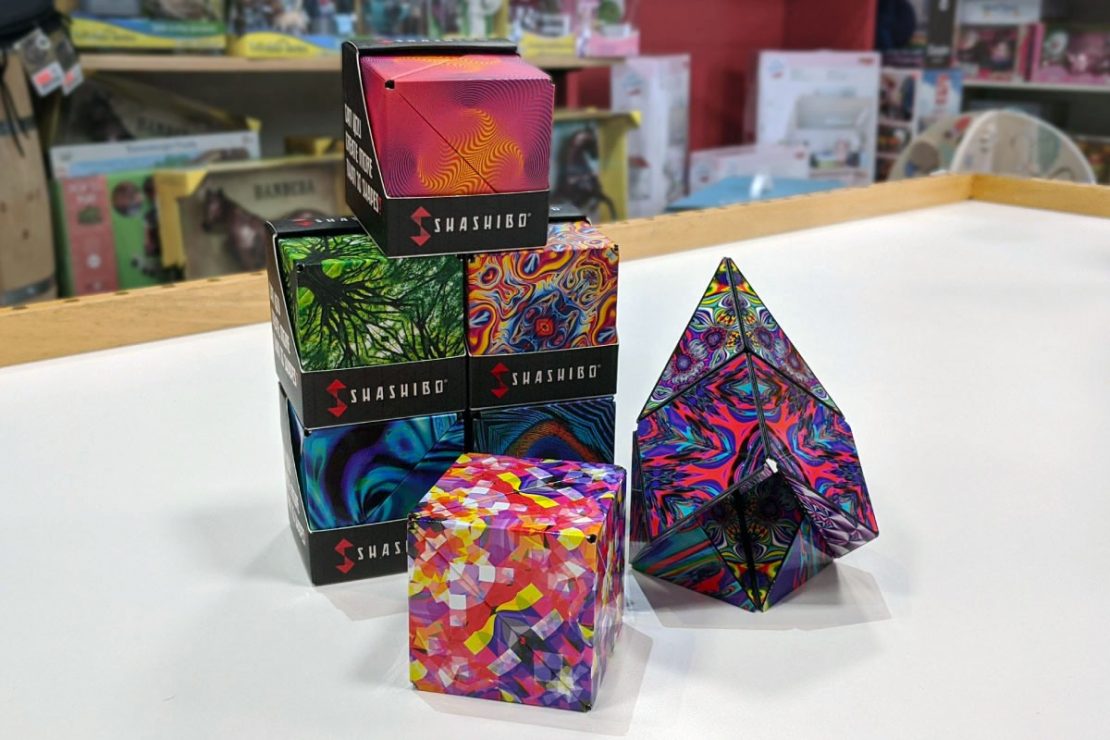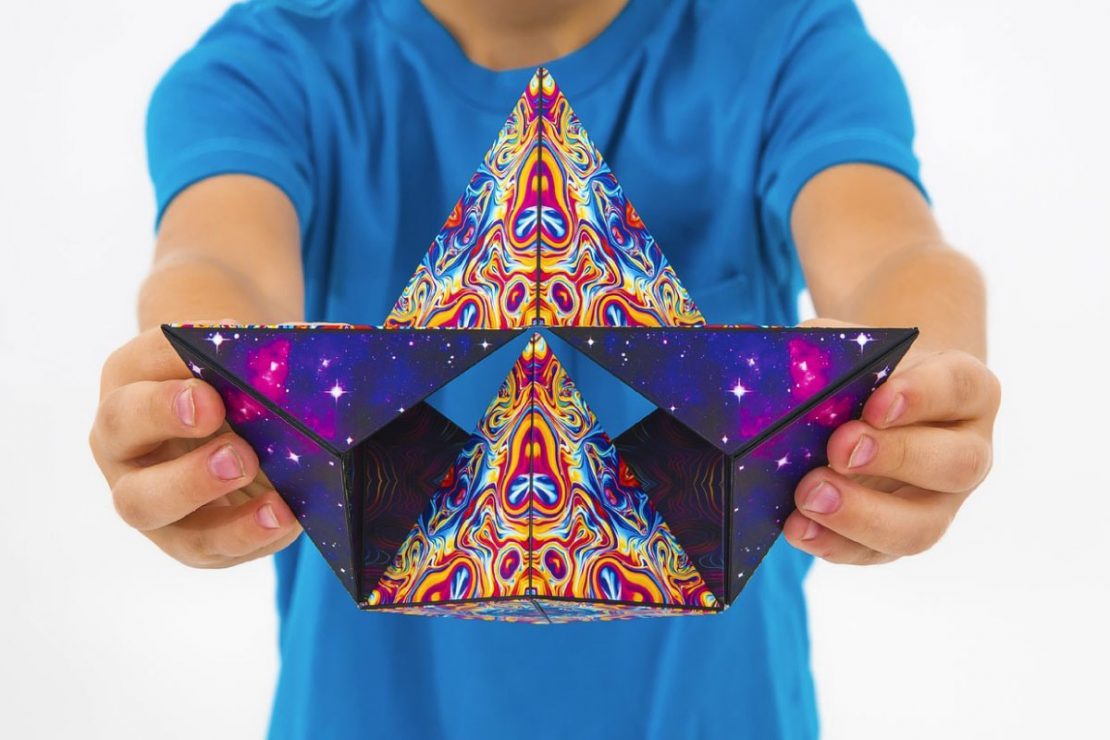 Flip and fold and fiddle. Find yourself some calm.