What's Hue With You?
Published Wednesday, May 20, 2020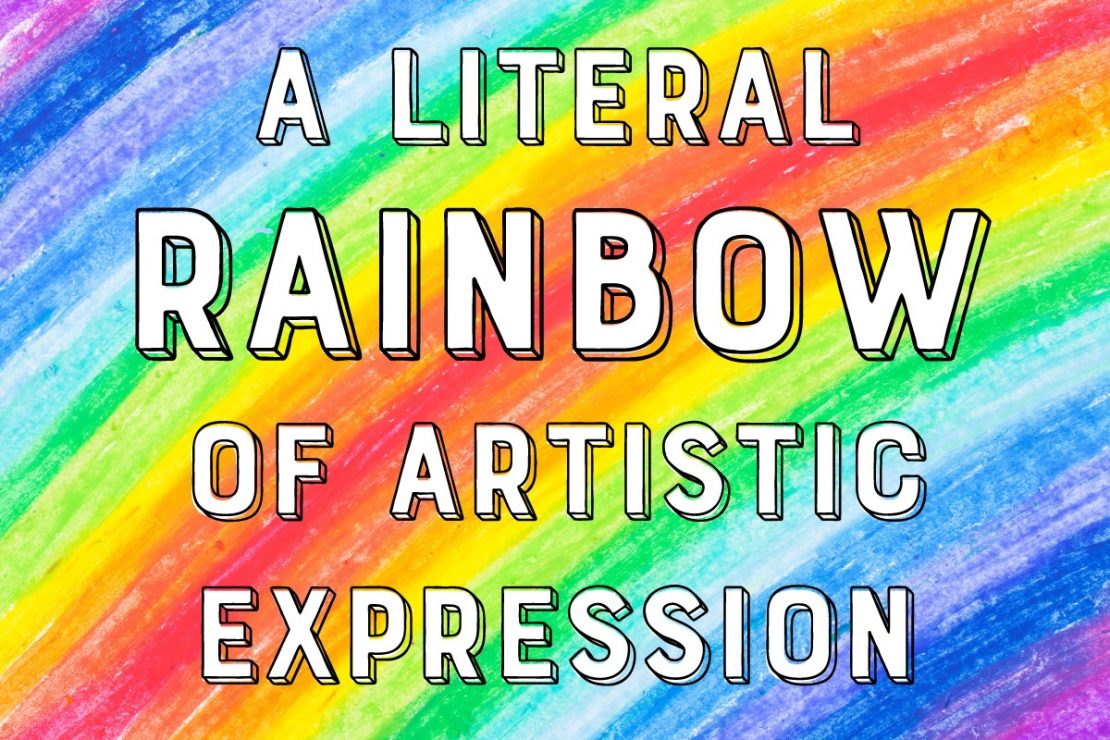 Who else is feeling a little drab? A little ho-hum. A little … meh. Mmhm. Helping to flatten the curve of Coronavirus infections has us feeling a little flattened out, too. Which is why we were overjoyed when a slew of new art supplies arrived. Opening the boxes felt like seeing a rainbow!
Finally, a curve we don't need to flatten. Rainbows are meant to soar. To shine with vibrancy and to reach amazing heights!
So grab some colors and go make art with the kids. It'll chase that meh mood away in no time. Pinky swear.