Costumes for Halloween... And Every Day Play!
Published Saturday, October 15, 2022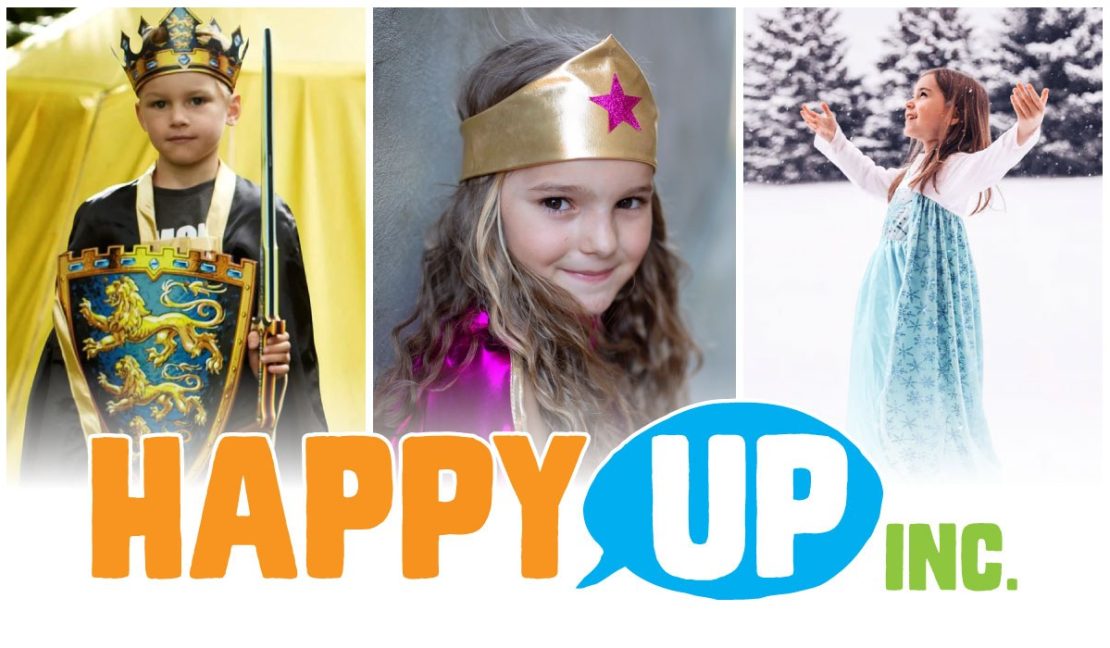 Halloween is right around the corner!
We couldn't let it slide by without sharing the *adorable* outfits and accessories that have just arrived. These costumes are designed for every day play. And most are machine washable!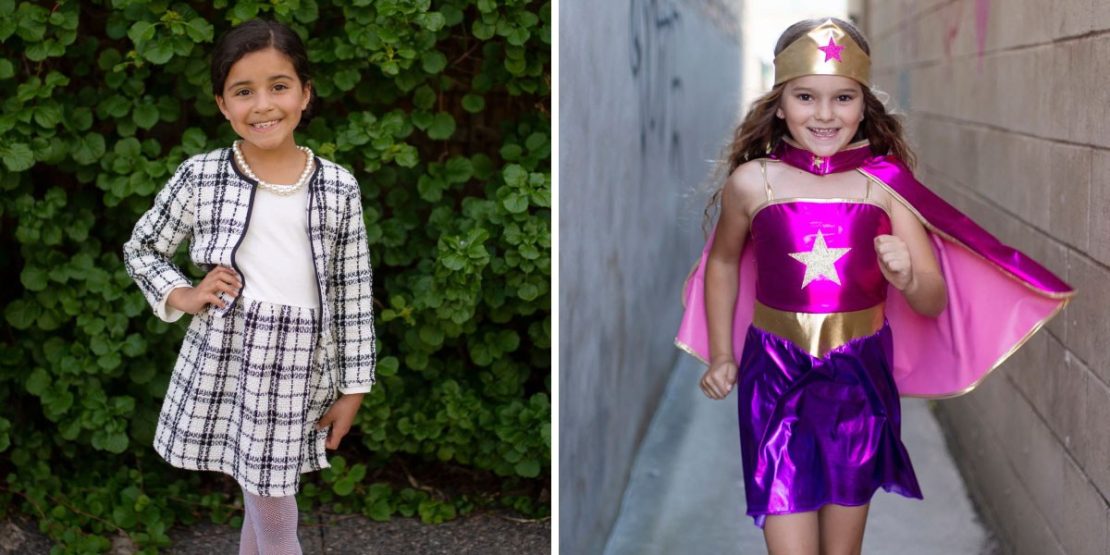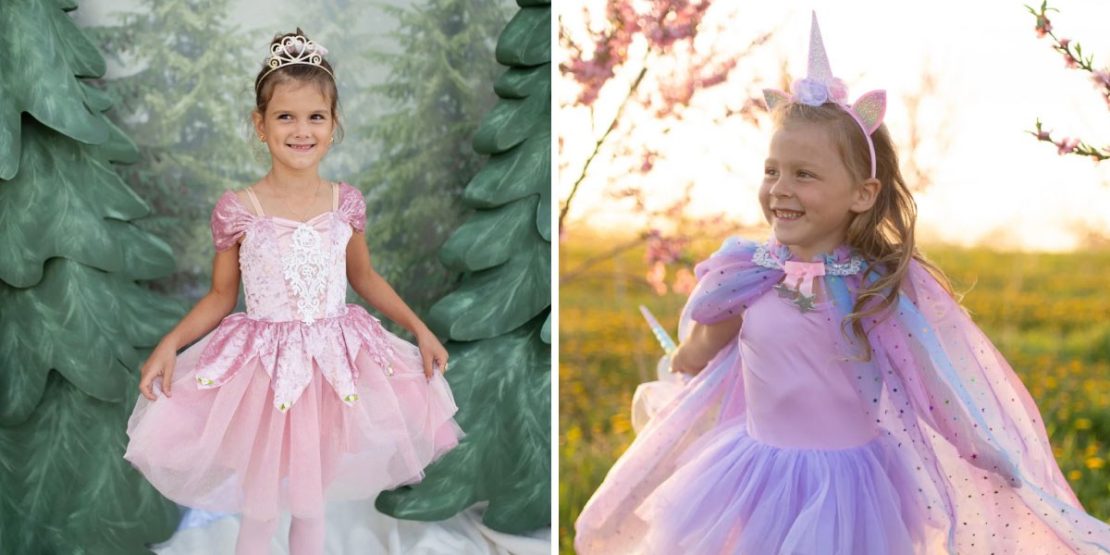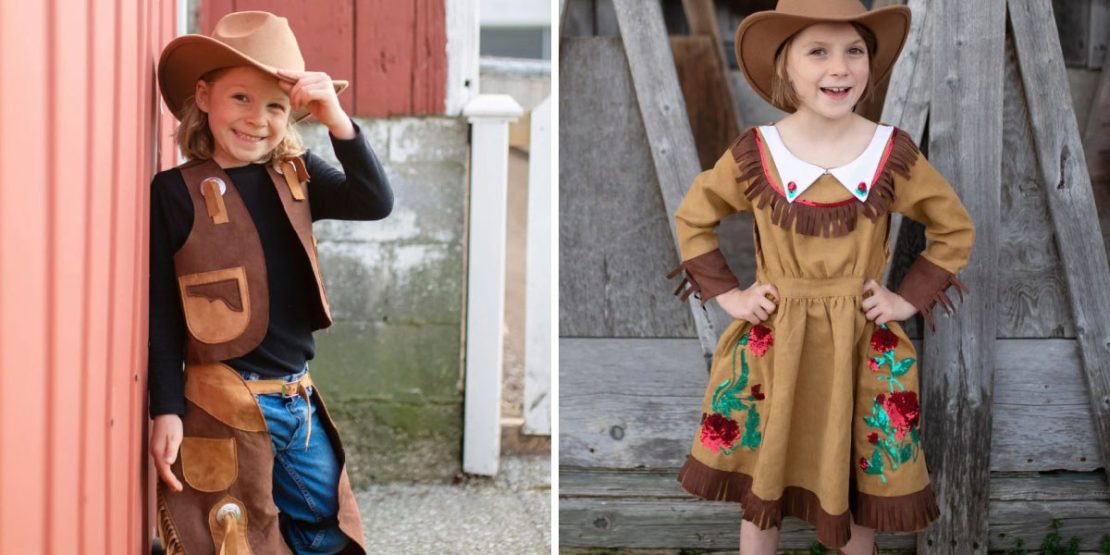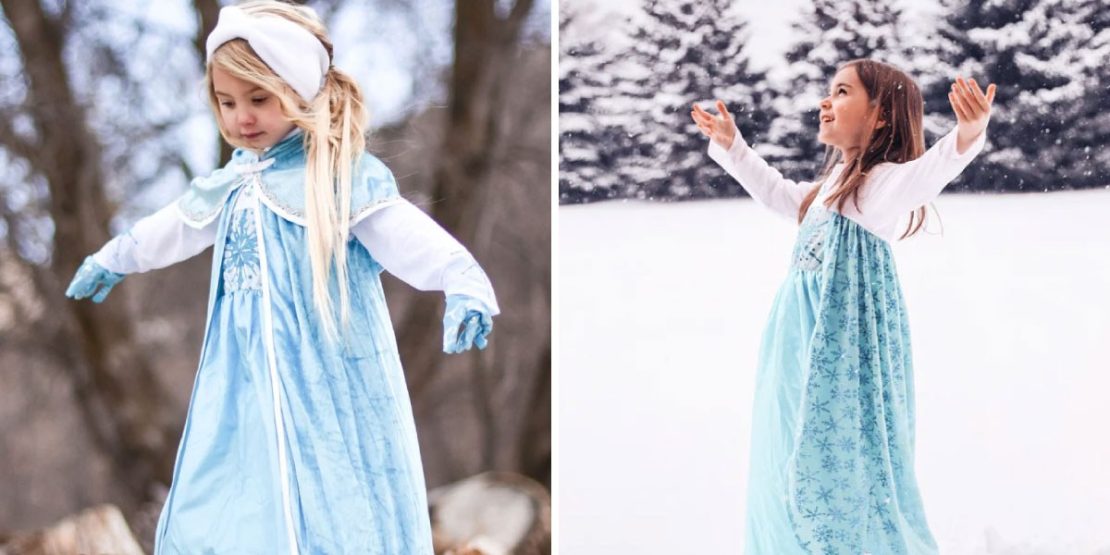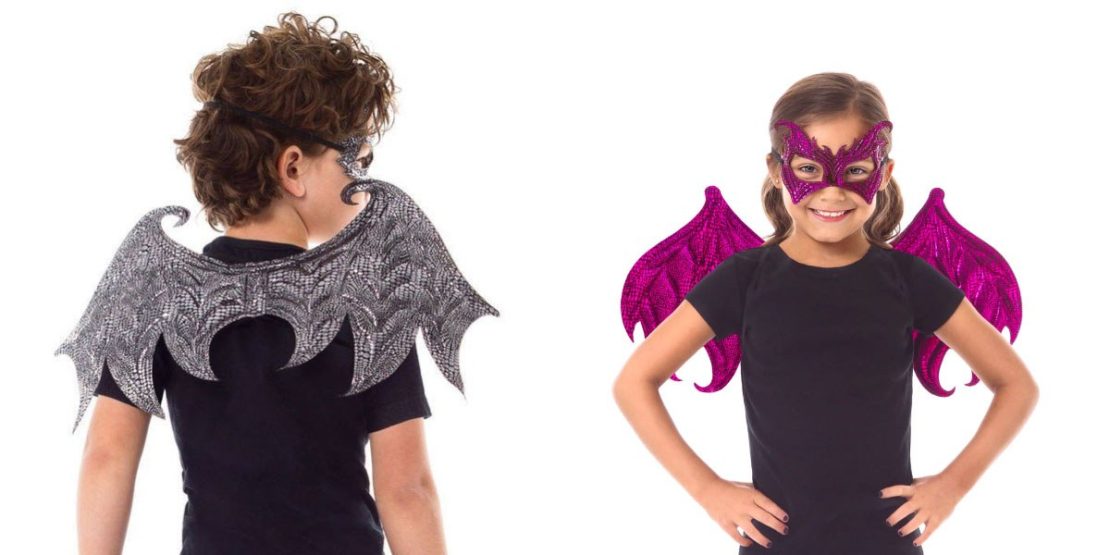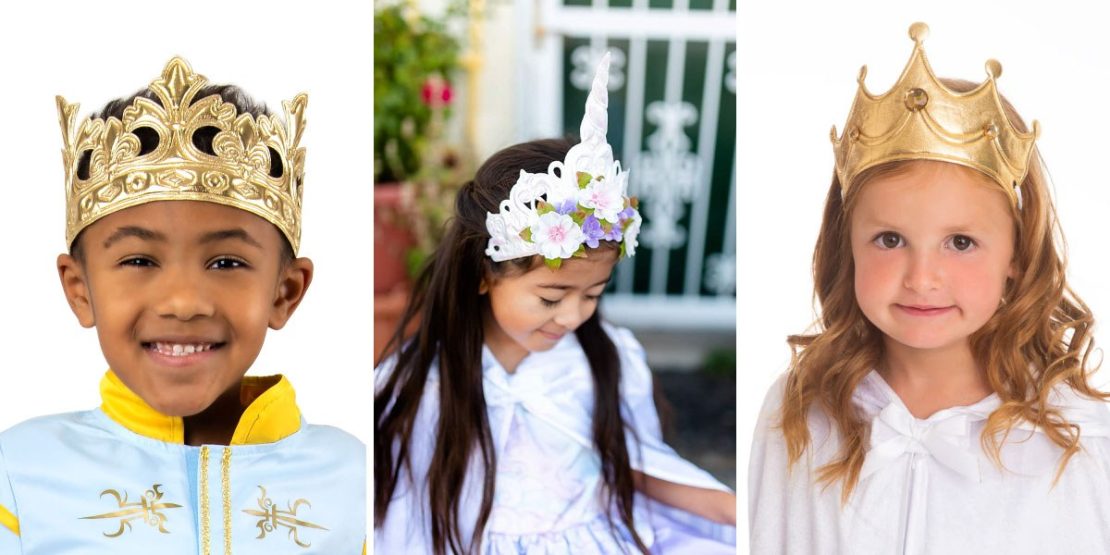 PIctured here:
Coco the Fashionista + Superhero Star Dress, Cape, & Headpiece
Holiday Ballerina Dress + Rainbow Unicorn Cape & Headband
Cowboy Vest & Chaps set + Wild West Annie Dress
Ice Princess Dress + Ice Princess Cloak
Dragon Wings & Mask Sets
Prince, Unicorn, and Princess Soft Crowns
For the best selection, stop by your favorite Happy Up store.
Or shop and browse online:
Costumes & Dress Up
---
Arriving Soon: Liontouch Foam Swords and Shields
Liontouch is a favorite of ours. Their gear for Knights, Queens, Kings, and other nobles are essentials for dress up and pretend play!
Made from many layers of EVA foam, Liontouch swords and shields are flexible and safe for hand-to-hand combat. They have printed graphics that give them a realistic appearance of metallic textures and shine.

Several styles are on order and arriving very soon!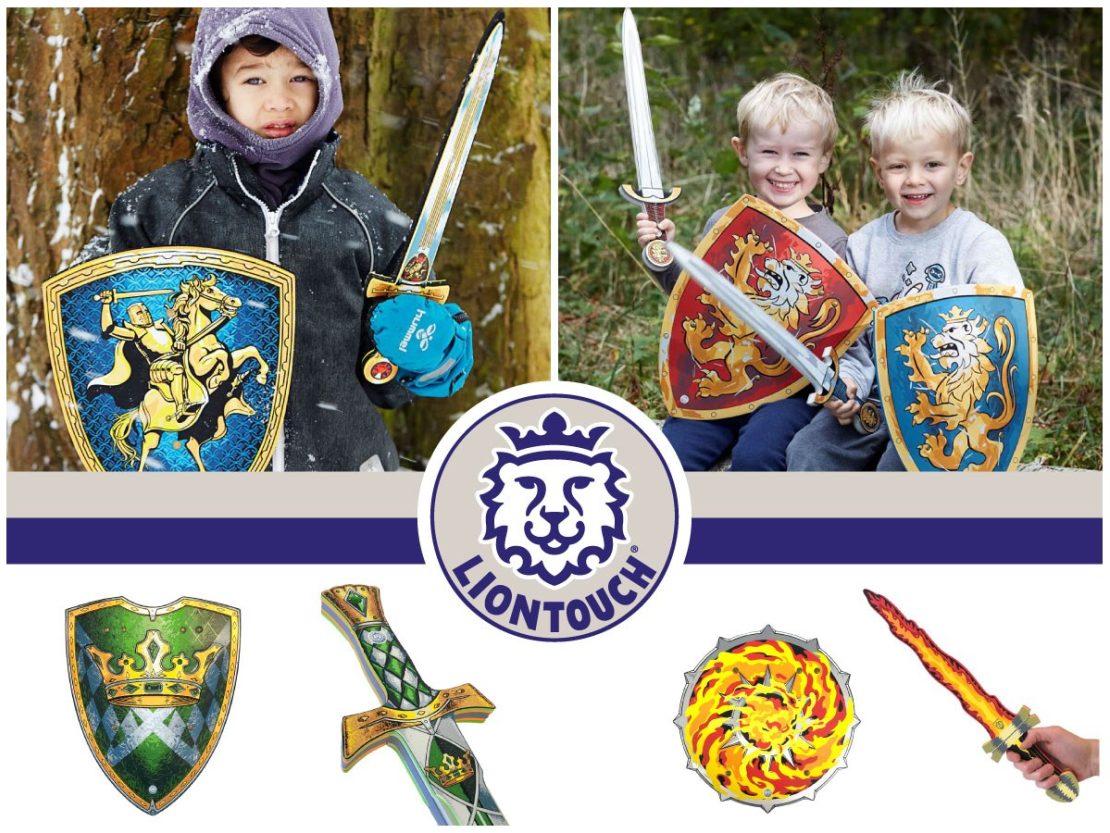 Liontouch Swords & More
If you'd like a call when something arrives, reach out to your preferred Happy Up location:
Happy Up Clayton:
(314) 725-2455
Happy Up Edwardsville:
(618) 656-9596