Neat Treats: Halloween Little Things!
Published Wednesday, October 19, 2022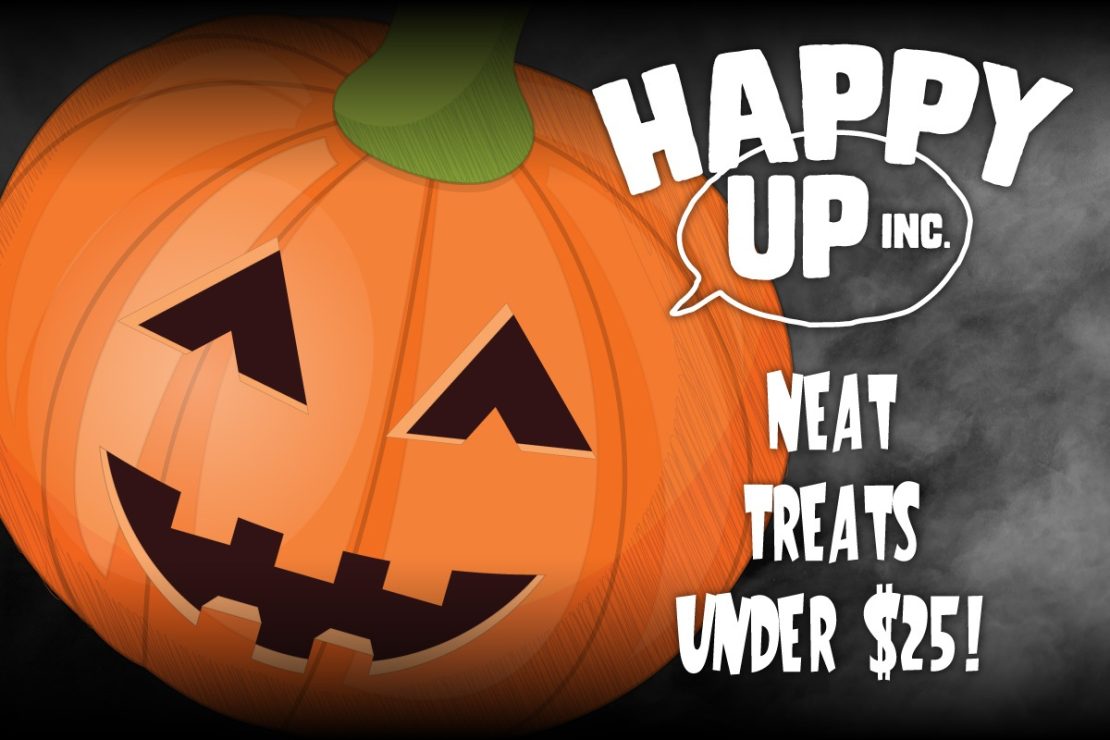 Your favorite ghosts, ghouls, and haunted souls will soon be prowling the streets, looking for ... TREATS.
As always, Happy Up is here to supply you with a BOO-tiful bounty of funny, weird, slimy, creepy, and cool little things.
Stop by your favorite Happy Up store and load up on toys... 'cause they're always better than candy.
Visit the collection on our shopping site to see some of our top picks. Bonus: they're all under $25.00!
Spooktacular Halloween Treats