Energy Burners for Frigid Forecasts
Published Wednesday, January 22, 2020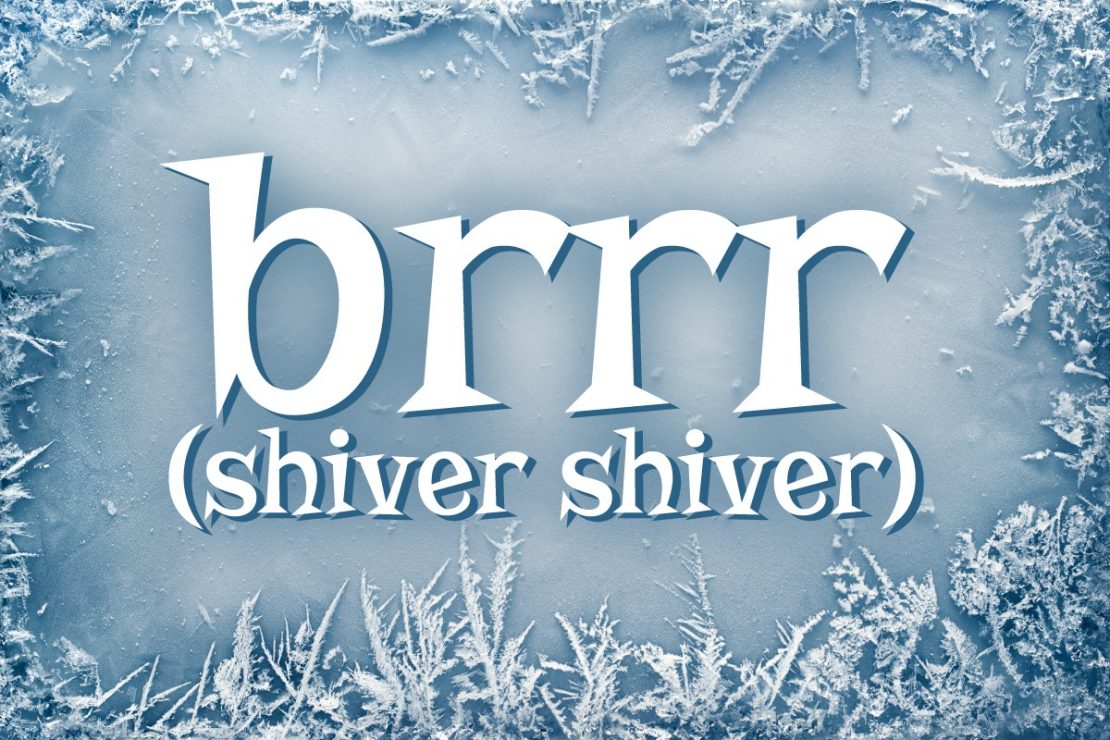 Oh yes... Winter has plans for us. Wind chills, drippy clouds, blah-stuck-inside days. Make sure you have plenty of supplies. When we say supplies, we mean activities that will help break that restless cabin-feverish mood.
You need to have a stash of energy burners. Otherwise, everyone will start to ping off the walls, squabble about every eeensy teeensy little thing, and you'll start warning folks that your last nerve is about to snap.
Whew.
That doesn't sound like fun at all. You know what does sound like fun? These indoor-friendly up-and-moving active activities!
---
AirForts
All ages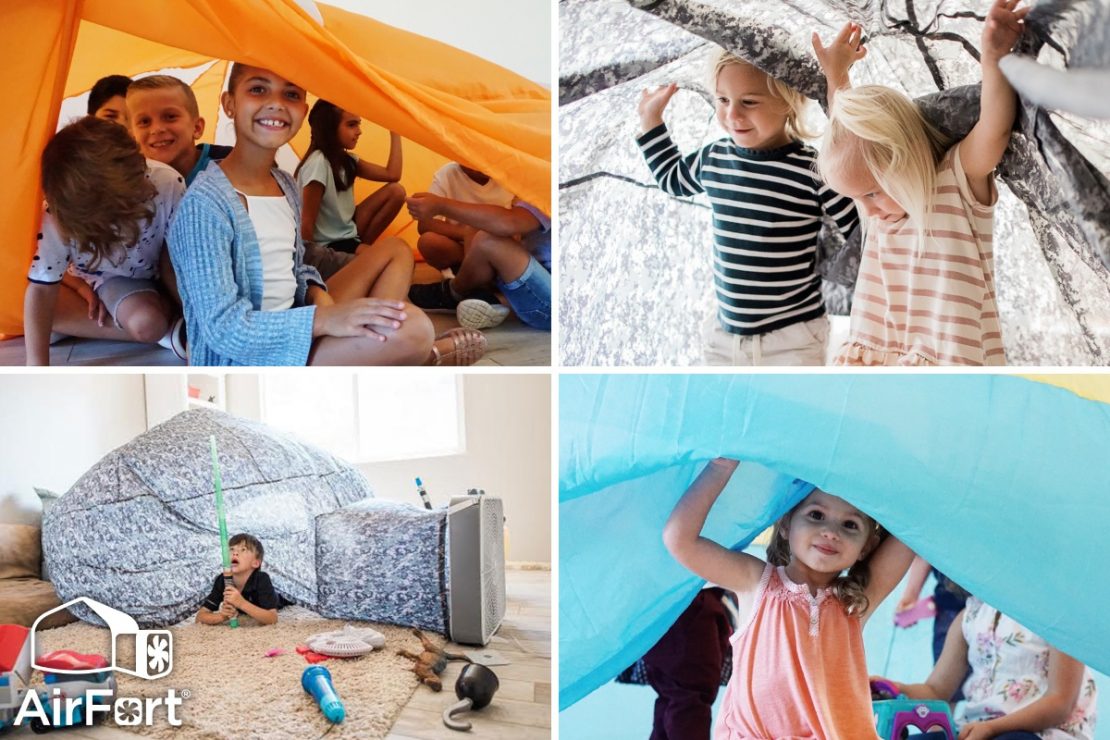 One of our new favorites! All you need is some open floor space and a box fan. Easiest play fort ever!
AirFort
---
Chasing Fireflies
3 yrs & up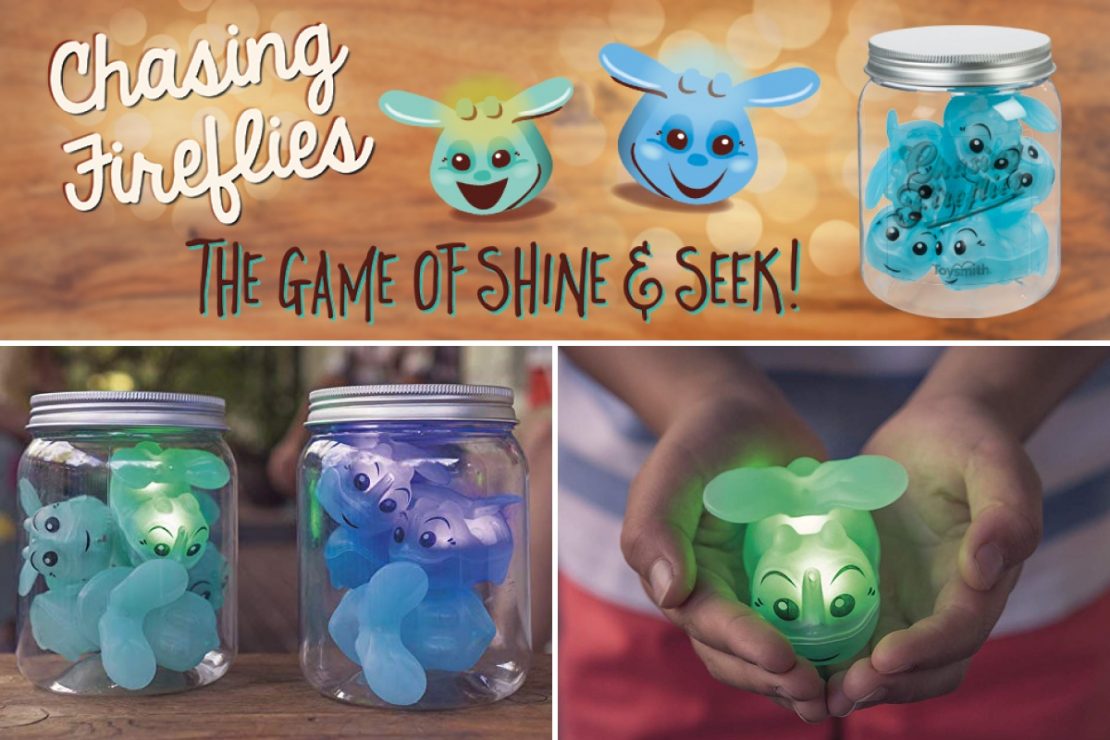 The magic of a summer night... Any time of day or year!
---
Battle Buckets
2 - 4 players (or teams),
8 yrs & up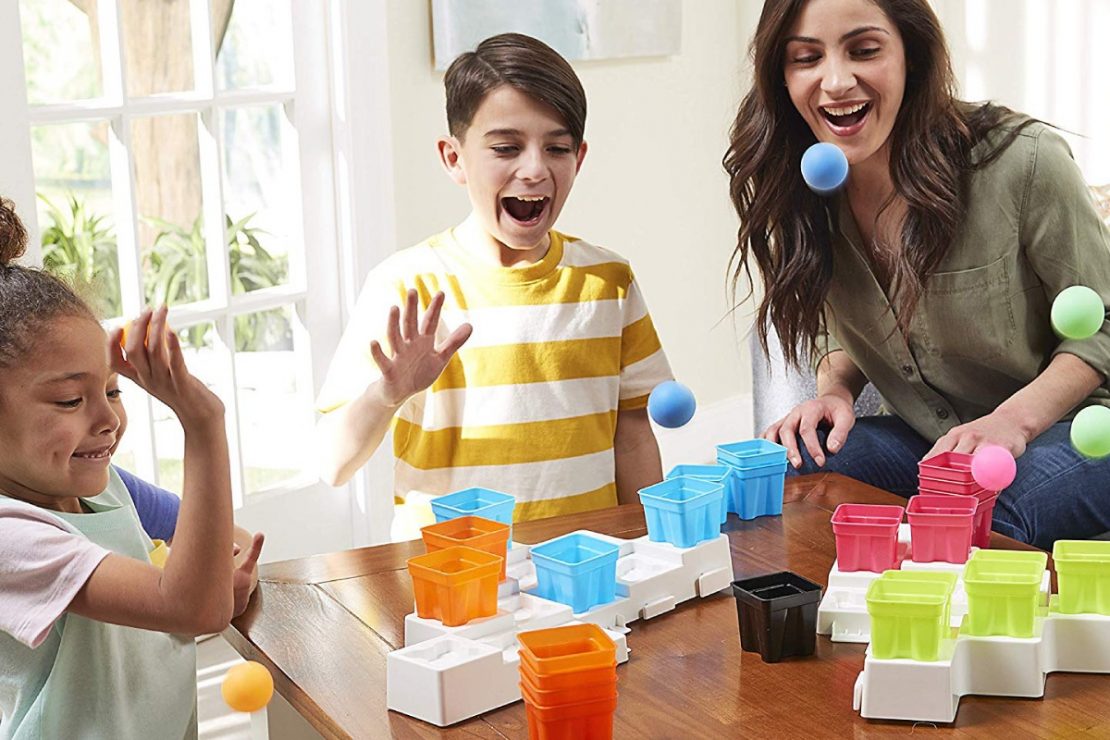 Make any gathering a party with this game! Get your ball in the right cup... if you can!
---
Hoosker Doosker
2 players,
6 yrs & up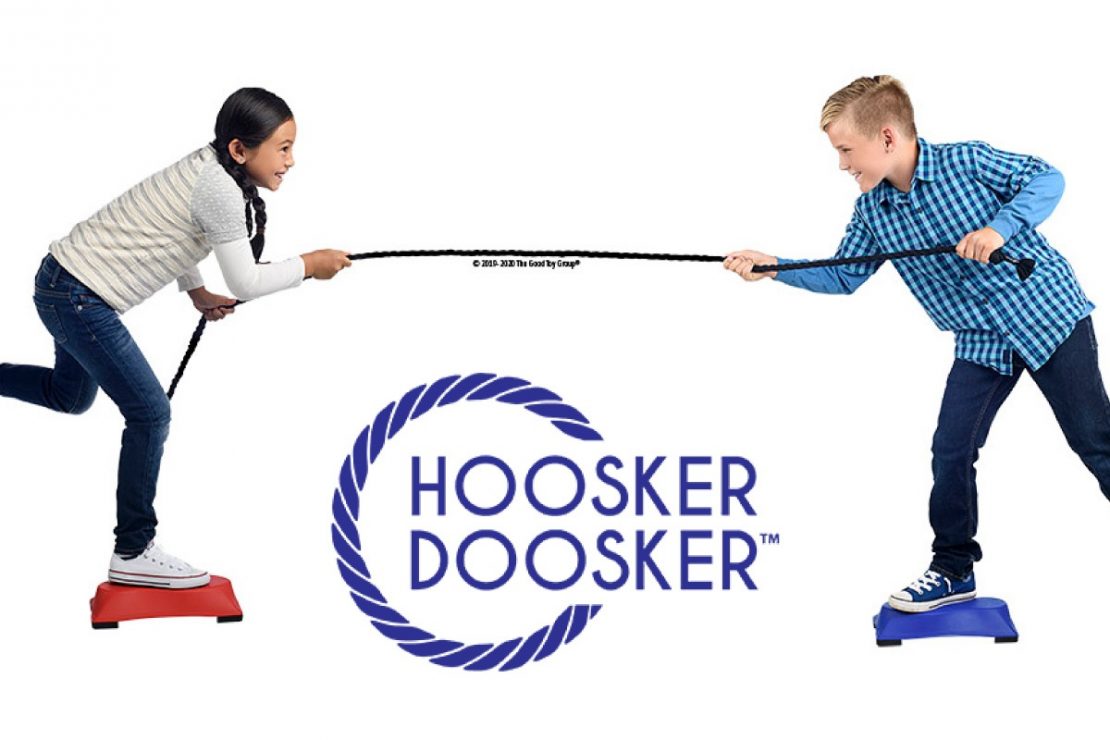 It's like tug of war... but relies on timing and balance more than pure strength! Can you topple the competition?
---
More Indoor Active Activities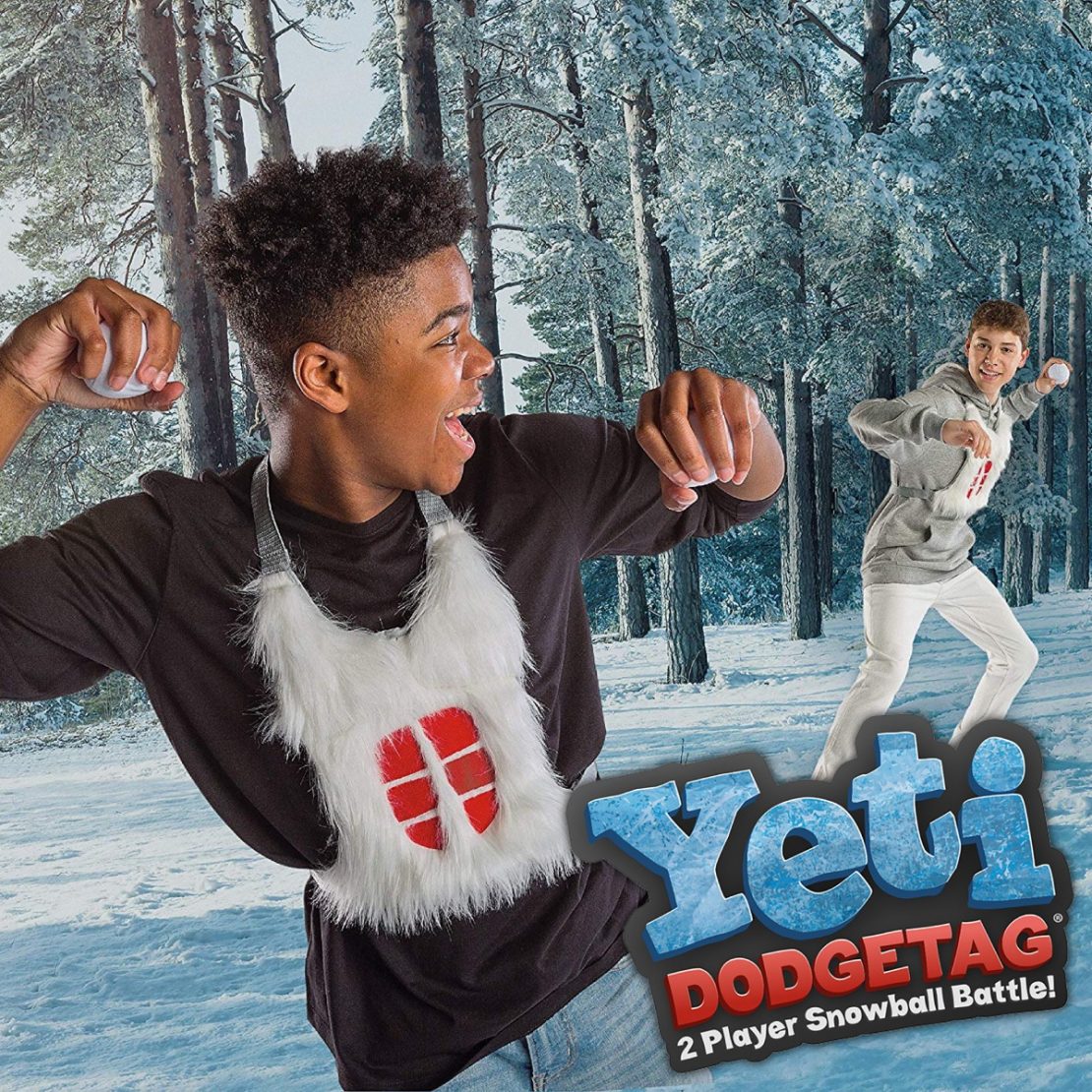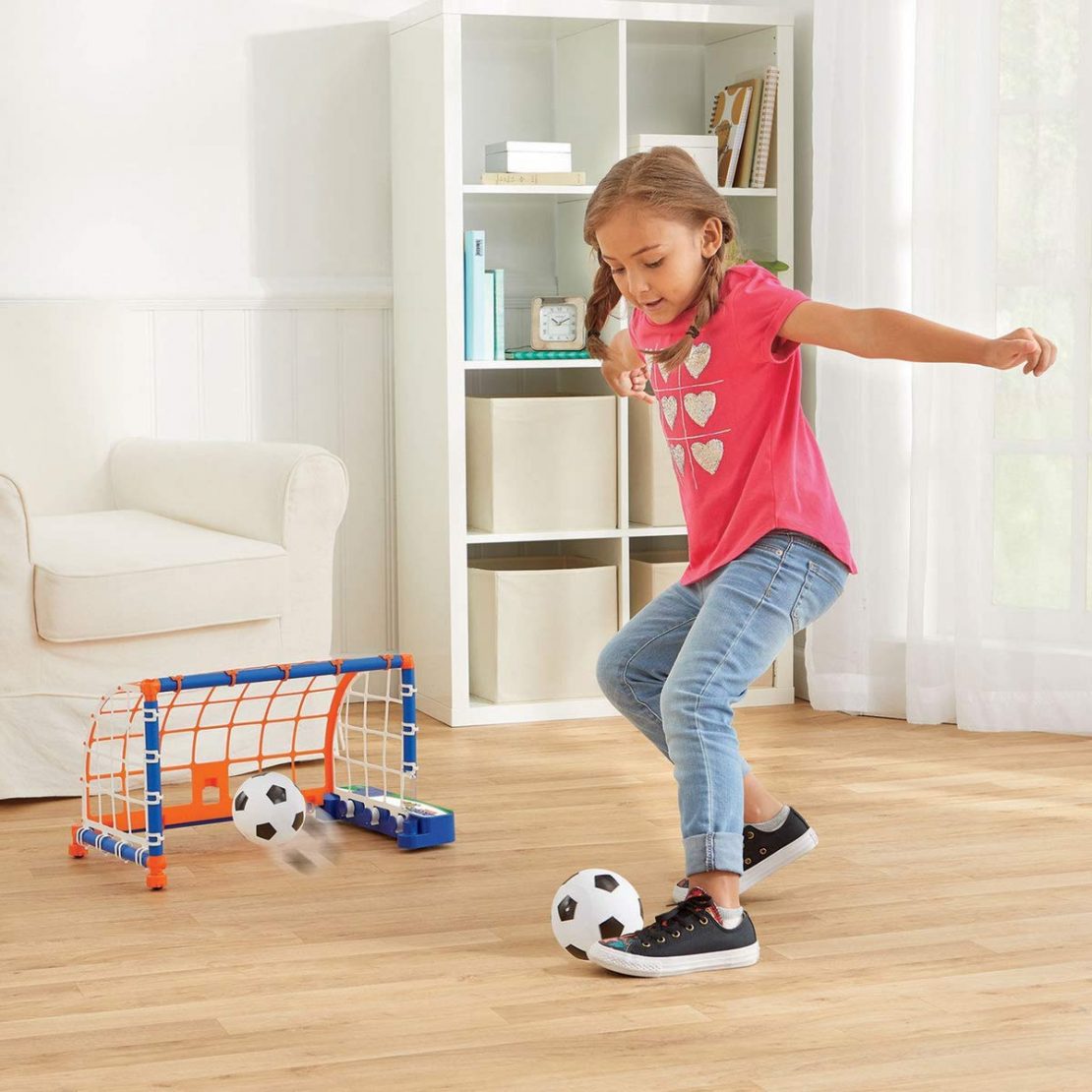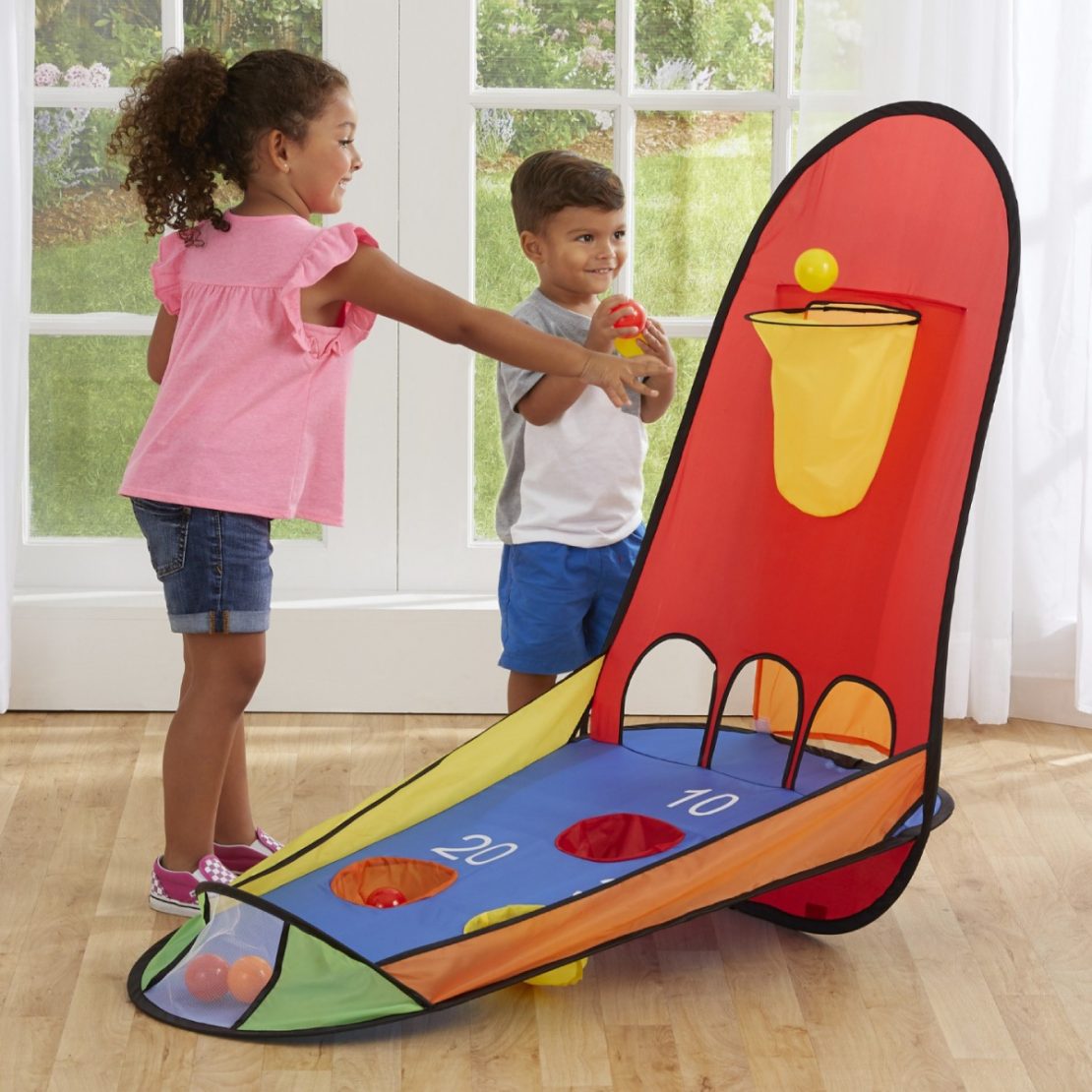 Yeti Dodgetag (2 players, 6 yrs & up)
Action Soccer (4 yrs & up)
Pop Up Basketball (3 yrs & up)