Family Friendly Get Together Games!
Published Wednesday, August 24, 2022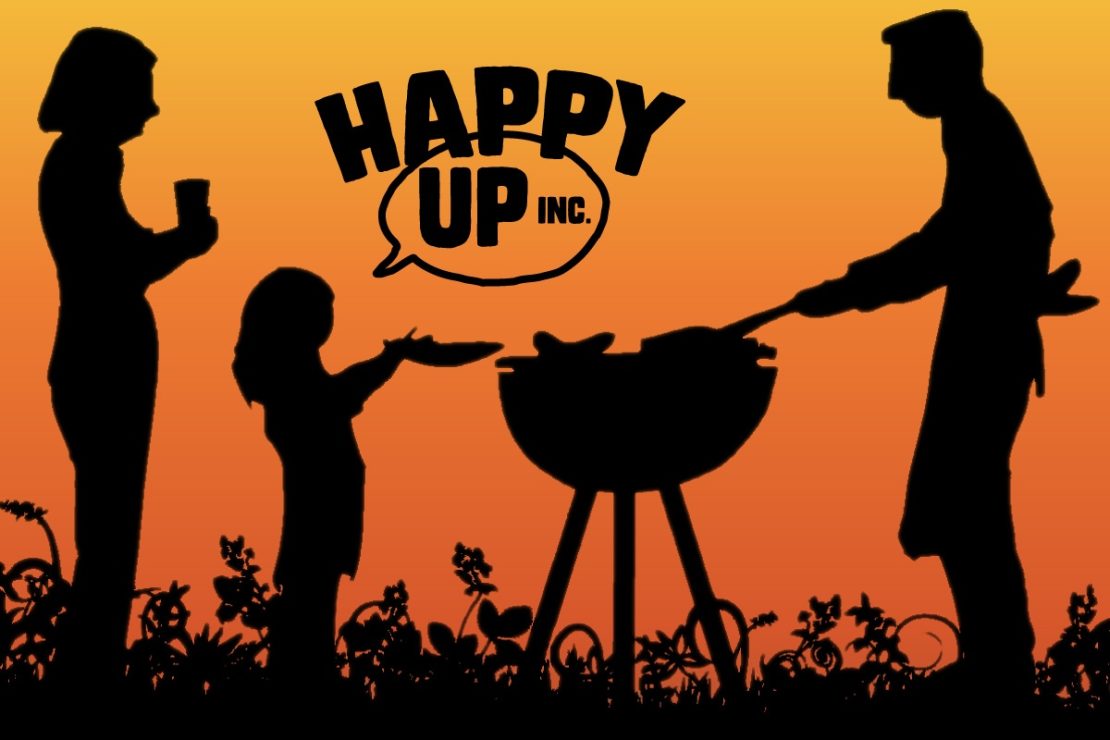 There's a long weekend on the horizon. And we know lots of you are planning one last Summer gathering.
With that in mind, we're delighted to showcase all sorts of family friendly party games. Many of these are great for a wide range of ages so everyone can play together.
If you're inviting over friends and there won't be any youngsters around, scroll to the end. We've got a couple of Grown Ups Only games we just had to share…
You can also pop over to the collection on our shopping site to see the lawn games and other party games we highlighted a little while back!

Get Together Games
---
New & Notable!
No matter what type of group you're playing with, we've got a game for you!
If you just need a fresh pick for fewer players, browse around here:
Kids & Family Games
---
Favorites for the Youngest Players:
Looking for games youngsters can play together? These are some of our favorites.
None of them require reading, so everyone can play independently!

See more games for pre-k kids and toddlers here:
For the Youngest Gamers
Toddler "Games"
---
Long Time Happy Up Party Favorites:
We've been suggesting these for game nights for what feels like eons. They're still good as gold!

Check out even more games for parties and groups:
Games for Groups