Building Toys Build Brain Power!
Published Wednesday, August 31, 2022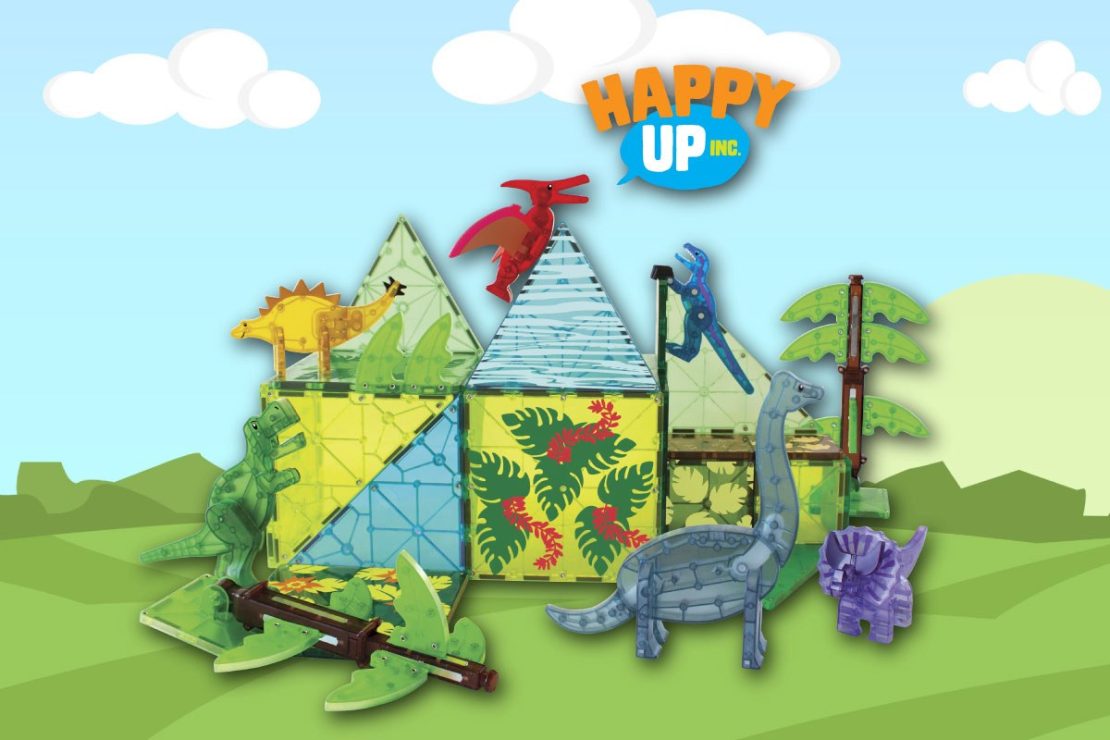 Magnetic Tiles, Wooden Blocks, and Robots!
It's one of the most basic forms of play: Building.
Anthropologists believe children have been stacking and building as long as there have been children. It's nearly instinctual for a toddler to place one thing on top of another... and to knock their stack over.
This type of play develops all sorts of important areas of a child's brain. Motor skills and creativity grow together as the child plays. They're also learning about gravity and balance and problem solving.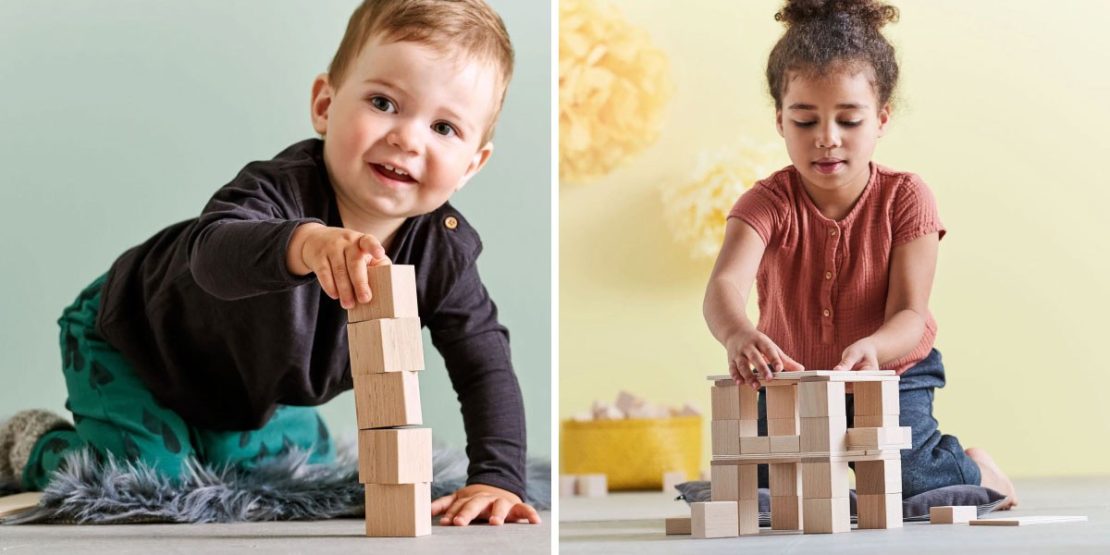 As society has advanced, so have the types of building toys children play with. Here at Happy Up, we love to showcase toys that have all the benefits of the classics, but with a modern twist!
Collected here: building sets that are perfect for your pre-k kiddos!
To see the full collection of building and construction toys for any age, jump over to our shopping site:
Building Toys
---
Magna-Tiles Dino World
MagnaTiles are a favorite at Happy Up.
We love the open-ended building they inspire in kids. The magnets hide on the edges of the panels and stick together securely. Best of all, the magnets don't have a right or wrong way. No matter what, they're always attracted to each other. So no frustration with polarity!
We especially love that the tiles are super sturdy and nearly indestructible.
The introduction of dinosaurs? MIND BLOWING EXCITEMENT!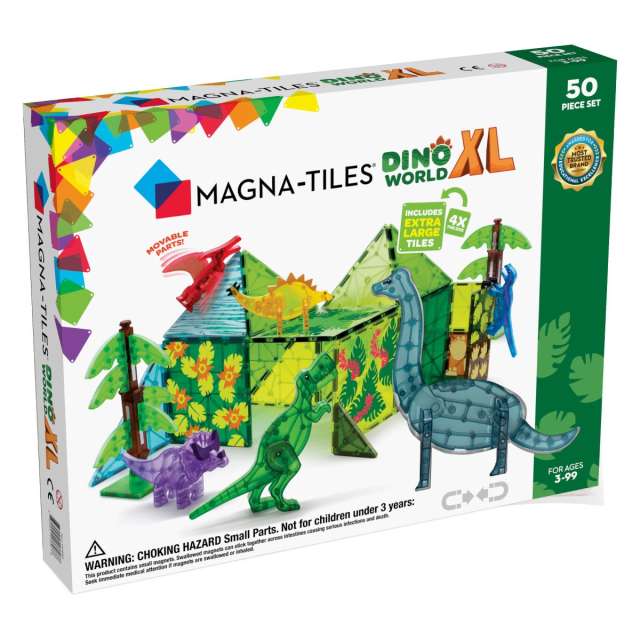 Dino World XL - 50 Pieces
3 yrs & up
XL and Regular Tiles
6 Dinos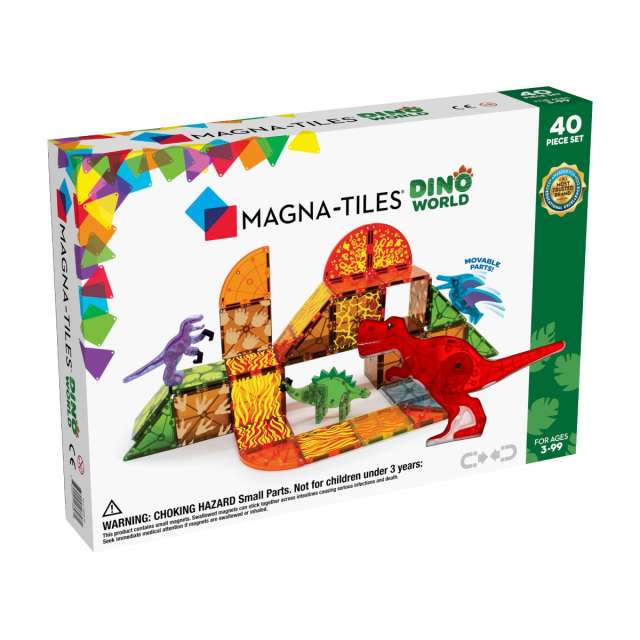 Dino World - 40 Pieces
3 yrs & up
Regular Tiles
4 Dinos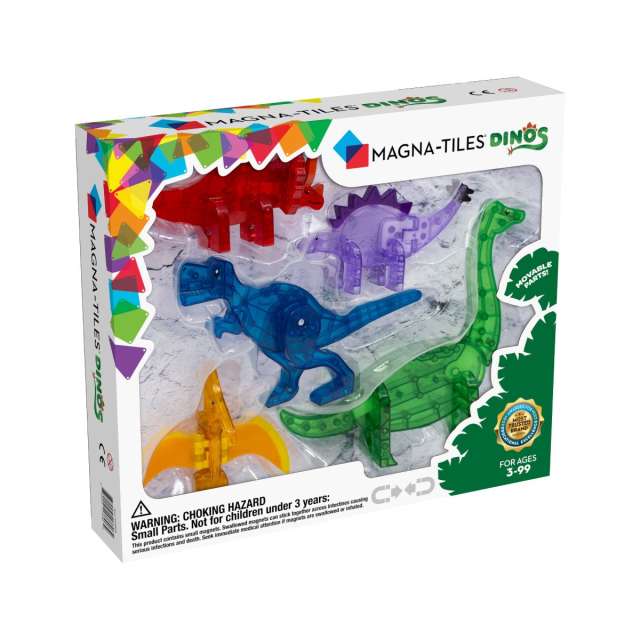 Dinos - 5 Pieces
3 yrs & up
Just the dinos!

You can find more Magna-Tiles Animal Sets and traditional tile sets here:
Magna-Tiles
---
Haba Wooden Stacking Blocks
Made in Germany from sustainably sourced woods, Haba blocks are timeless. Toddlers will love stacking and knocking them back down. Older children can create elaborate structures, and turn them into the perfect locations for imaginative play!
The Chromatix 3D Arranging Game and 3D Rainbow Block also add logic puzzle elements!

---
SmartMax RoboFlex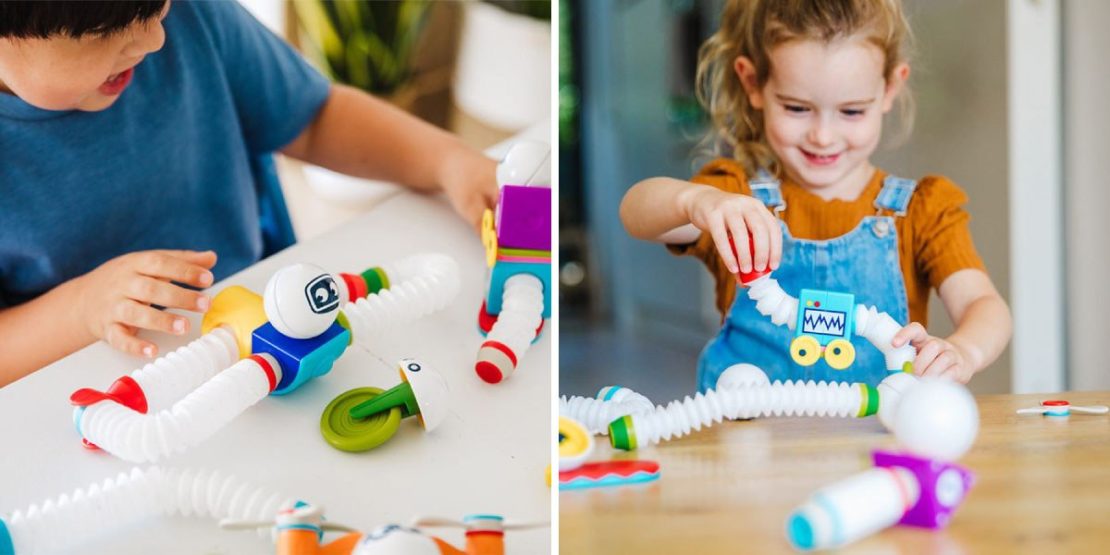 SmartMax magnetic construction toys are always a hit. And the RoboFlex sets are no exception. With the different arms, heads, bodies, and wheeled pieces, kids can create a constantly changing lineup of crazy robots!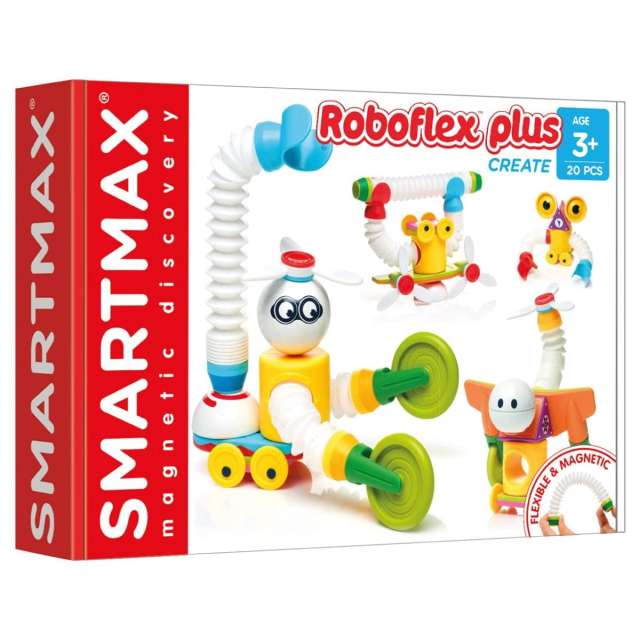 RoboFlex Plus
3 yrs & up
20 Piece Set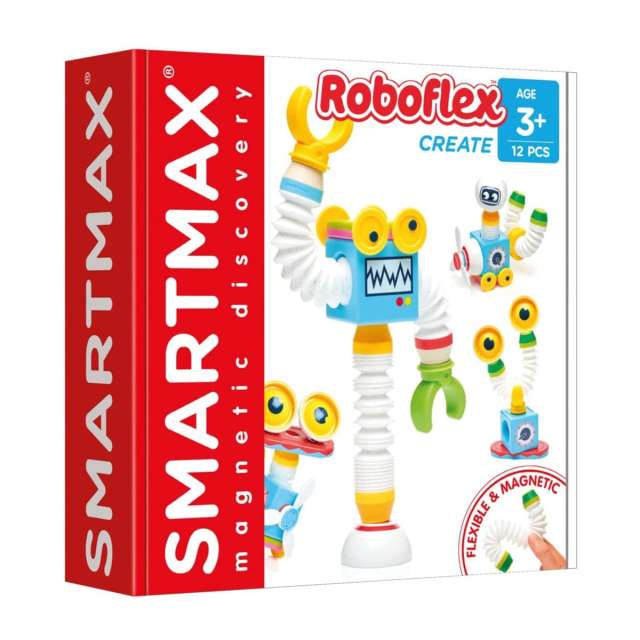 RoboFlex Create
3 yrs & up
12 piece set