Amazing Dress Up with Great Pretenders!
Published Wednesday, September 14, 2022
Guess what we got...
A whole slew of new dress-up and pretend-play outfits from Great Pretenders!
If you haven't heard already, Great Pretenders is one of our all-time hands-down favorite companies for kid's costumes. Everything is designed with real kids and real play in mind. Most items are machine washable. They're made from sturdy materials with easy closures so kids can change and dress up all on their own.
The designers at Great Pretenders also keep a child's sensitive skin in mind. So they stay away from scratchy and harsh textures. And absolutely best of all, they have phased out the always shedding always messy glitter. They now use material with heat-sealed sequins. So you get ALL the sparkle, with none of the grief!
All of these outfits and dresses and capes would make fabulous Halloween costumes, too!
Browse and shop the collection online, or stop by your favorite Happy Up!

Dress Up & Costumes
Scroll on to see some of our favorites now in stock!
Super Heroes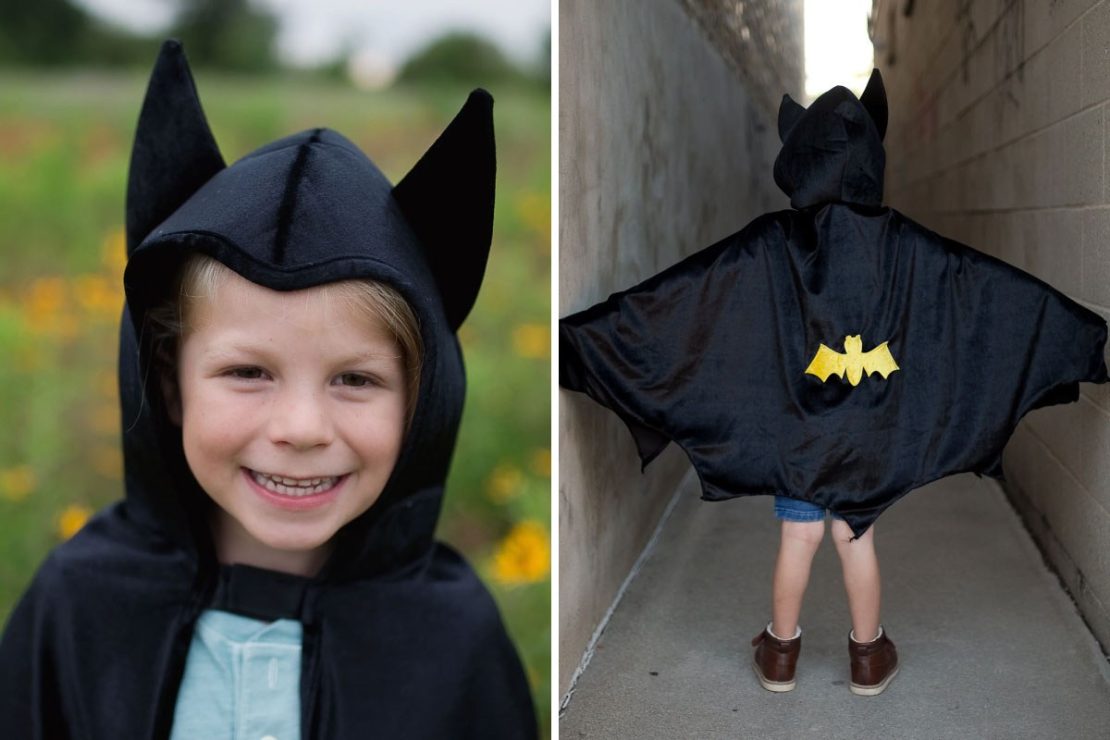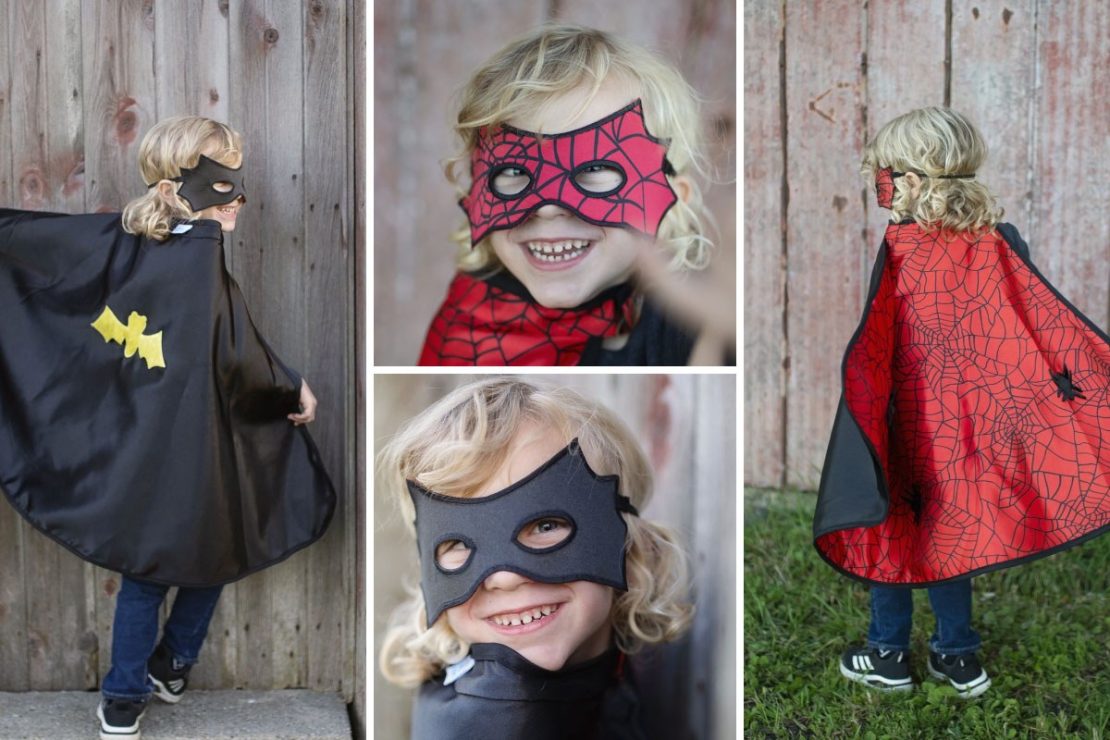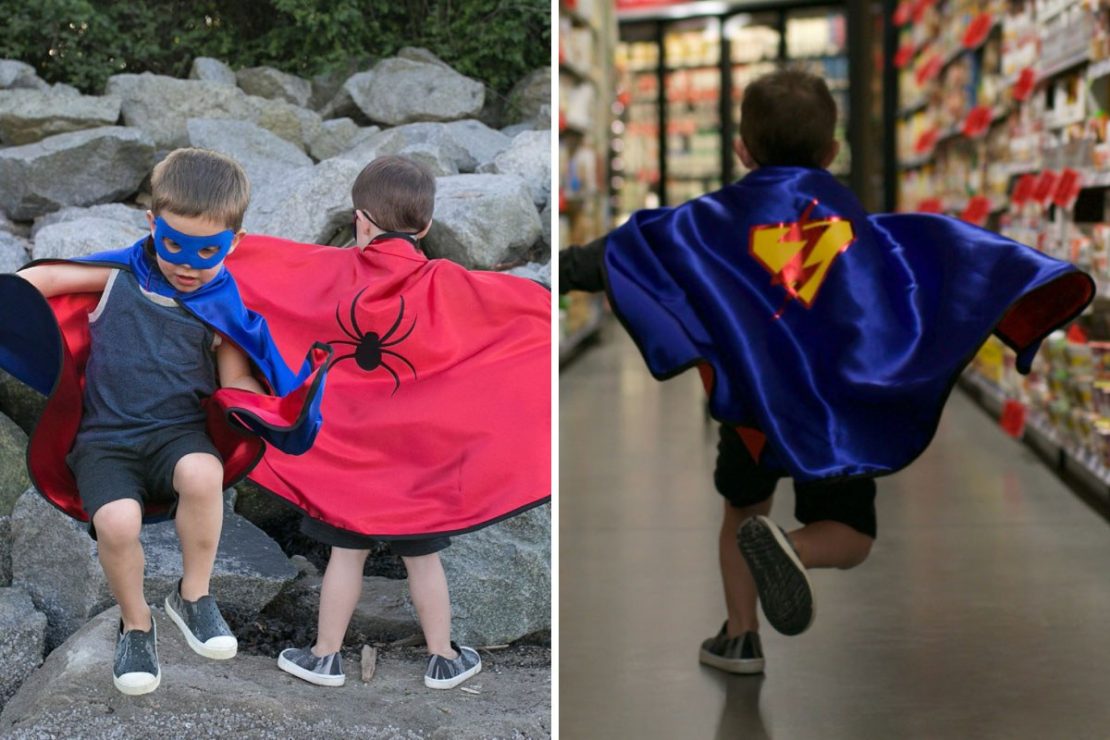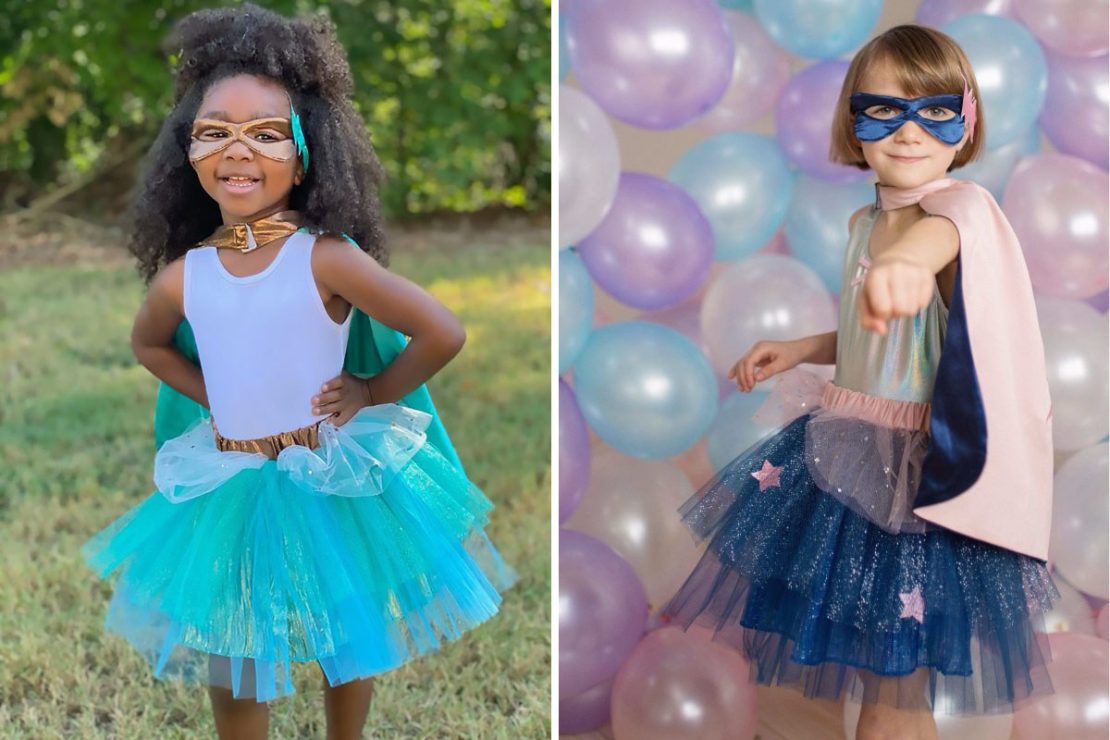 Shown here:
Bat Cape with Hood
Reversible Spider / Bat Cape and Mask Set
Reversible Adventure Cape and Mask Set
Super Duper Tutu, Cape, and Mask Sets in Copper & Teal or Navy & Pink
Fantastic Frocks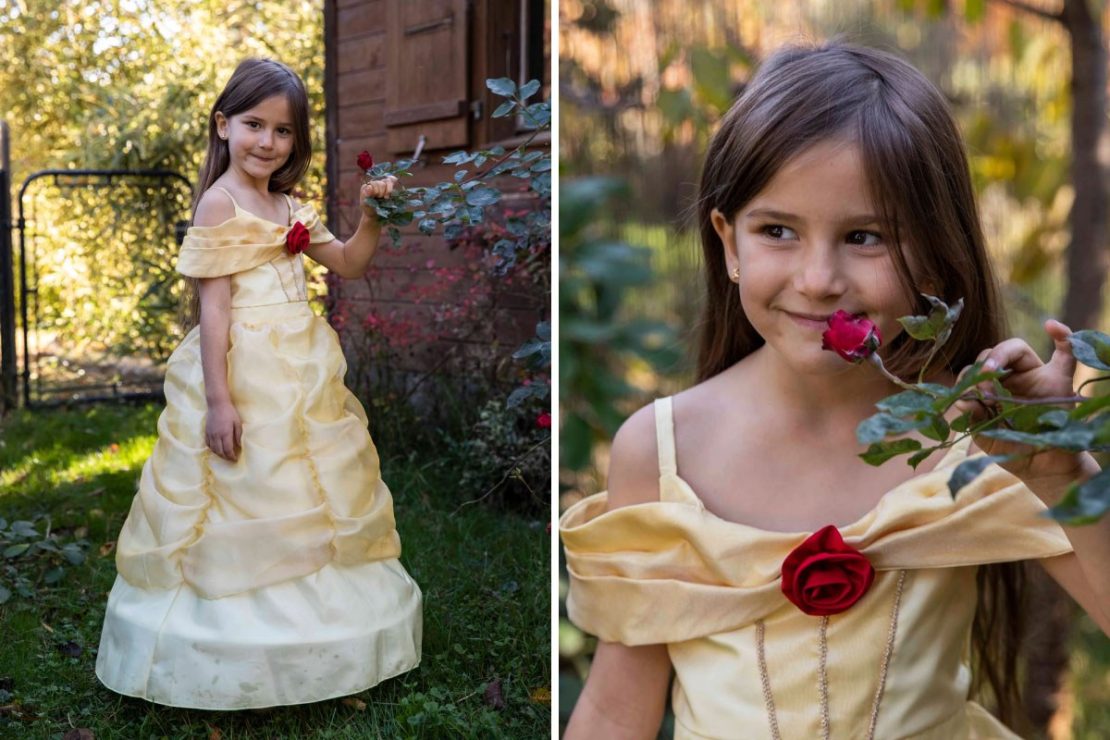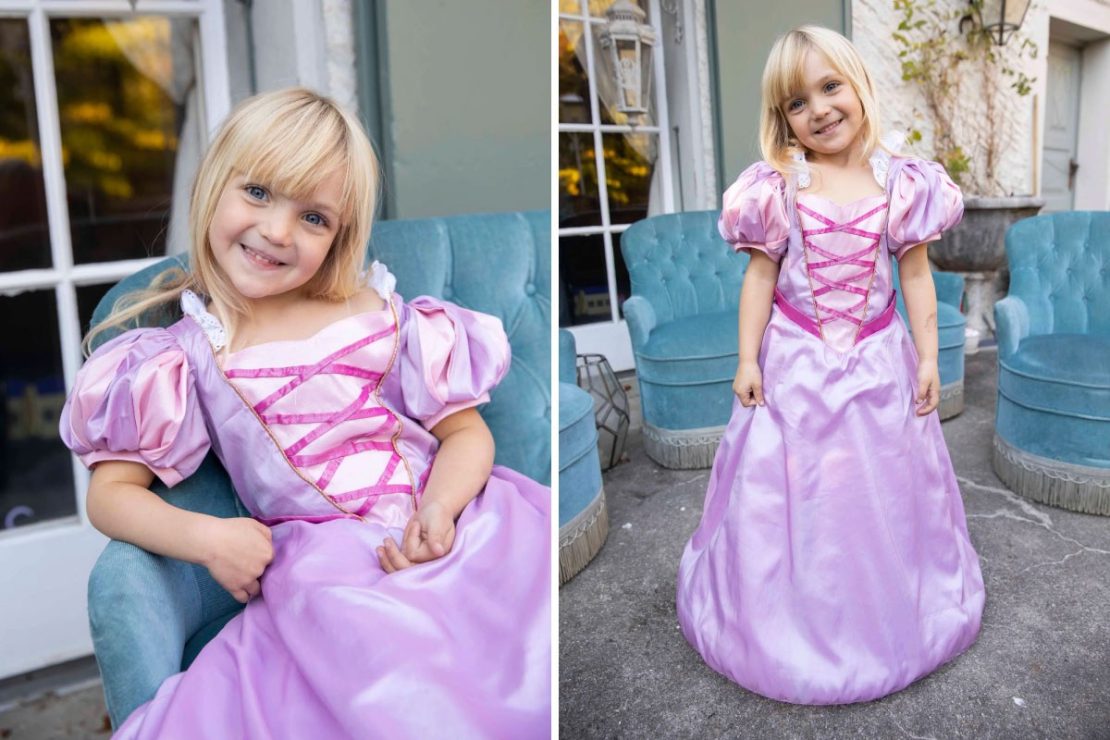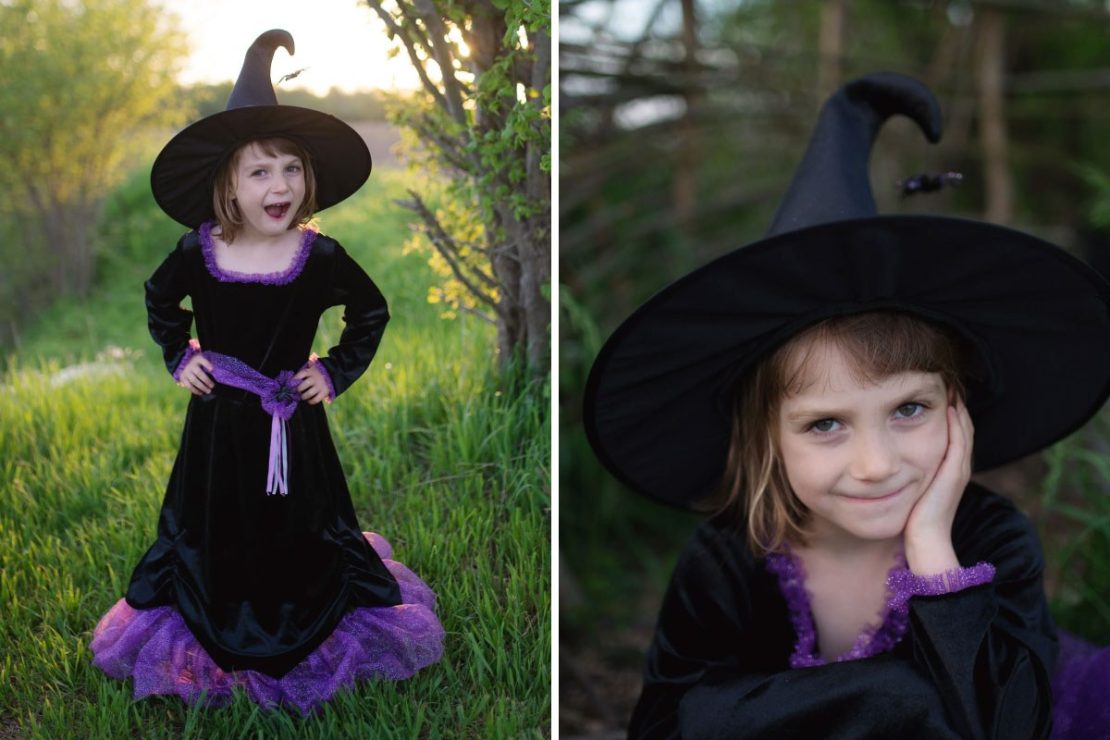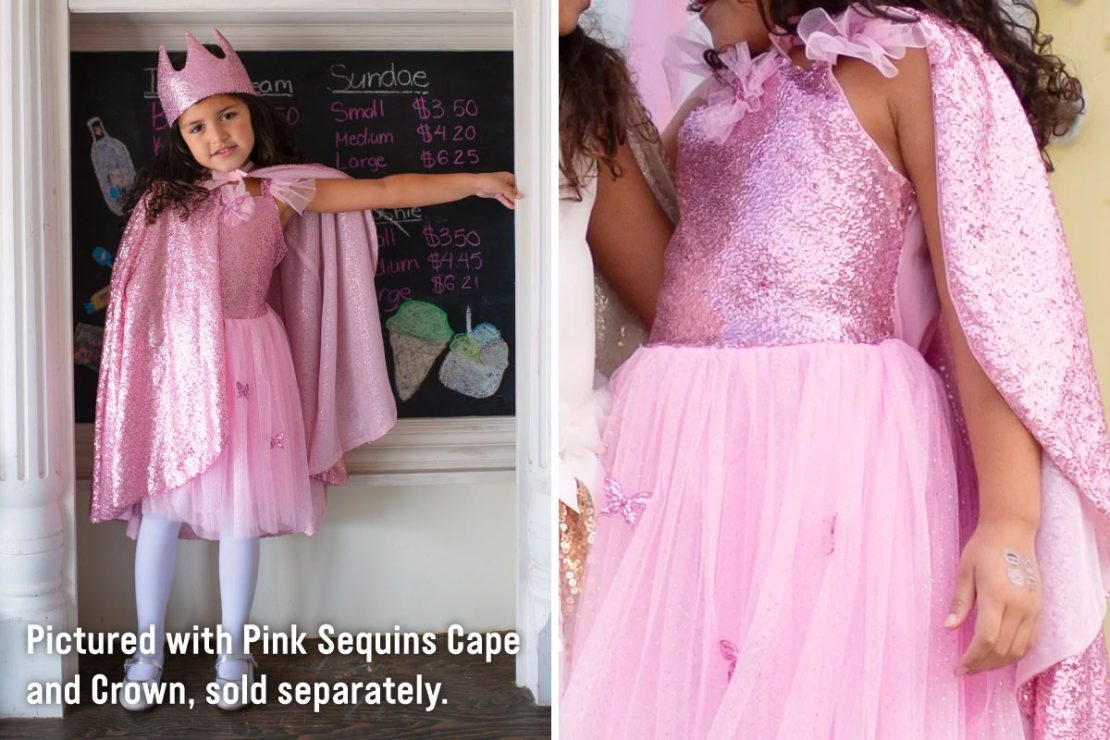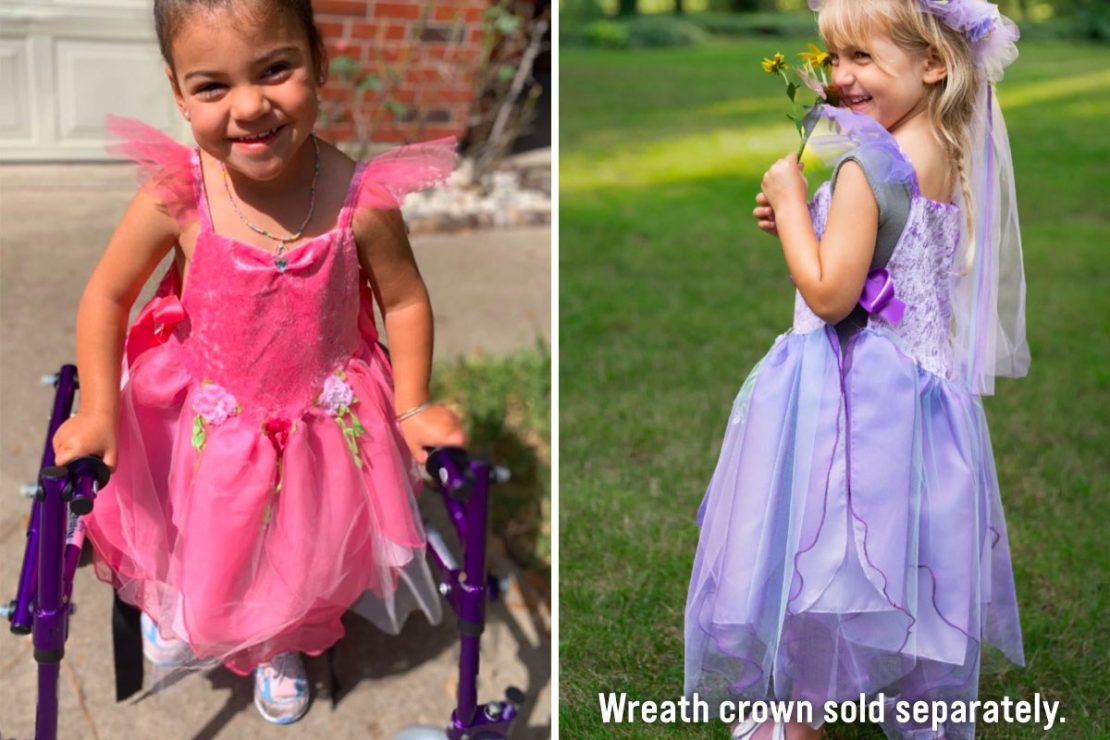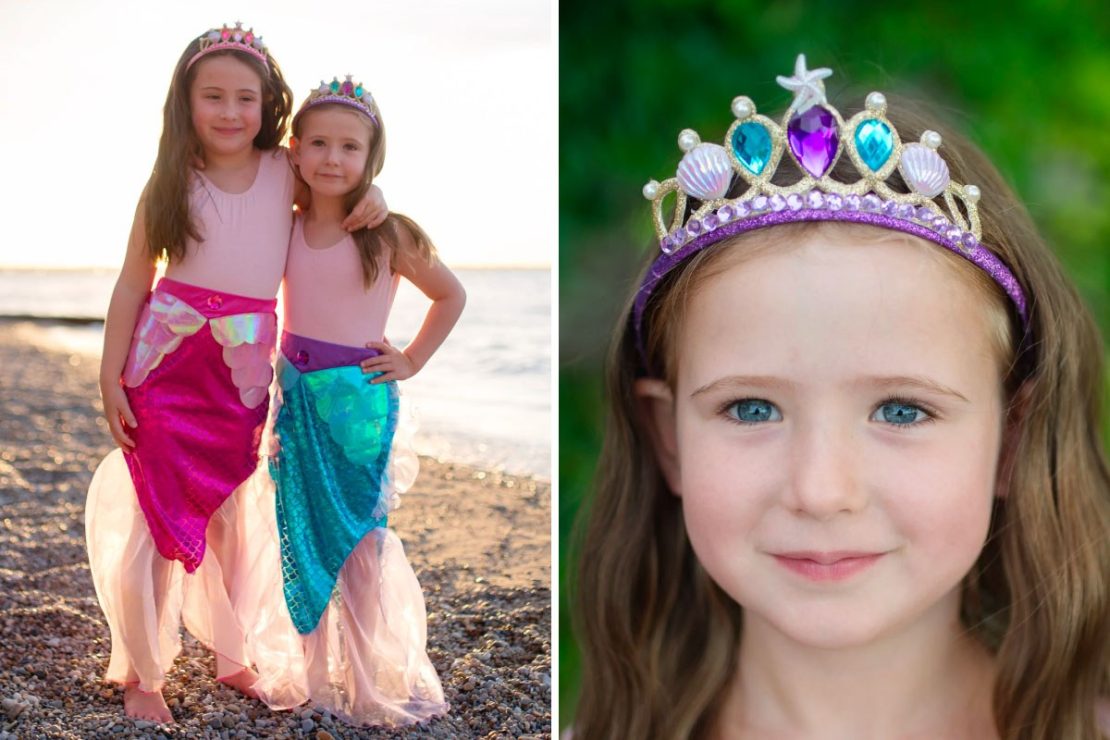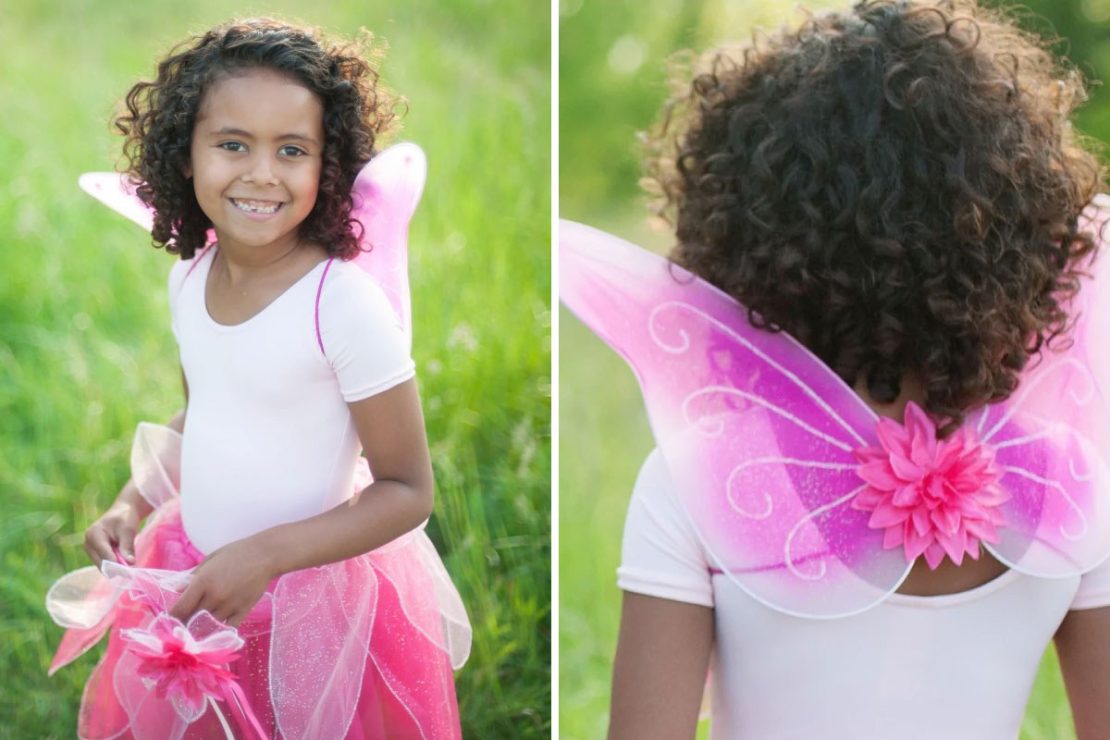 Shown here:
Belle Boutique Ball Gown
Rapunzel Boutique Ball Gown
Vera the Velvet Witch Set
Pink Sequins Butterfly Dress
Forest Fairy Tunics in Pink or Lilac
Mermaid Glimmer Skirt & Headband in Pink or Teal
Fancy Flutter Skirt Wings & Wand set
Dress for the Job You Want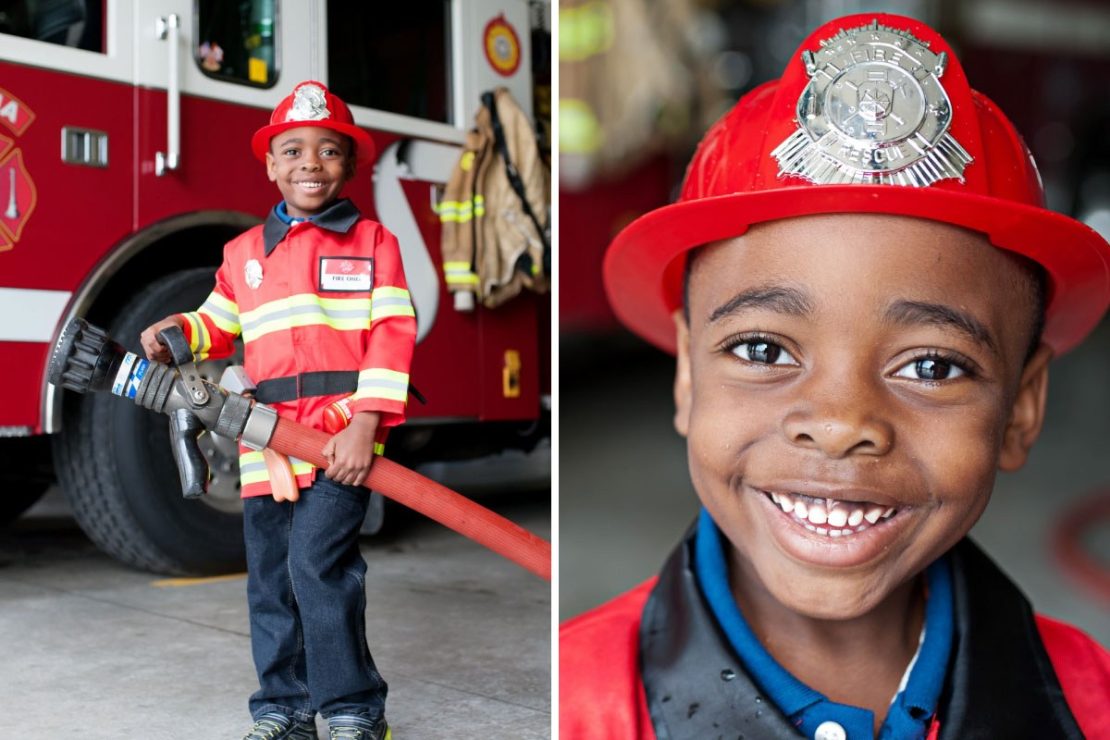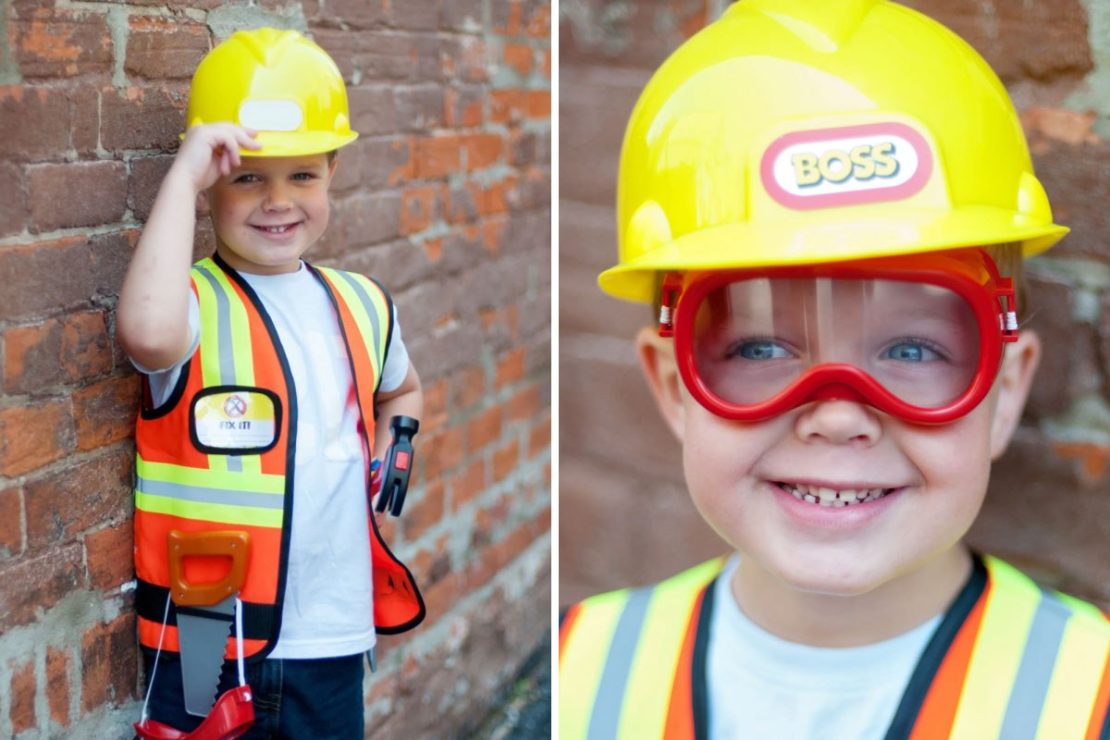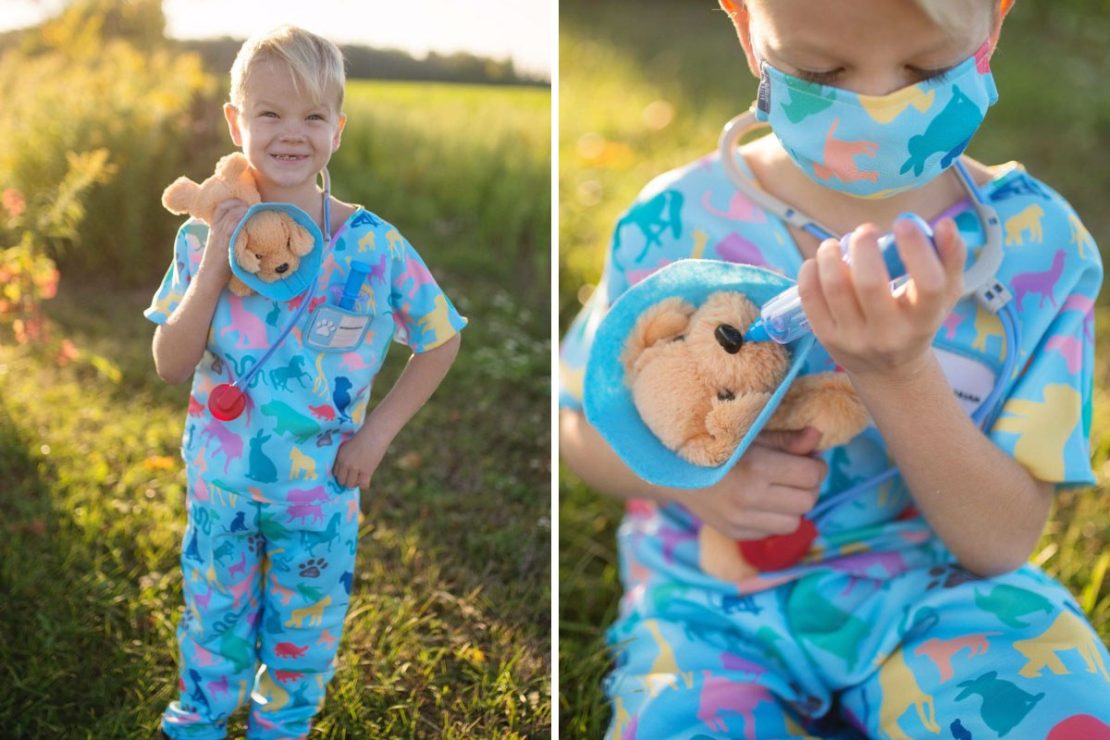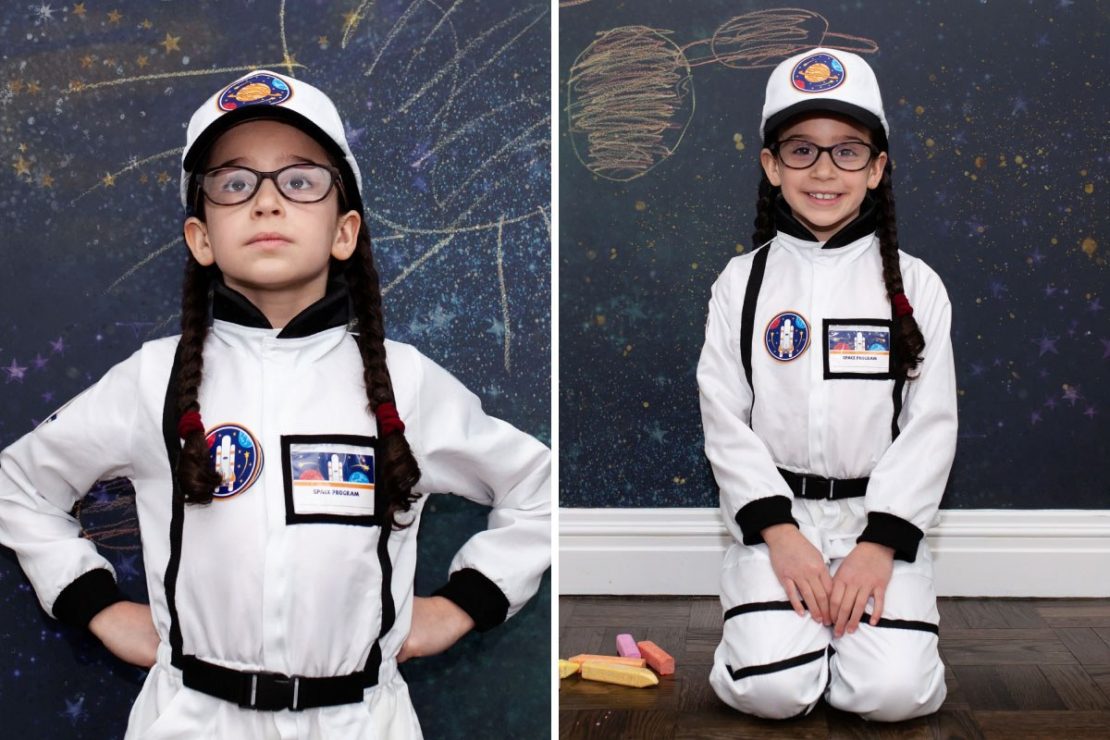 Shown here:
Firefighter Play Set
Construction Worker Play Set
Veterinarian Play Set
Astronaut Jumpsuit & Cap Set
Capes and Cloaks for Instant Dress Up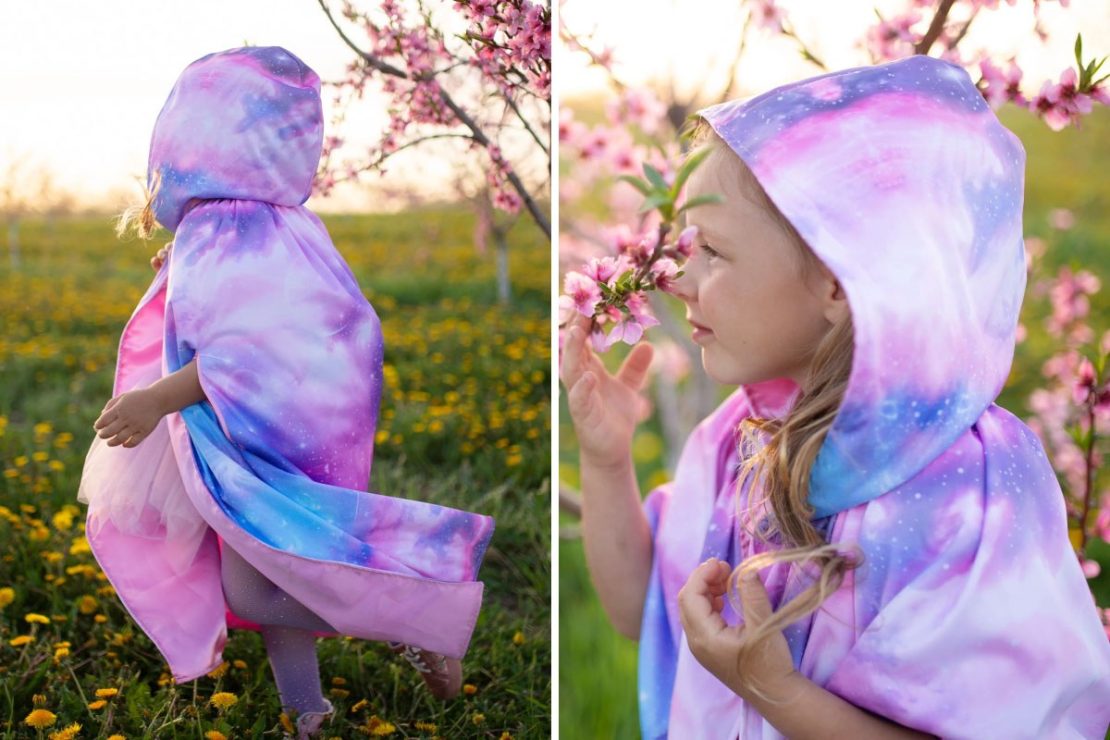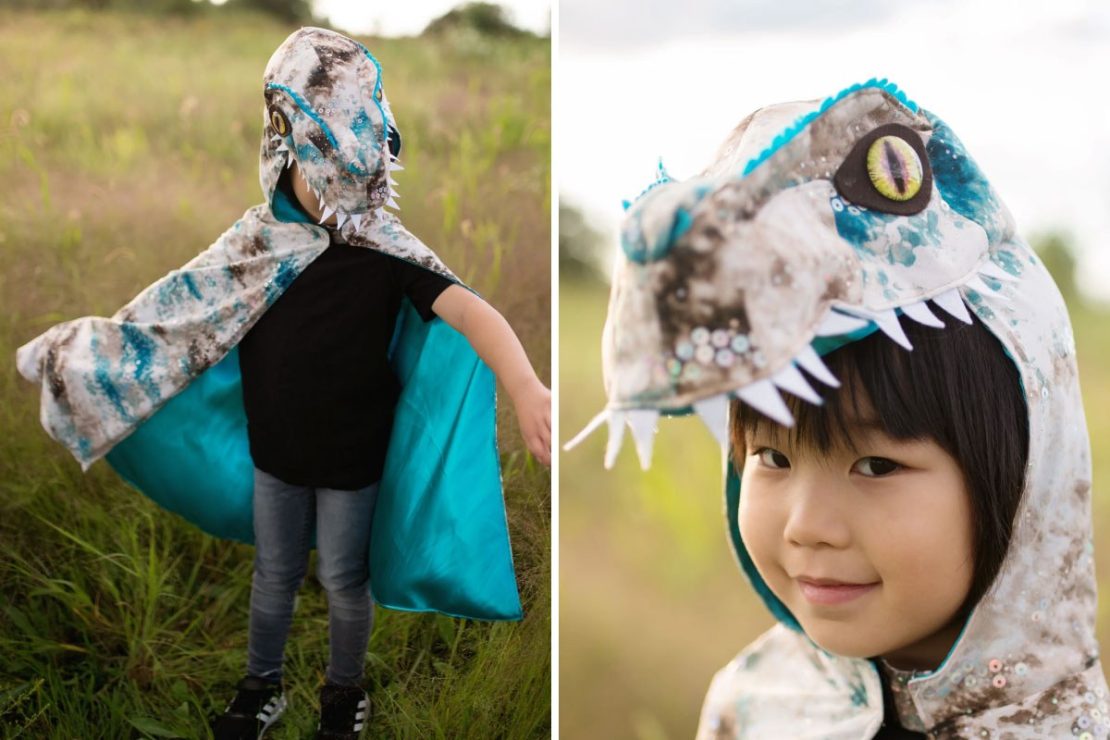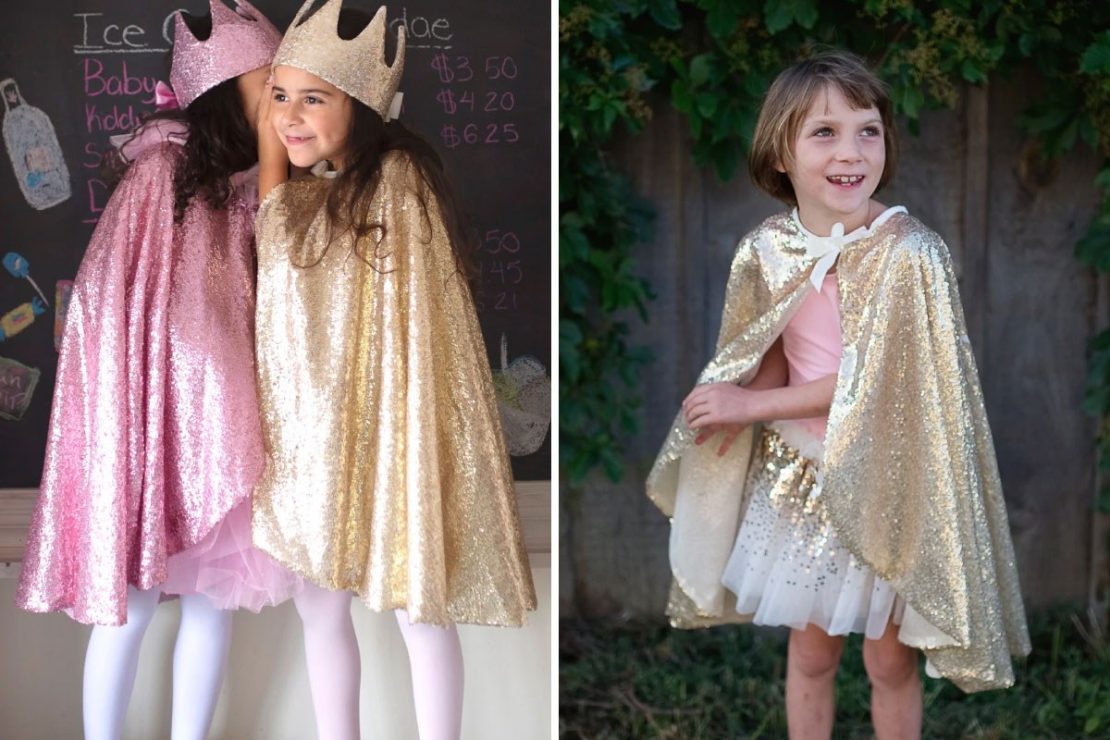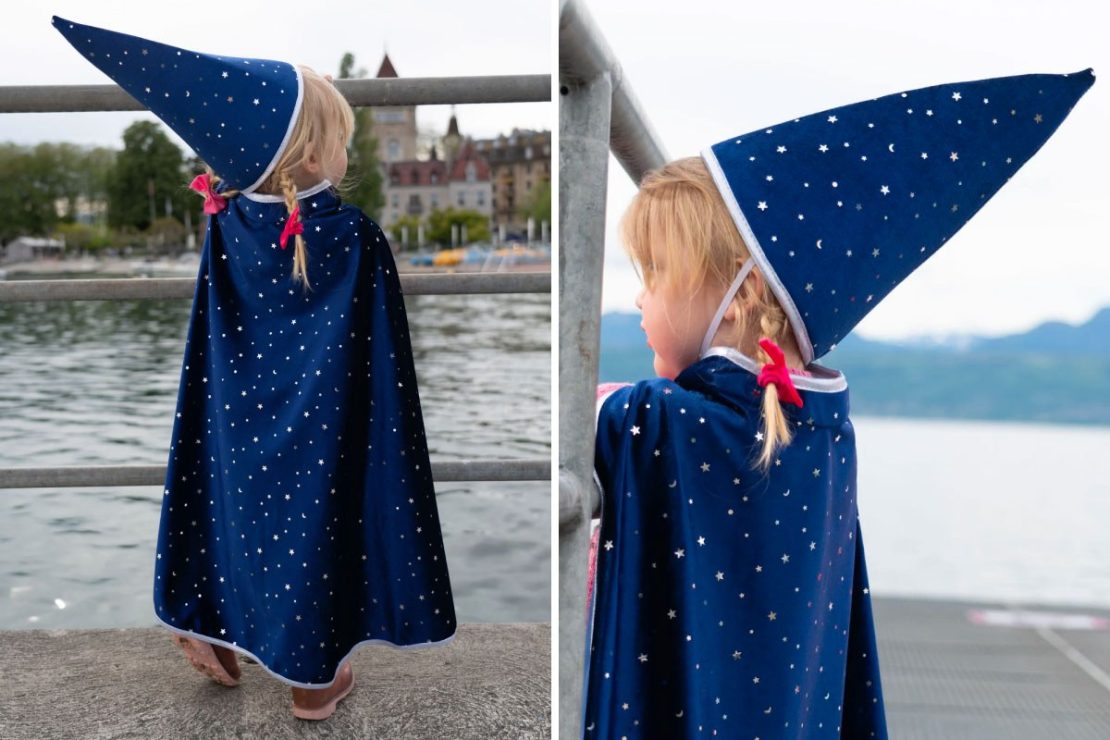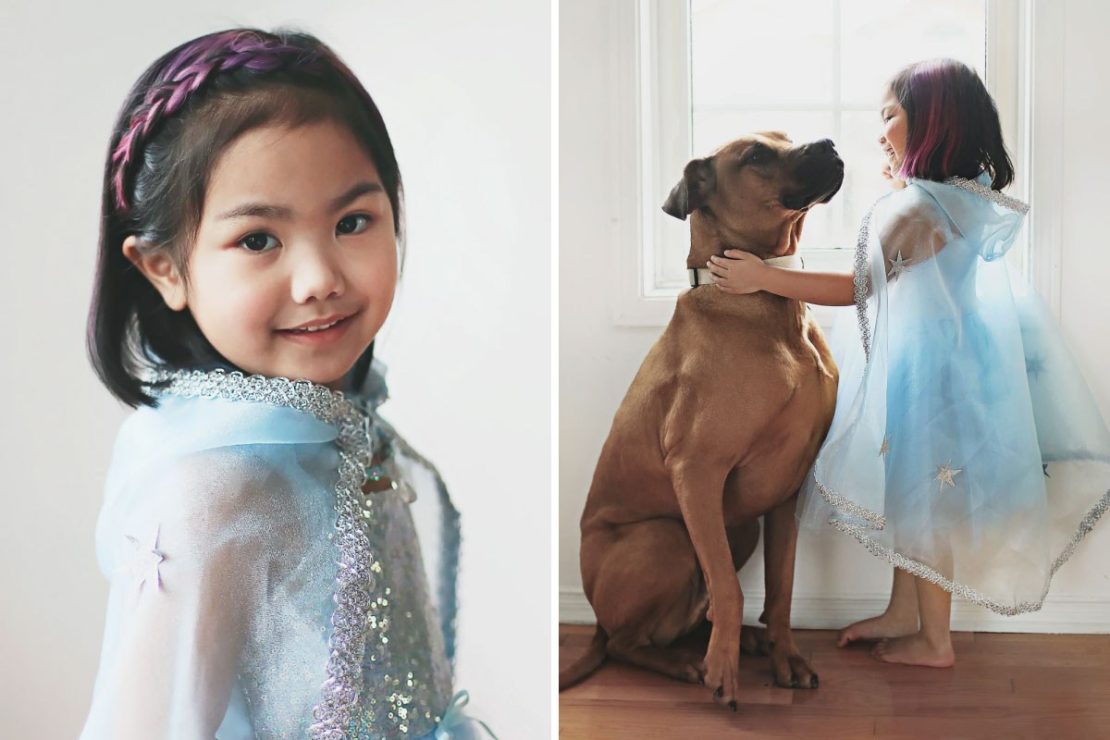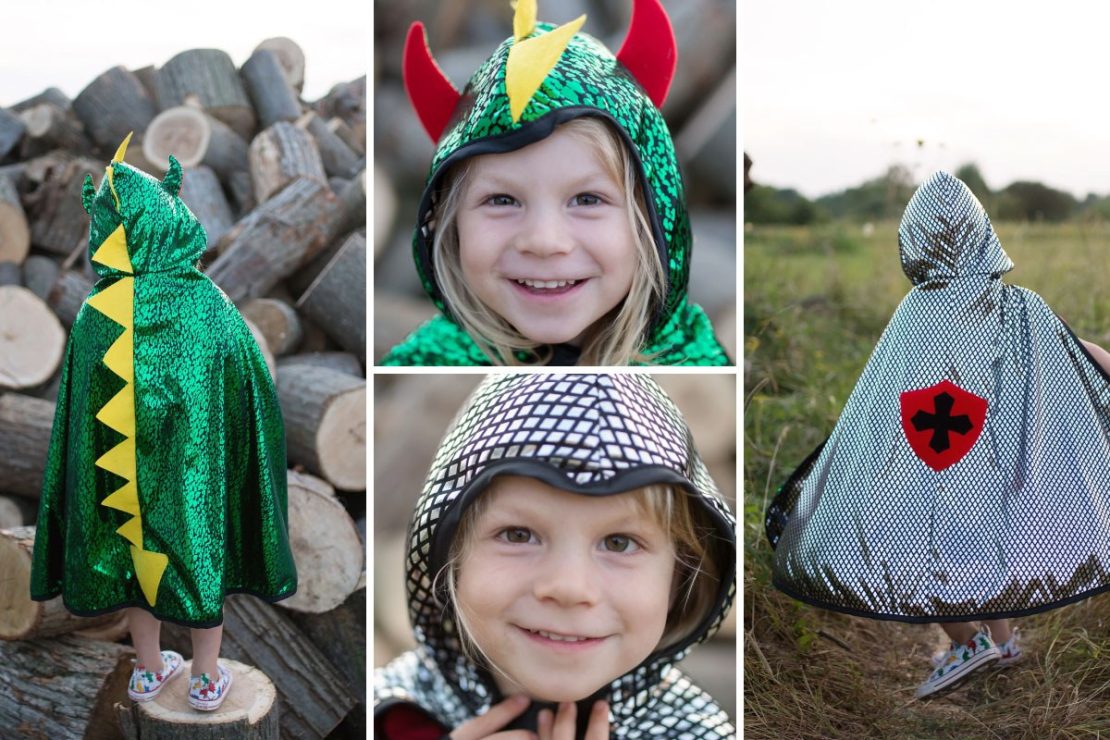 Shown here:
Unicorn Galaxy Cloak
Raptor Dinosaur Cape
Sequins Capes Gracious Gold or Precious Pink
Blue Sparkle Wizard Cape & Hat Set
Blue Snow Queen Cape
Little Red Riding Hood Cape
Dragon / Knight Reversible Cape
There are always more choices in one of our stores. Including these!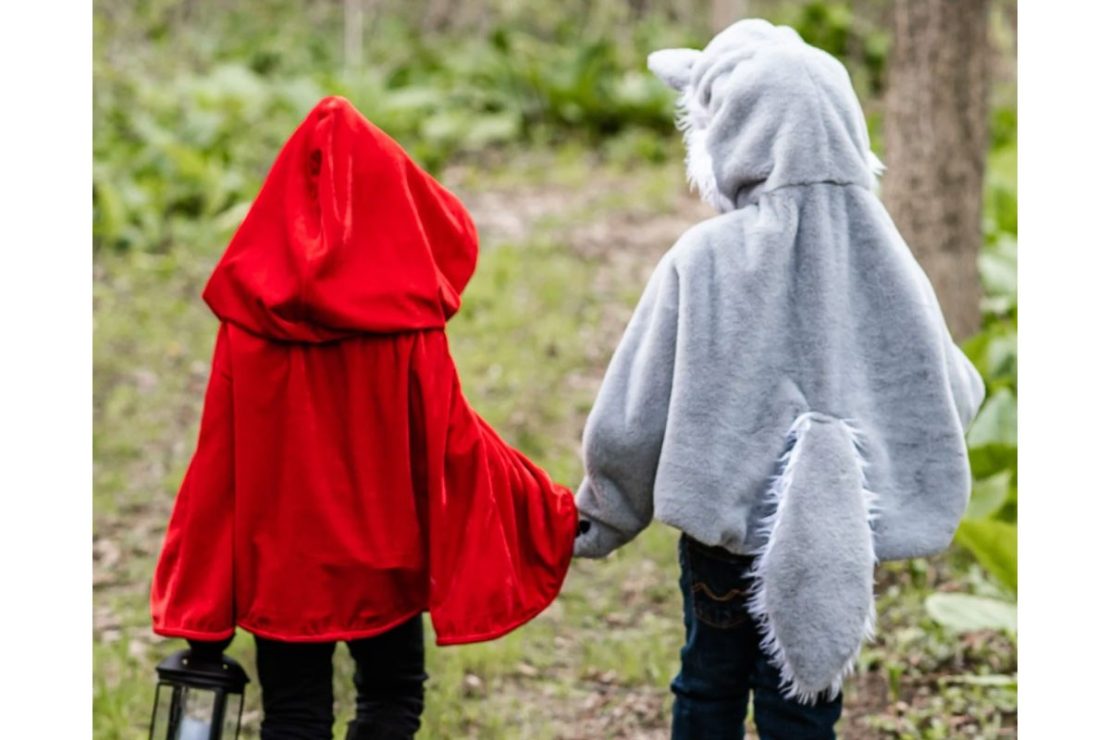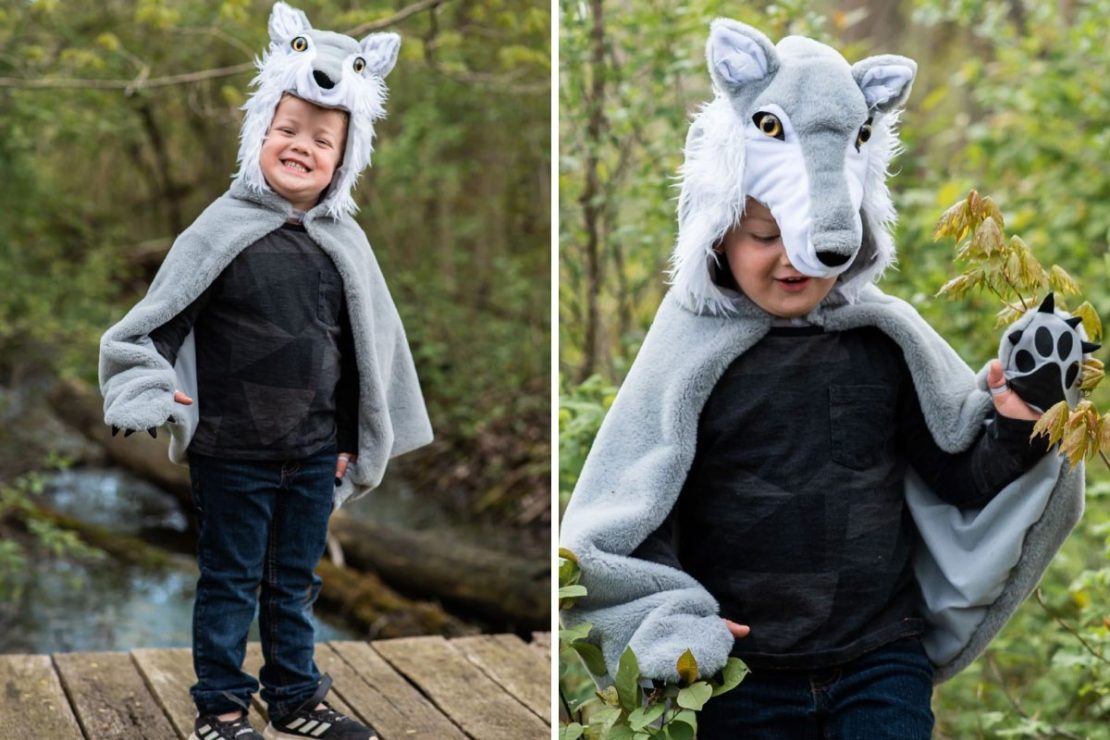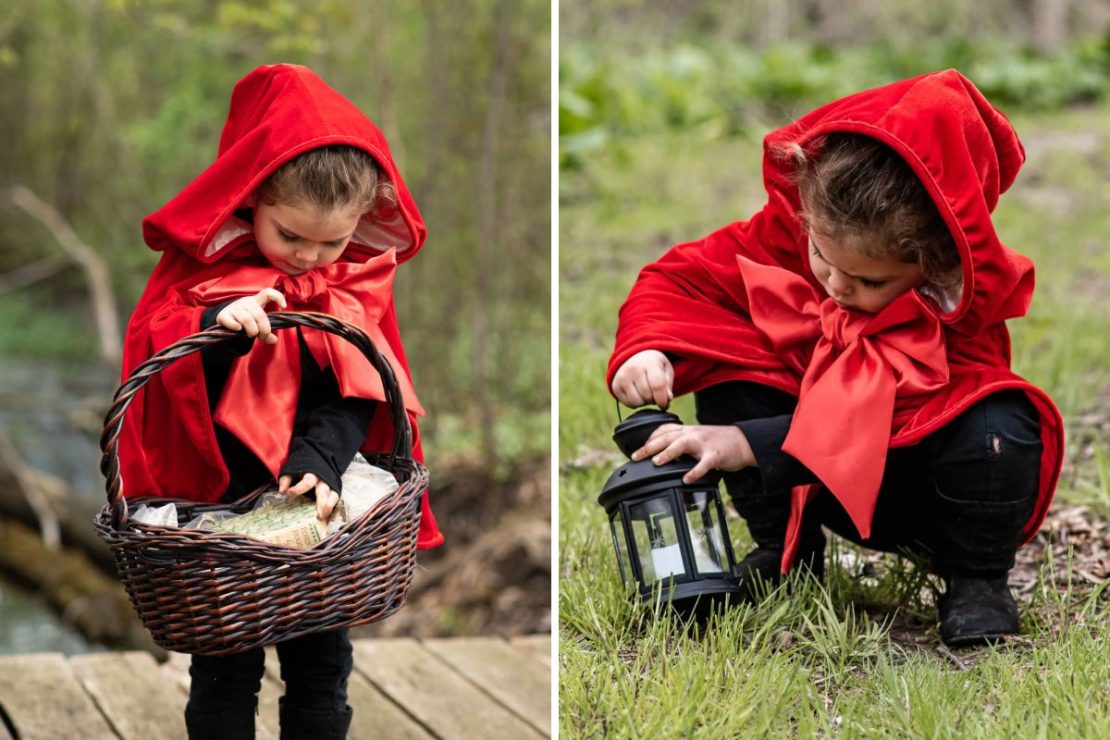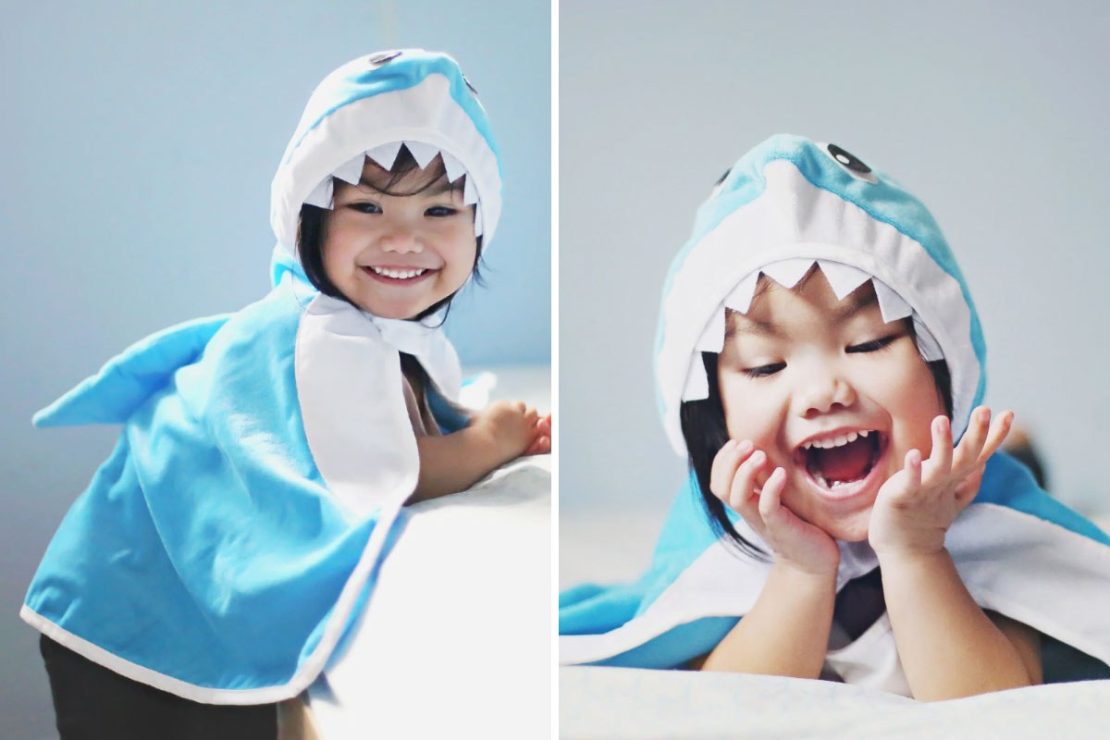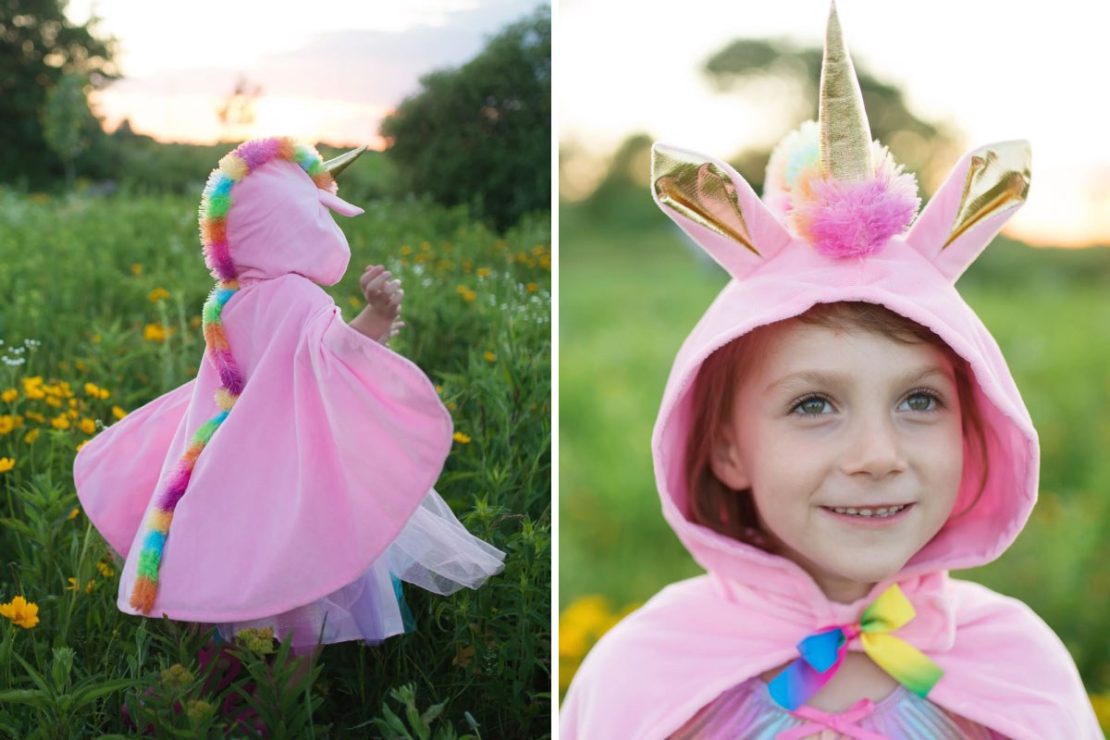 Shown here:
Woodland Storybook Wolf Cape
Woodland Storybook Little Red Ridinghood Cape
Woodland Storybook Bear Cape
Shark Toddler Cape
Pink Unicorn Cape
Plus the stores have plenty of jewelry, wands, tiaras, crowns, swords, and shields, too!