Darling Dolls for Everyone!
Published Wednesday, September 21, 2022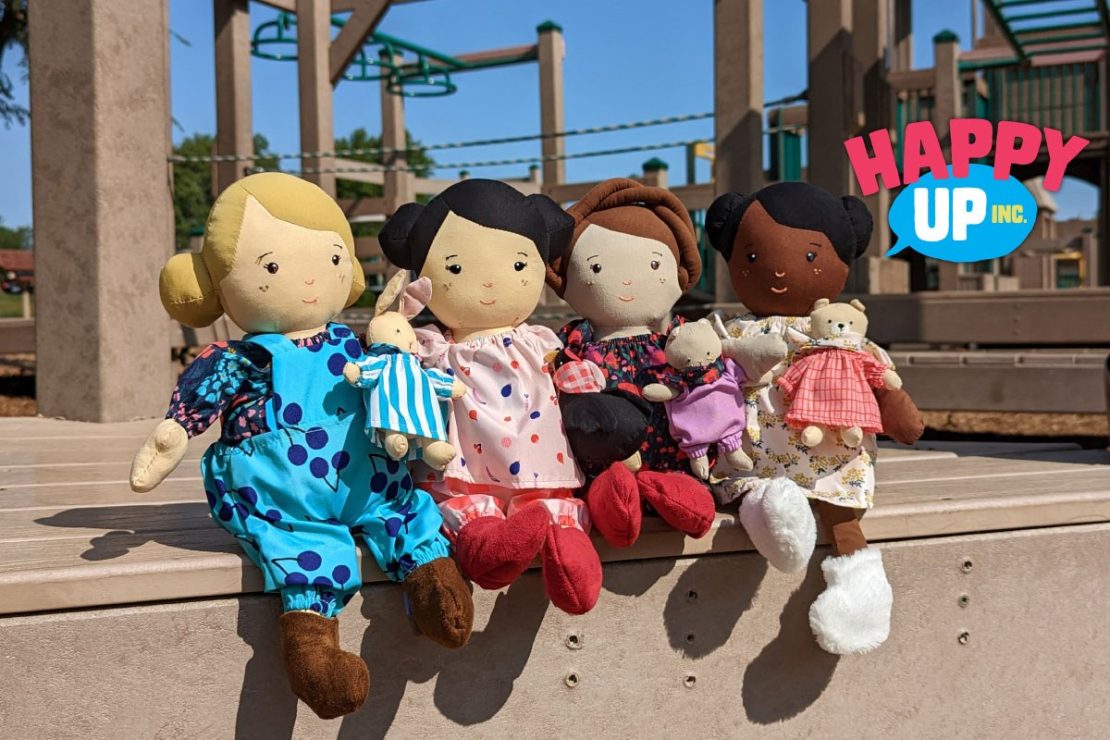 Dolls have been entertaining children for generations and here at Happy Up we strive to ensure there is a doll for everyone. Let's do a deep dive into our dolls and what makes each of them great!
---
Corolle Dolls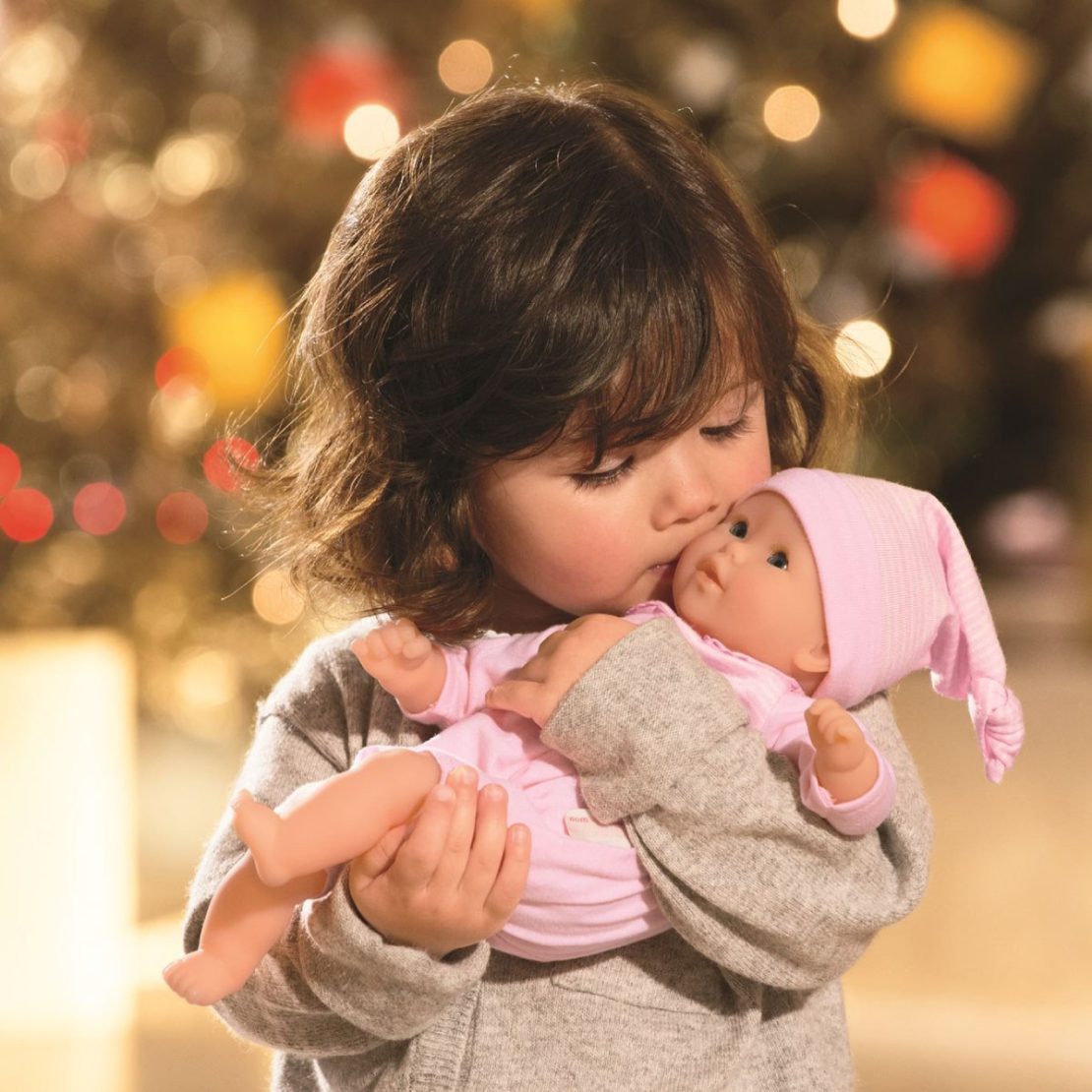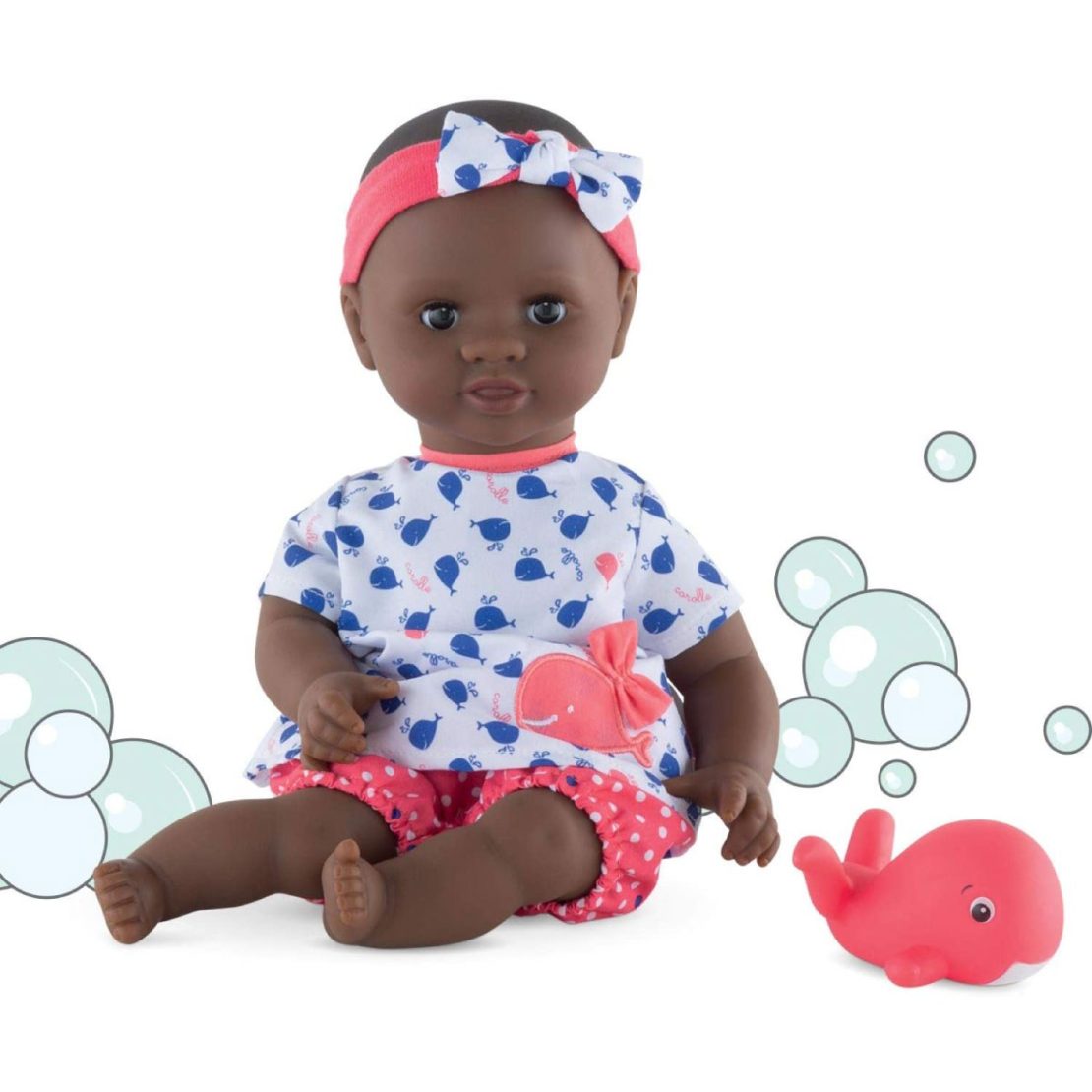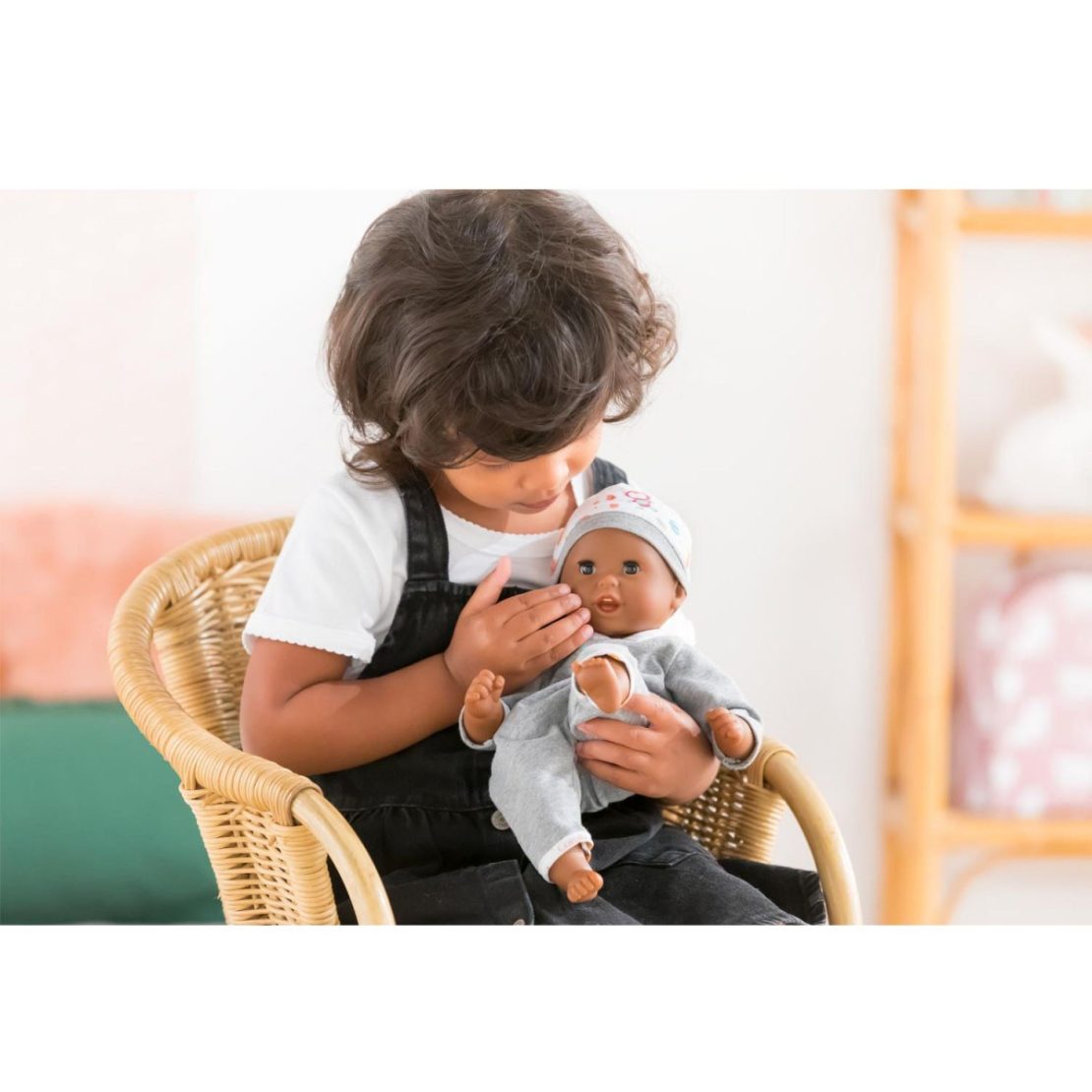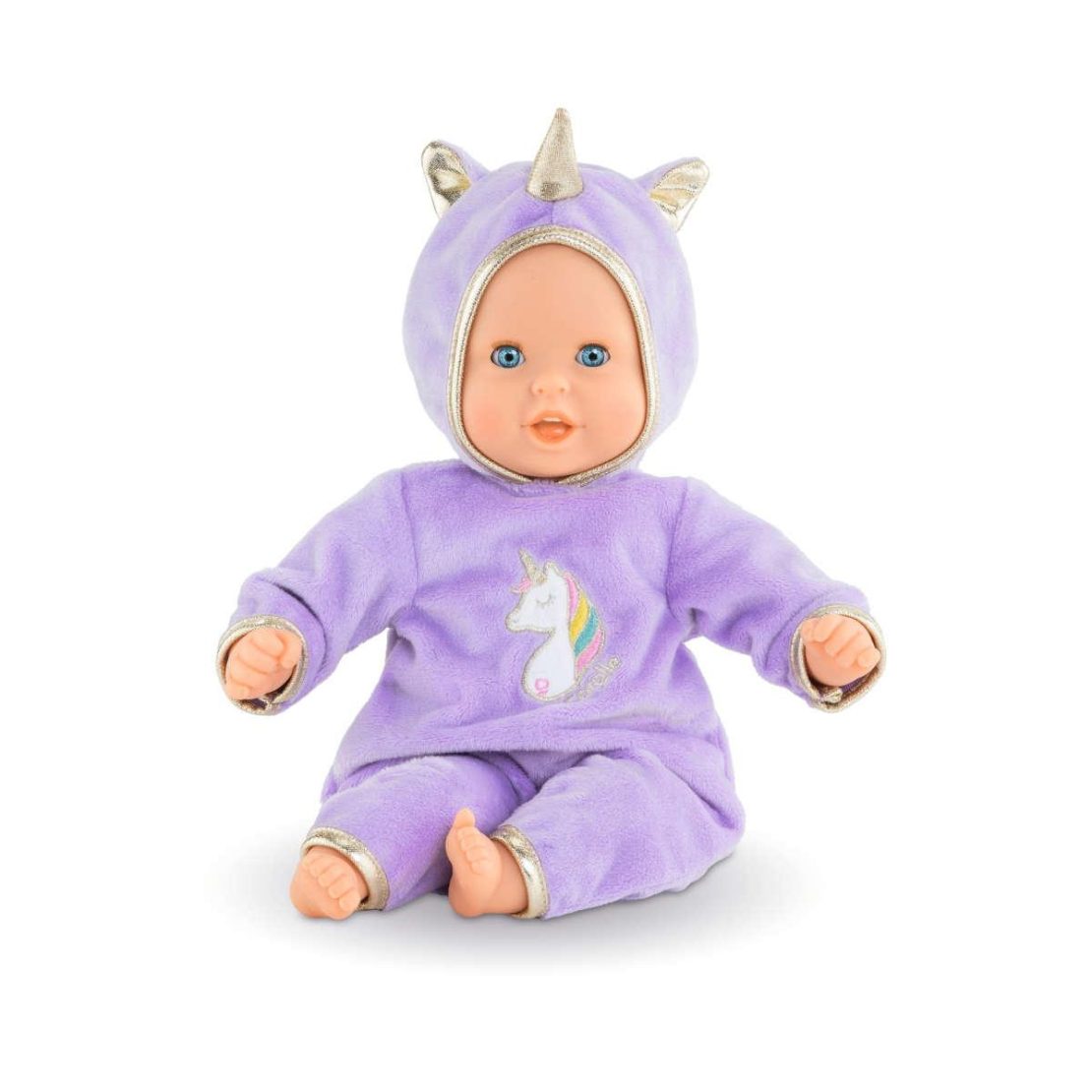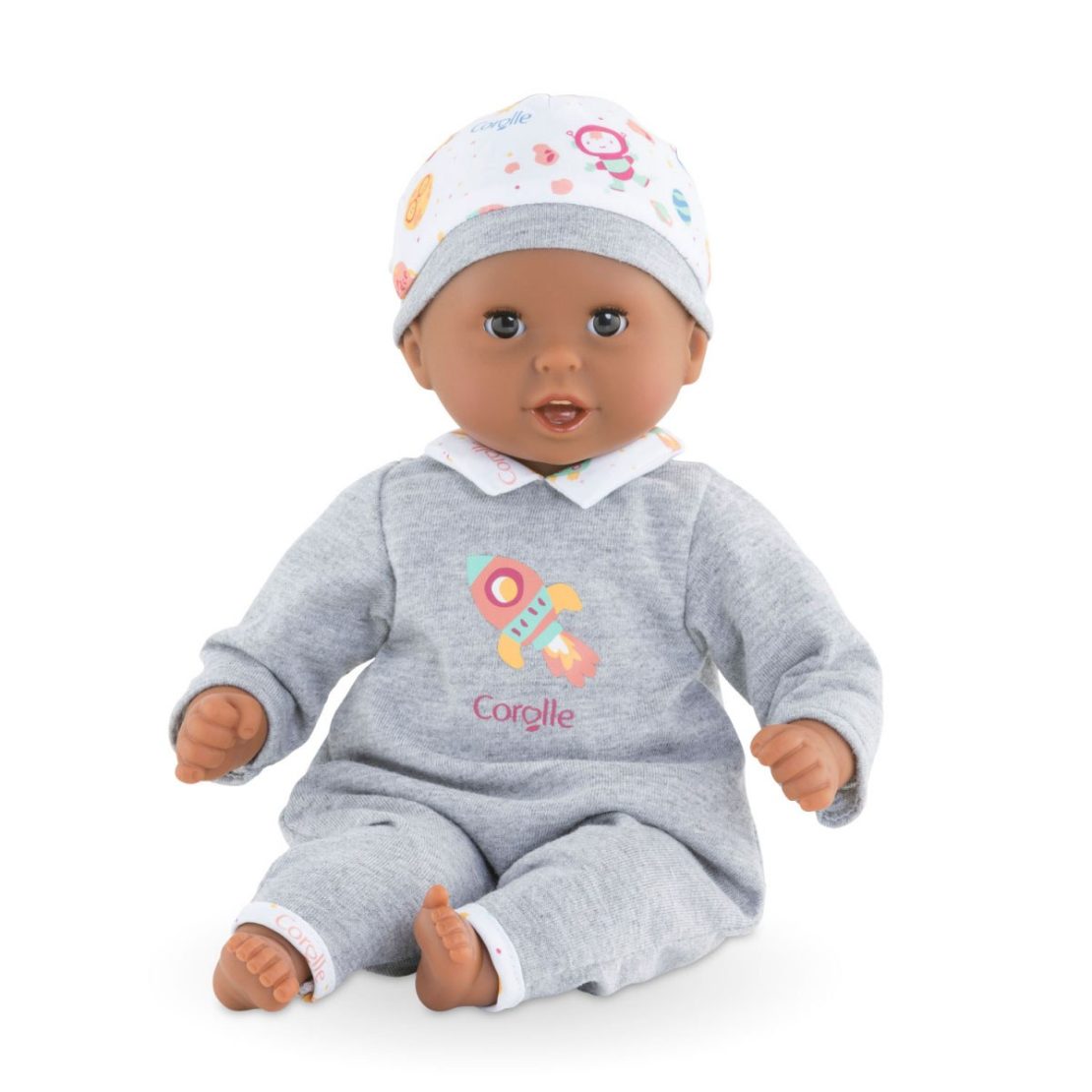 Corolle is the classic doll when you envision pretend play. They have hard arms, legs, and head while having the snuggliest soft body for easy handling for small hands.
Now let's talk about one of the best features: their smell! Corolle dolls feature their signature vanilla scent that we could cuddle and smell all day. Your little one will fall in love with their baby doll from Corolle.
Corolle also has the wonderful bath babies. These dolls are 12" and float in the water. With the hook sewn into the clothing, these babies can hang to dry after a fufilling bathtime.
---
Baby Dolls
Corolle Girls - The new Corolle in town!
Brand new from Corolle are wonderful for the kids who can handle hard dolls and smaller pieces, manufacturer age is set at 4 years old. These 11" dolls each have their own personality from princess ballerina to nature lover.
These dolls are designed after the pre-teen body which makes them ideal for younger kids. The best part? They still have that signature Corolle vanilla scent.
Corolle Collection
---
Playdate Friends
A soft doll that is safe for babies with facial embroidery but engaging for toddlers. Each playdate friend has a weighted tush that makes it easy for them to sit. Their clothes and body material are washable for easy clean-up no matter what type of play happens! Each doll comes with a furry friend.
---
Calico Critters: Pony Hair Care
You may be thinking: "Are those Calico Critters with HAIR?!? And. they're PONIES ?!?" Yes and yes! As many of you know, the critters are covered in a soft velvety fabric with very structured pieces. These new pony critters have brush-able, style-able, and soft hair! Take them to the salon and get a new up-do for the dance taking place at the village. Embrace the new way to play with Calico Critters.
Calico Critters
---