Fidget Frenzy!
Published Monday, July 26, 2021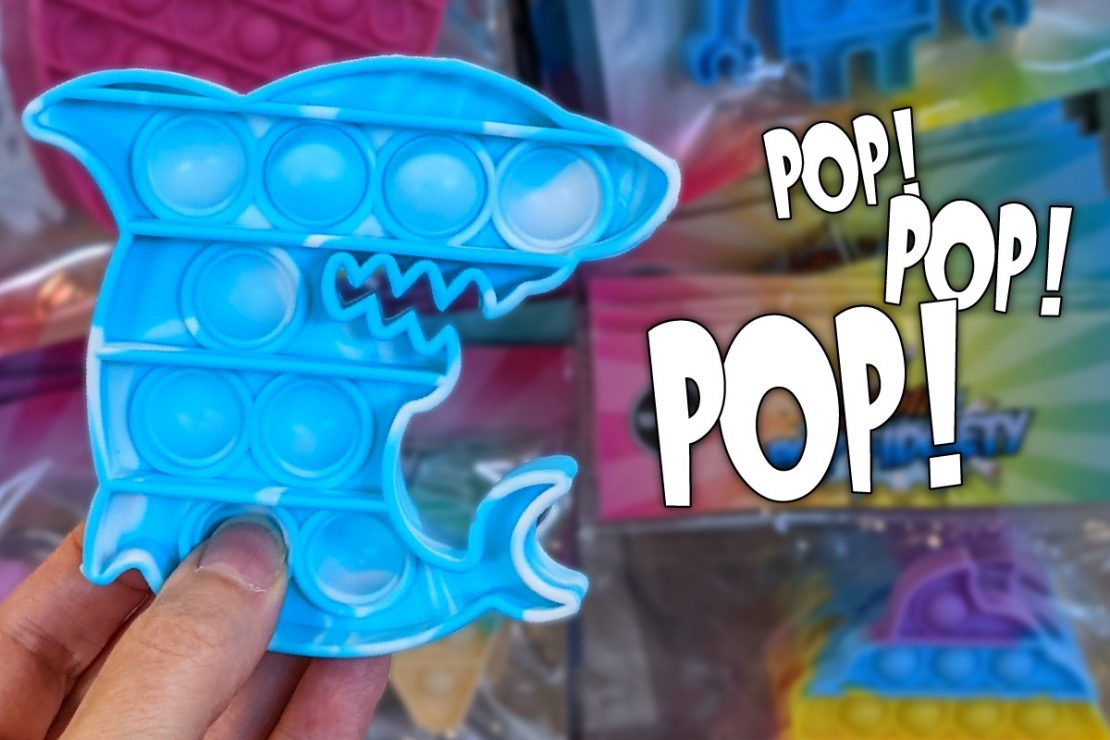 Popping Off Now!
Fidget Poppers are the IT toy of the summer. If you haven't encountered a popper-obsessed kid yet, you will soon. They're everywhere you look, especially on TikTok.
We've been doing our best to keep them in stock. As of this posting, we've got all sorts of shapes and sizes available. But they won't last long!
So if you've been on the hunt, stop by a Happy Up store soon!

OMG Pop Fidgety!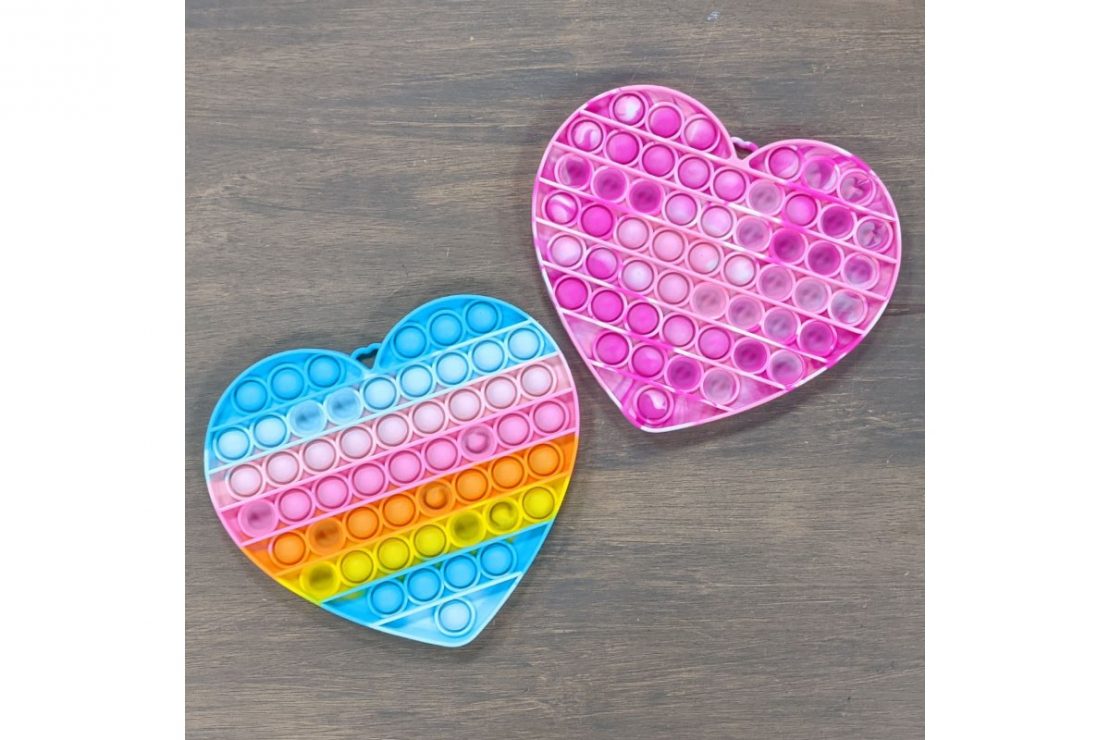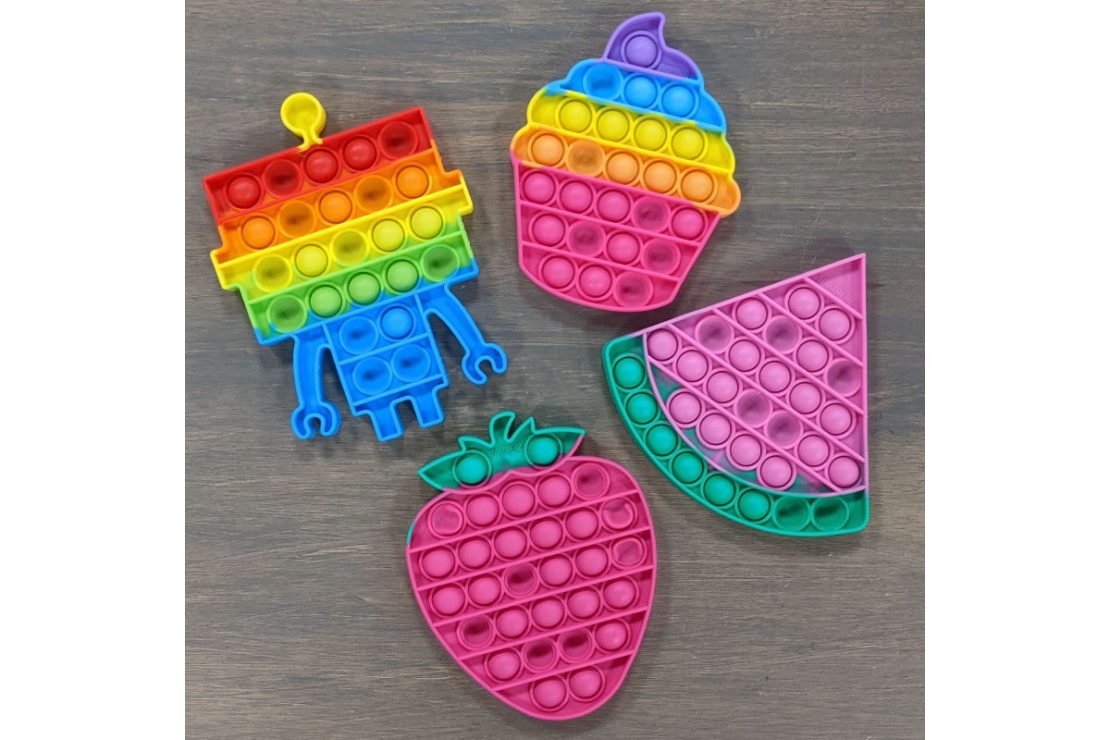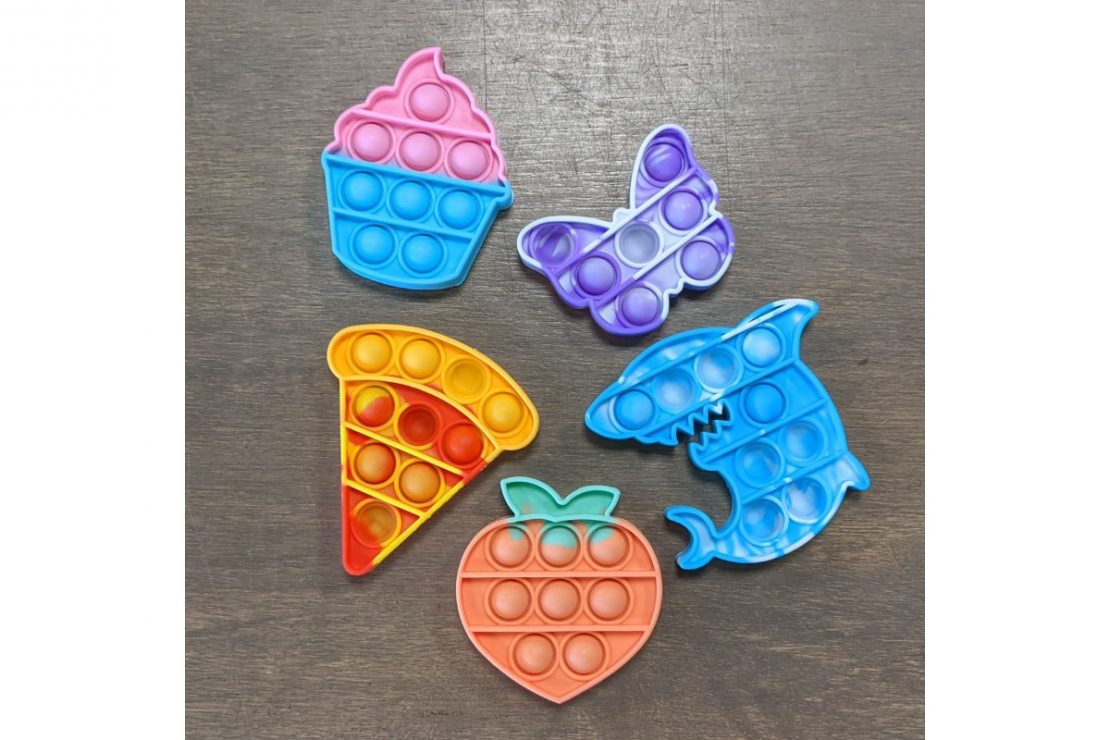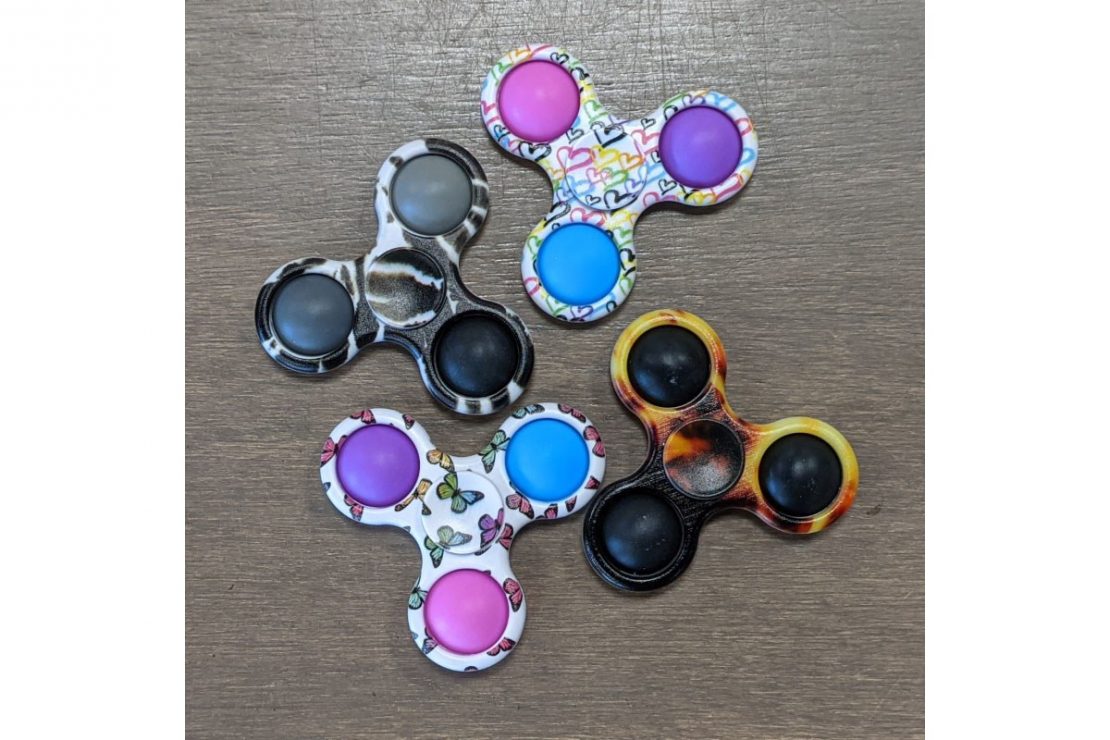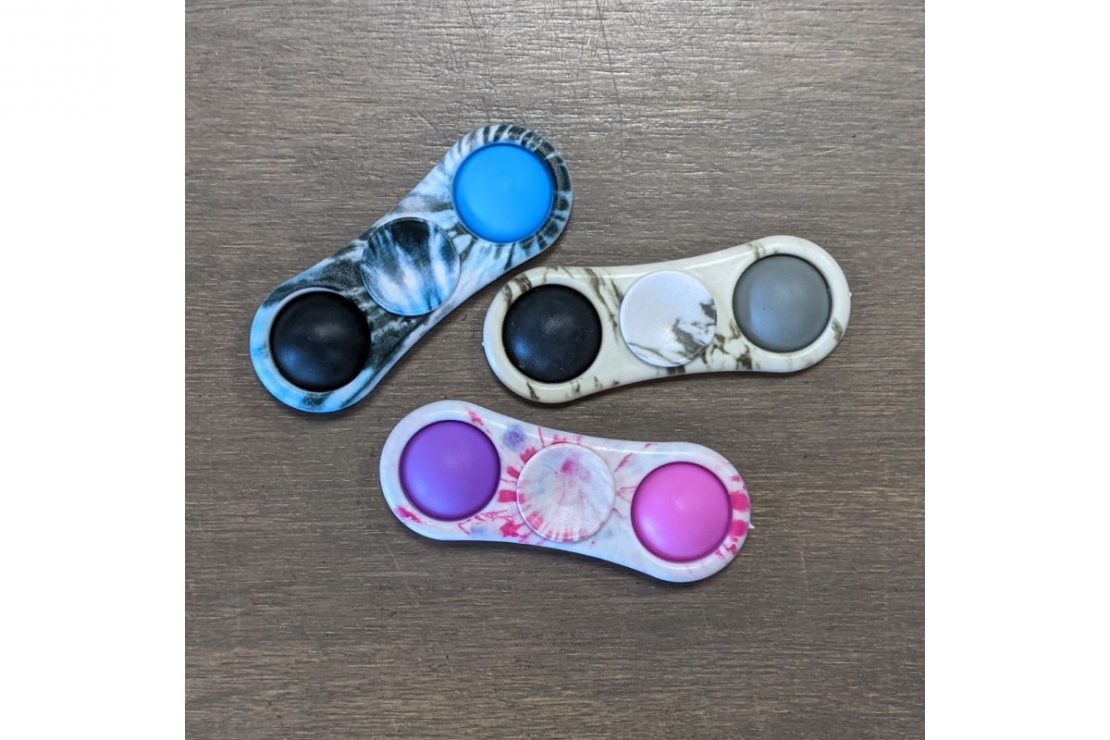 Large Solar Poppers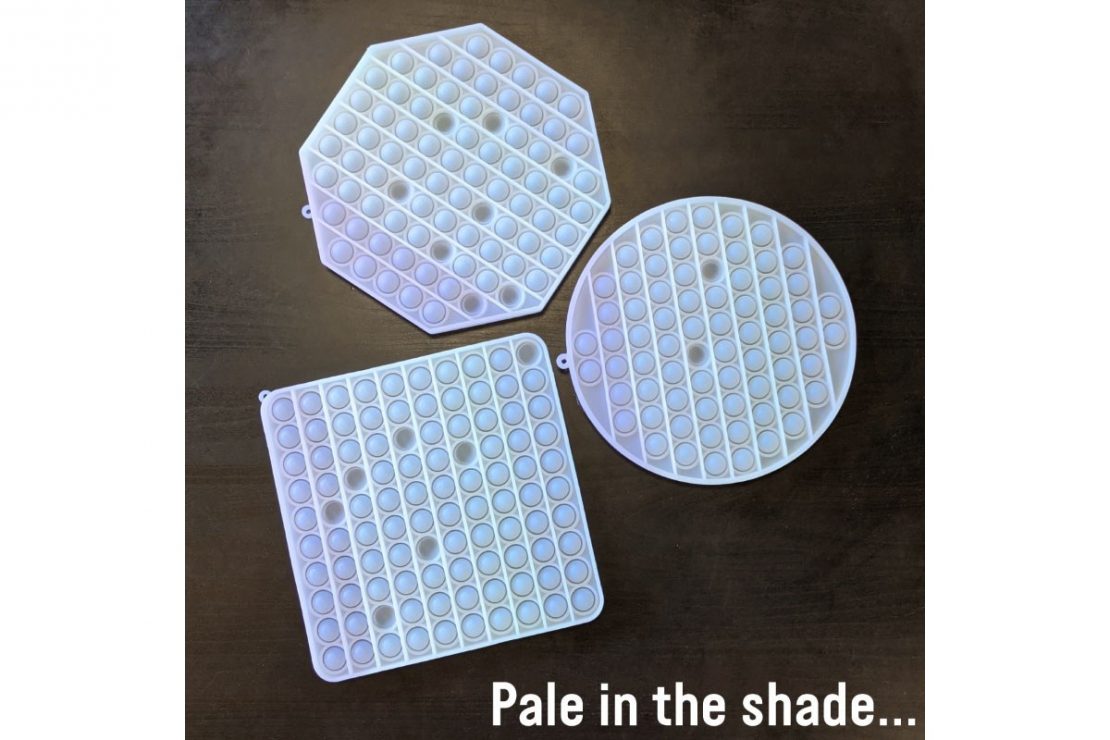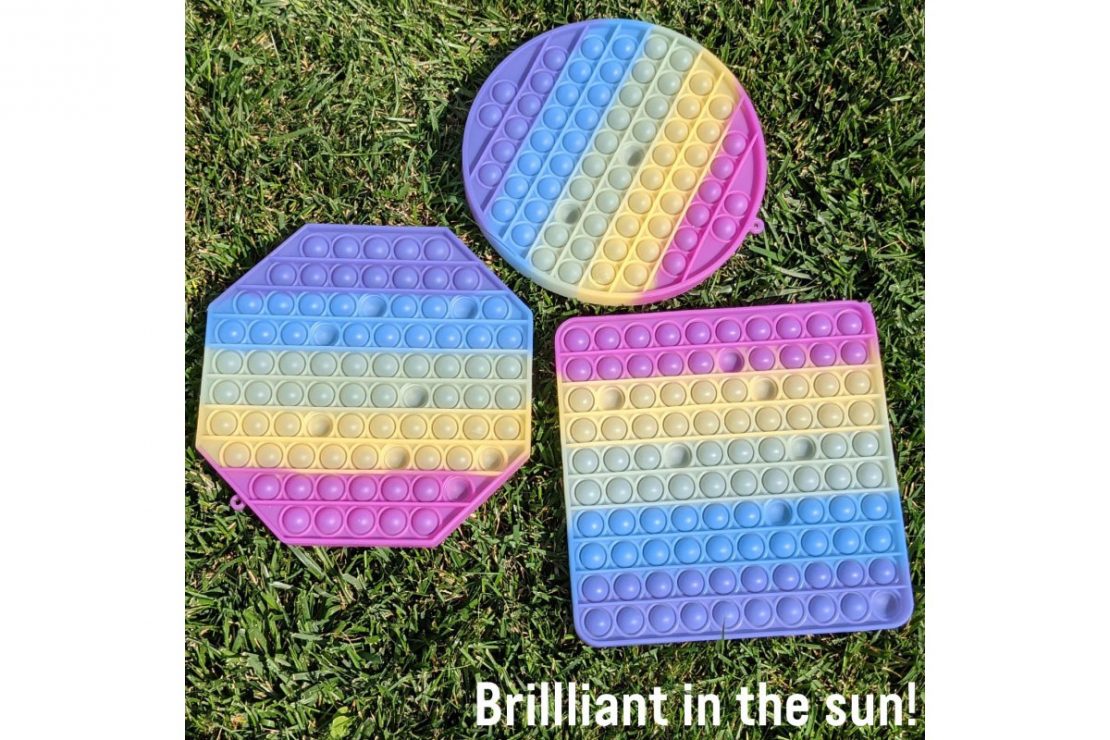 Looking for more fidgets?
Browse some of the fidgets in stock on our shopping site!
Fidget & Desk Toys