For the Love of Animals!
Published Friday, November 4, 2022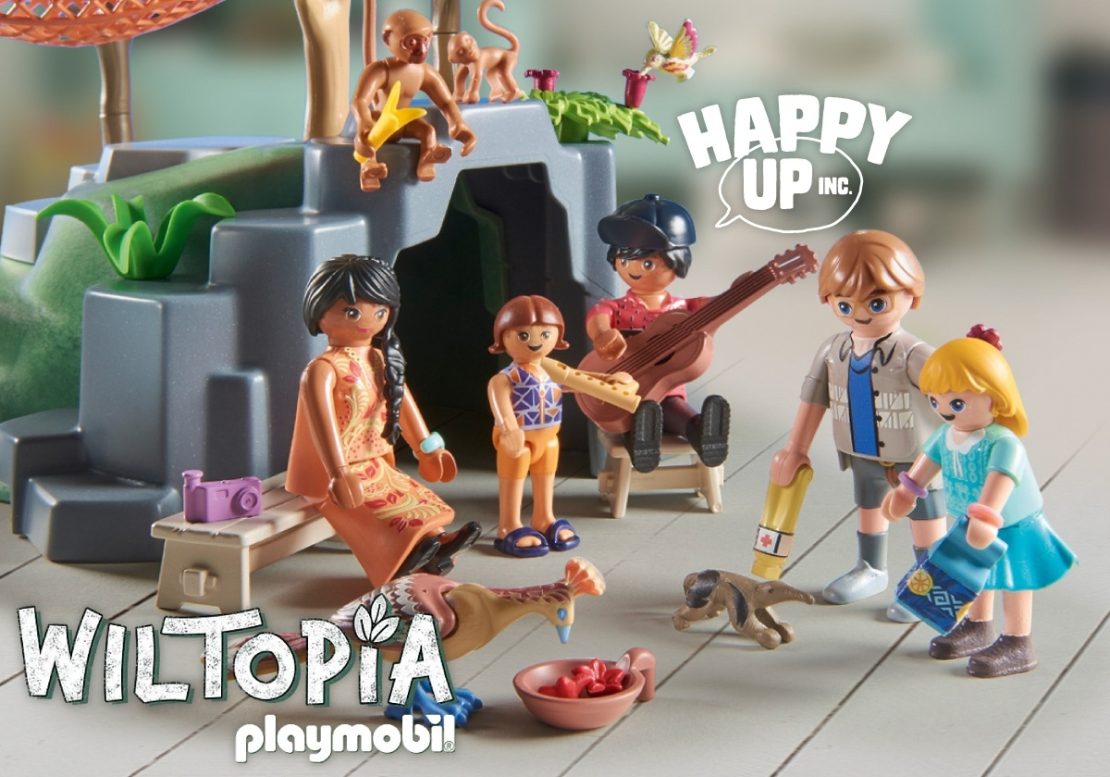 Is there anything better than listening to a child play with little figures? And if you can hear them talking... the way they change their voices for each character is always a delight!
Whether they're playing with little people or animals, this type of play is incredibly important. It lets children set scenes, create scripts, and play out the scenarios through the toys. It's a type of play a child can engage in alone or with friends or siblings. And when their imaginations are fully engaged, they will spend hours and hours in the worlds they create!
Collected here, animal-focused play sets that have just arrived!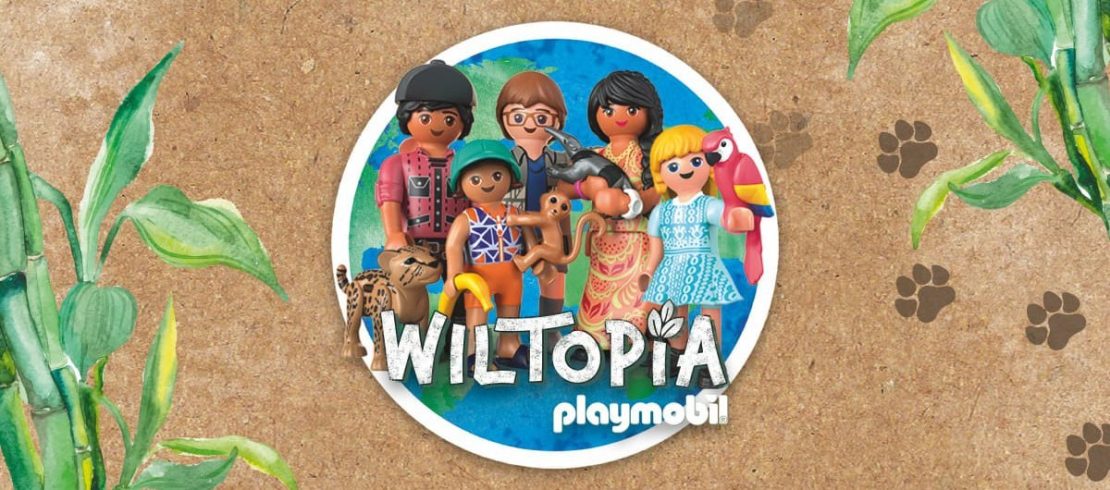 Playmobil Wiltopia
For 3 yrs & up
The health of our planet is something our children are more and more aware of. From protecting endangered species to keeping an eye on waste, they're engaged and determined to make our world a better place. They're also noticing that SO MANY of their favorite toys are made from plastics.
Playmobil recognizes their young customer's desire to be a part of the solution. Their answer: Wiltopia!
The Wiltopia Playmobil sets are made from recycled plastics and plastics made from sustainable sources. And each set gives kids the opportunity to learn about different animals and their environments. There's even an app that expands their playtime into AR (Augmented Reality)!
Stop by your favorite Happy Up for individual animals in the Wiltopia series!
And of course, you can find more Playmobil on our shopping site:

Playmobil
---
Other Animal Play Sets
Farm friends, horses, and don't forget the dinosaurs!
Visit the Pretend Play Figures and Sets collection on our shopping site for even more ideas!
Pretend Play Figures & Sets