Fun Unwrapped!
Published Saturday, November 18, 2023
The Happy Up crew has been play testing all kinds of new games!
We've put our faves for families into a Holiday Gift Guide.
It's a curated list of new arrivals we think are total winners. You'll see some of our all-time favorites and continual best sellers, too.
Of course, you don't have to wrap them and wait to play...
We love to clear the table after our Thanksgiving feast and play a new game!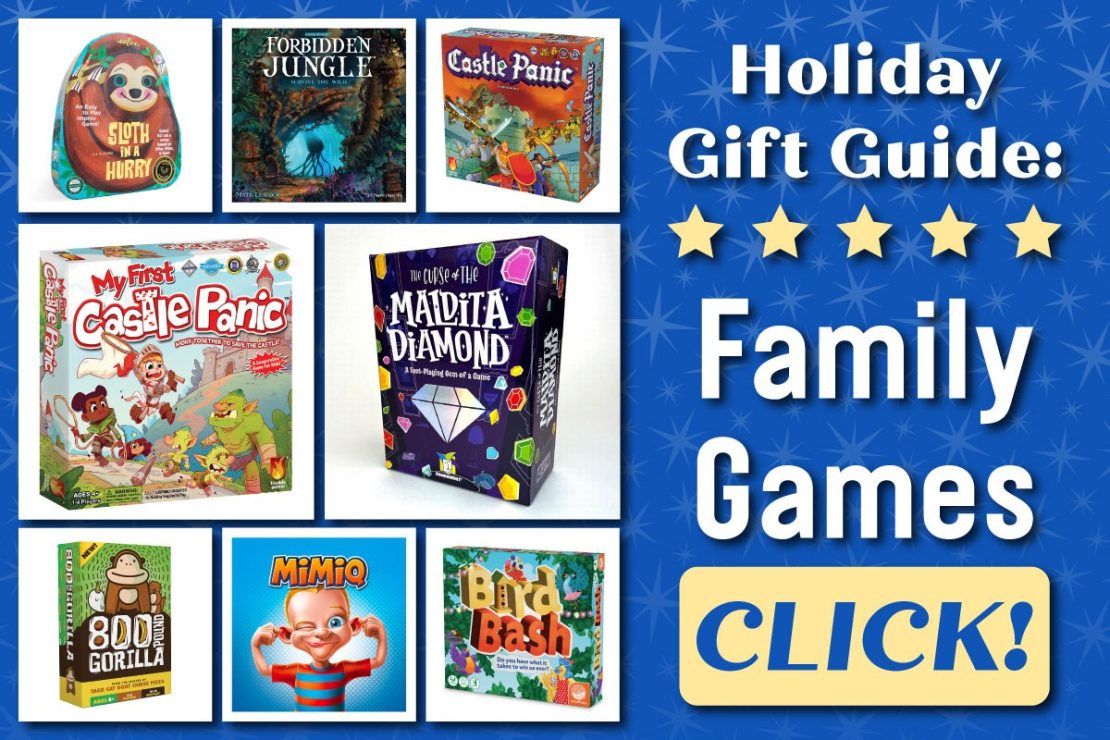 ---
Special Mention:
It happens every year.
We fall in love with a beautiful new game. We coo over the little pieces and admire the details. We shuffle through the cards and delight in the artwork. This year, our new heartthrob is...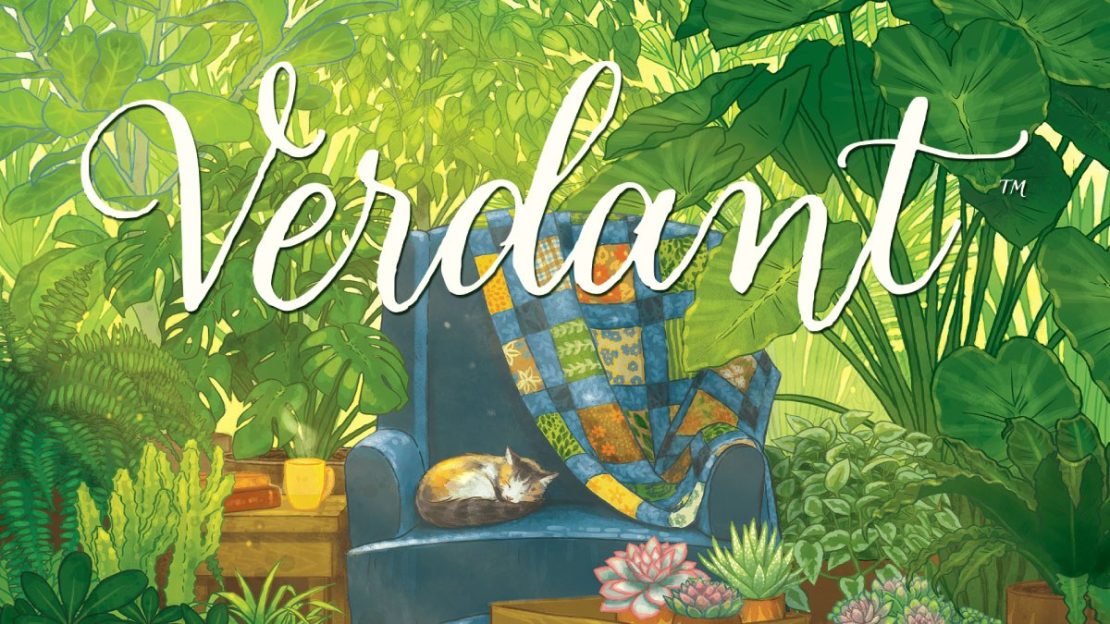 Verdant
1 - 5 players, Best for 12 & up
It's a strategy and territory game of the coziest kind… You're building a home for you and your houseplants!

It didn't make our Family Games Gift Guide because the rules are complex and it's for older players. But if you have serious tabletop gamers in the family, this could be an ideal gift!
Verdant