Gift Guide: Quirky Teens & Adults Edition
Published Wednesday, December 7, 2022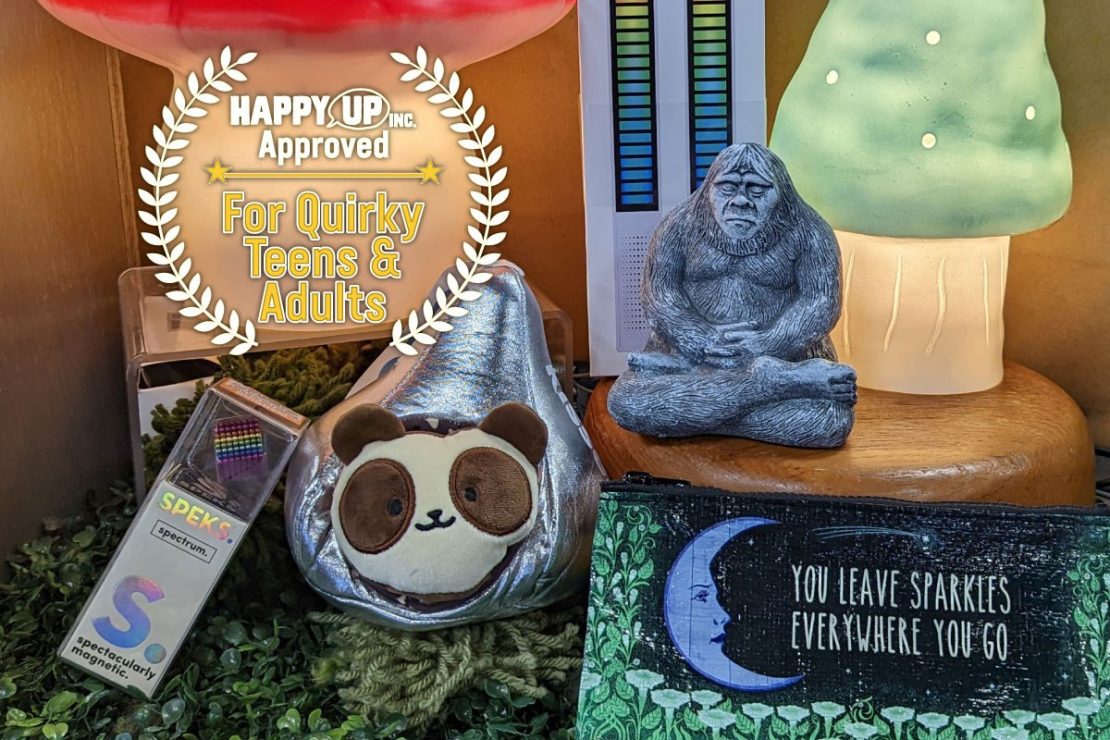 Here at Happy Up, we think everyone should play. We're stocked up with toys and gams for kids.
But what about your BIG kids? Those offbeat teens and not-totally-normal grown ups? Have we got a gift guide for you...
Click to see a selection of the frivolously strange and fabulously weird!
Top Picks for Quirky Teens & Adults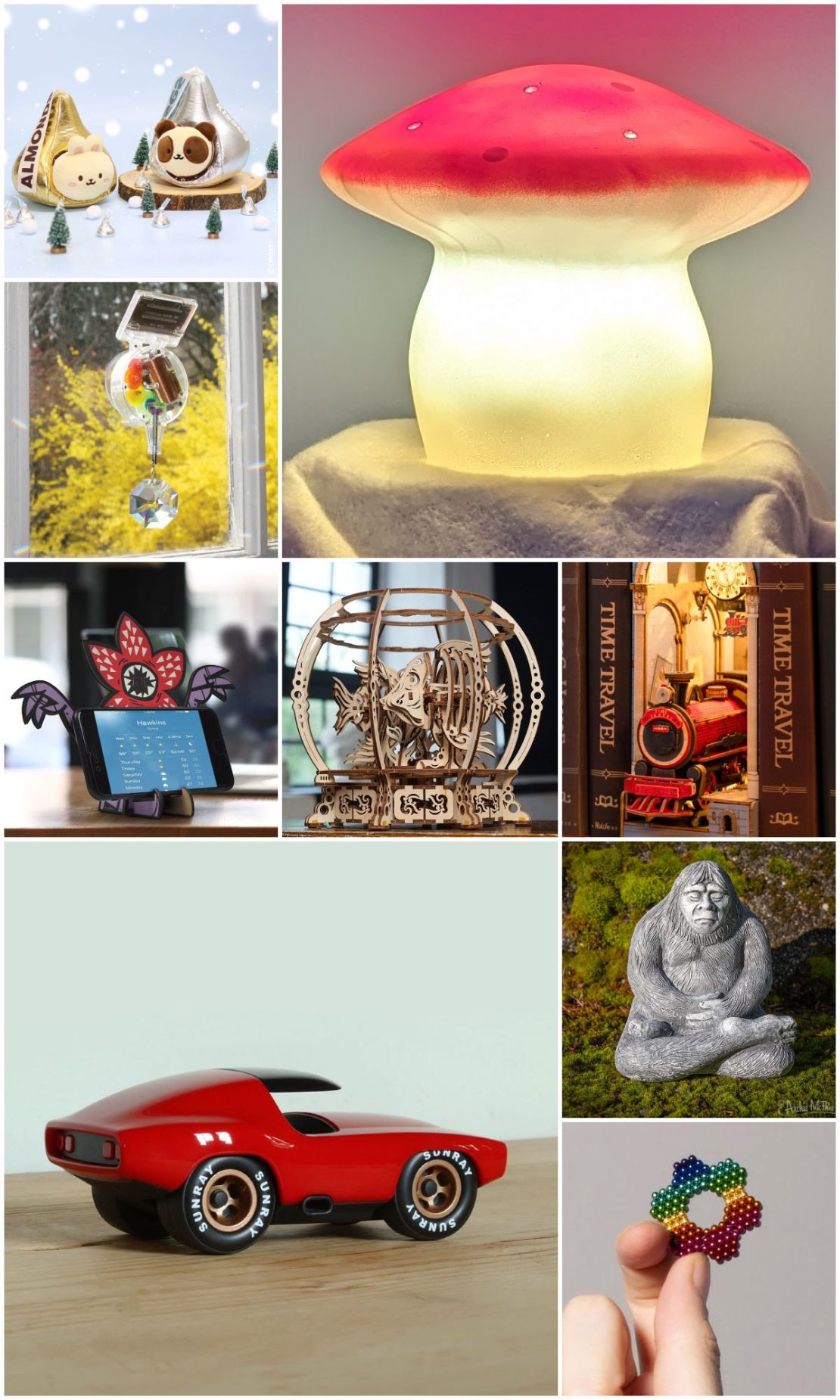 Stop by your favorite Happy Up for even MORE gift ideas!