Our Top Baby & Toddler Toys!
Published Thursday, December 8, 2022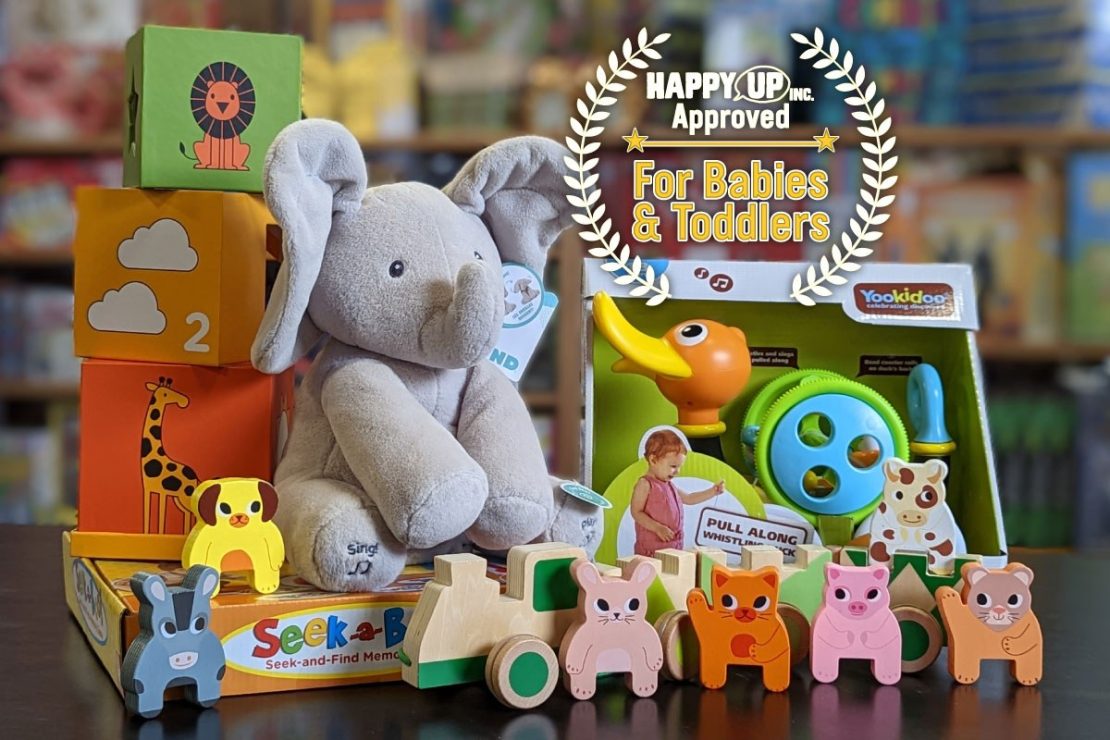 ---
Top Baby Picks!
Shopping for baby can be full of cuteness but overwhelming with all the choices you have today, but do not fear - Happy Up is here! We've selected our top rated, go-to favorites for baby gifts to make your selection just a littttttttttle bit easier.

---
Top Toddler Toys!
The toddler age is special because you can really start to get a feel for their personalities and explore the world through new eyes. Our top toddler toys reflect the wide range of experiences they may have.

---
See the rest of our top picks on our shopping site!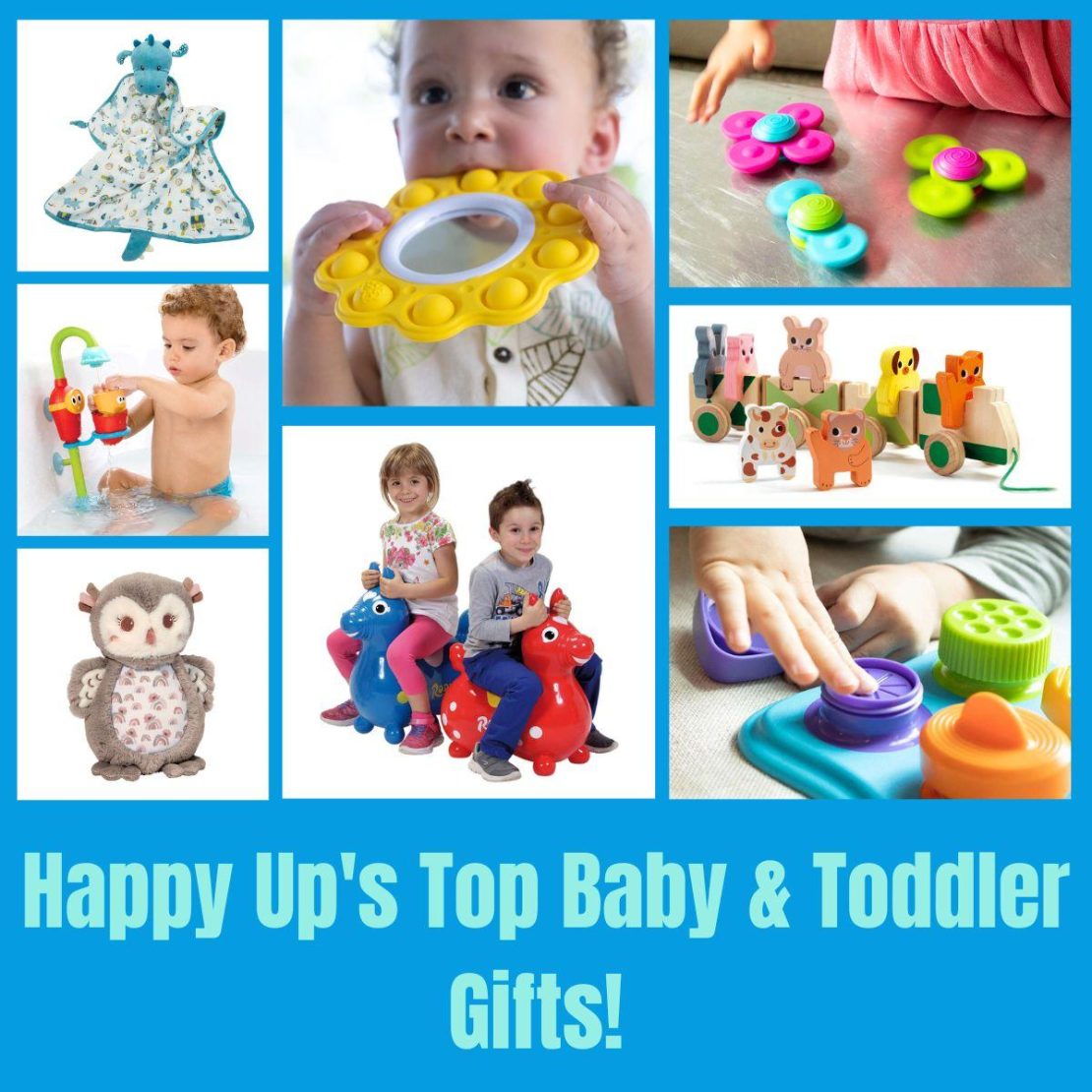 Baby & Toddler Gift Collection
---
Looking for more baby and toddler toys? Browse our collections!
Baby Collection
Toddler Collection