Ready, Set, Play!
Published Tuesday, December 13, 2022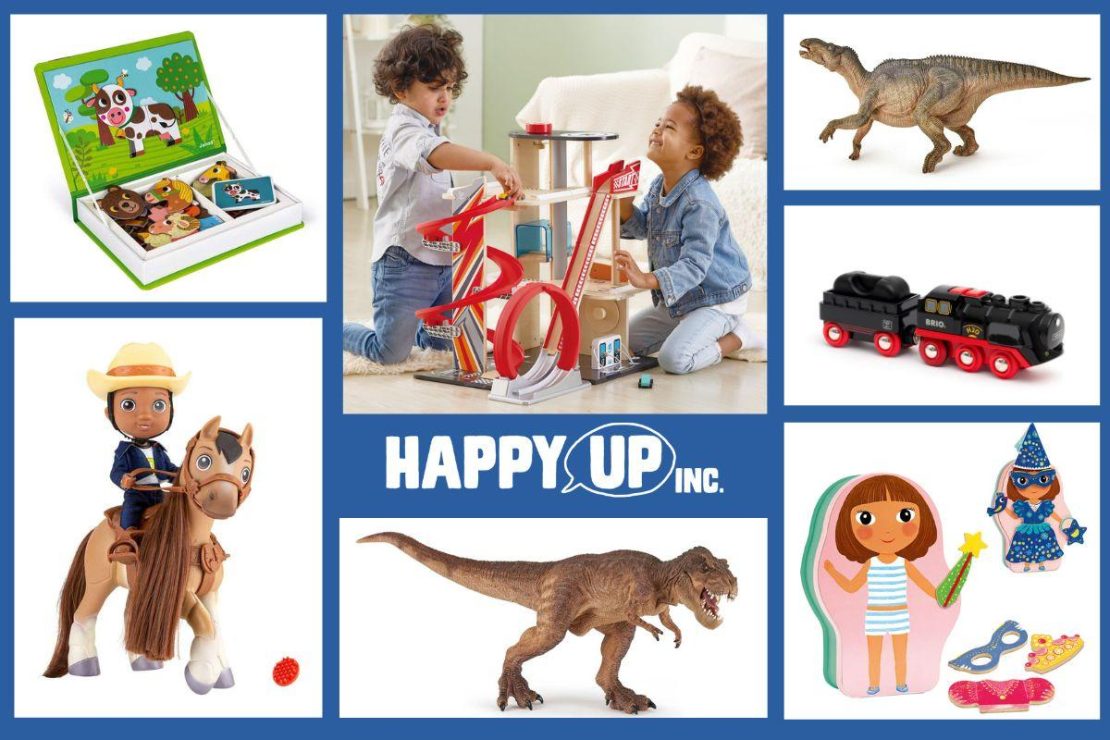 Pretend Play Sets
We love pretend play at Happy Up! We think anything powered by imagination is a winner! Especially when they're cute AND able to handle repeat play.
Pretend play sets and figures make great gifts. There's something to fit every budget from the BIG gift to fun little add-ons!
For a varied selection of pretend play figure sets, click the button below. Otherwise read on for a closer look into why we love Brio and Calico Critters!

Pretend Play Figurine Sets
---
Brio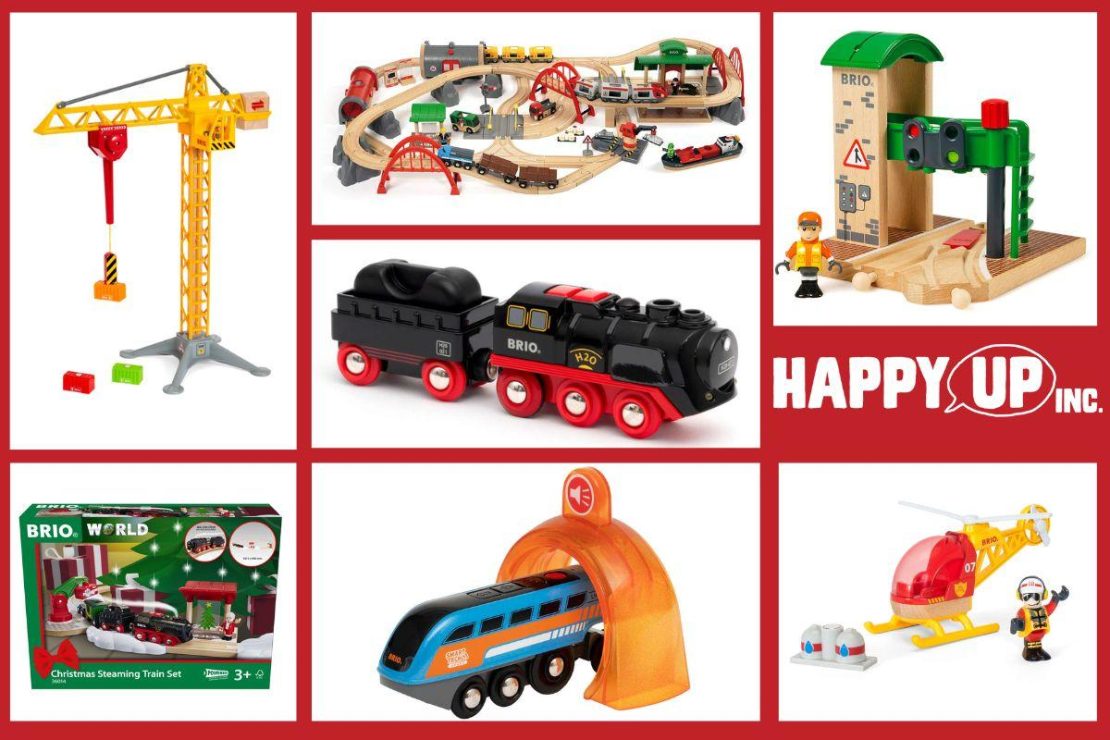 Made with wood and high quality plastic materials, Brio trains have been family favorites for decades. We often hear a variation of, "I brought my son's old train sets down from the attic for the new grandbaby and they were still perfect!". Testimonials like these only confirm what we know: Brio trains are a good investment in play!
The classics are still around for the old school push train enthusiasts. If you are looking for a small amount of technology, Brio has the Smart Tech series that includes battery operated trains, electronic signaling, and automated pieces to vamp up the experience of train time!

Brio
---
Calico Critters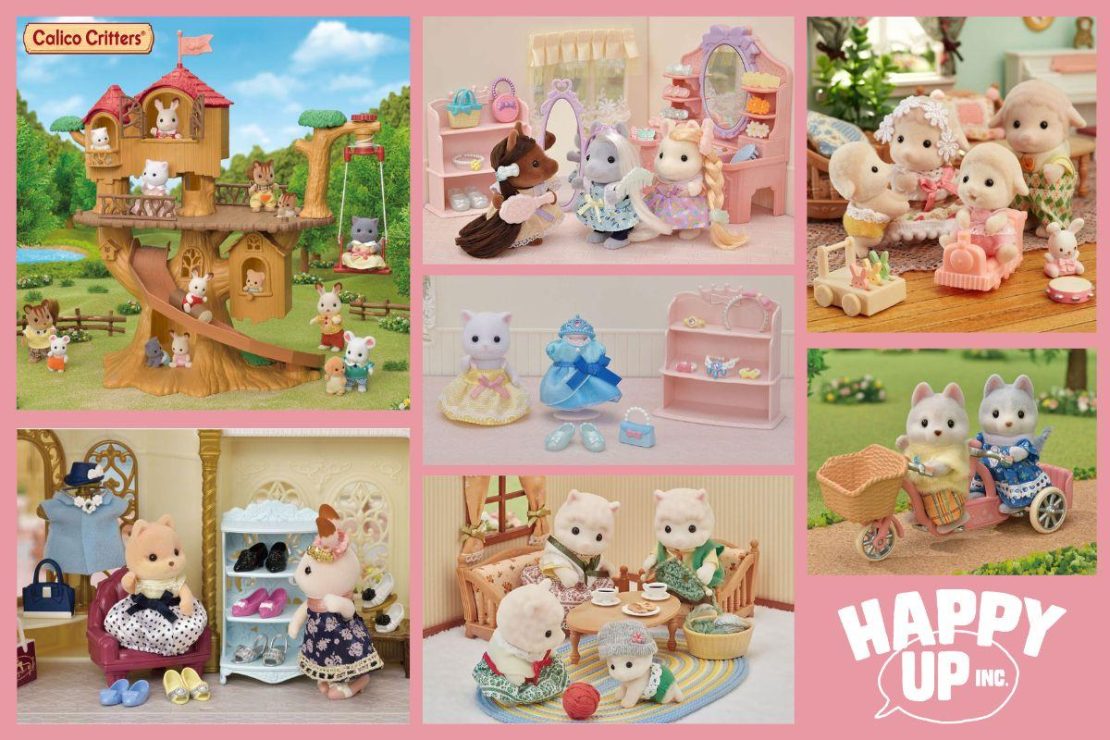 Calico Critters are one of our top suggestions for good reason! The extremely adorable, poseable critters and their homes grab kids' imaginations and don't let go. With so many animal families to choose from, you can't go wrong!
Choose between the classic village set or the Town Series. The Town Series has an elegant flair to the buildings, attire, and accessories. The classic village feels warm, cozy, and reminds you of home.
Happy Up Note: While we love Calico Critters, we only recommend to children 3 yrs & up or who do not put anything in their mouths. If you have a baby in the house, have your child play under supervision as the pieces are very small and pose a choking risk.
Calico Critters
---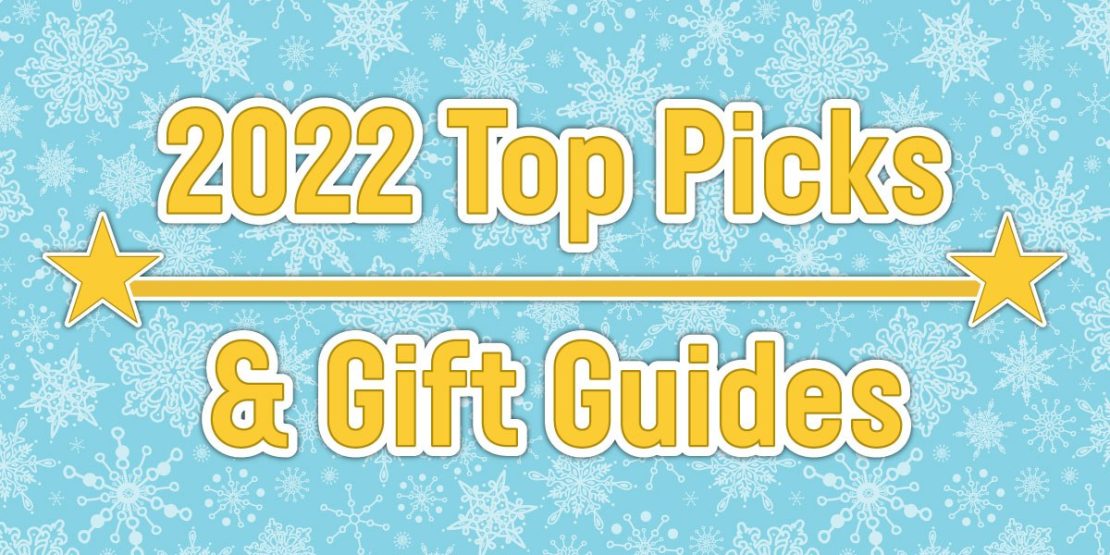 Need more ideas? Take a peek at our curated top picks for this year to make gift giving easy!
Gift Guides
---