Hark! Musical Must-Haves!
Published Wednesday, December 4, 2019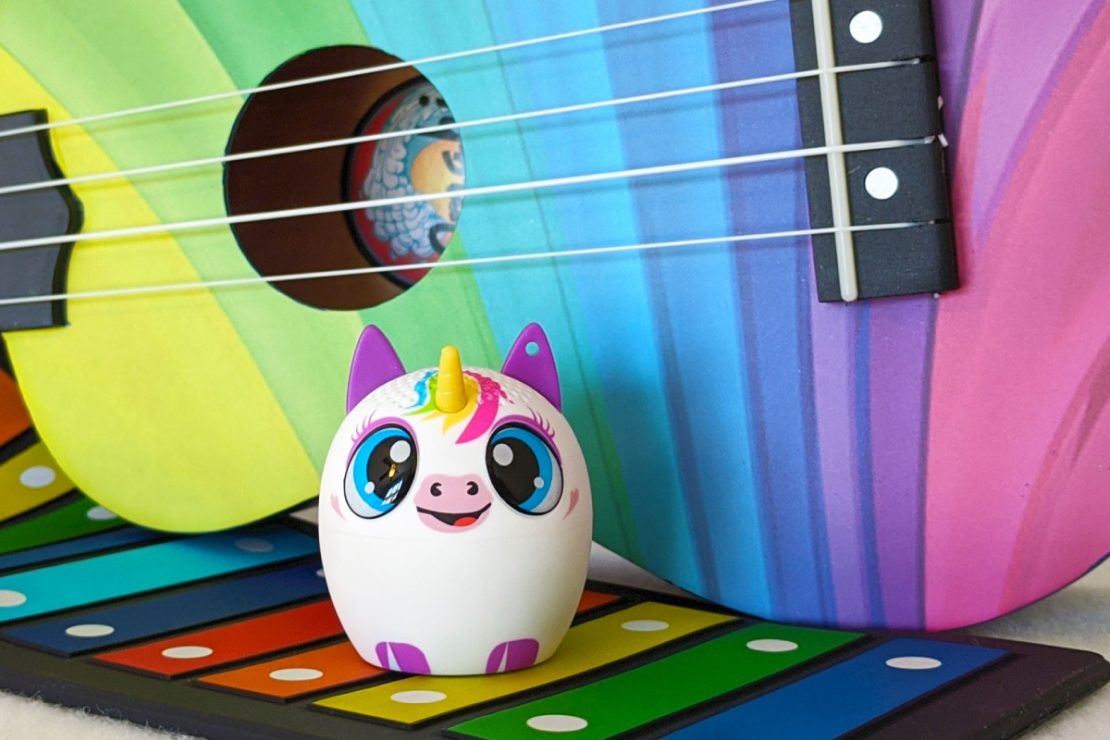 Strike a Bright Note with These Items!
Music is magical. It builds bridges and fills in the gaps. It can command your attention or soothe a baby to sleep. It gets your toes tapping and lifts your spirits. Everyone loves music.
Whether you're wanting to encourage young talent or gather the family to sing a silly song, we've got ideas for you! Instruments and karaoke items top the list. But for those of you who just want to listen, we've got some unique speakers to stream your favorite playlist. Or podcast. Or audiobook. Or all of the above!
Play It!
A note about our selection of instruments:
Here at Happy Up, we know several ... ummm ... opinionated musicians. So our selection of musical items is extremely carefully curated.
In other words, Instrument Snob Approved.
---
Rock & Roll It Xylophone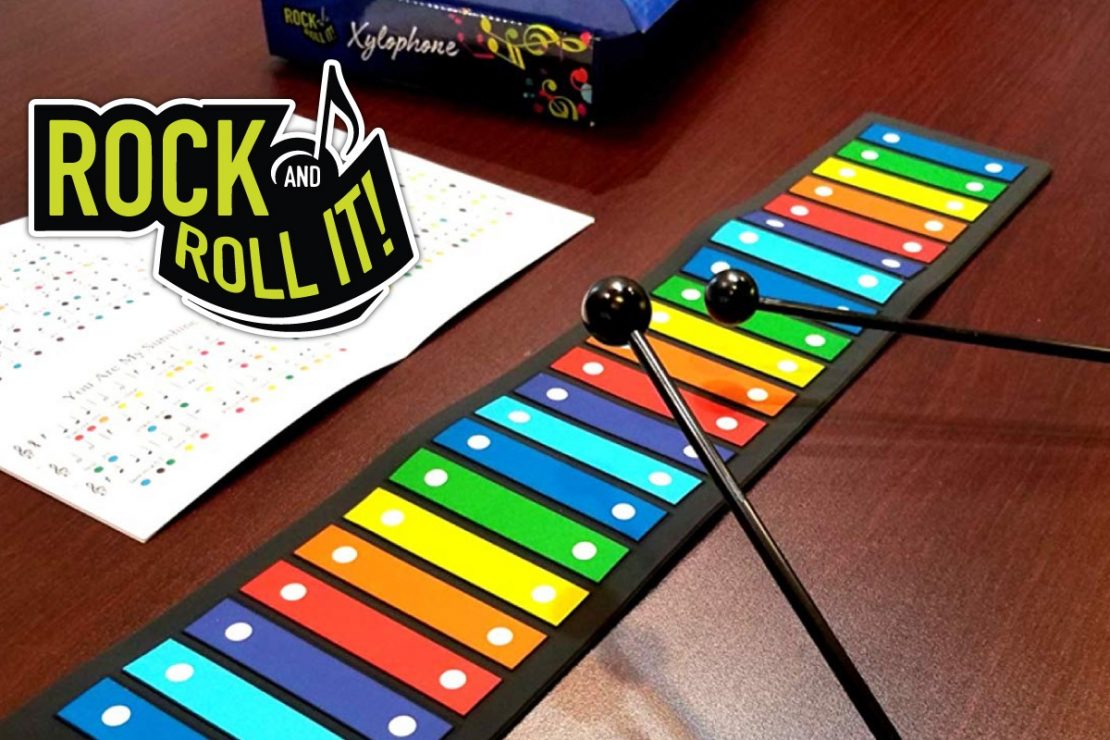 New for 2019: a rainbow of xylophone tones in a flexible, portable, format. And there's a set of bongo drums, too!
Rock & Roll It Instruments
---
Loog Guitars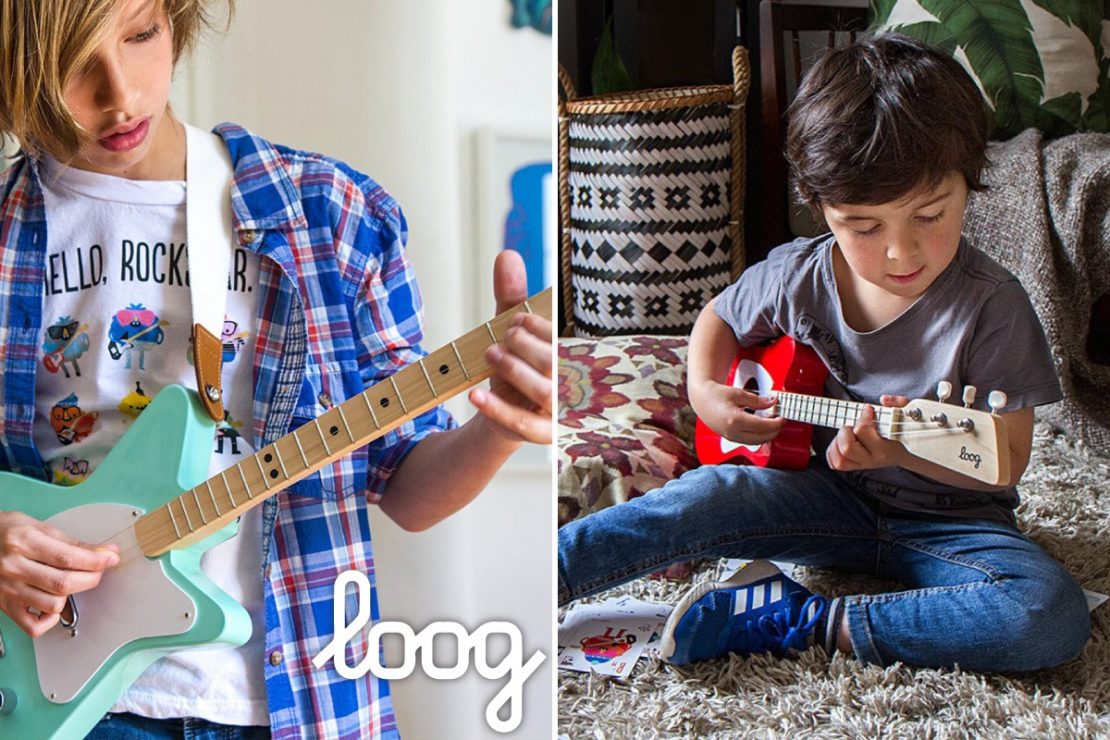 Learn to play with these acoustic or electric guitars. They're specifically designed for little hands.
---
Amahi Ukuleles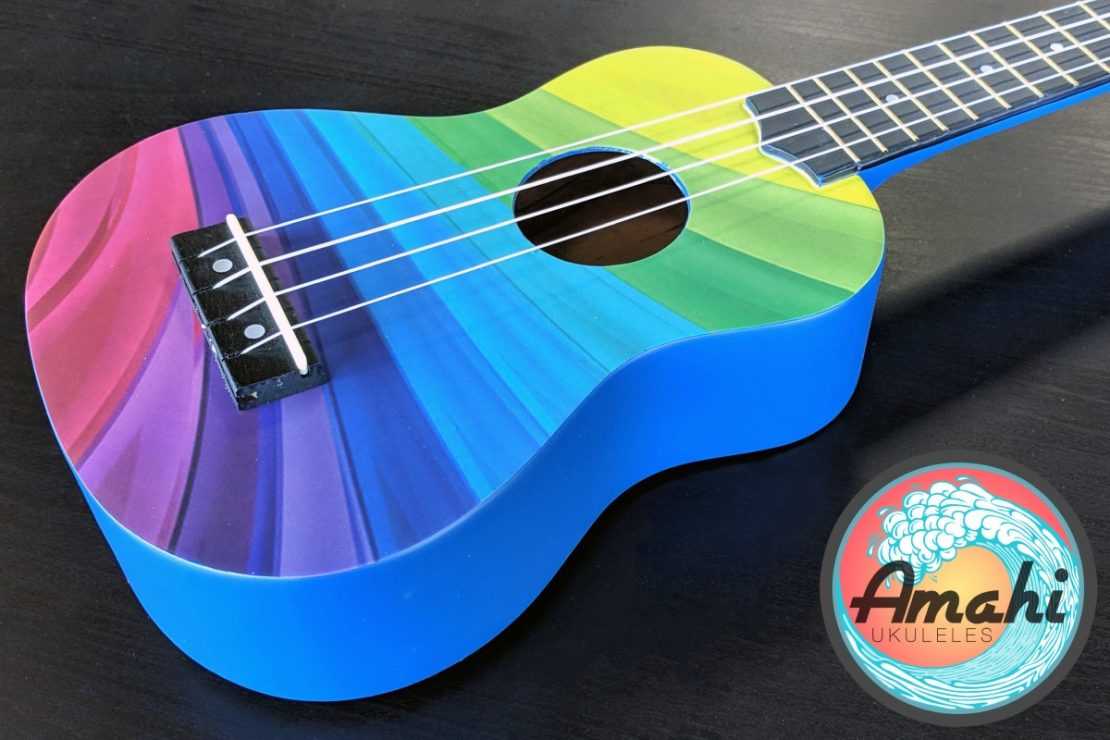 Our favorite beginner instrument!
Amahi Ukuleles
Sing Out!
Carpool Karaoke, The Mic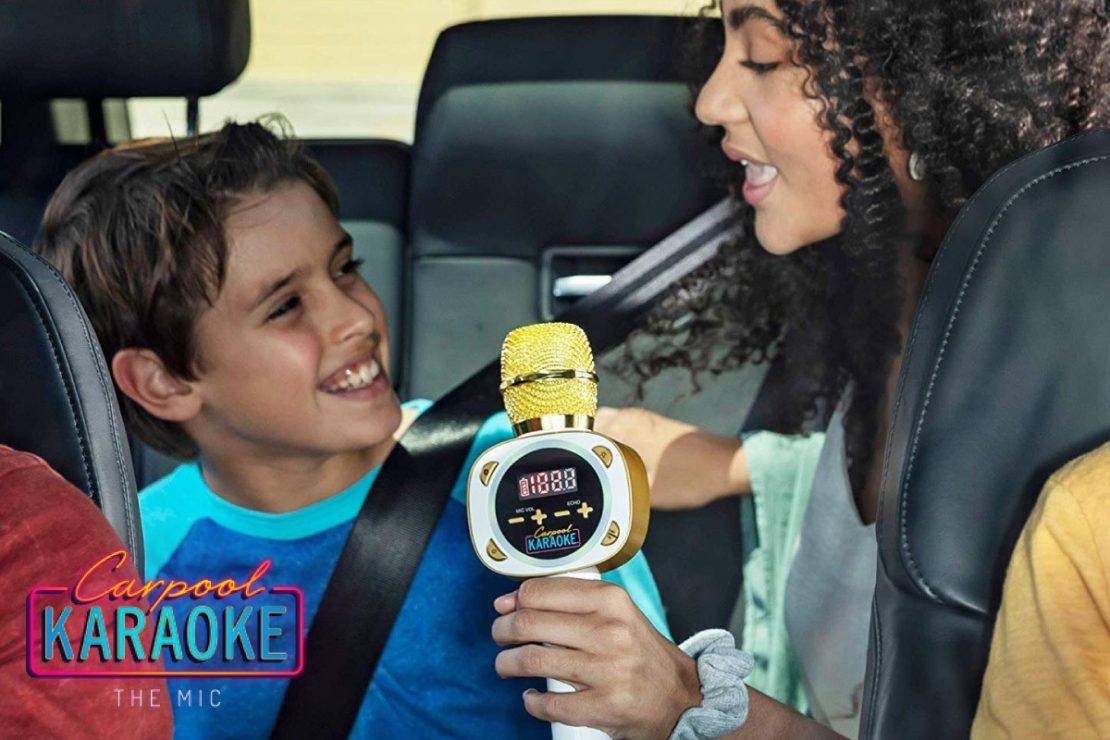 Using an empty FM station on a digital radio, this mic makes karaoke craziness road trip ready!
---
Sing-Along Karaoke Mics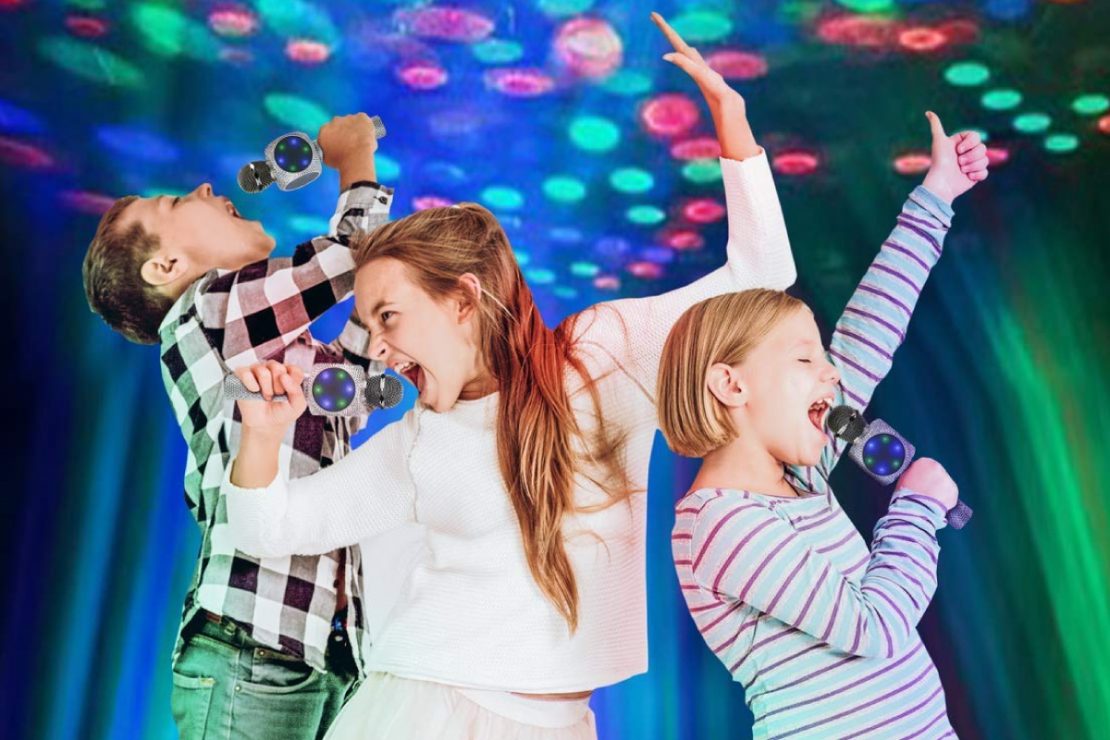 Pair via bluetooth to a device with a karaoke app for the full experience. Or use it by itself to fill the room with your voice!
Listen Up!
My Audio Pet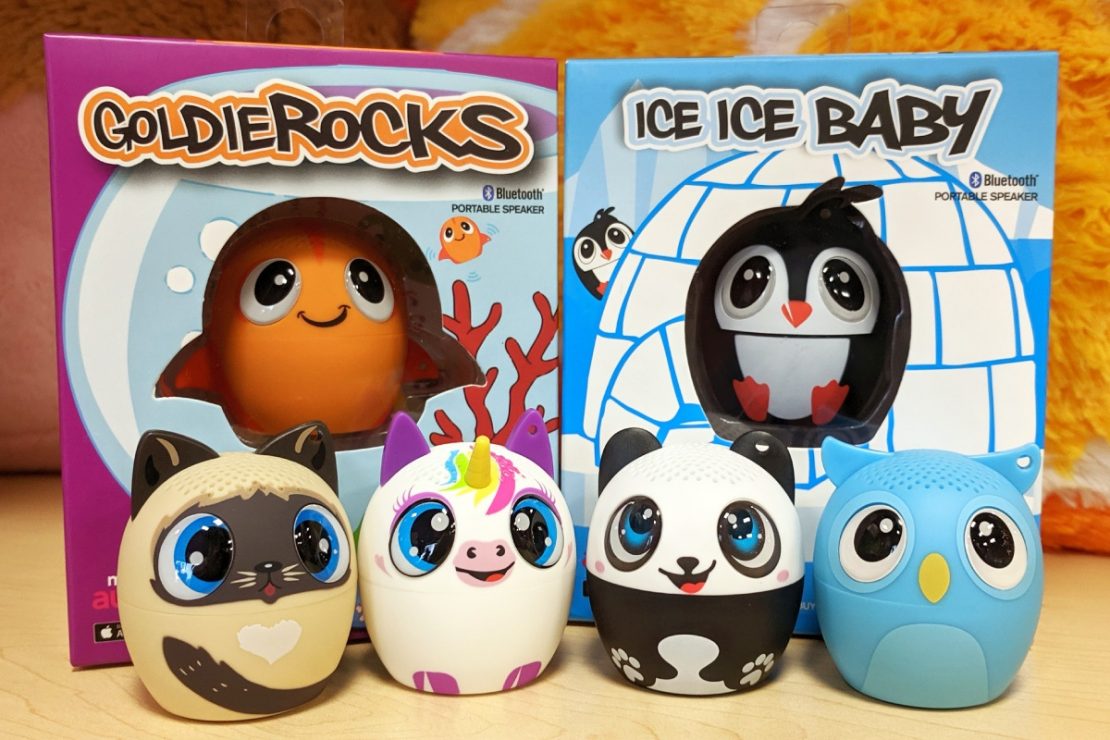 Meet the cutest little bluetooth speakers. That sound even better than they look!
---
Boom Box Couture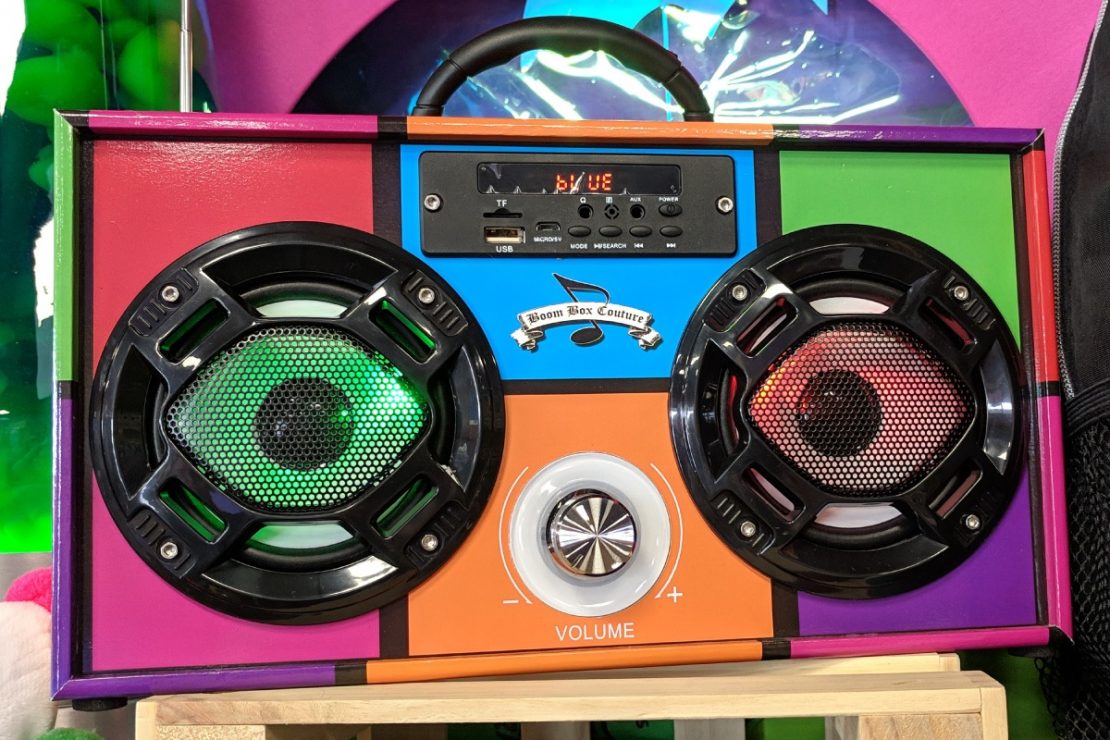 Fashion forward boom boxes for a modern age!
(and it has a digital FM radio... So Carpool Karaoke, The Mic can rock the living room, too)
---
Boom Brick 2.0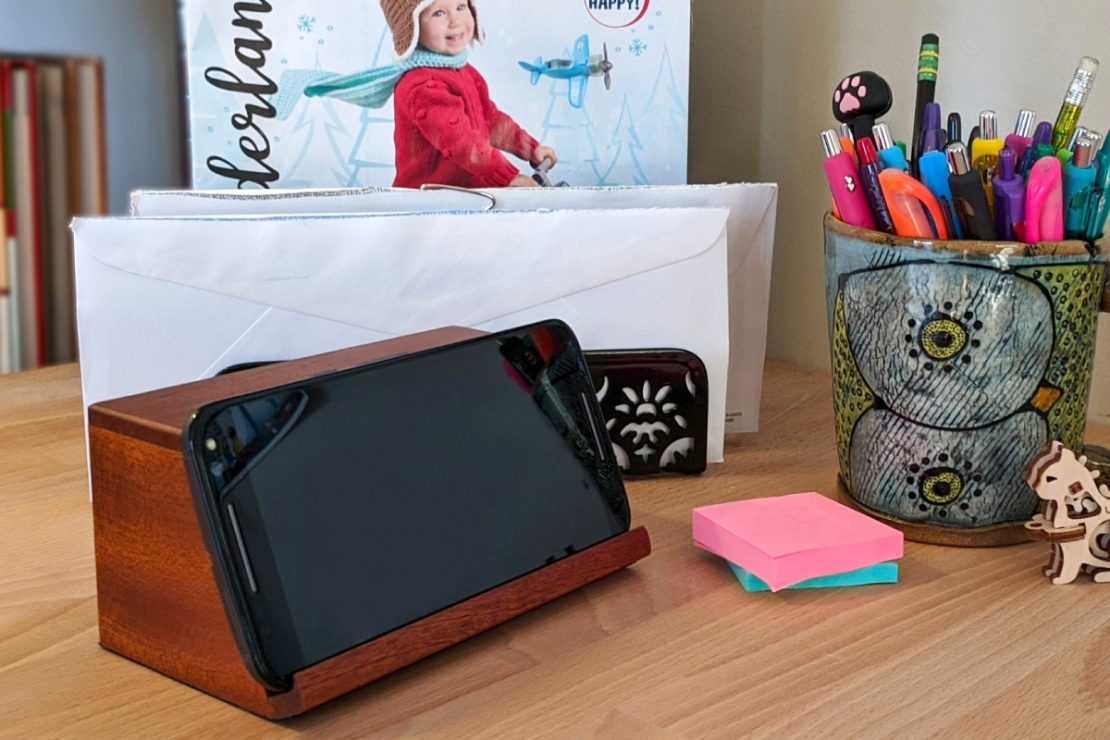 The easiest speaker for your devices! No cables, no bluetooth, no rigamarole, just amplified sound.