Zippy The RC is a Very Speedy Soul
Published Monday, December 9, 2019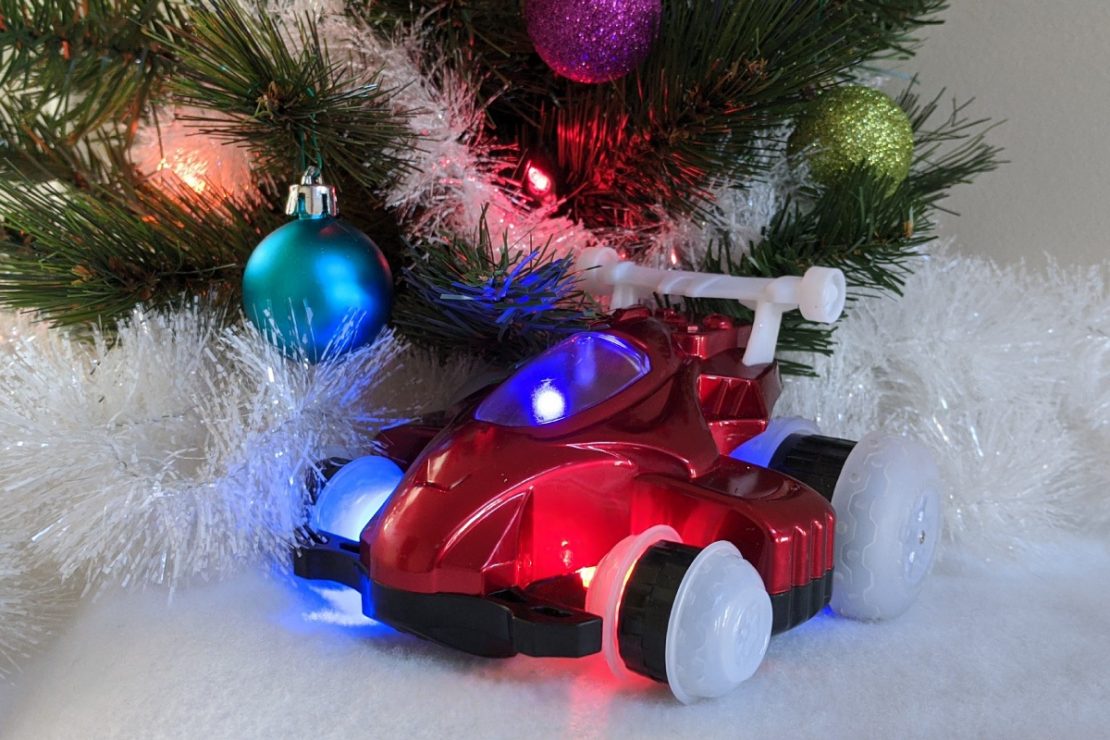 Zippity Zip Zip,
Look at RC Go!
Gifts That Gotta Zoom
Remote controlled vehicles are so thrilling!
Mastering their controllers, figuring out how to operate them at full speed without wrecking... They're the kind of gift that will keep your adrenaline seekers busy when the weather turns ucky.
Our favorites for this Holiday Season listed (in no particular order) below!
---
Skyline X Force Motion Control Drone
8 yrs & up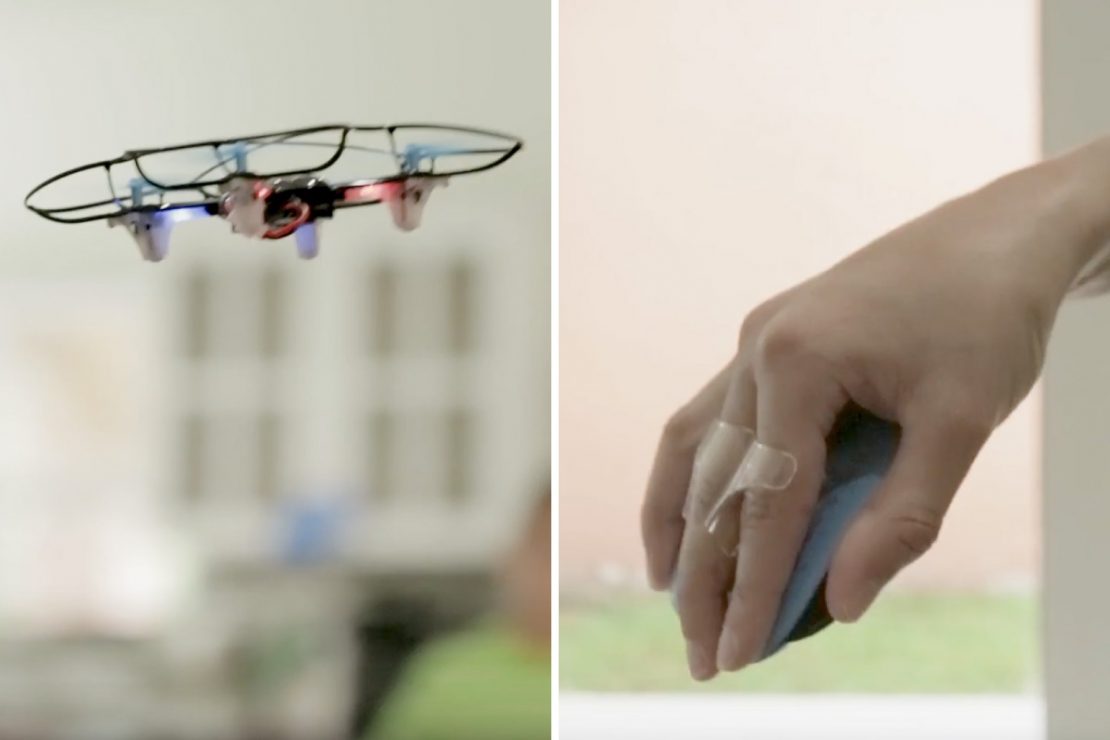 Little quad drone you control with a flick of the wrist!
---
Auto Moto RC Robot Car
8 yrs & up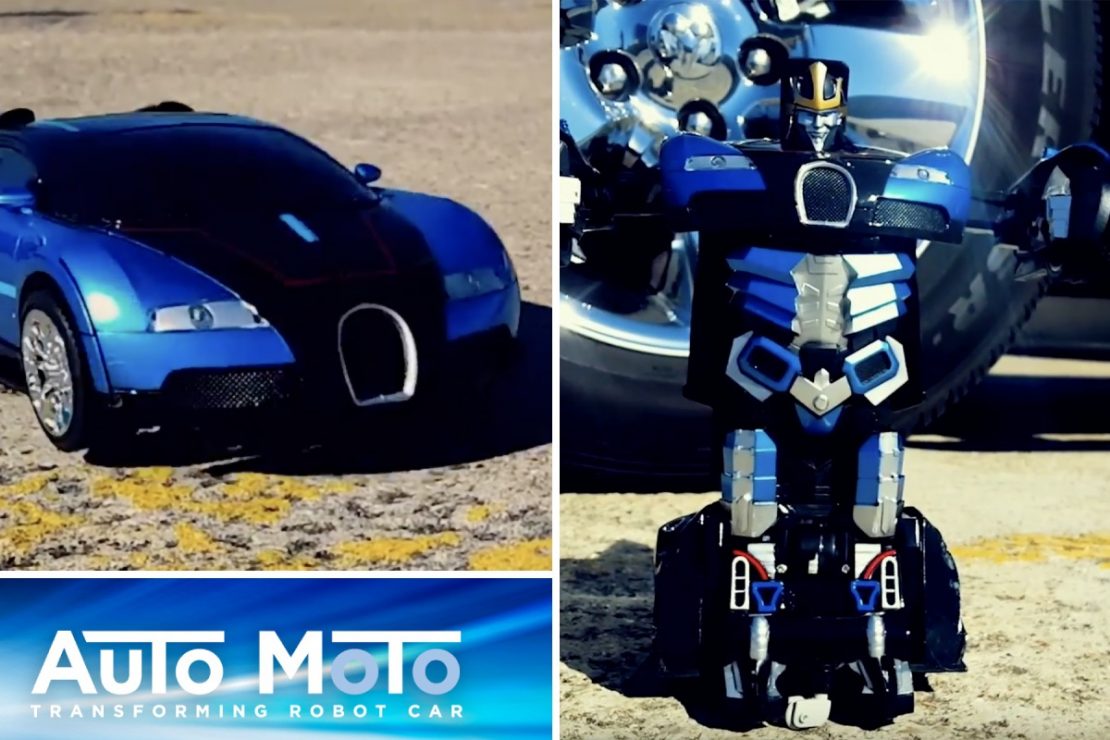 Transform from car to robot and back again!
---
Hoverquad Mini RC Vehicle
5 yrs & up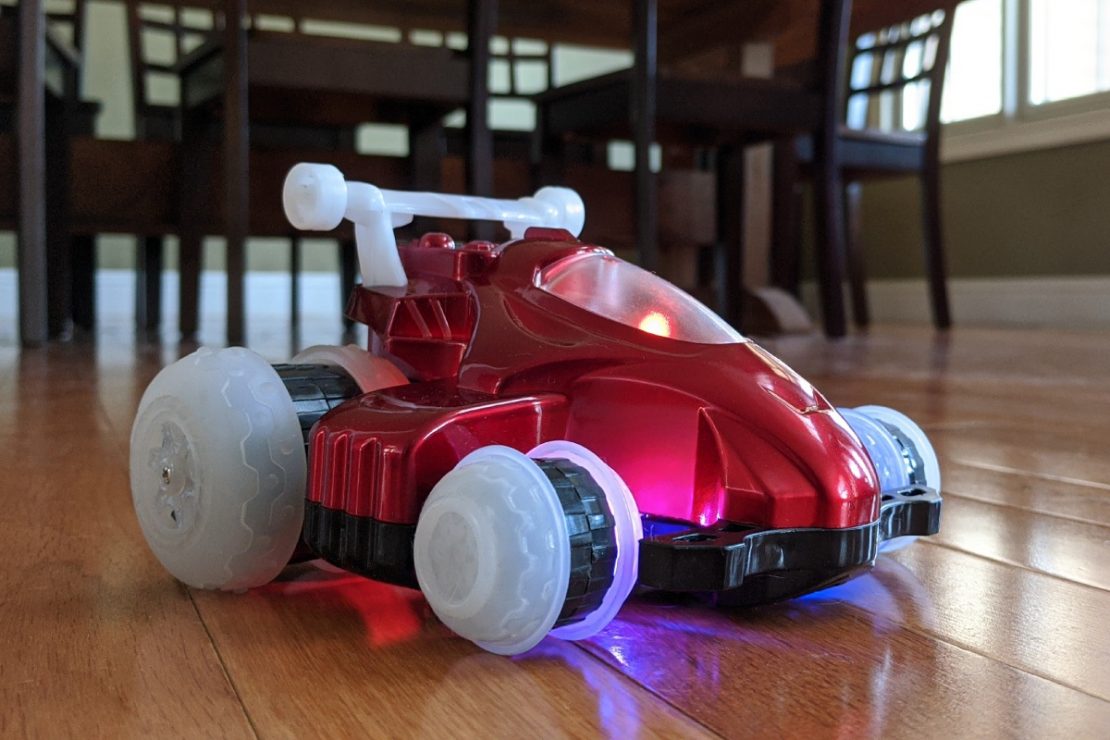 RC stunt car for young drivers. Two colors/frequencies available, so get both and race!
---
Marble Racers Remote Control Cars
5 yrs & up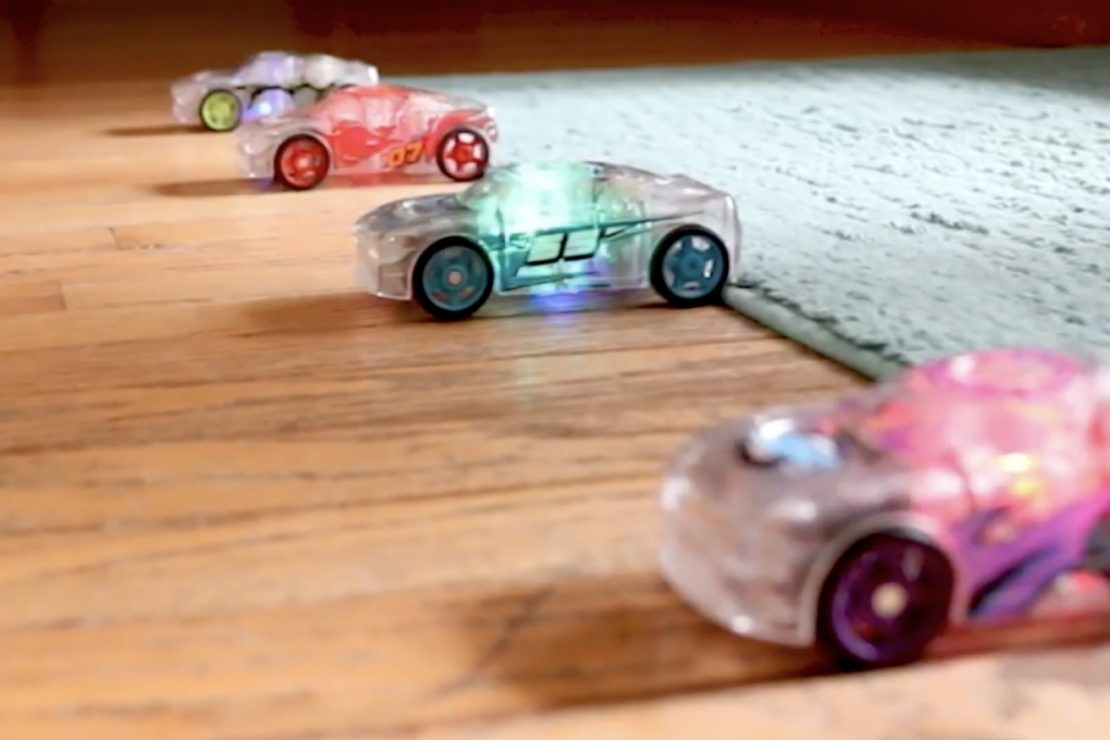 Off in a flash RC cars! LED lights make these a treat to race in the dark.
---
Power Drivers
3 yrs & up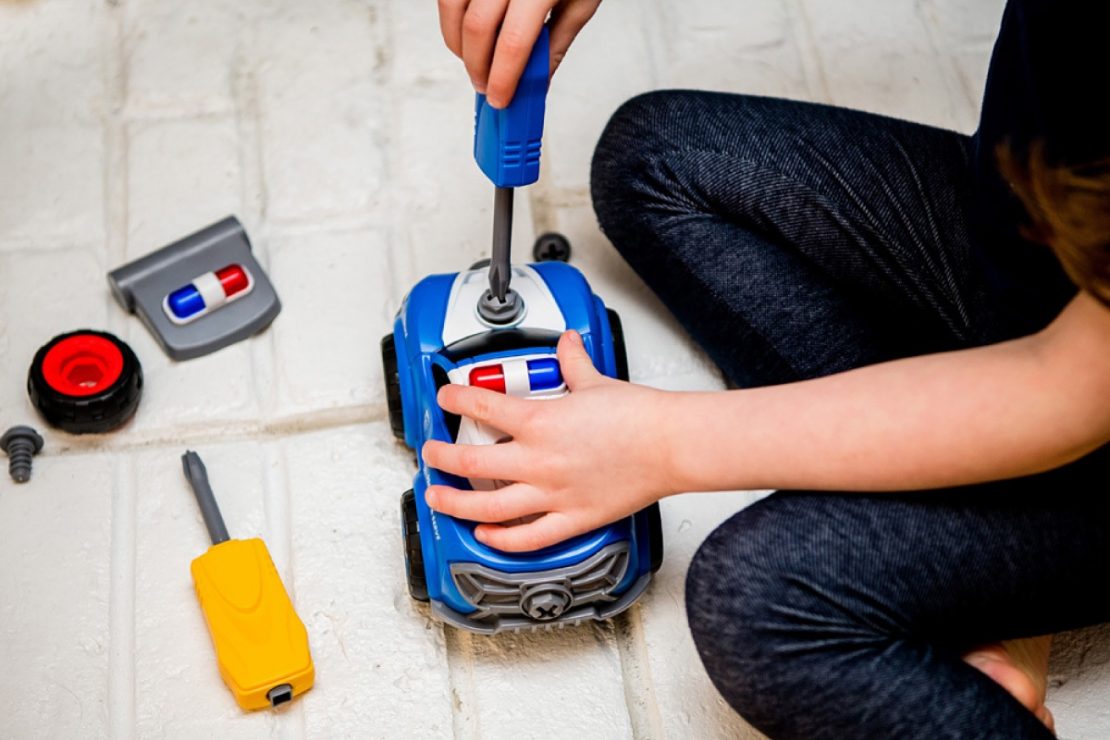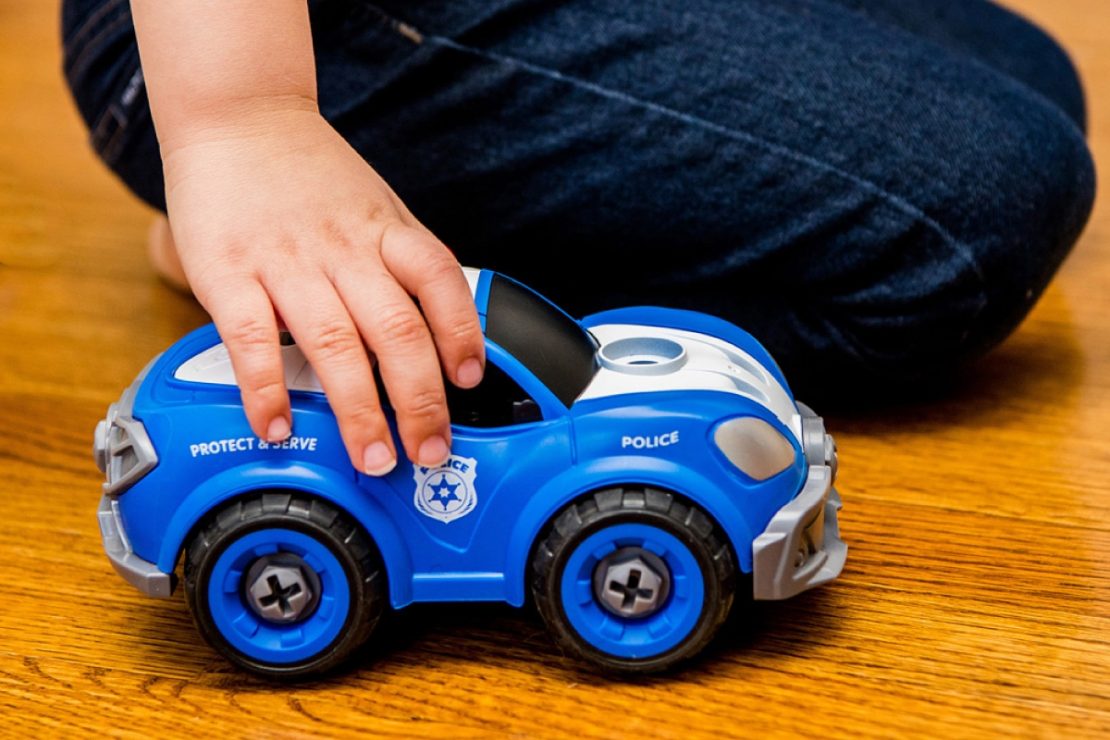 A police car and service trucks you can build... then watch them go!
---
Hyper Runner Stunts
8 yrs & up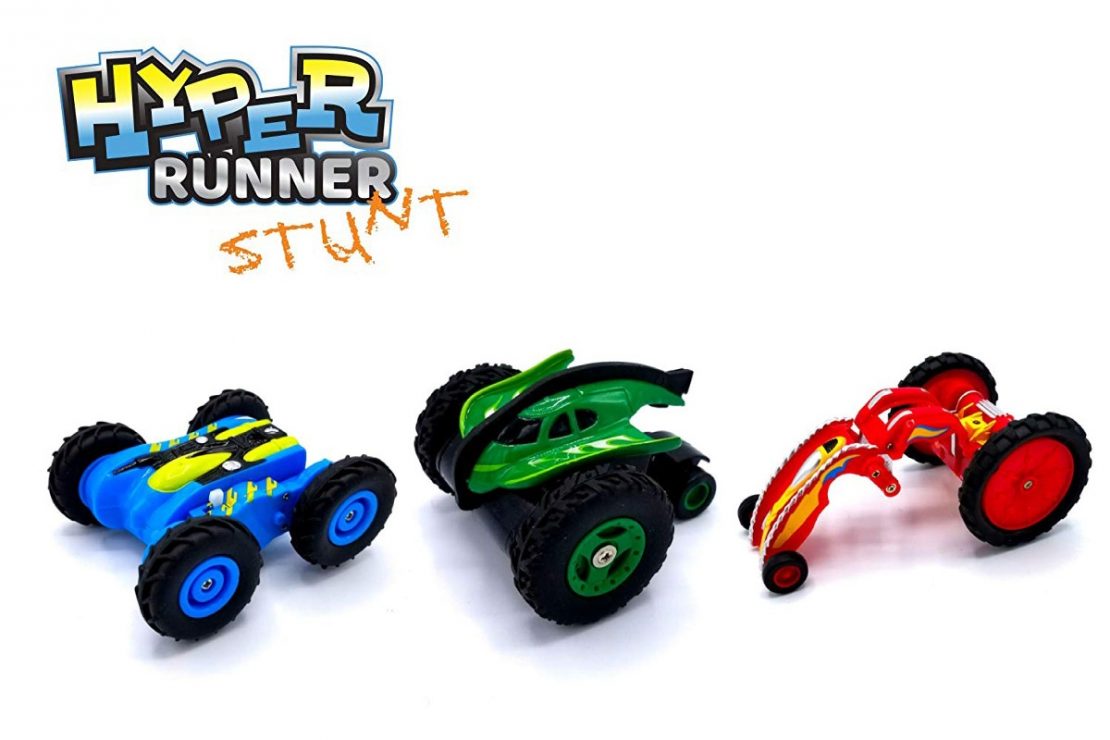 Teeny and insane RC runners!
---
Star Wars Jedi Training Heliball
8 yrs & up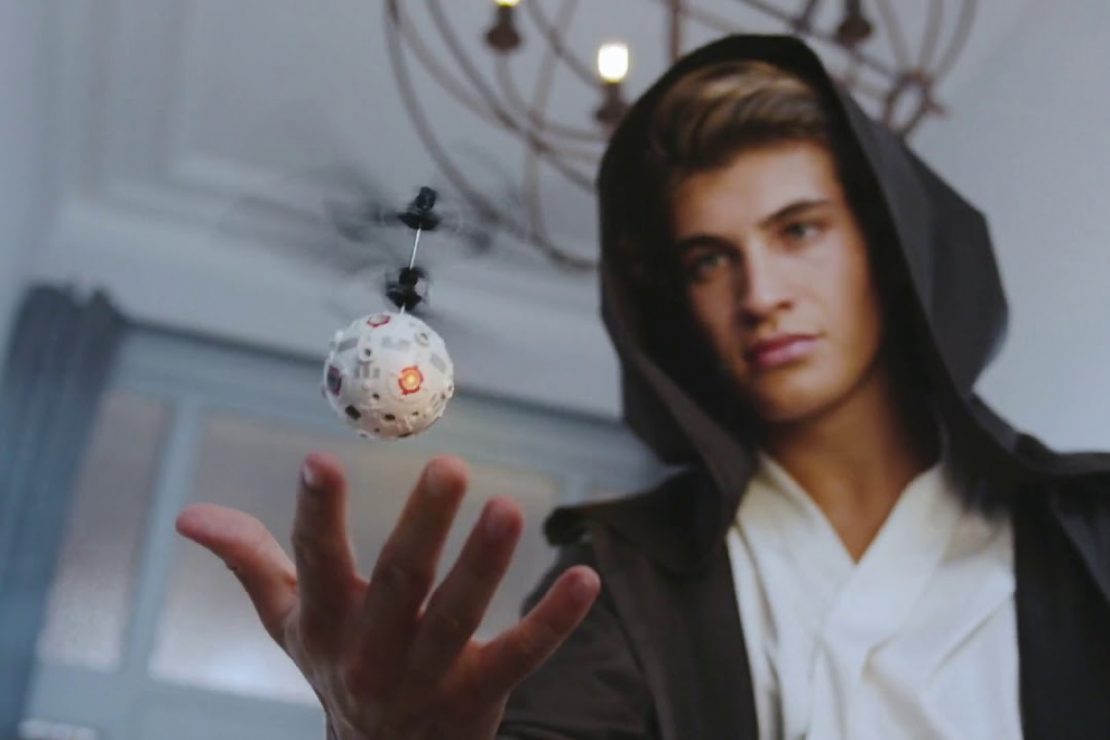 There is no try, only do or do not.