Icee Cool Summer!
Published Tuesday, June 23, 2020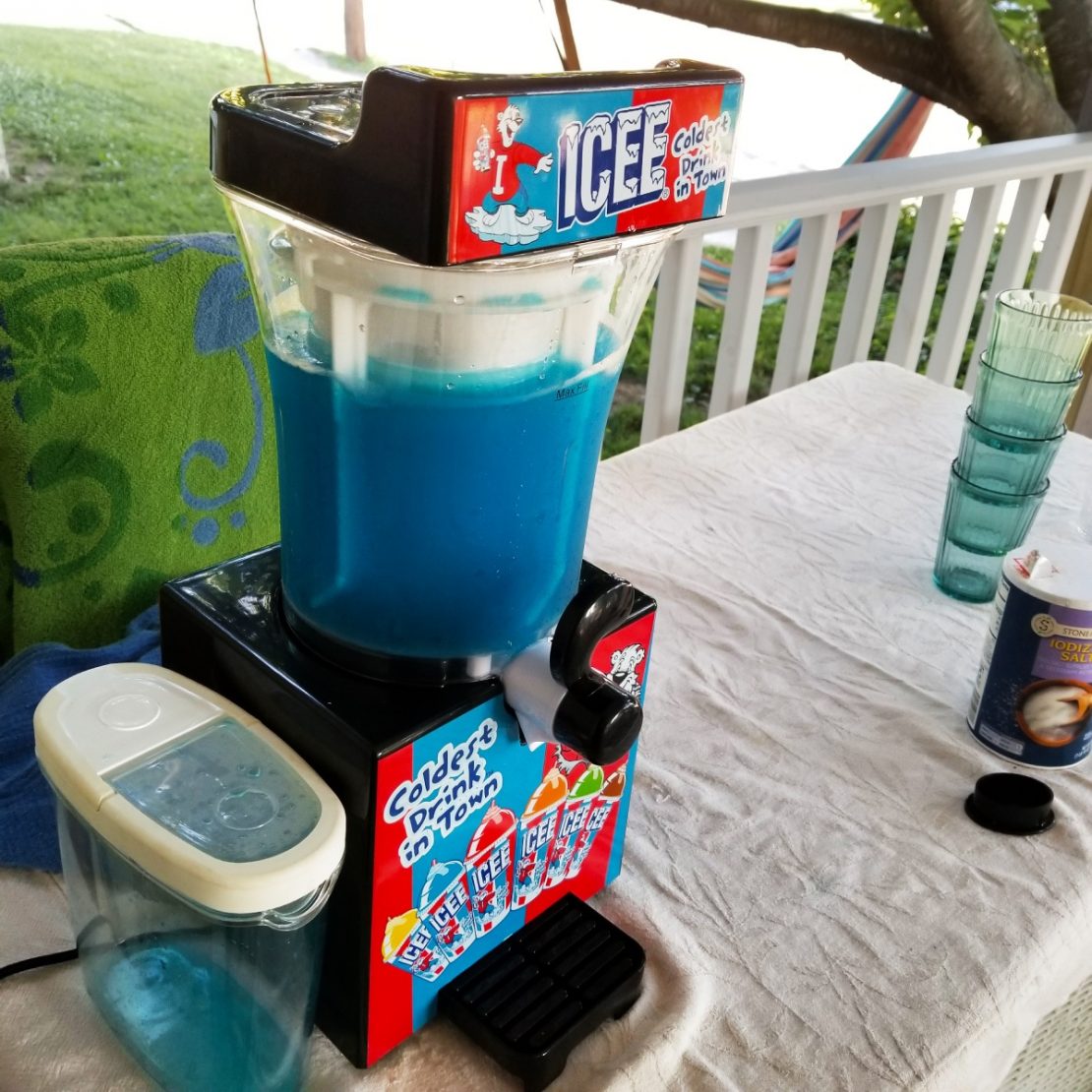 Backyard best-bets to amp up the fun and beat the heat!
Summer hasn't fully heated up yet... but it will!
Be ready when the temps climb and the humidity turns the air to soup. Stock up on some of our favorite ways to keep playing it cool!

---
Icee Slushies Making Machines
More Arriving Soon!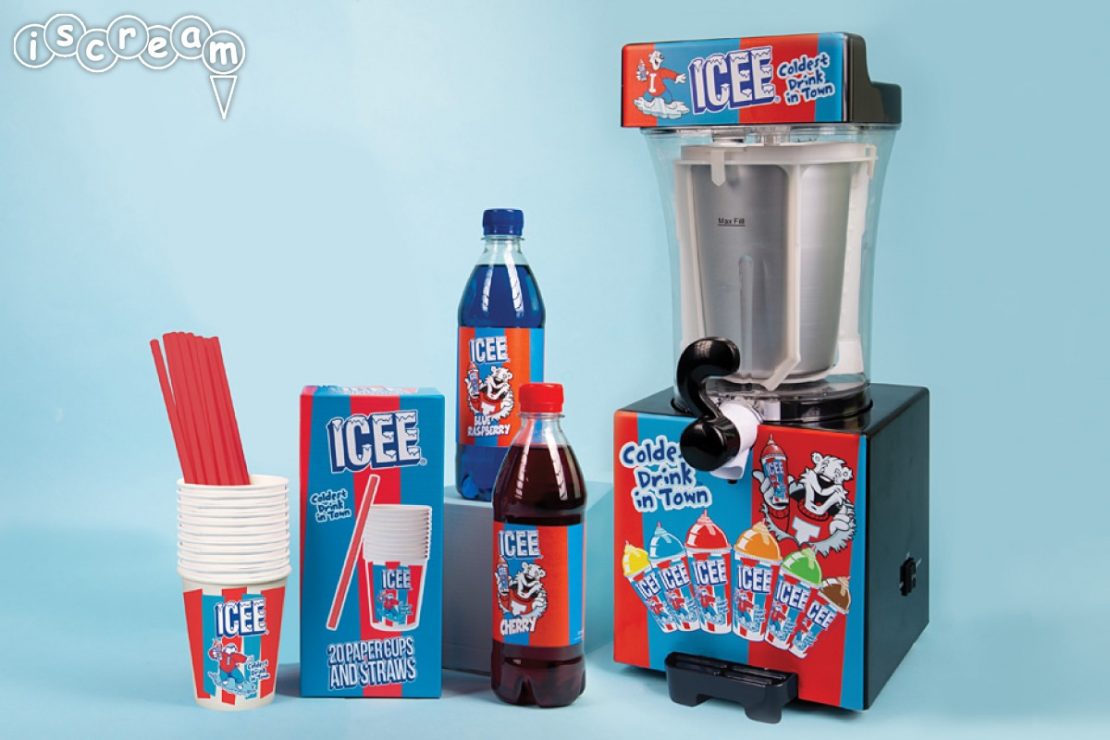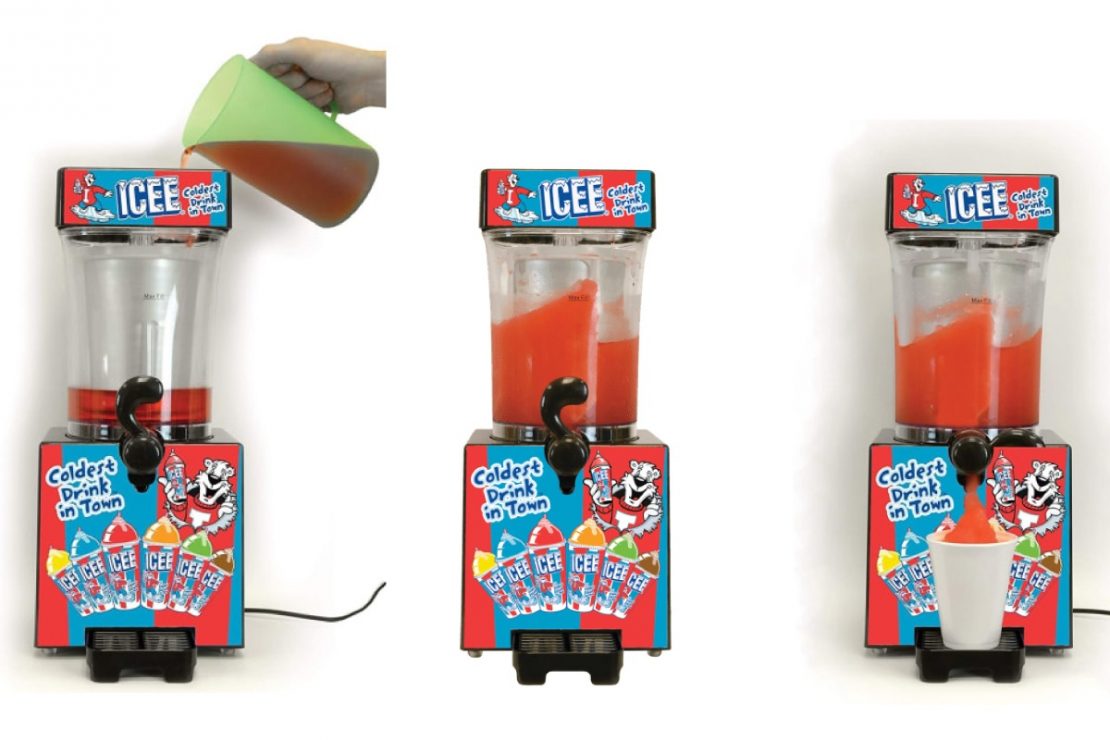 That's right! You can brain freeze yourself anytime you want with one of these!
Icee Slushie Machines
---
AquaPods
Find a shady spot and set up an Aquapod. It's like a waterbed for your yard!
AquaPods
---
Itza Water Balloons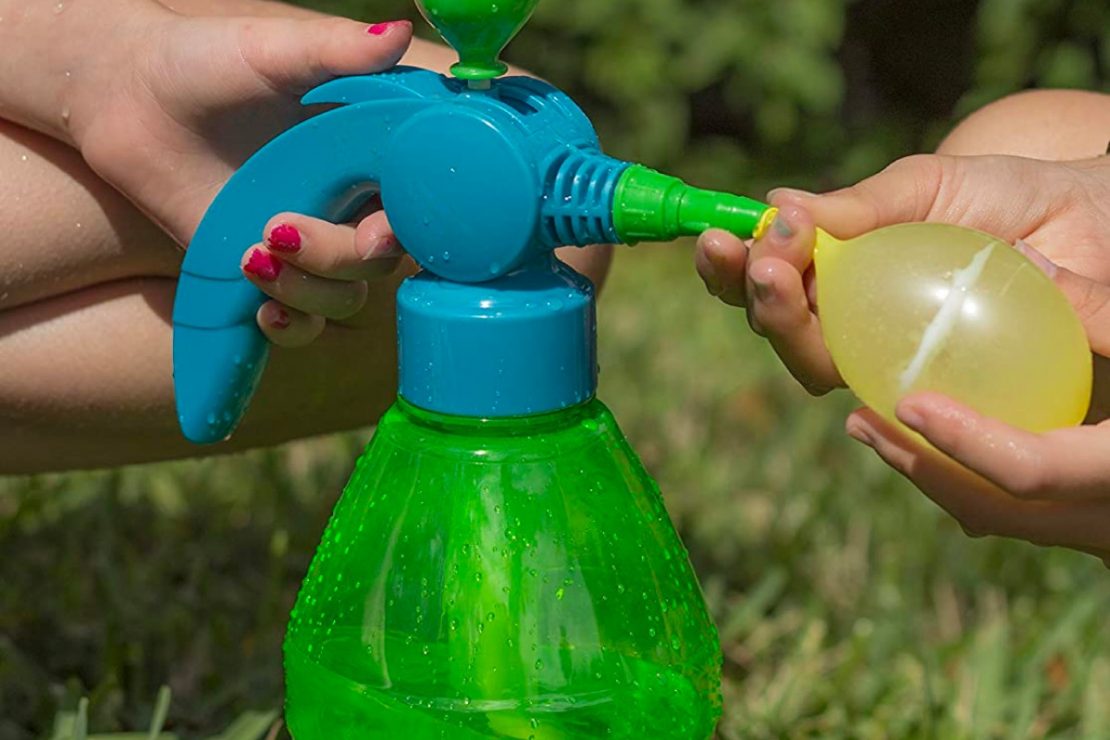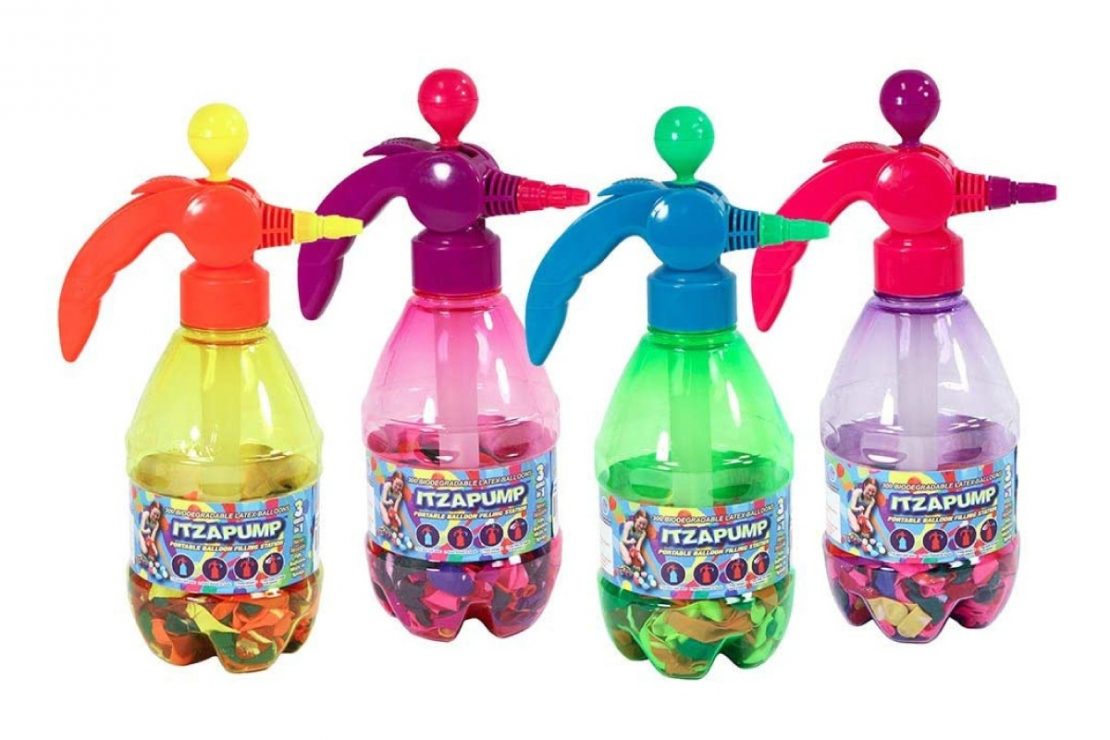 Problem: You want to launch a surprise attack with water balloons, but your target is too near the hose. What can you do?
Solution: Get a portable water balloon filling station!
Itza Water Balloons
---
More Watery Backyard Fun!