Super Star Roundup
Published Wednesday, July 1, 2020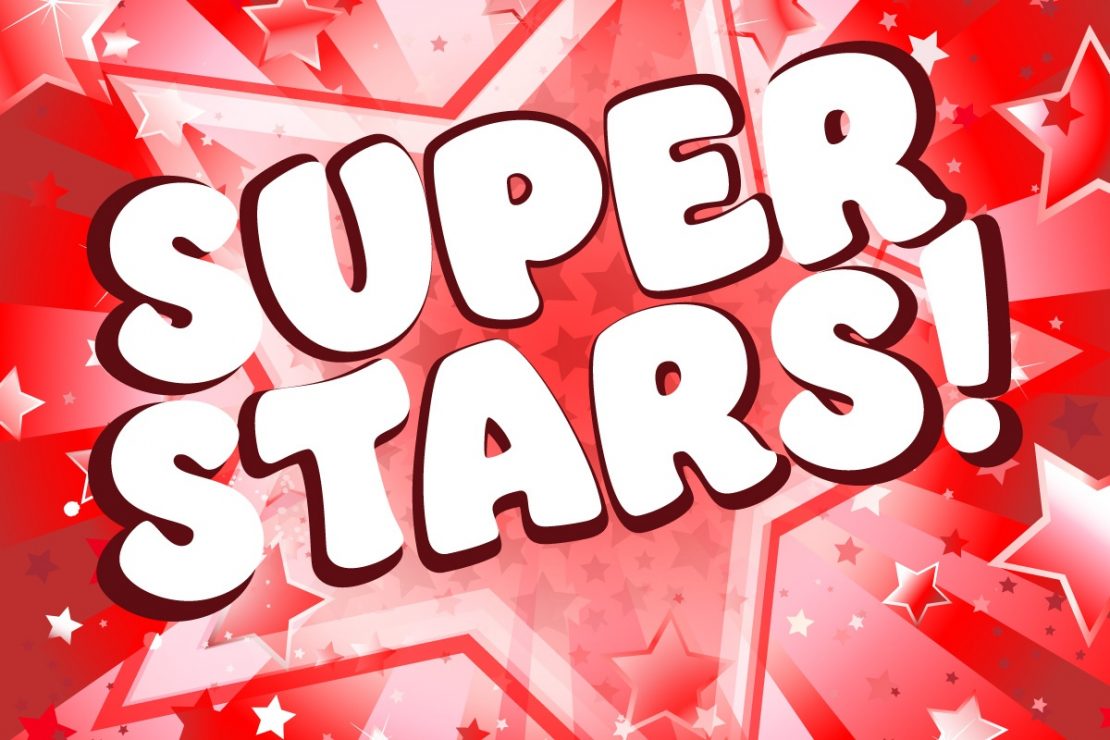 New arrivals, back in stock, and some gems that deserve a spotlight!
There are so many good things on our shelves! We're trying to keep you updated on all the goodies arriving in a coherent and organized manner. But coherent and organized means we've missed talking about a few things!
Oh noes!
Let's fix that right now!