Backpack Sale! And a Coupon!!
Published Wednesday, July 8, 2020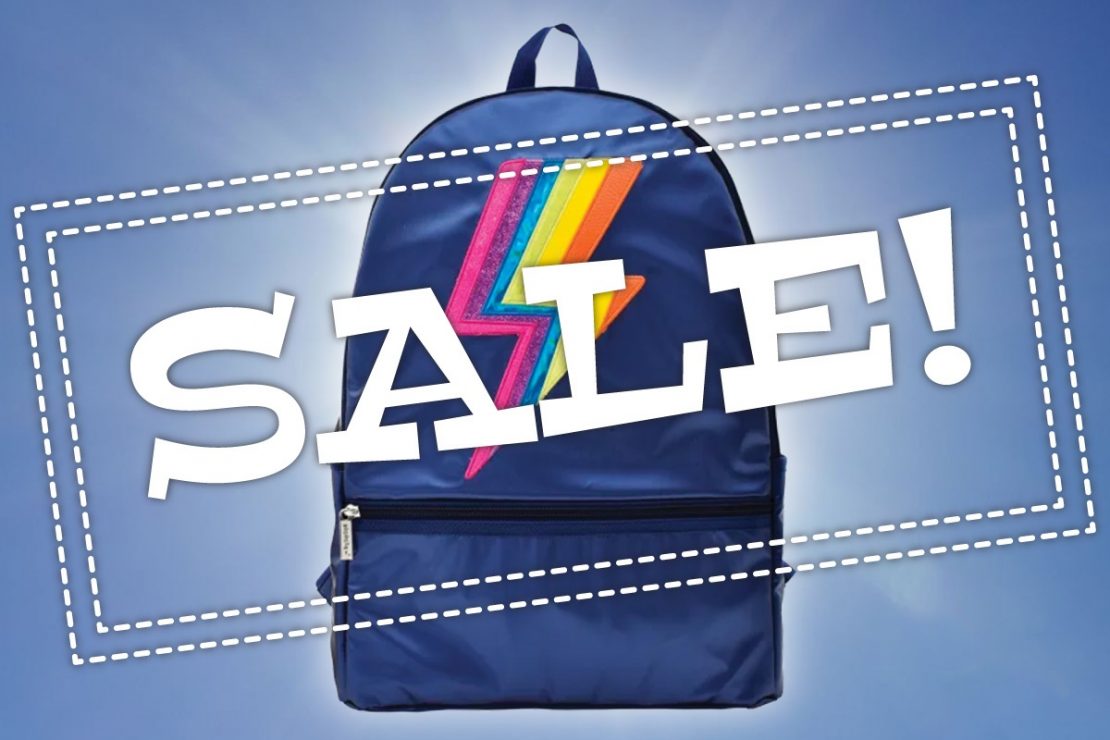 40% Off Backpacks and Lunch Gear!
The new school year will be very different, that's for sure.
No matter how unusual it all seems, there are some constants:
Kids have stuff they need to pack up and take with them.
Sometimes, food needs to travel, too.
It's always exciting to get new school gear!
So get yours while we've got a sale on!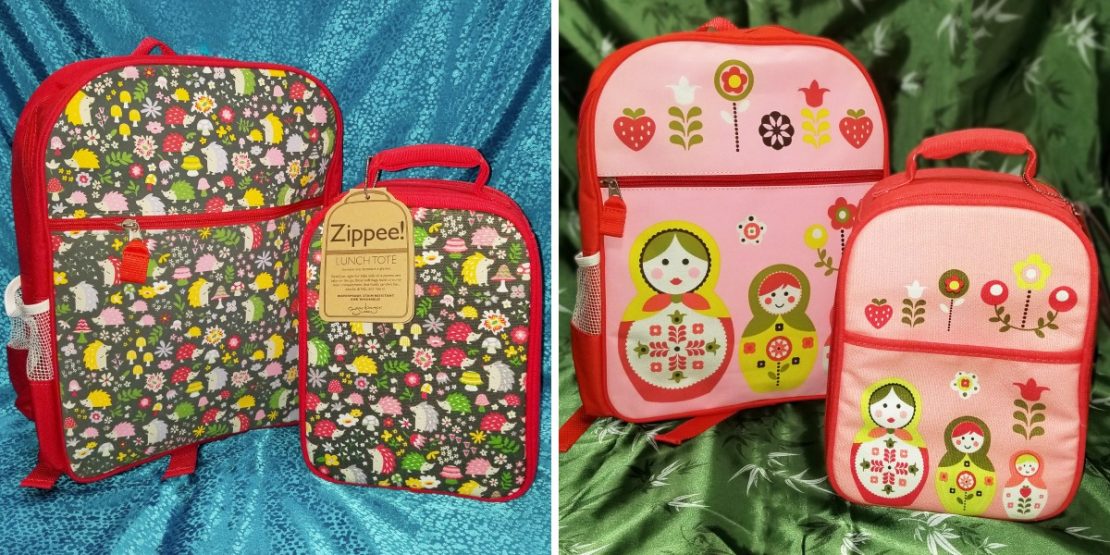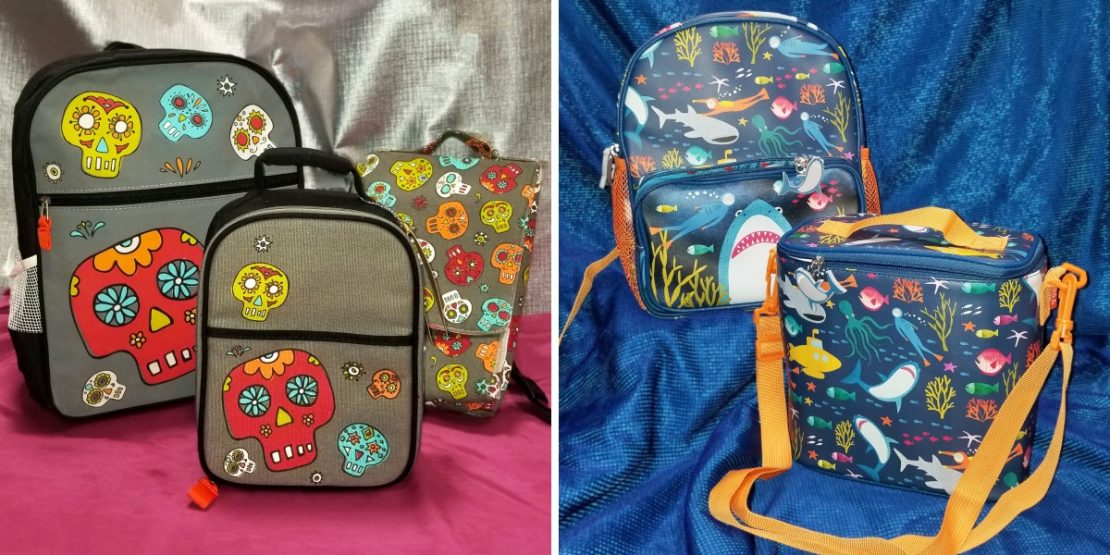 Sale fine print: Selection may vary by store. Discount good while supplies last. Sorry, no holds.