Just Hopped In!
Published Wednesday, February 15, 2023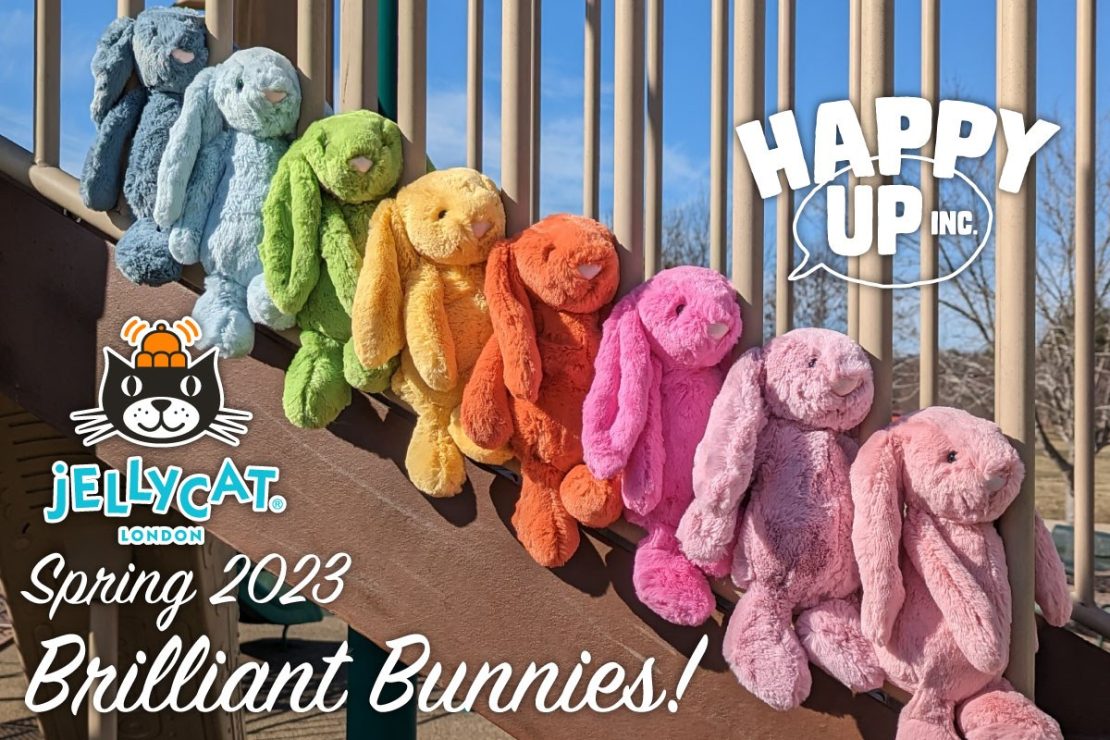 A literal rainbow of bunnies and more from Jellycat!
It's always a happy day when Jellycat arrives at Happy Up!
The latest shipment was stuffed FULL of Bashful and Blossom bunnies. We are completely dazzled by all the new colors.

Bashful and Blossom Bunnies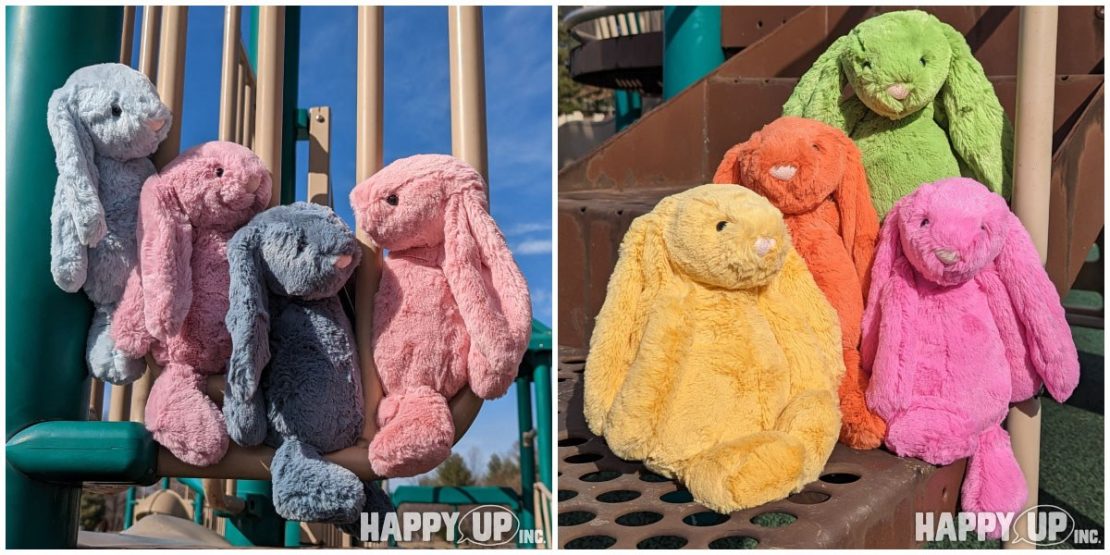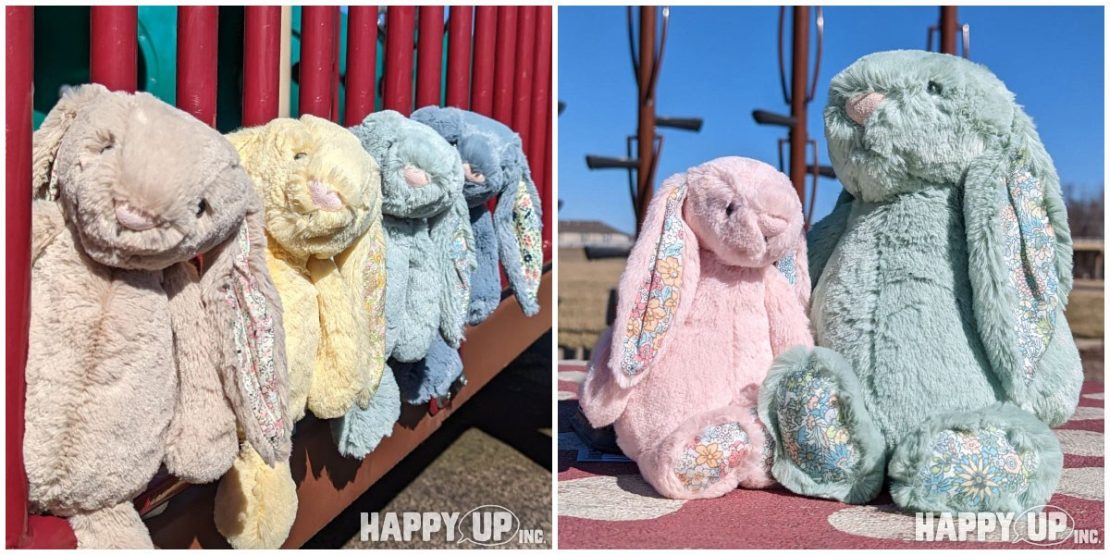 Shown here:
Medium Bashful Bunnies
Pastels and Brights
Medium and Small Blossom Bunnies
Pretty floral prints on their paws and ears
Medium Jellycat bunnies are about 12" tall.
Small are about 7" tall.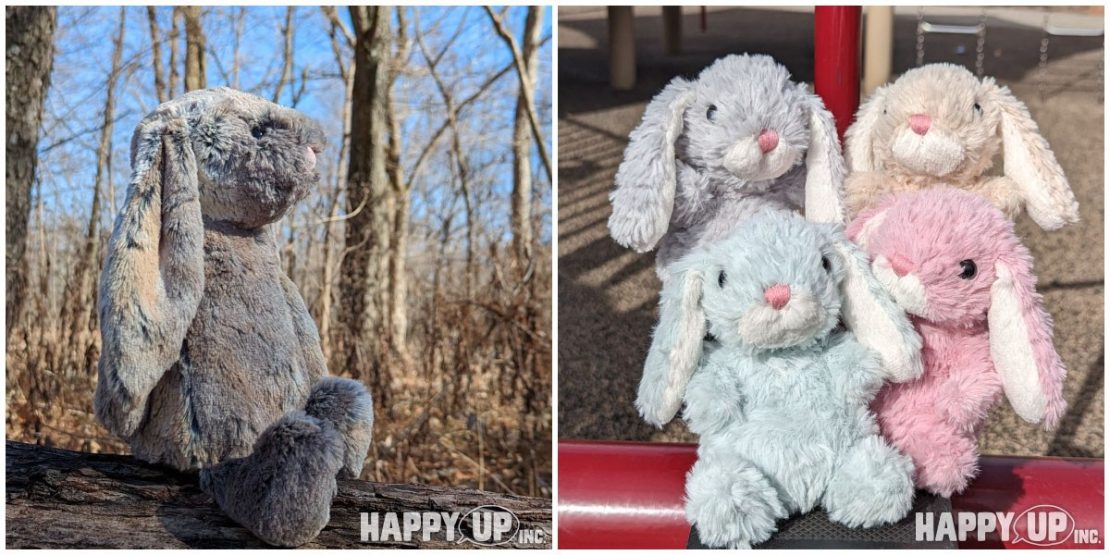 Shown here:
Medium Bashful Woodland Bunny
(about 12" tall)
Yummy Bunnies
(about 6" tall)
More Plush Pals!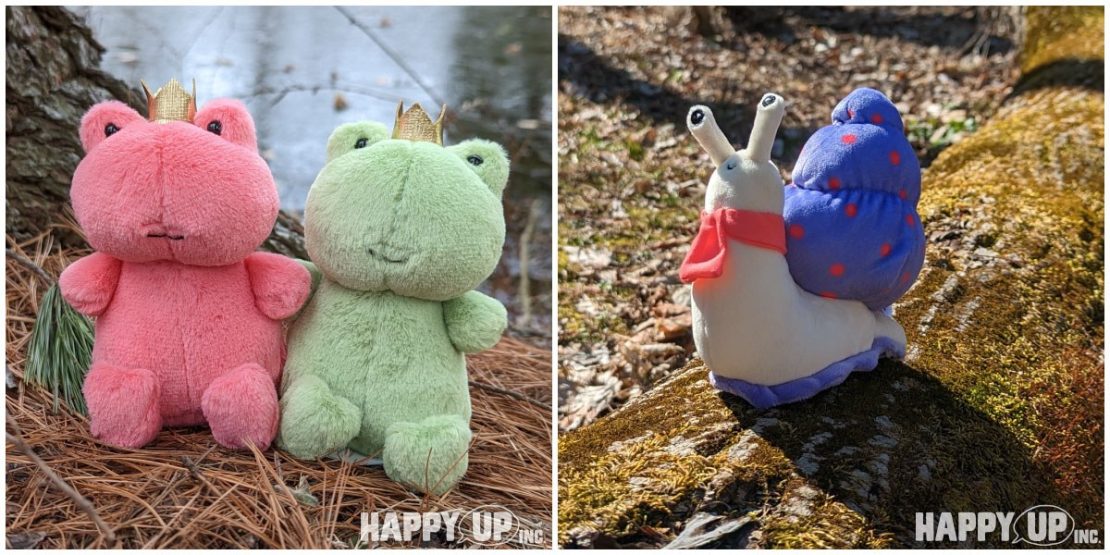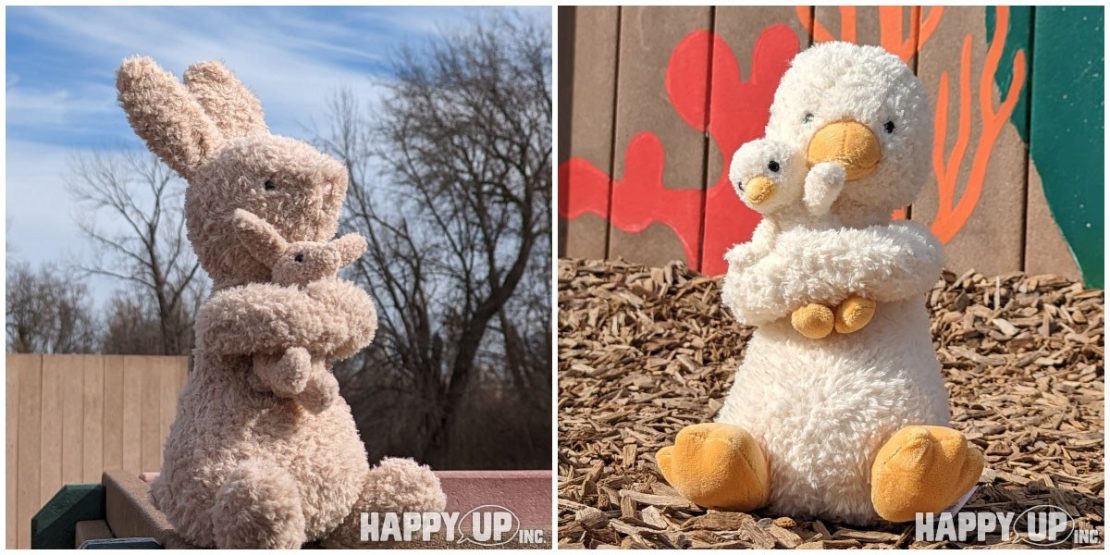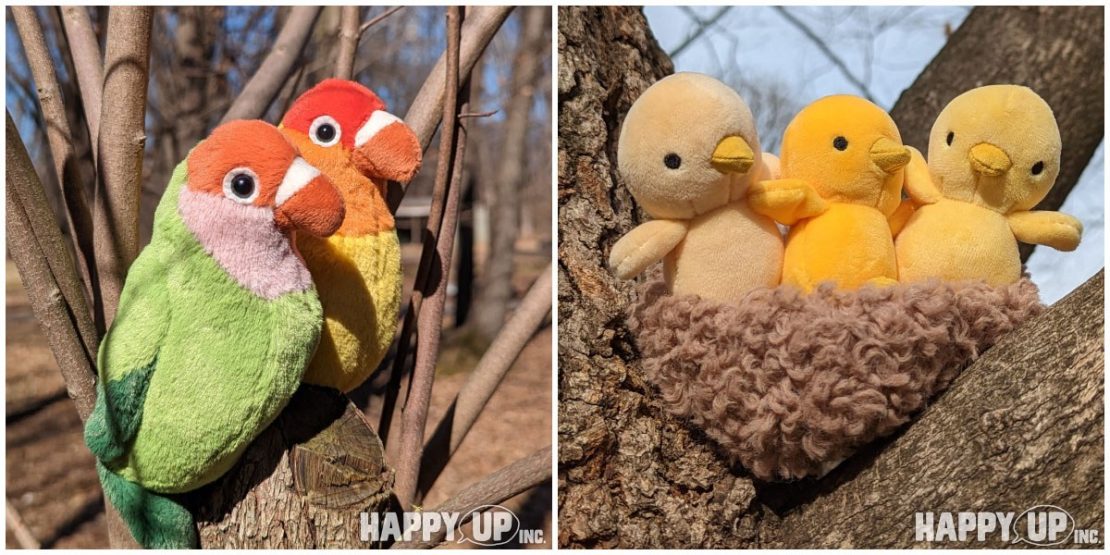 Shown here:
Crowning Croaker Frogs in Pink or Green
(about 5" tall)
Escarfgot Snail
(about 6" tall)
Huddles Bunny and Duck
with their own plush pals!
(about 9" tall)
Pair of Lovely Lovebirds
(about 5" tall)
Nesting Chicks
(about 5" tall)
Shop and browse all Jellycat here:
Jellycat Plush
PS: Jellycat is an Edwardsville Exclusive.
If Clayton is more convenient for you, purchase online for store pickup!
Or give the Clayton store a call and we can make arrangements to bring an item over for you.
(314) 725-2455