Pack Your Toys and Go!
Published Thursday, February 23, 2023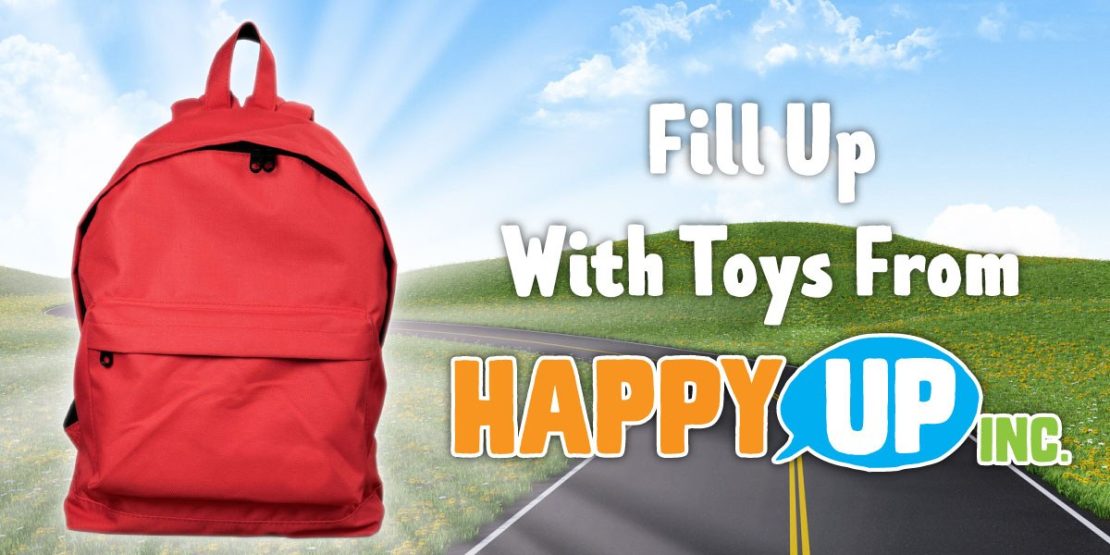 Toys and Games that Travel Well
Driving or flying, taking the train or bus. If you're planning a get-away for Spring Break, don't forget the toys!
We've collected some of our favorites that pack well and are great for repeat play.
To make it into the collection, the toys, games, and activities had to fall into one or more of these categories:
Good for while you're actually traveling
Small enough the kids can carry in their backpacks
Can be played over and over again without getting old
Are self-contained sets
Great screen-free activities
Pack small and play well once you've reached your destination
Mostly under $25!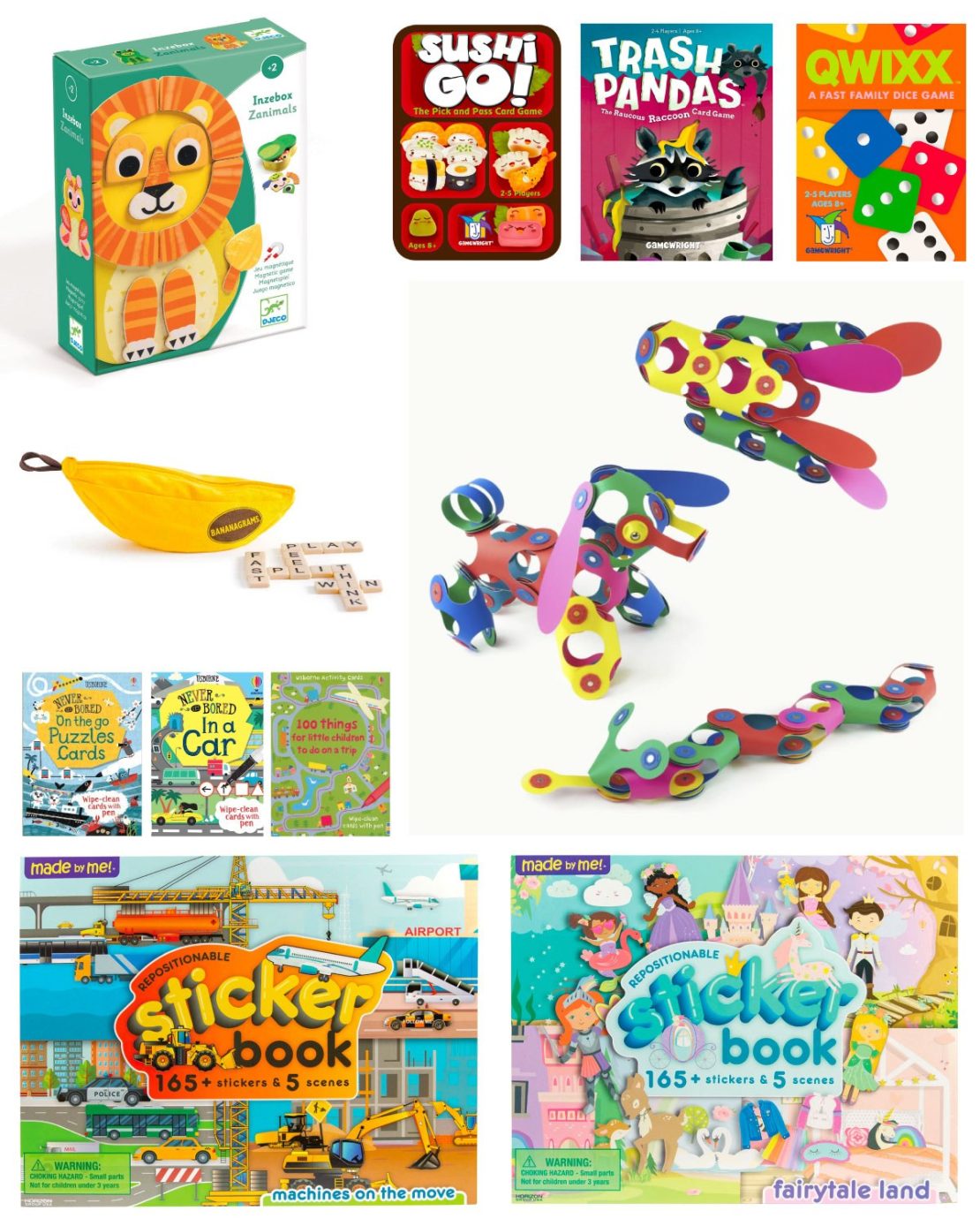 Travel Toys & Games
---
Tiger Tribe Activity Sets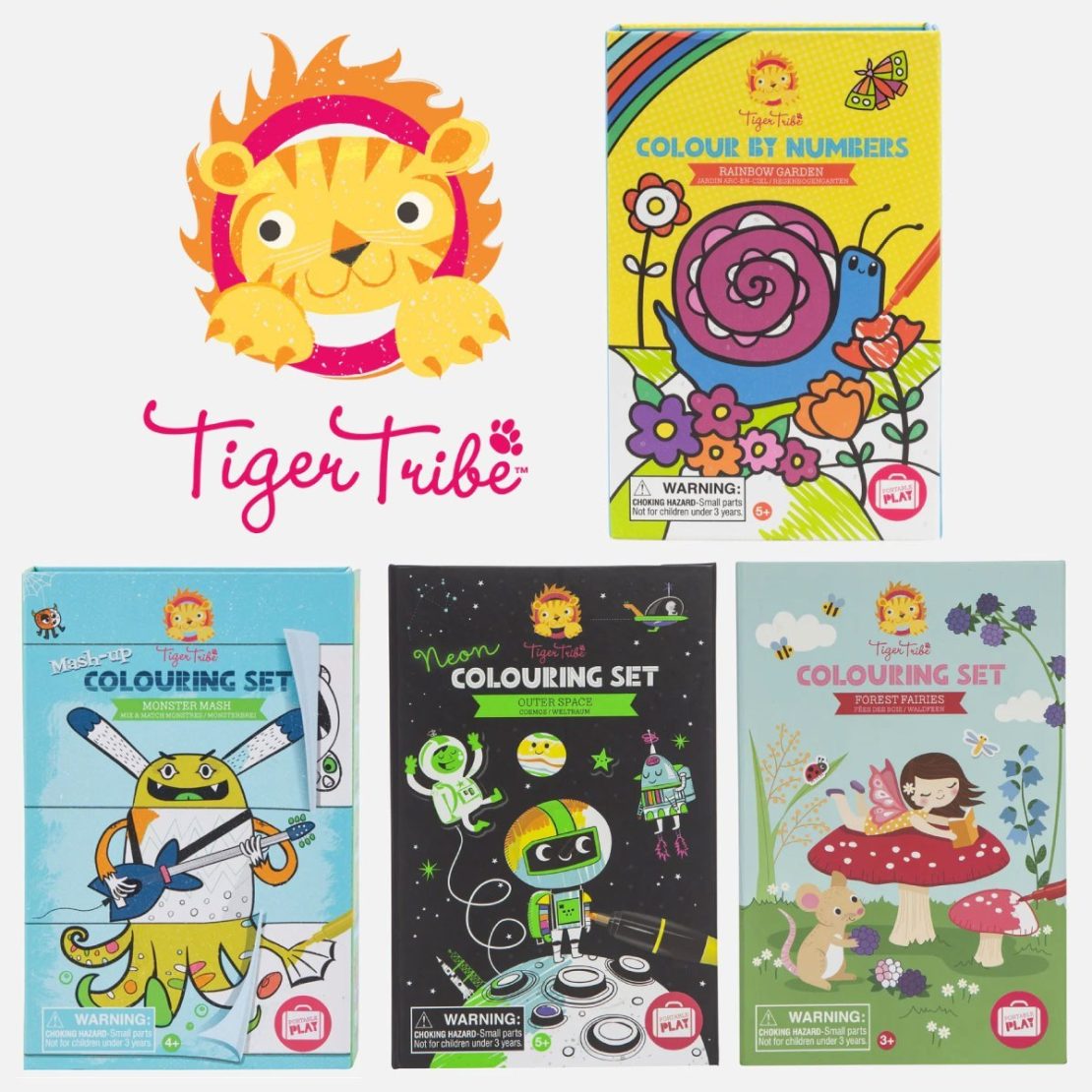 These little boxes are full of everything kiddos need to color and play. Best for 5 yrs & up
Tiger Tribe
---
Coloring Books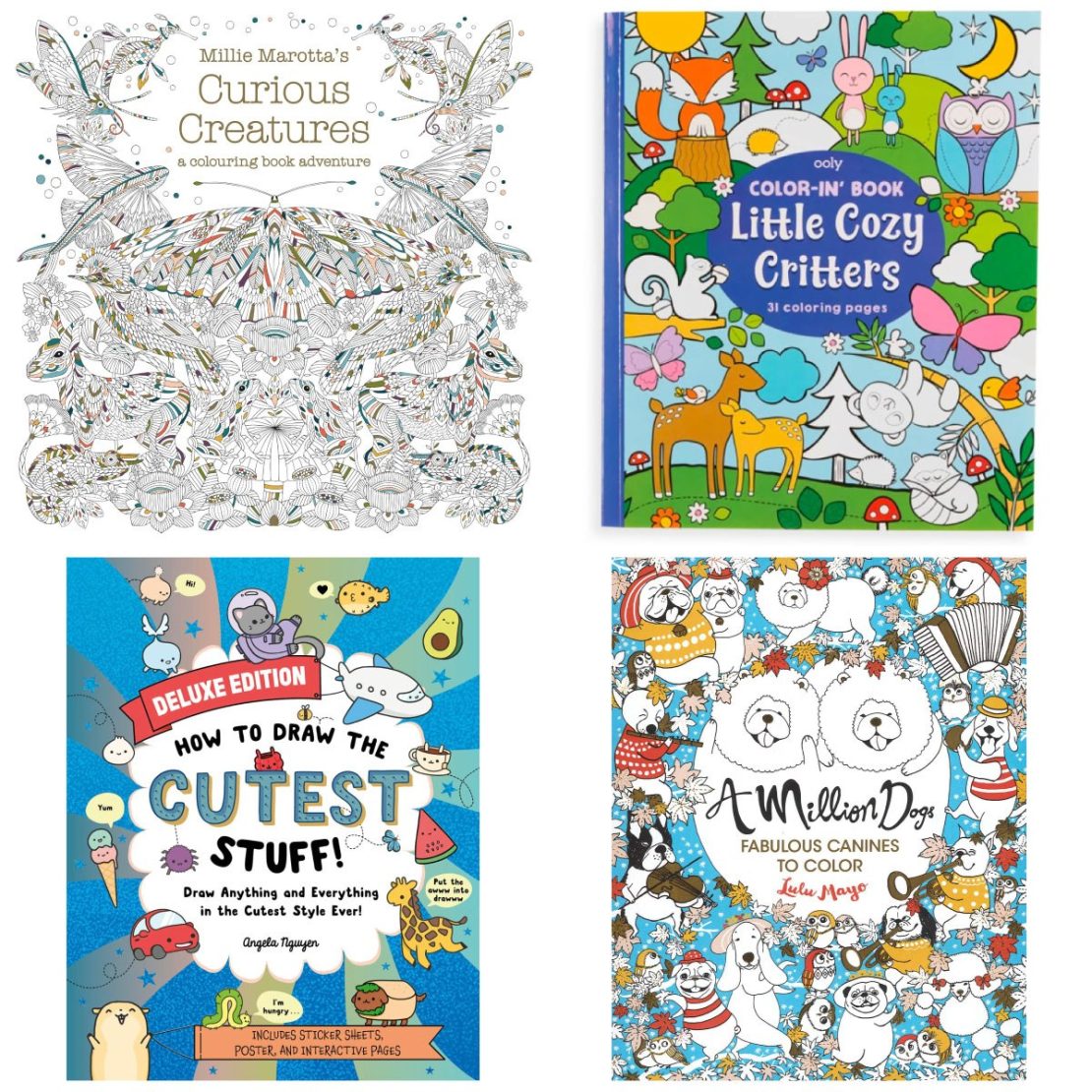 Grab crayons, markers, or colored pencils... These coloring books are great for quiet time or travel. Plus we've just received some really lovely adult coloring books, too!
Coloring Books
---
Ooly Art Supplies
Speaking of coloring... Don't forget to pack some art supplies!
A fresh selection of ooly crayons, colored pencils, and markers just arrived.
ooly Art Supplies