Just in: A Heaping Helping of Palm Pals!
Published Wednesday, June 14, 2023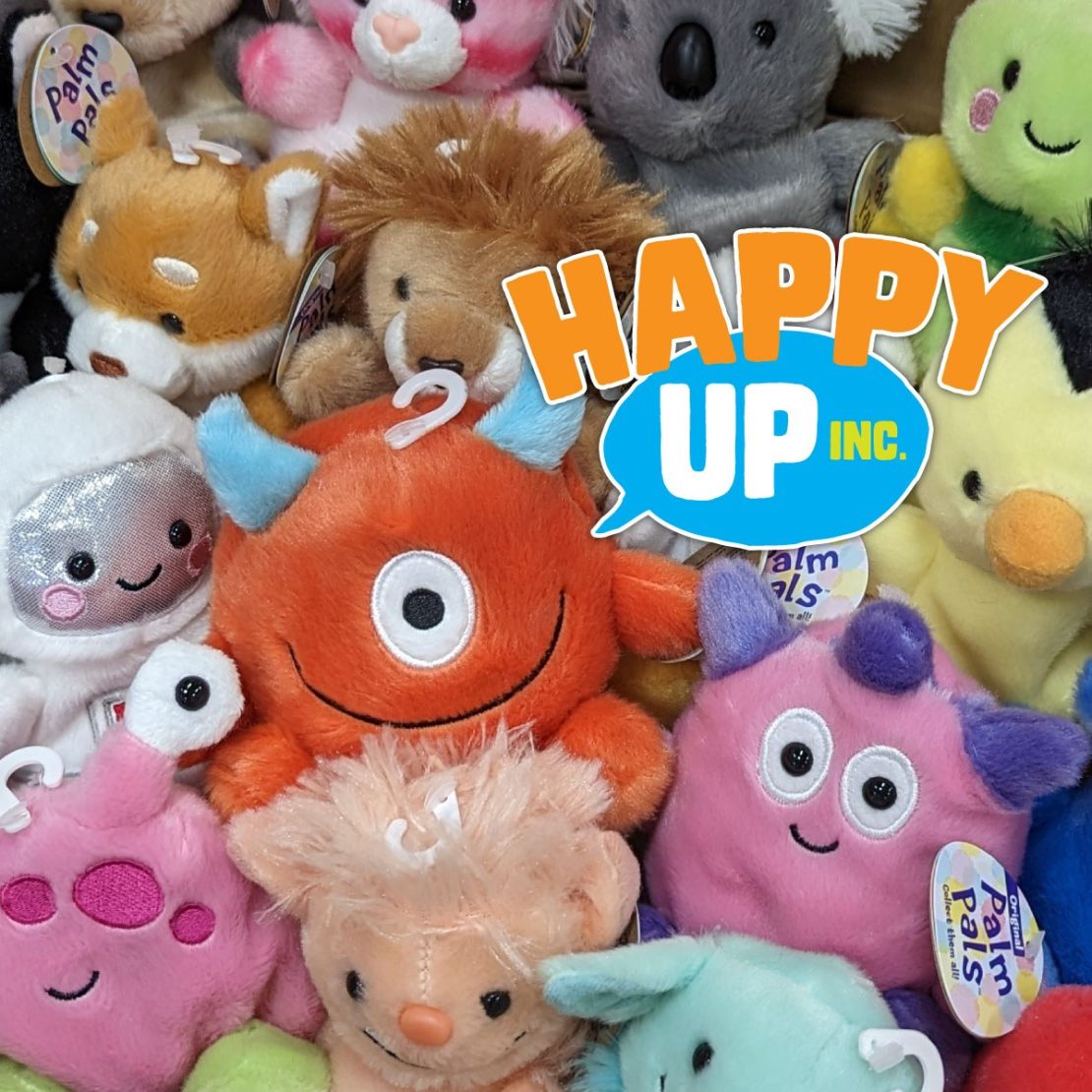 Pick a Peck of Petite Plush!
Palm Pals are the little stuffed animals that we *cannot* get enough of.
They're all about 5" tall, slightly understuffed so they're slumpy in the best way, and have a bean-bag base so they sit perfectly in the palm of your hand.
Collect them all!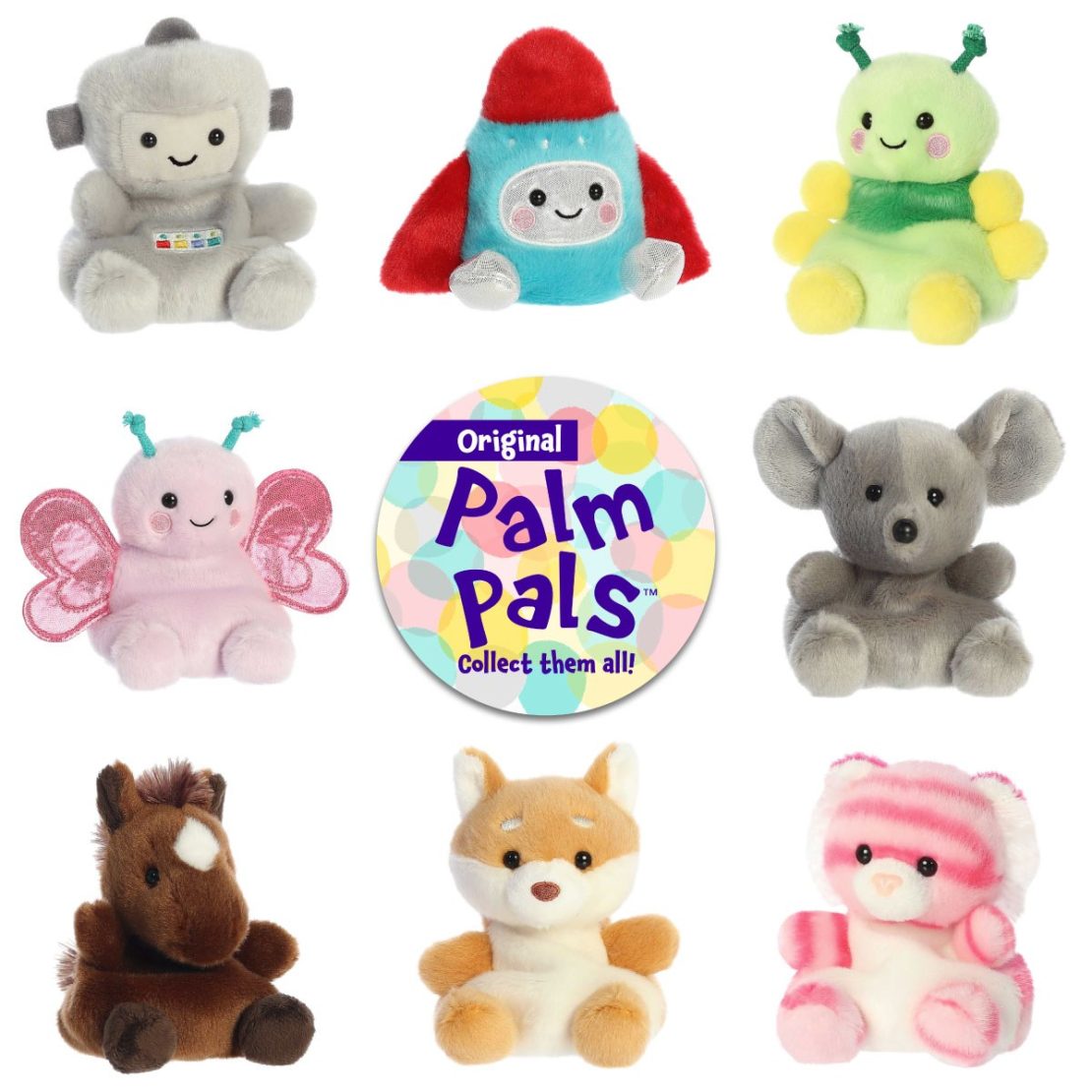 Not pictured: yummy sweet treats, more funny monsters, little dinosaurs, and oodles of friendly animals!
Hop over to our shopping site to see... Or stop by your favorite Happy Up store!
Palm Pals