Science = Summer Fun!
Published Wednesday, June 21, 2023

They won't realize it's educational!
These recent arrivals from Thames & Kosmos teach kids all about the chemistry of candy, the physics of flight, and other amazing STEM subjects. All while being really great hands-on activities.
Stop by your favorite Happy Up, or jump over to our shopping site to see!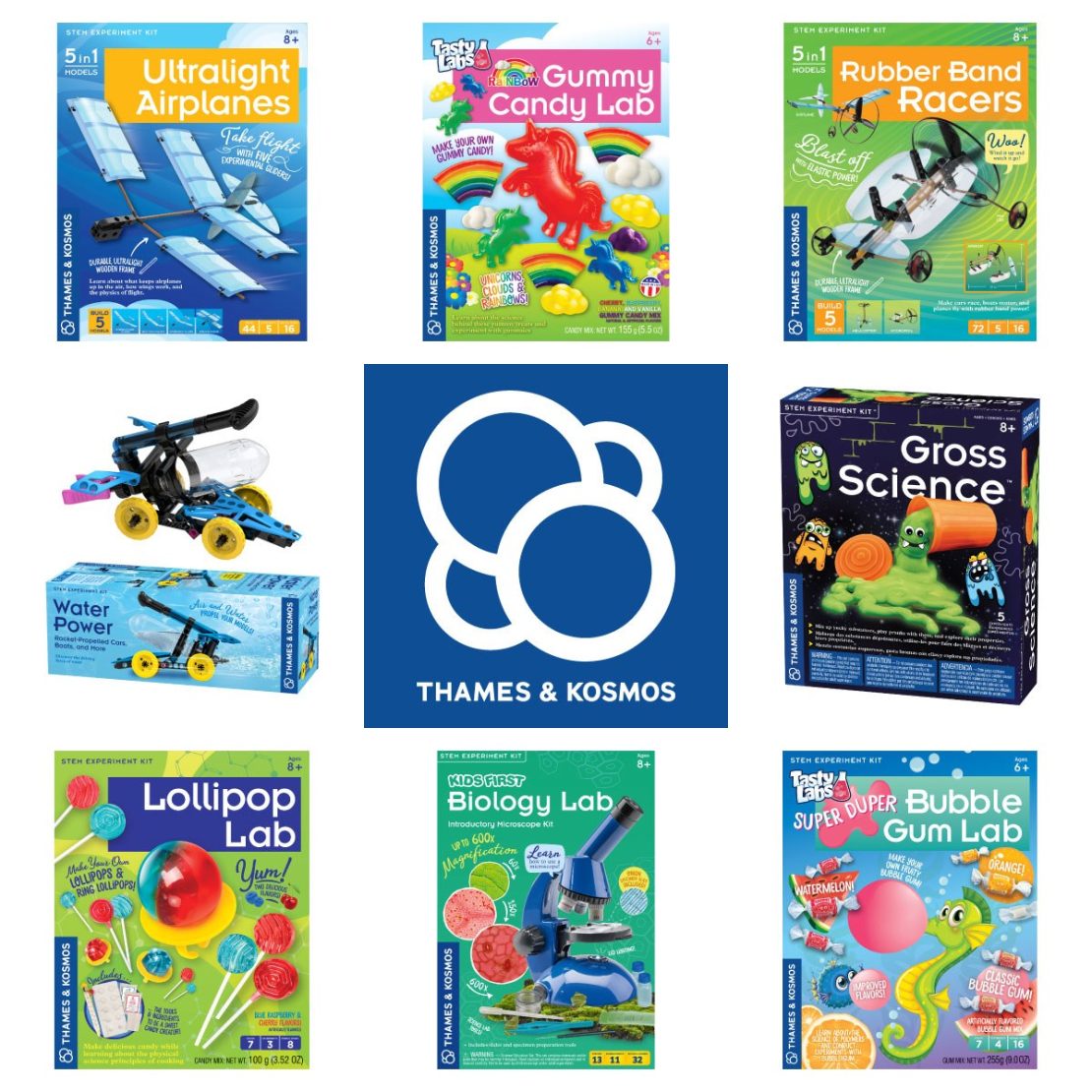 STEM Kits and Sets
Logic Puzzles for All!
We *love* a good logic puzzle. They get all sorts of problem solving skills to kick into gear. Click over to see some cool new logic games and restocked favorites from ThinkFun.
Plus, if you haven't seen them yet, *definitely* check out the Cold Case series. They are perfect for crime podcast addicts!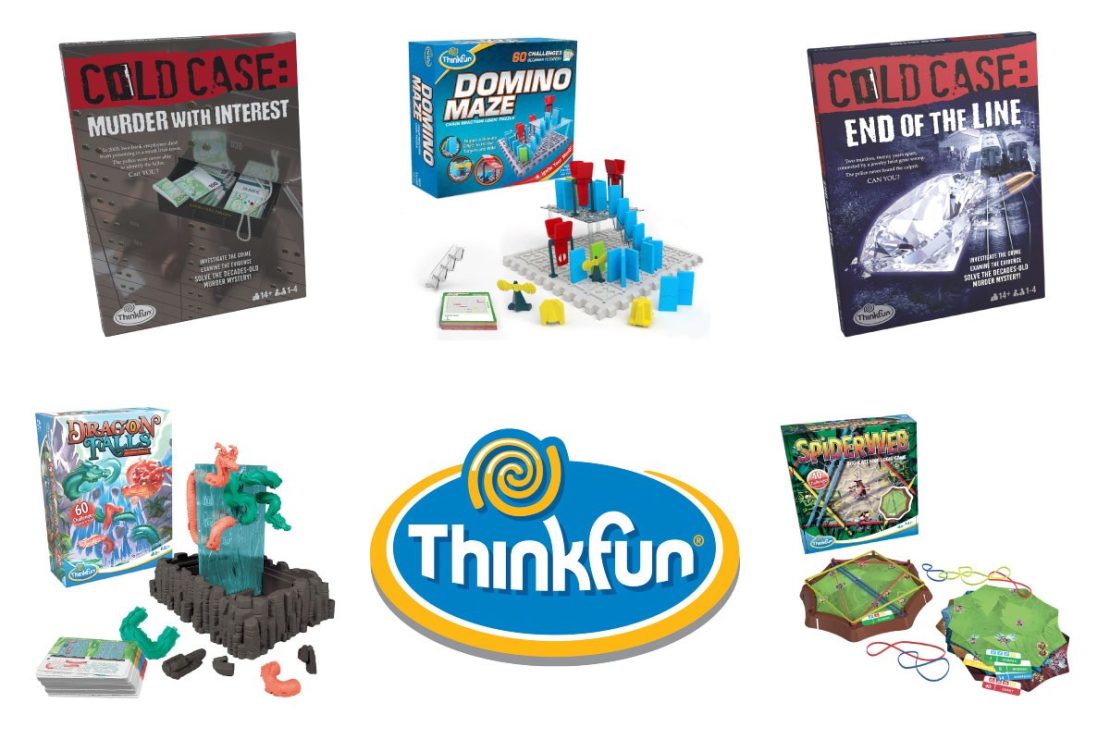 Logic Puzzles & Games