Kidtivities Craft Events
Published Monday, June 1, 2020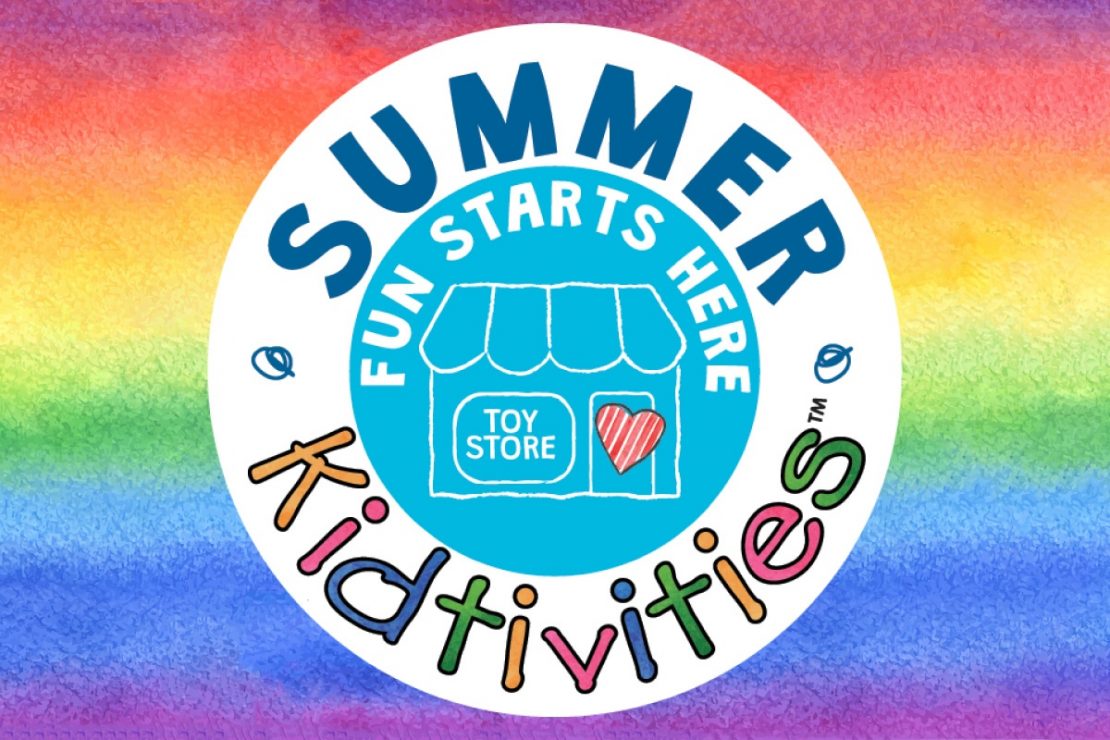 Crafting Fun All Summer Long!
Once again, we'll be doing weekly craft projects all through the summer months. Originally, we planned to host these events at our Edwardsville store. That's not going to work… So we've pivoted to Plan B!
Join us on Facebook, every Tuesday morning at 10am, starting on June 16th.
We'll be doing the crafts live and offering hints and tips as we go. And because we're doing the crafts online instead of in the store, you can participate from anywhere!
We'll have the video available later that day on our blog, in case you can't join in at 10.
To purchase your kits, call Happy Up Edwardsville = (618) 656-9596
Tell us which store you'd like to use for pickup, Edwardsville or Clayton.
The number of kits available are limited, so don't wait too long to sign up!
Let's make some fun!