Appointment Shopping Begins!
Published Thursday, June 4, 2020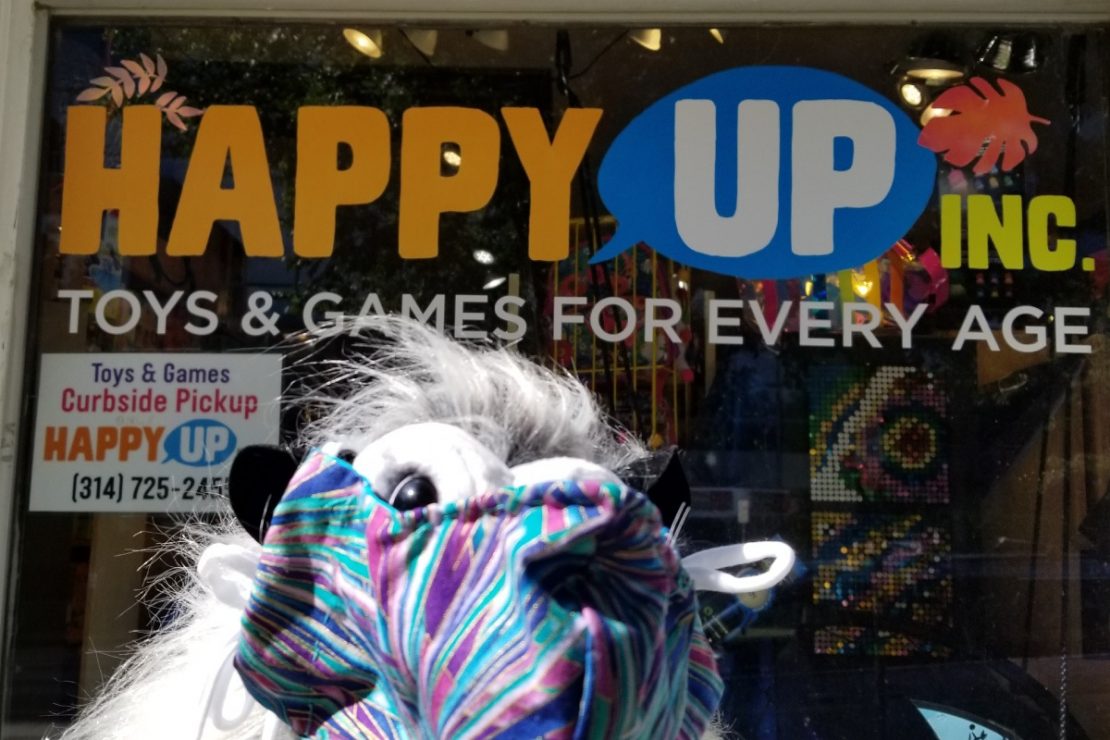 07/08/2020 Update:
Now Offering Shopping In-Store as Space Allows!
We have a new way to shop inside the Happy Up stores!
Give us a call when you arrive and we'll let you in, as long as we have enough room for everyone.
Keep in mind:
Face masks are required.
Use hand sanitizer when you come in.
Grownups: You and your kids must stick together.
For your safety, our stores are not play spaces. (it really breaks our hearts to say this.)
Kids: Use our handpointers.
This lets your grownups know what you want.