Play Bright After Dark!
Published Wednesday, June 10, 2020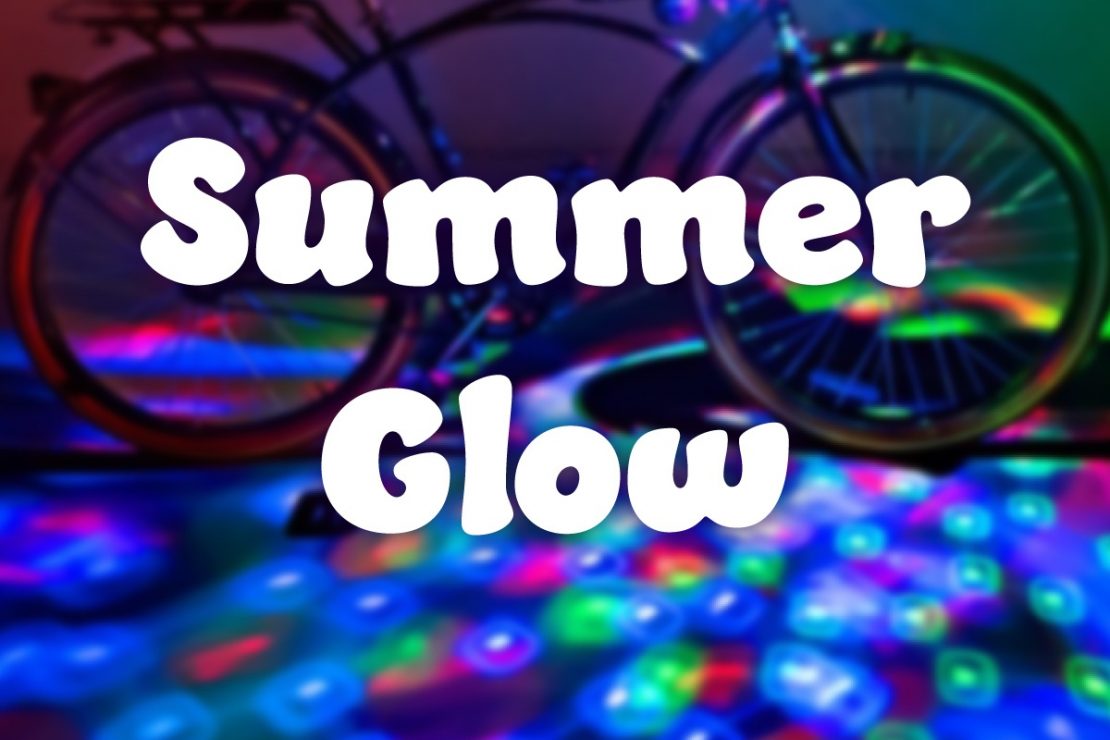 Dusk can't stop the fun this Summer! Nope. We're going to keep playing, all thanks to the magic of LEDs! The Happy Up stores have been getting all sorts of goodies for outdoor play, and there is a definite trend in the category. Lights!
So go ahead and let the sun go down. We've got a Summer glow that lights up the night!
---
Micro Kickboard Deluxe Scooters with LED Wheels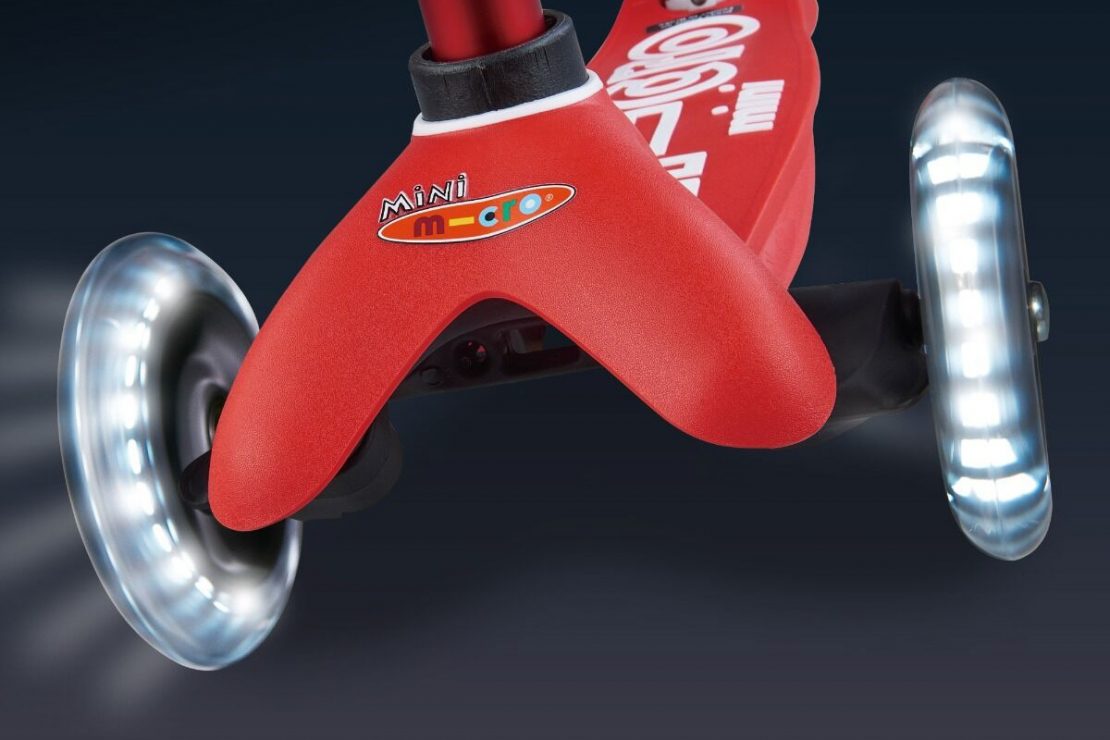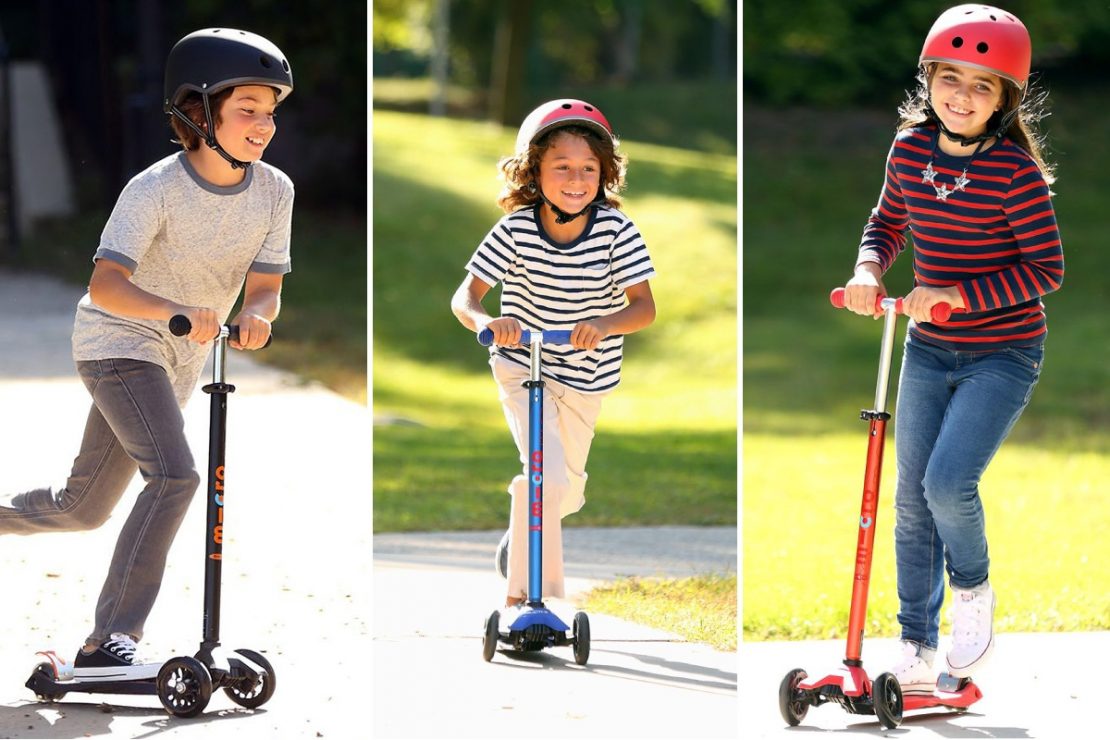 A Happy Up favorite since forever. Made even better with the addition of LED wheels!
The bright white lights flash when the the scooter is in motion. By using inductive charging, the wheels run on 100% kid-energy!
Micro Maxi or Mini Deluxe Scooters
---
Brightz Bike Lights
Make your next bike ride into a disco party! Brightz Bike Lights are quick to install and work with just about any bicycle.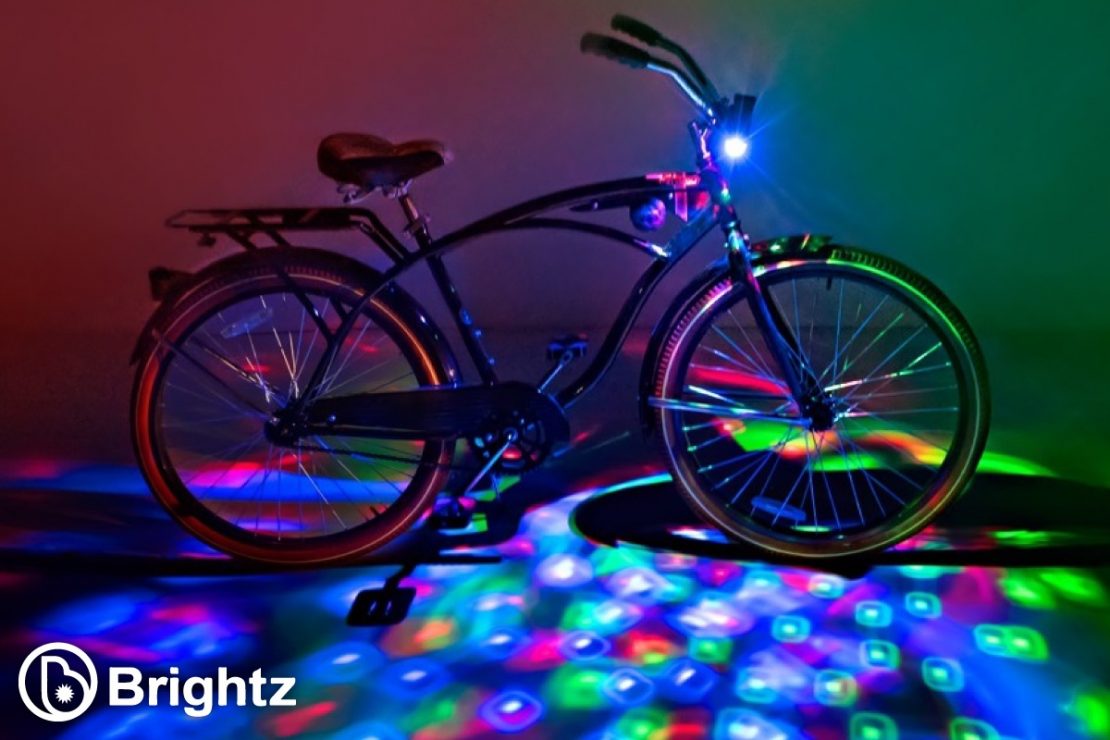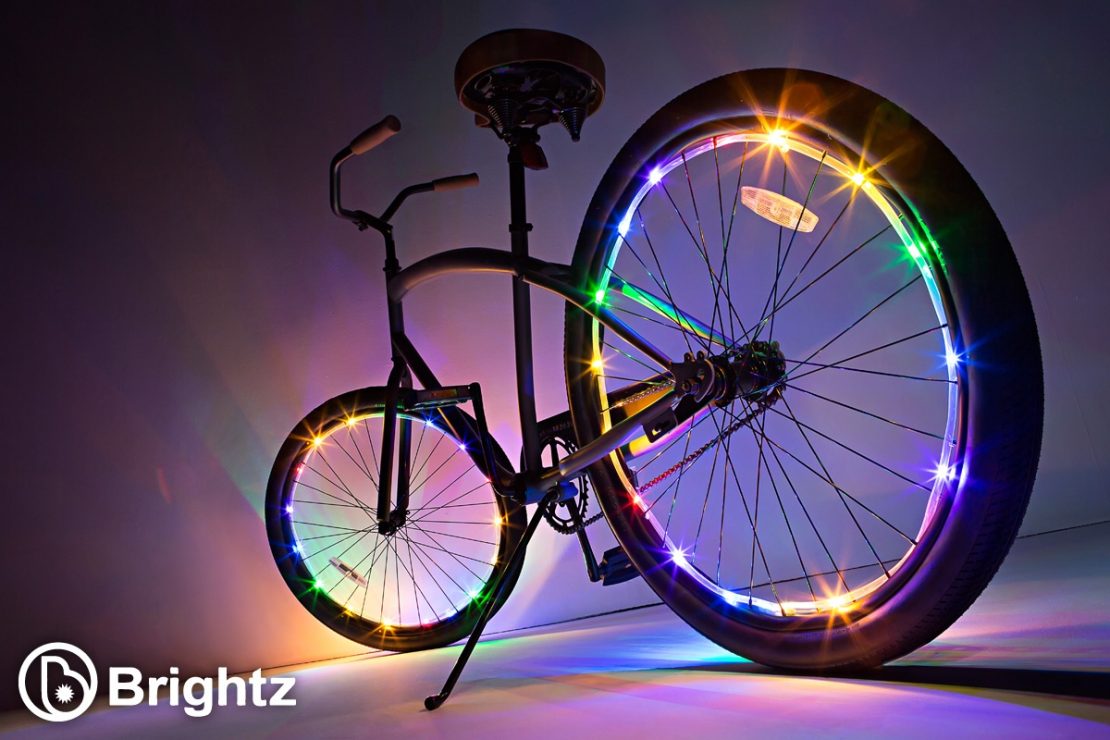 Wheel lights and clip-on disco lights:

Brightz Bike Lights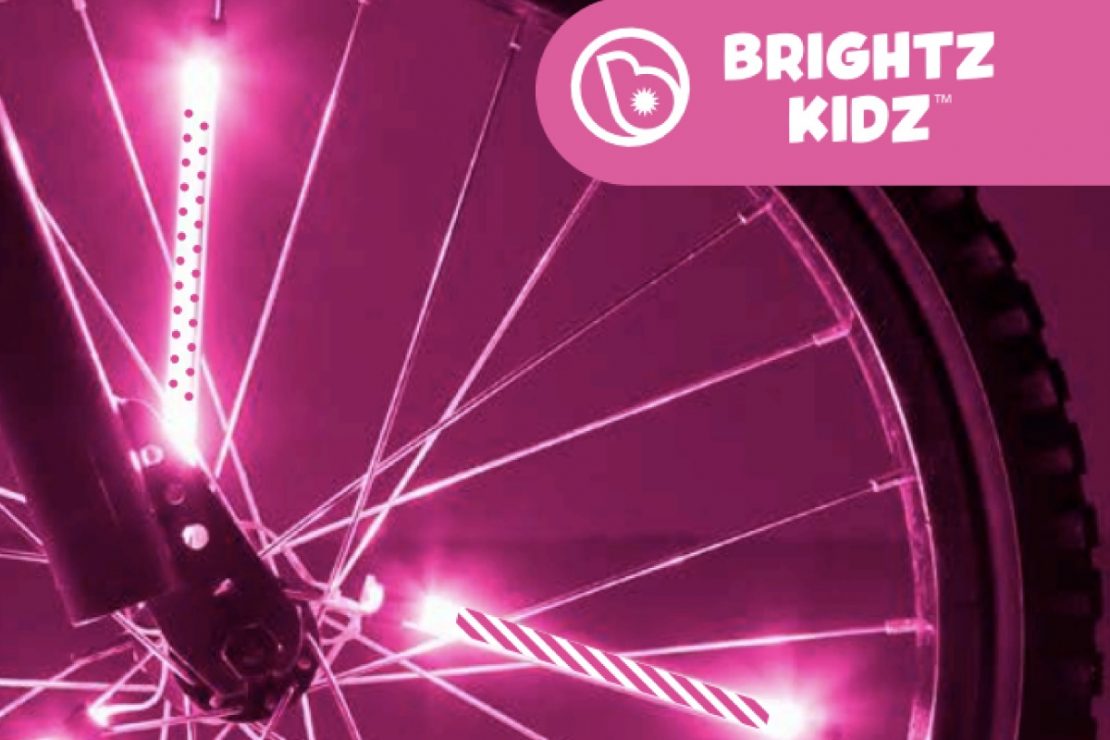 Handlebar streamers and spoke lights:
Brightz Kids Bike Lights
---
Deluxe Cosmic Glow Mini Golf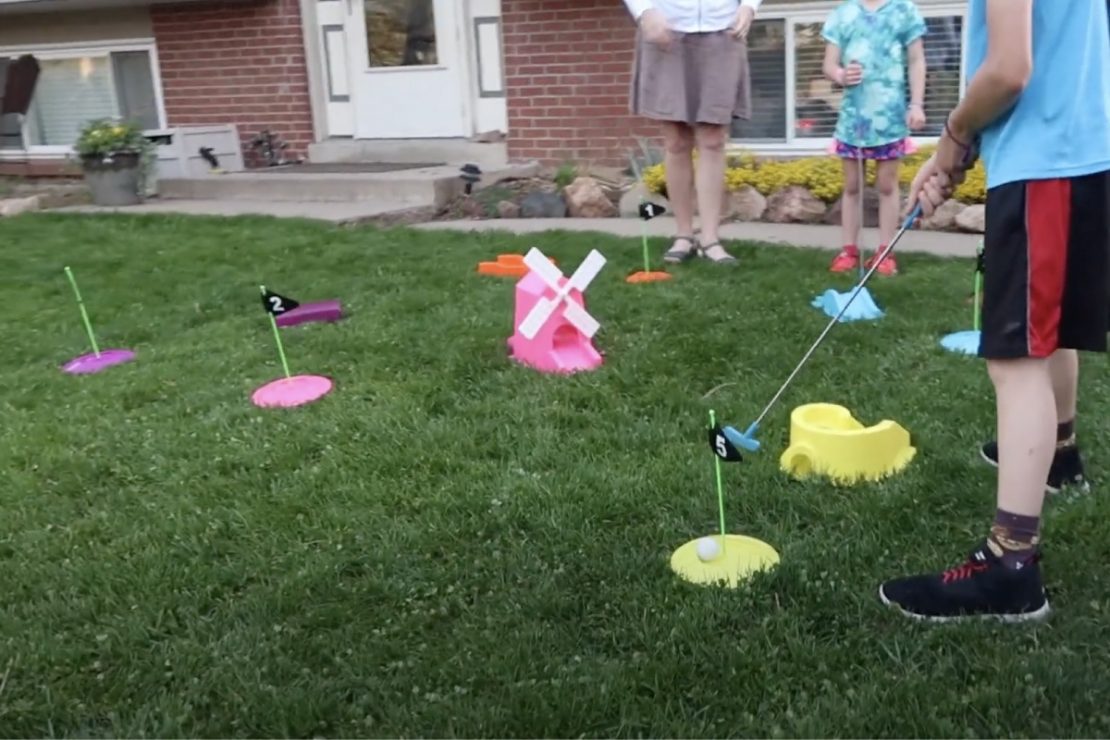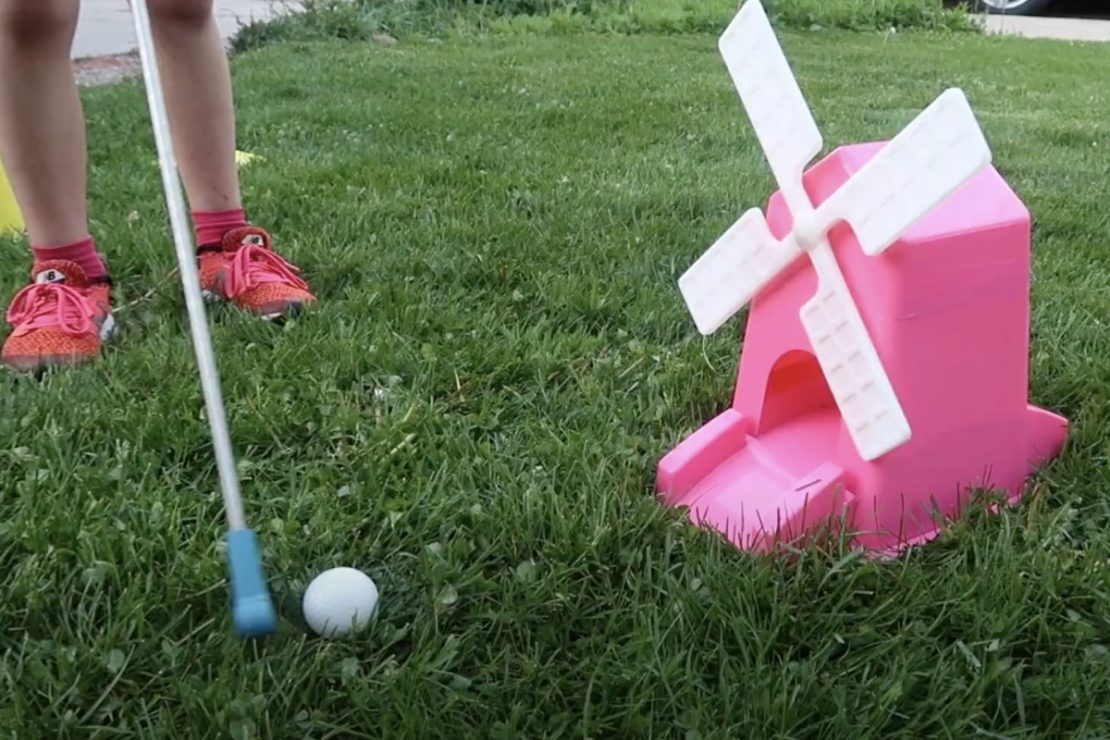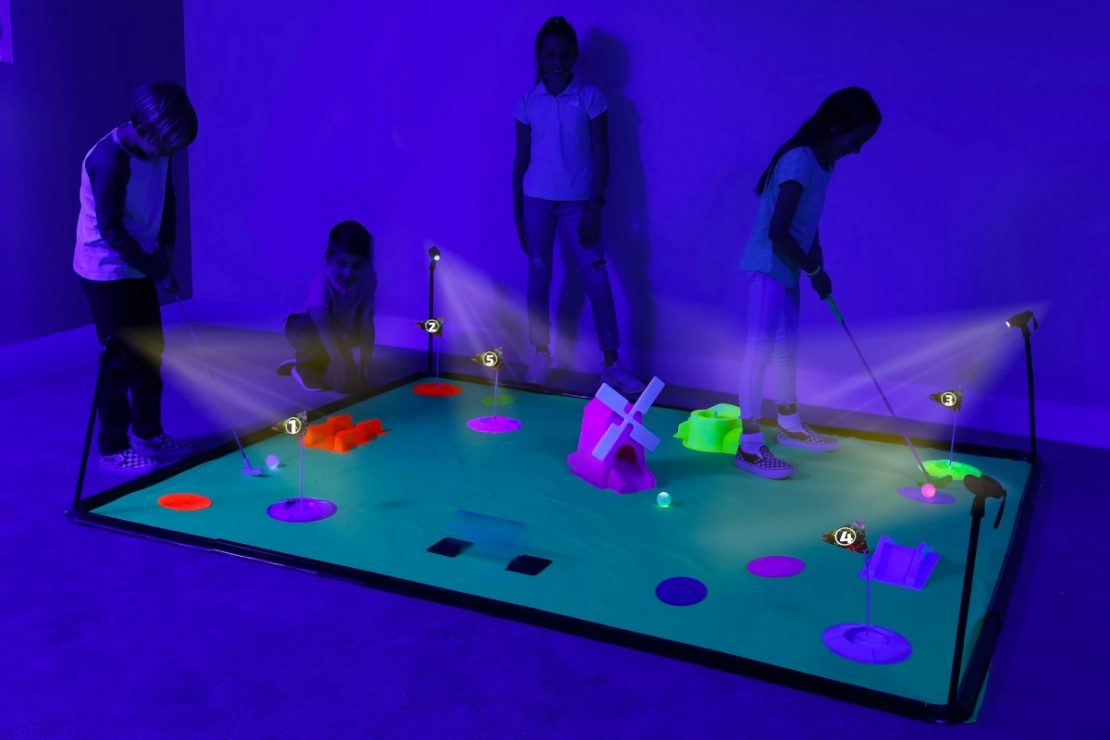 Black-lights, LED lit golf balls, tricky obstacles... Indoors or out, this mini golf set is fun for the whole family!
Deluxe Cosmic Glow Mini Golf
---
Lighted Bocce Ball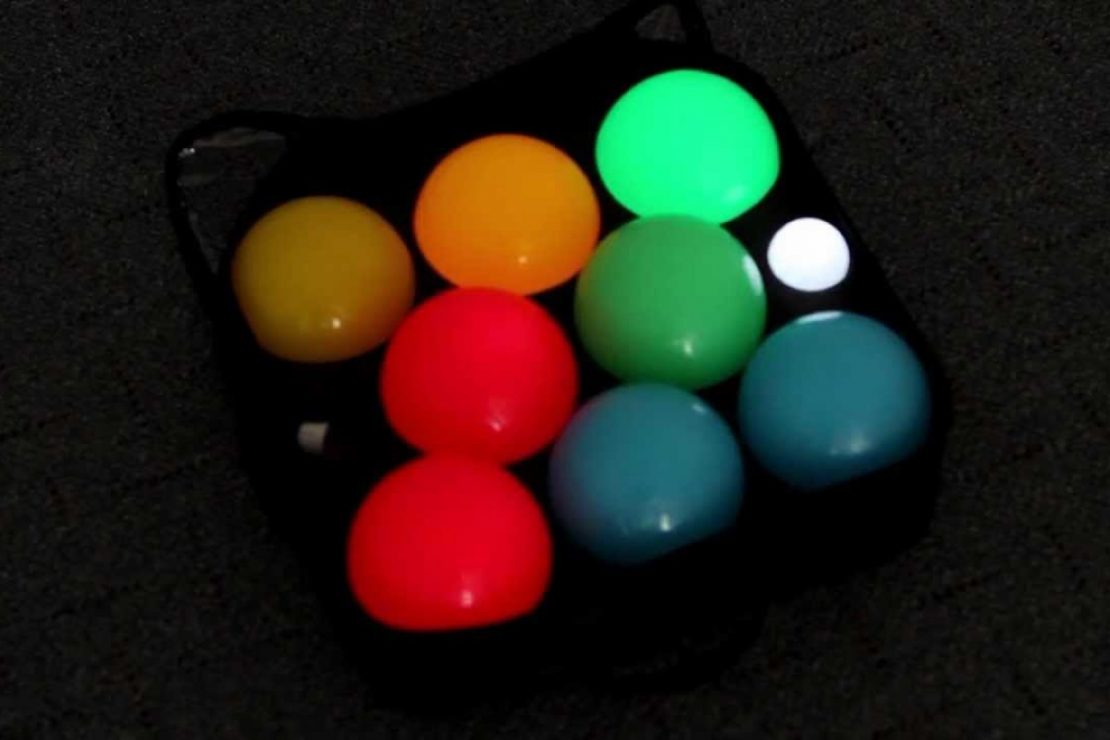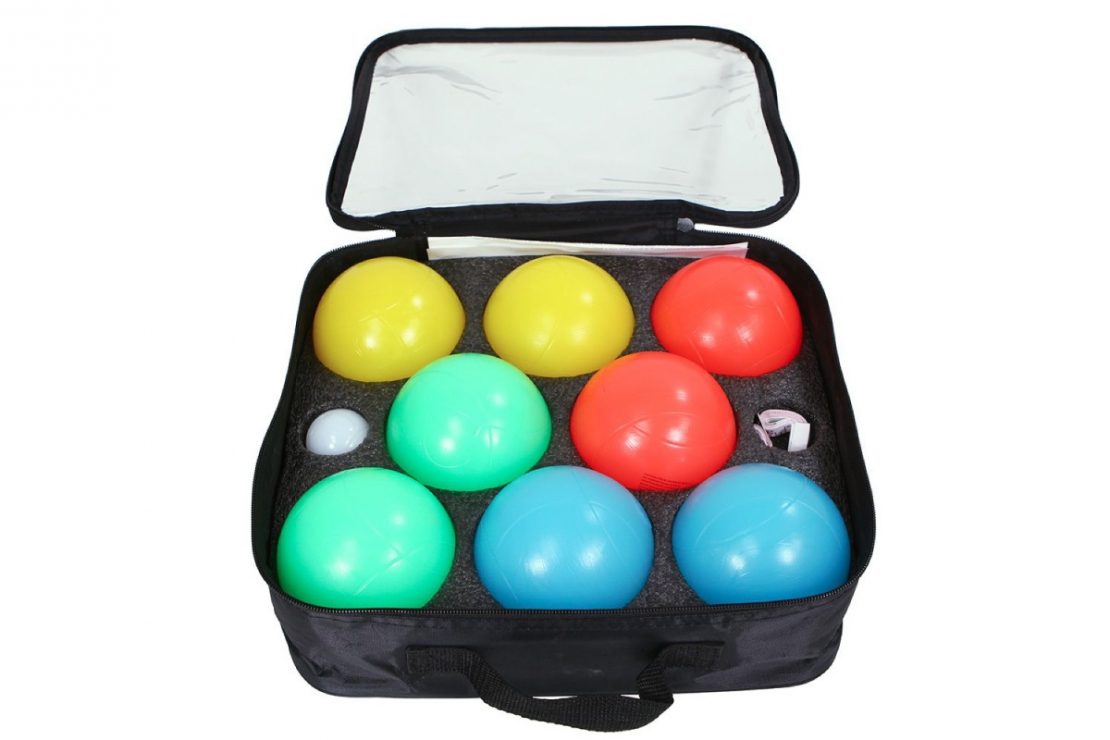 One of the oldest lawn games in the world, updated for the modern age with lights!
Lighted Bocce Ball
---
More Light Up Gear!