Little Somethings that are REALLY Something!
Published Wednesday, December 16, 2020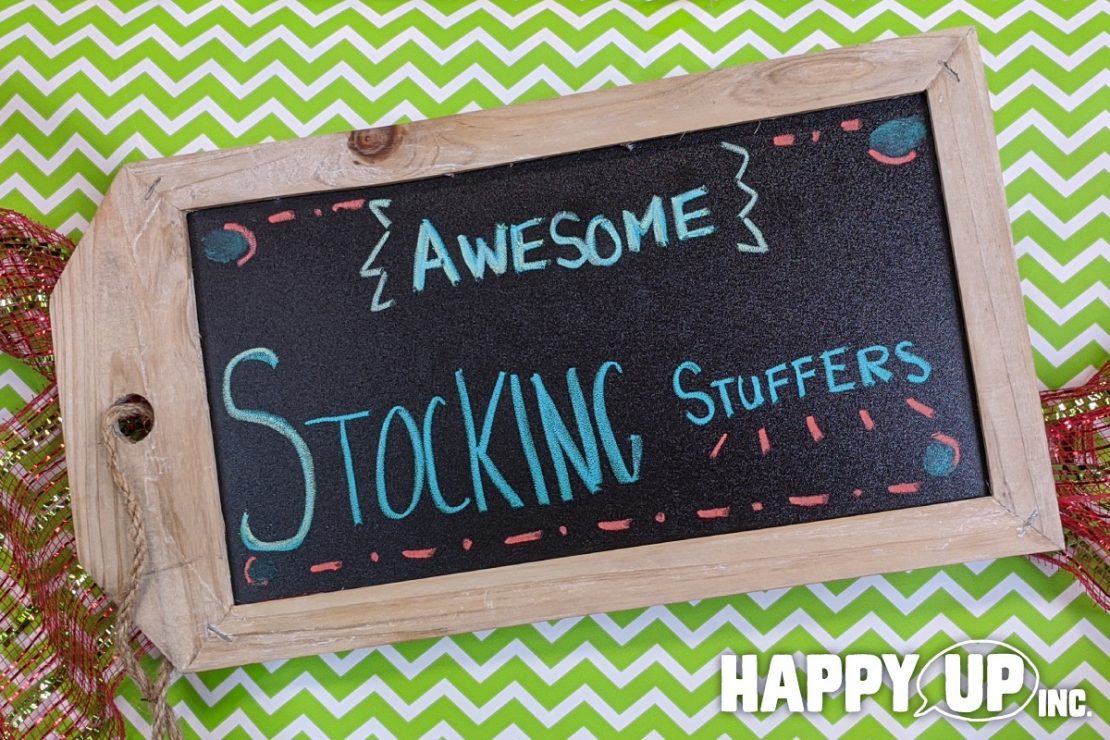 Stocking Stuffers & Add-Ons... All Under $20!
Small delights. Clever little what-nots. Quirky and fun and a little bonkers. Yep... It's time to celebrate the
Stocking Stuffers!
We love these little somethings.
Of course, there are a zillion more choices in the stores. This collection on our shopping site should get you started!
Little Things... Stocking Stuffer Edition
---
Looking for gifts that are a little bigger than stocking stuffers? Those add-on one-more balance-the-gift-pile things?
We've put together a collection of everything on our shopping site under $25. Give it a gander!
Toys & Games $25 and Under