Dreamy Big Gifts
Published Sunday, December 13, 2020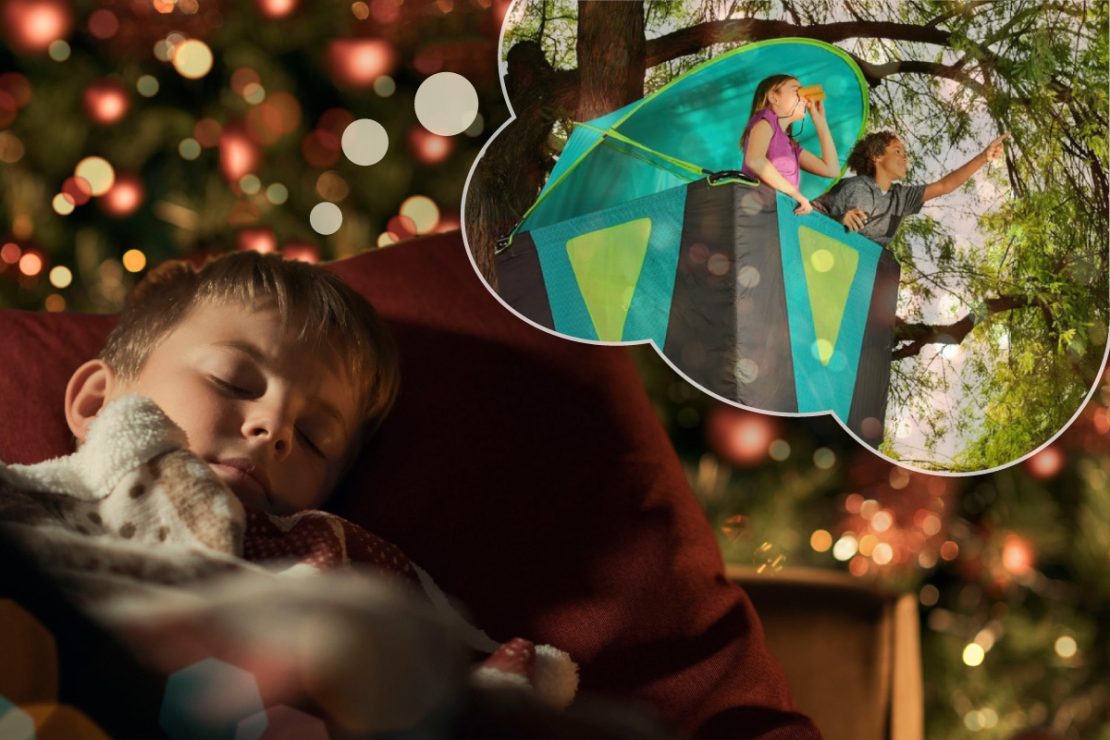 The Showstoppers, The Surprises, The Too Big For Under The Tree Gifts!
You want to wow them? We are here for you! Whether we're talking little kids or the entire family. We've got ideas! So many ideas...

First: skip the predictable things on their lists. Instead, get outside the box. Get them something BIG and so amazing they didn't even know they wanted it!
Second: if it's too big to fit under the tree? Even better!
Third: if it's something that everyone can enjoy together? You've found a winning combination!
Collected here are a few of our favorite large-scale items!
---
Backyard Escapes
Be ready for when the weather warms. You're going to have the most amazing play space oasis!
---
Ride-Ons
Nothing better than a new way to get from here to there!
---
Gifts for the Whole Family
These are perfect to enjoy all together!
---
Playful Furniture & Play Sets
Delight your youngsters with these!
---
Prices subject to change.