Merry Christmas
Published Thursday, December 24, 2020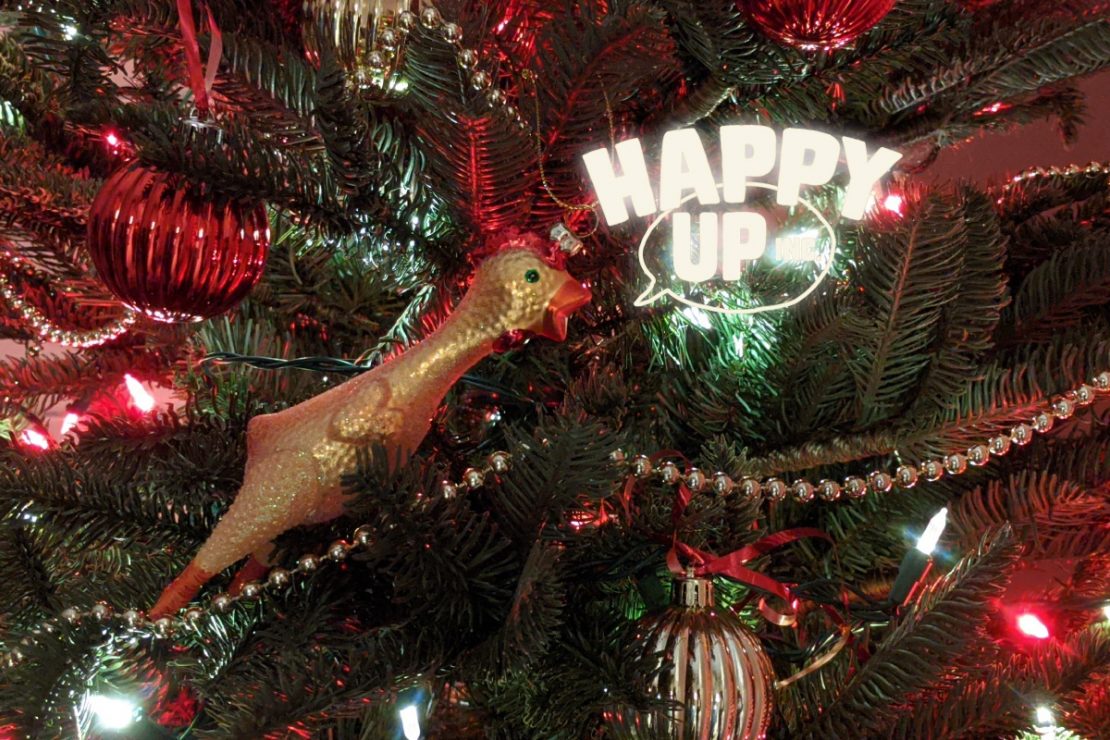 Wishing You Merriness & Joy!
This has been quite a year!
We are filled with gratitude for our customers and friends.

We truly appreciate all the love and support. We wouldn't have made it through this year without people like you that choose, over and over again, to shop small and support local businesses.

Thank you.
While it's been hard, we're also aware that the Coronavirus pushed us to be more creative, dedicated, and willing to expand our vision of the toy stores. It definitely took something this monumental to tackle an online shopping site!

We wish you all a wonderful Christmas.
Here's to a brighter and better 2021!
Shawnta', Rick, Rigby, Dempsey,
And the rest of the Happy Up Crew