Merry Christmas!
Published Saturday, December 24, 2022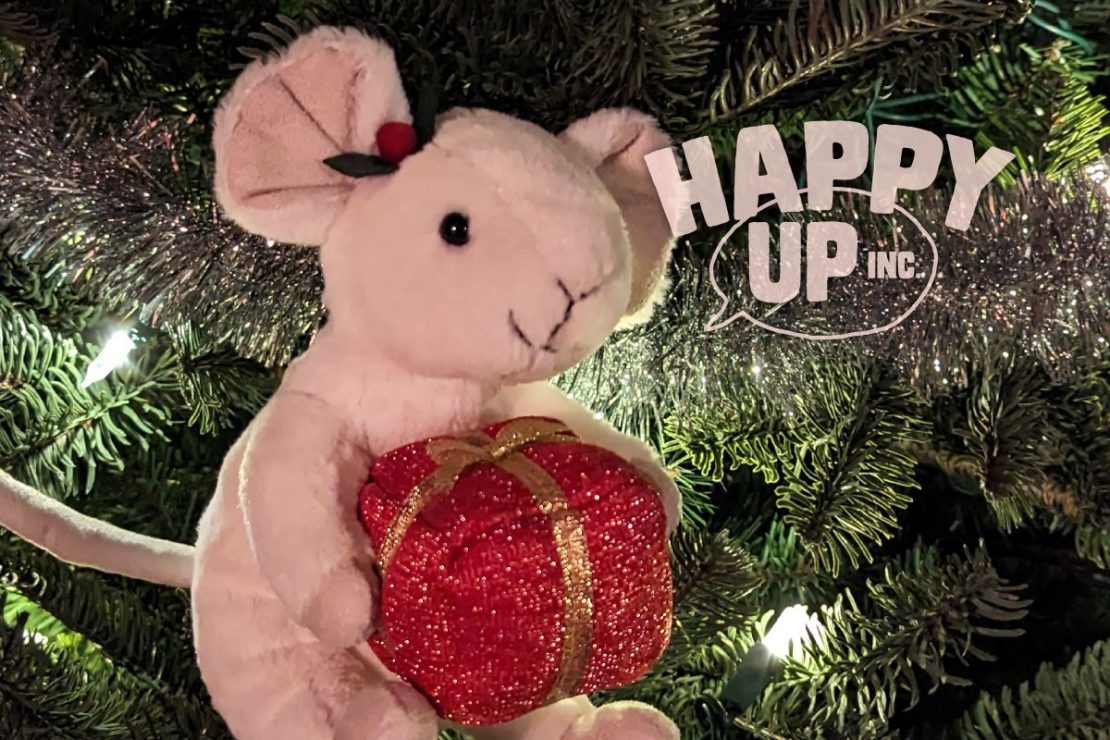 Wishing you peace, joy, and time to play!
Dear Friends,
After all the hurry and hustle of the Holiday Season, we're slowing down for a minute or two. And in this space of rest and calm, we wanted to send out a message of gratitude...
To all our friends, old and new, that chose to shop and support our small local business this year:
Thank you. ❤️
We are so grateful for each and every one of you.

The best part for us is getting to be a part of your celebrations. We love getting to see your kids grow and change. Some of those kids are old enough now we're getting to meet *their* little ones, too!
From our little toy store family to yours:

Have a Very Merry Christmas!
Shawnta', Rick, Rigby, Dempsey,
And the Happy Up Crew