New Year's Eve Plan: Game Night!
Published Wednesday, December 28, 2022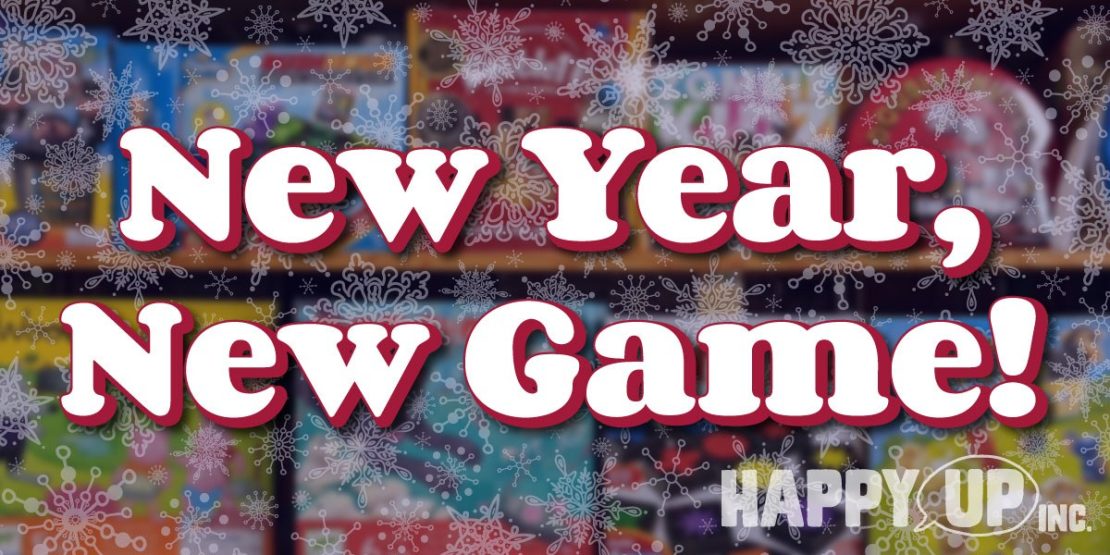 Play away the rest of 2022!
Staying in with just the family? Having friends over to ring in 2023?
Pick up a new game to play!
Collected here are some of our favorites!
---
Fun for Families
Some are quick playing, some make you think... All are a good time!
---
Long Playing Games
Great for the gamer grown ups or families with older kids!
---
Grown Up Party Games
Play individually or divide up into teams!