Self Care Resolution: Play More!
Published Wednesday, January 4, 2023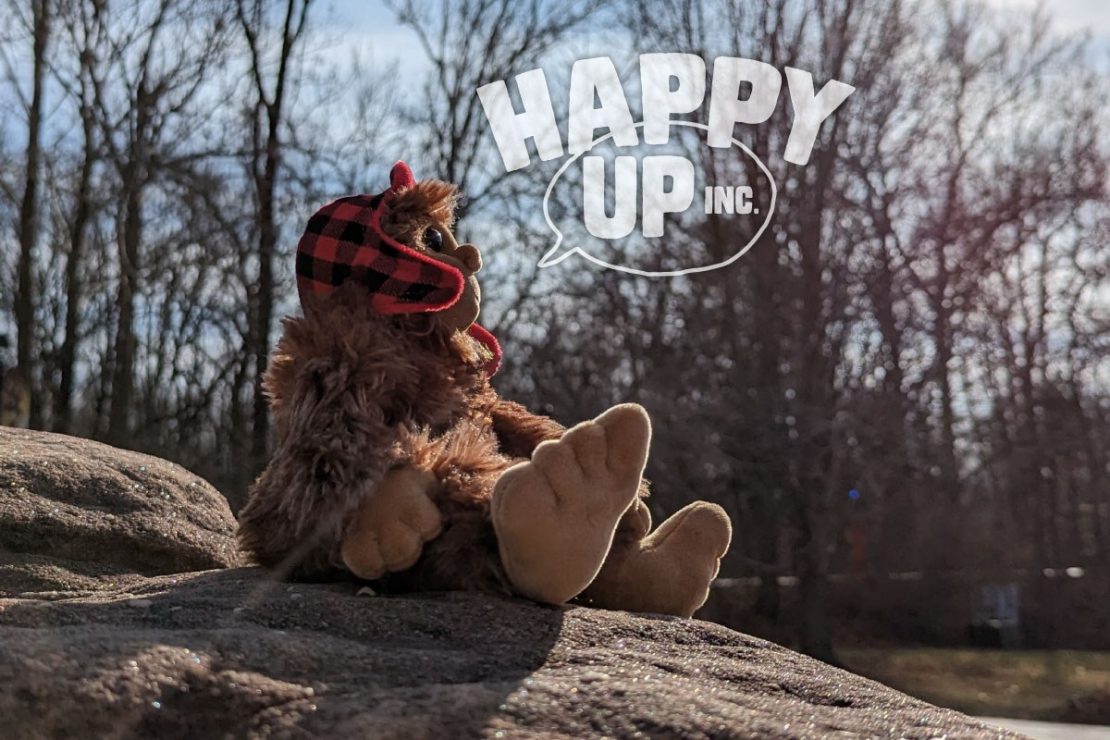 Happy 2023!
It's resolution time again… Did you make any?
Did you make a resolution to play every day?
No… Not the kids. You. The grown up. Will you make play a significant part of 2023?
We know it's hard to set aside time for something that seems so trivial. But it is not trivial. It is not just for kids. Play is ESSENTIAL for everyone. Especially the adults on a steady diet of stress, overwhelm, and head-down-get-it-done-to-do-listing.
Play is restorative.
Play recharges your batteries, floods your brain with endorphins, and can improve mental focus and function.
We know. We hear you. Play is so easy for kids. How do we make it easy for ourselves as adults? How do we make play a habit, not another to-do list item?
Step One: Understand what play is.
A definition of play for grownups:
Any activity where the process/experience is the main point and more important than the end goal.

Hiking, reading a book, or taking the kids to the zoo are all examples of play.


Any activity where you lose track of time. Where your sole focus is the activity.

Working on a jigsaw puzzle, building a music playlist, or scrapbooking are all examples.


Any activity where you delight in the shared abilities and strengths of the people around you.

Singing in a choir, team sports, board games with the family, and volunteer work are all examples.

Step Two: Identify what types of play feed you.
Consider the definition and think.
What do you enjoy doing wholeheartedly?
What activities grab your attention and energy?
What leaves you feeling good and restored?

Step Three: Give those activities some time in your day or week.
So maybe a long hike isn't do-able every day... But a quick walk in a nearby park once a week? Do it! Take the walk!
Sitting down to do a BIG jigsaw puzzle might be tough... How about one with larger pieces and low piece count instead?
Love being absorbed by music, but can't spend time just sitting and listening to an entire album? Crank up the tunes while you're making dinner. Get the kids to sing along with you. Teach them to play air guitar while they learn how to clean the kitchen.
We firmly believe air guitar AND washing the dishes are valuable life skills.

Whatever play is for you, treasure it and make it a priority!