Valentines & Sweet Treat Plush!
Published Thursday, January 19, 2023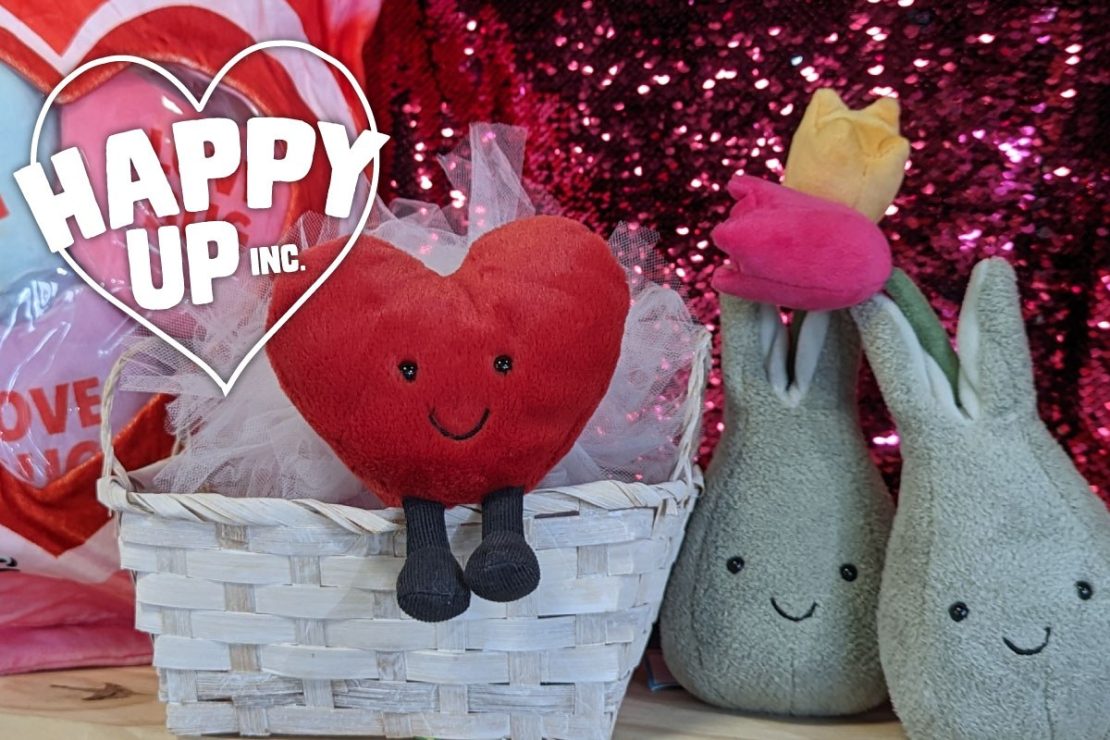 Valentine's Day is right around the corner!
Sure, you could go with roses or chocolates, but why not surprise your sweetheart? Happy Up has all sorts of goodies that make perfect gifts... Especially all the candy-themed plush!
We've got several new arrivals and restocked favorites! 😍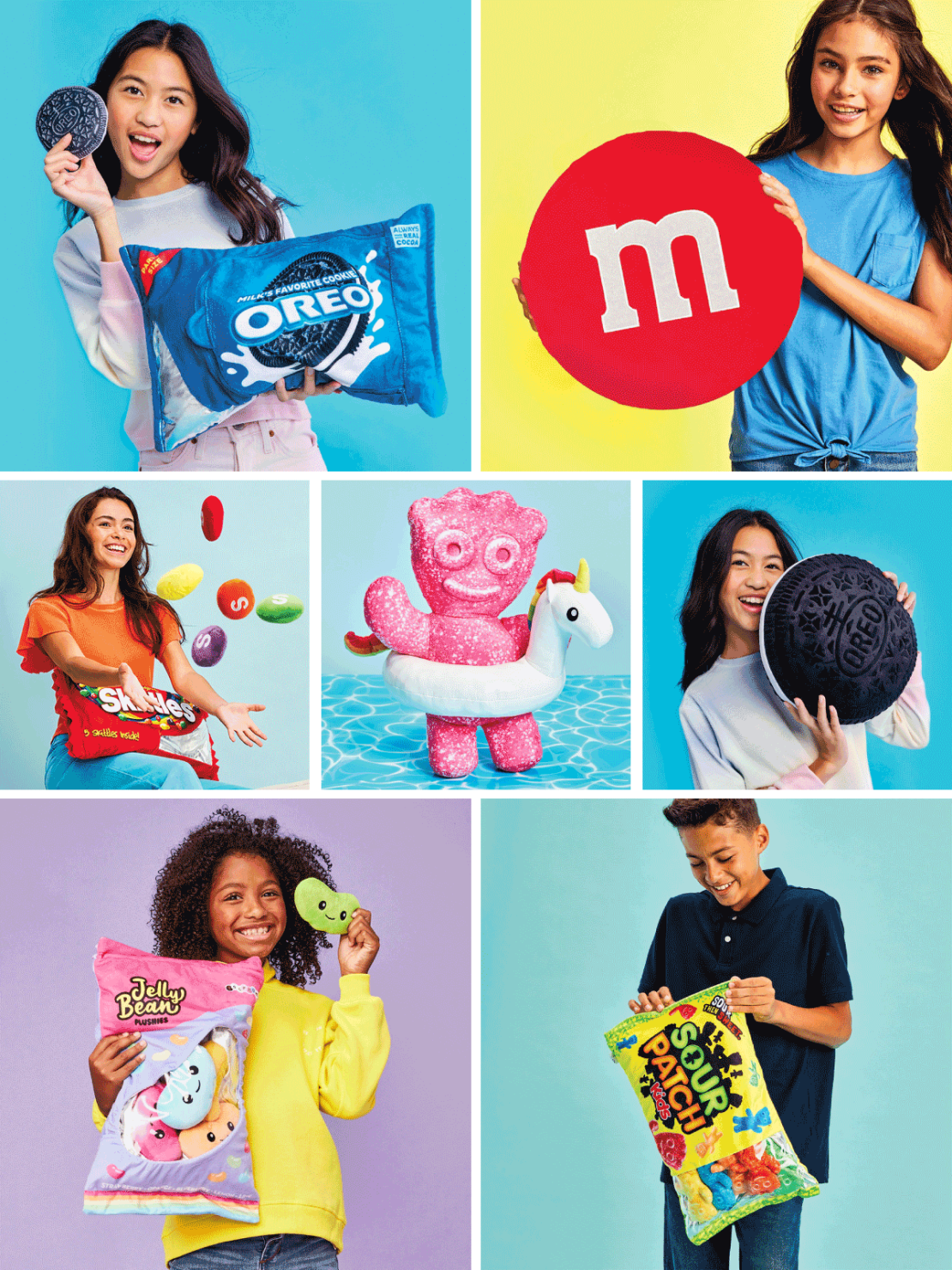 Valentine Sweet Treats
But Wait... There's More!
Valentine Card Packs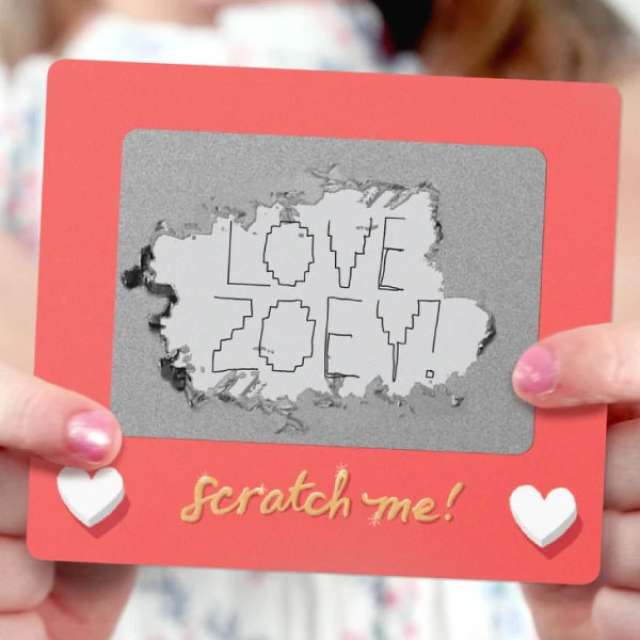 Scratch-Off Valentines
18 make-your-own scratch cards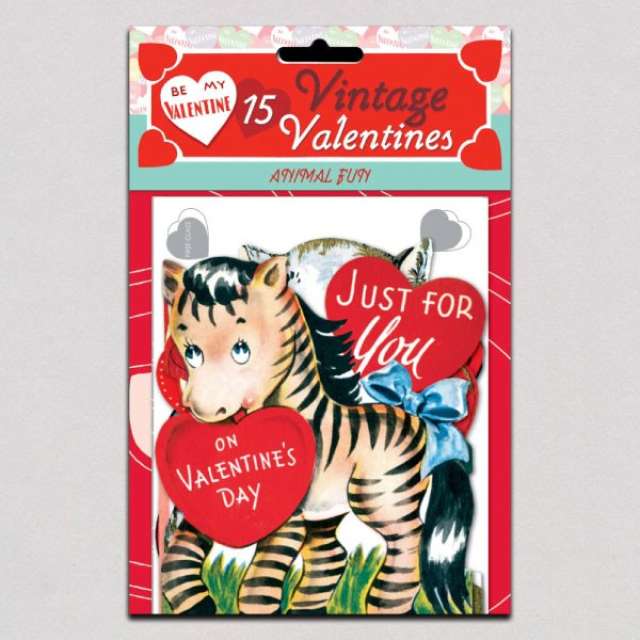 Vintage Valentines
15 unique die-cut cards in each pack
Bewaltz Handbags
We are in love with these bags. They're a great size for youngsters and have adjustable straps. Plus they're whimsically wonderful for quirky adults!