Natural Wonders
Published Wednesday, April 14, 2021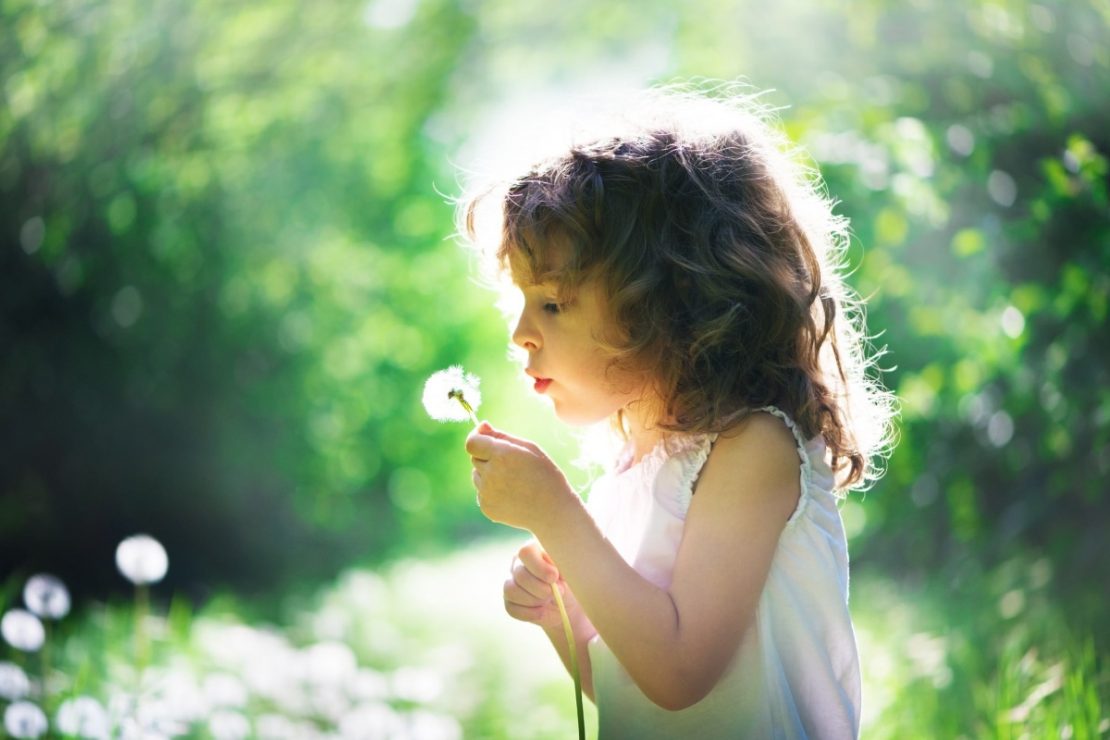 Discover what's in your own backyard and further afield!
Nature is an amazing teacher, best friend, and healer. It's wild, it's intoxicating, and it's all right there. Just outside your door.
So gather the kids and put on your sunscreen. Or bring a little bit of it indoors. Spring is the perfect time to get reacquainted with the natural world!

---
Buzzy Grow Kits
Buzzy Grow Kits are a great way to inspire young gardeners! These all in one kits have everything you need, including seeds that are guaranteed to sprout. Set one up in a sunny spot and enjoy!
---
Terra Kids
We love Terra Kids from Haba. Their outdoor gear is designed to travel well, letting you clip them to a belt or backpack so they're always handy, but not in your hand. Consider them a must-have for your next hike or camping trip!
---
Insect Lore
Is there anything more fascinating to kids than watching a single bug, creeping along in the garden? Feed their curiosity with Insect Lore. The Butterfly Garden and Ladybug Land let you observe the insect's growth cycles and release them into the world!
The Pop Up Port-a-Bug is a great way to observe bugs and other small creatures in a catch and release scenario!

---
Beetle & Bee
A perfect rainy day activity! These wooden kits have all the parts needed to build, then paint, a bird feeder and birdhouse. Once the skies clear, go outside and find a good place for them in the yard. Before you know it, you'll be welcoming some feathered friends!
---
Tiger Tribe Back To Nature Activity Set
Sometimes, kids need a little prompting in their outdoor time. This little kit is full of ideas. From crafts using twigs and leaves to discovering shapes in clouds, it's a fun way to encourage kids to get out and play!
---
Browse more ideas to encourage kids to discover the natural world on our shopping site!
Nature: Garden, Yard, & Woods