Historic or Futuristic...
Published Wednesday, April 21, 2021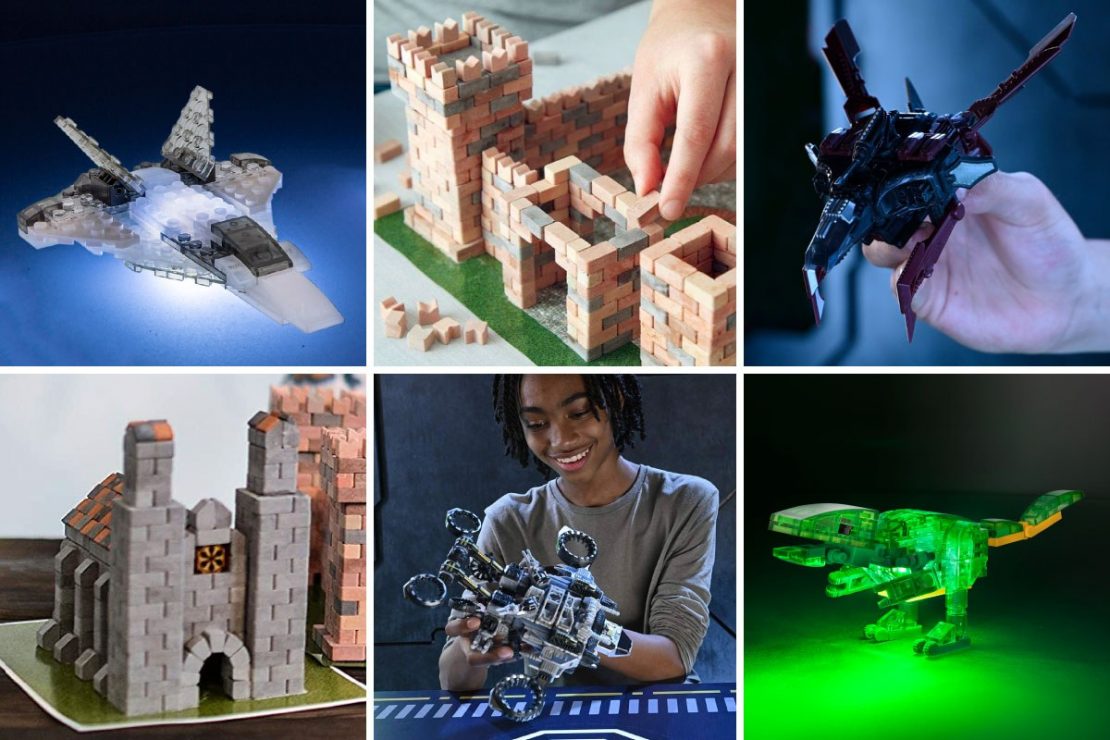 Let's build something fantastic!
Everyone knows one of those builder kids. The kids that look at a pile of pieces and dive in immediately. Whether they're into the instructions or prefer to free build from their imaginations, they are happiest when they have a new construction challenge!
The Happy Up stores have a fresh selection of building sets that will make those builder kids giddy!
---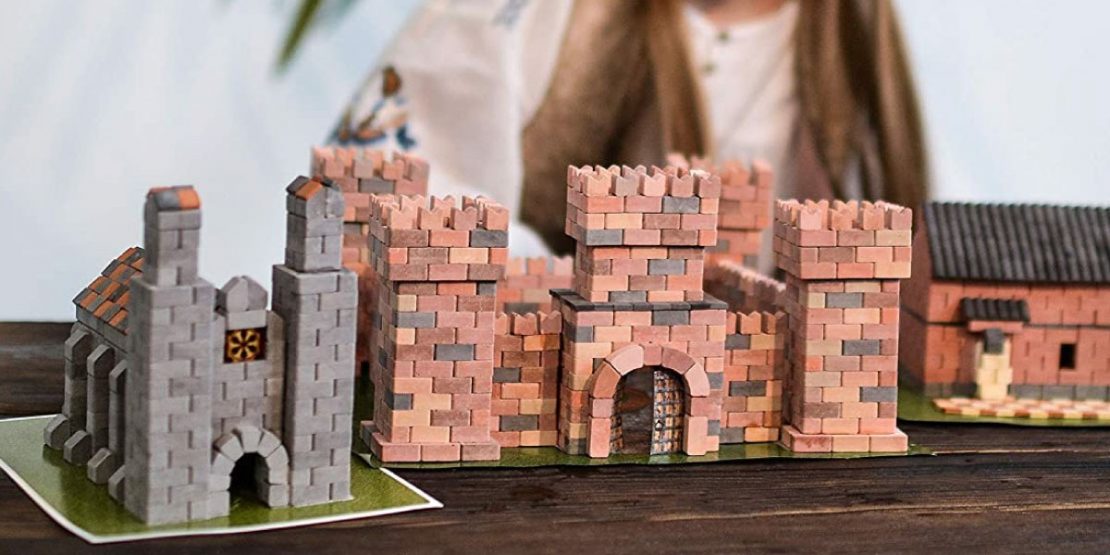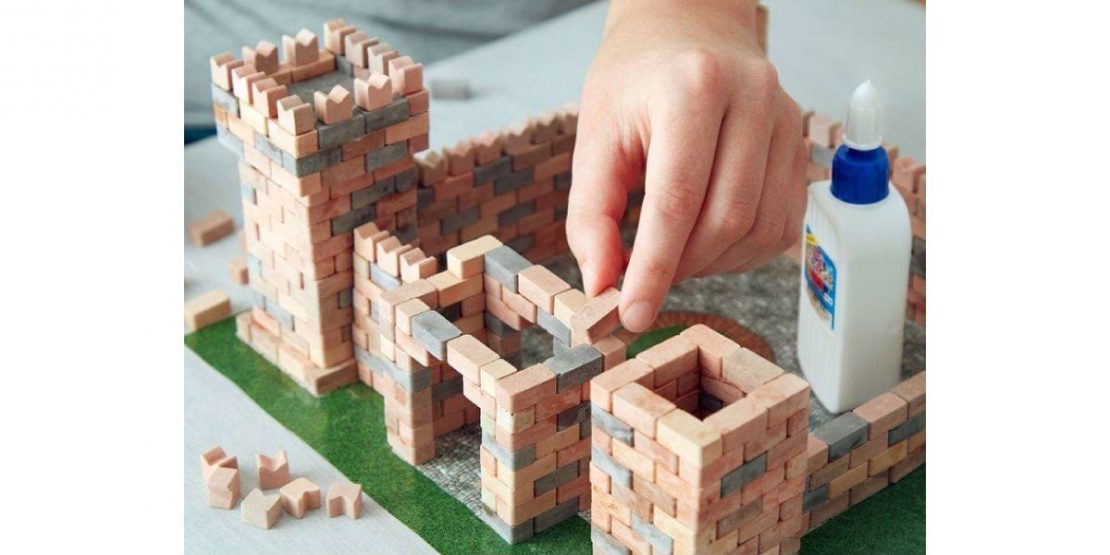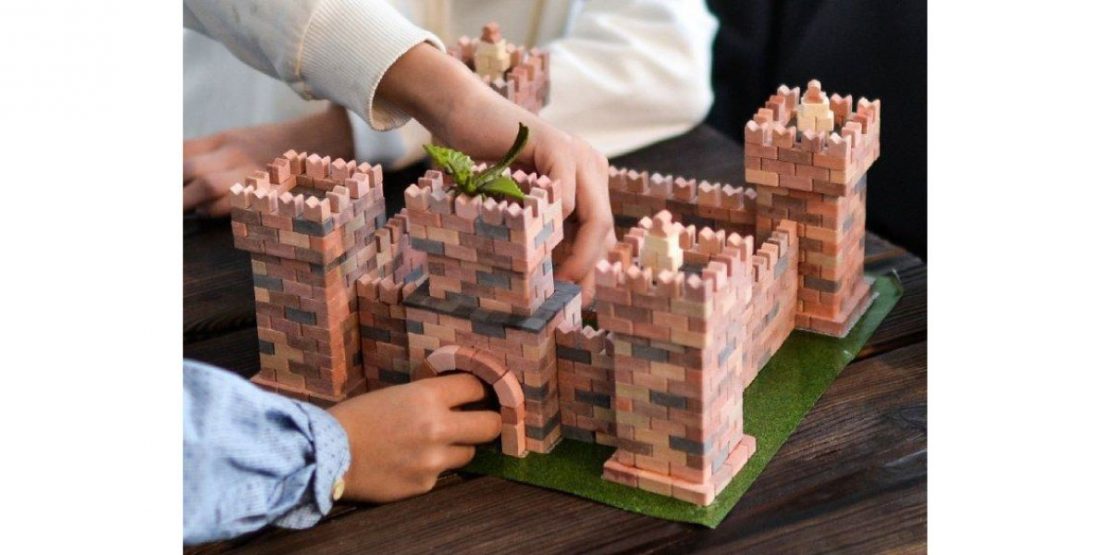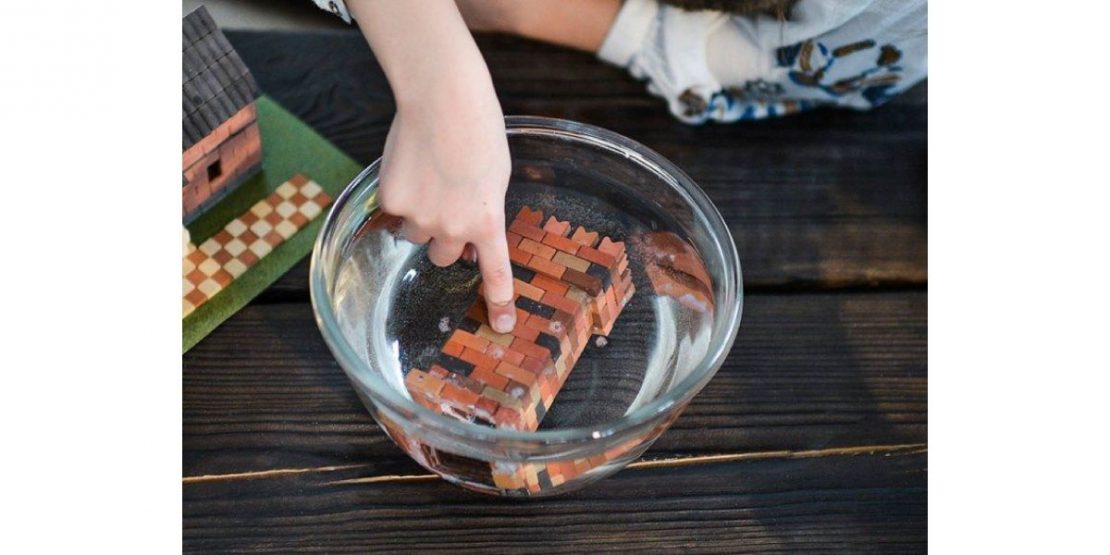 Wise Elk Mini Bricks
5 yrs & up
Recreate iconic styles of architecture with Wise Elk brick sets!
Follow the instructions or create a structure all your own. To help everything stay in place, use the special glue. Here's the cool thing… The glue is water soluble! So once you're done, or if you make a mistake, simply soak the bricks in water and take them apart. Once they're dry, you can start building all over again!

---
Snap Ships
8 yrs & up
Flash to the future and battle to save humanity!
Snap Ships are a new out of this world building experience. Each set guides you to create one of multiple space ships. Once they are completed, take off into the Snap Ships universe!
The Snap Ships story features two opposing forces, one defending humanity and other free beings, the other seeking conquest and domination. Join in this epic fight for the future!
---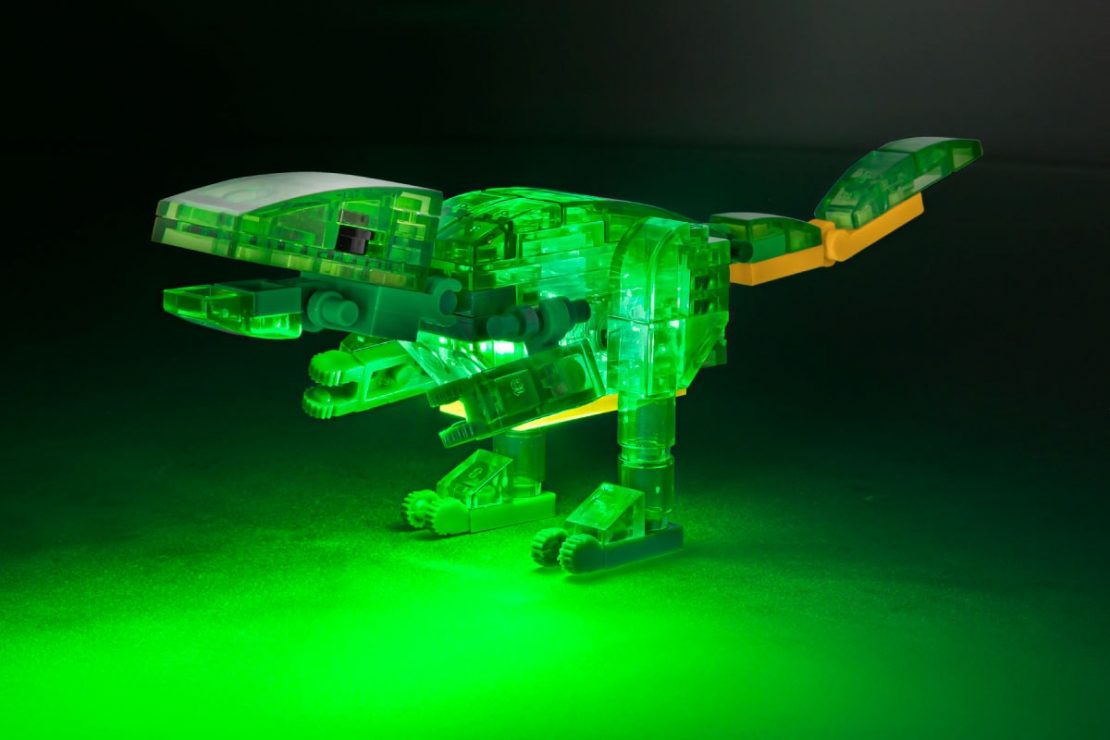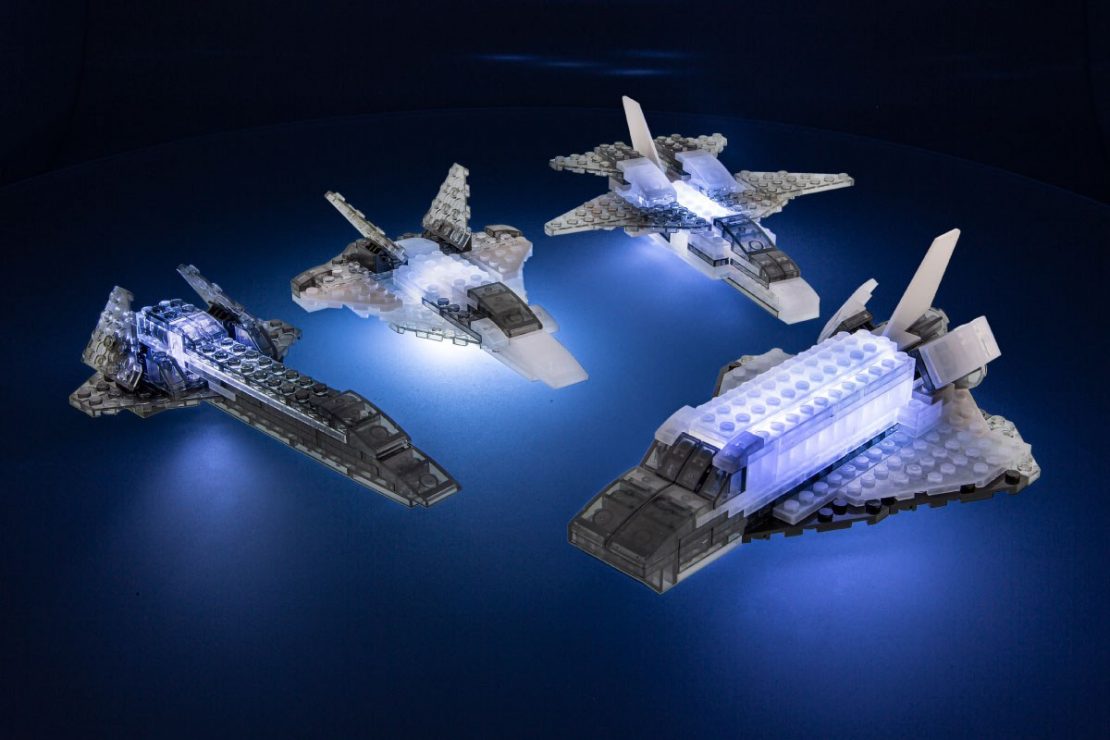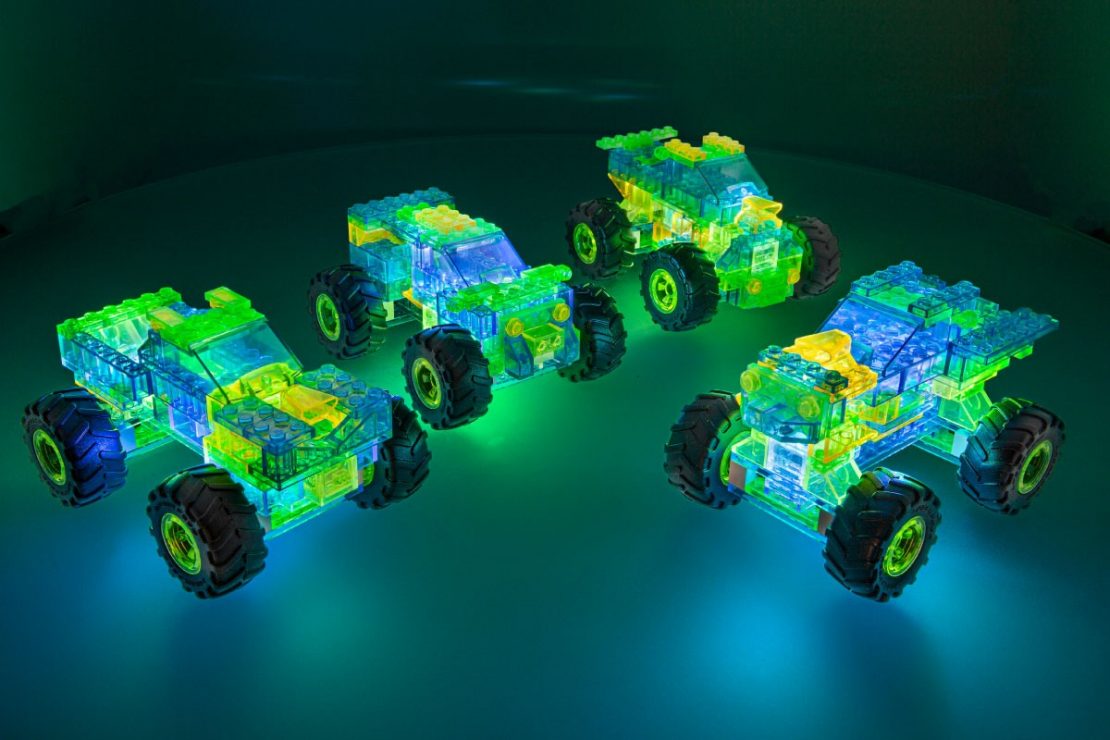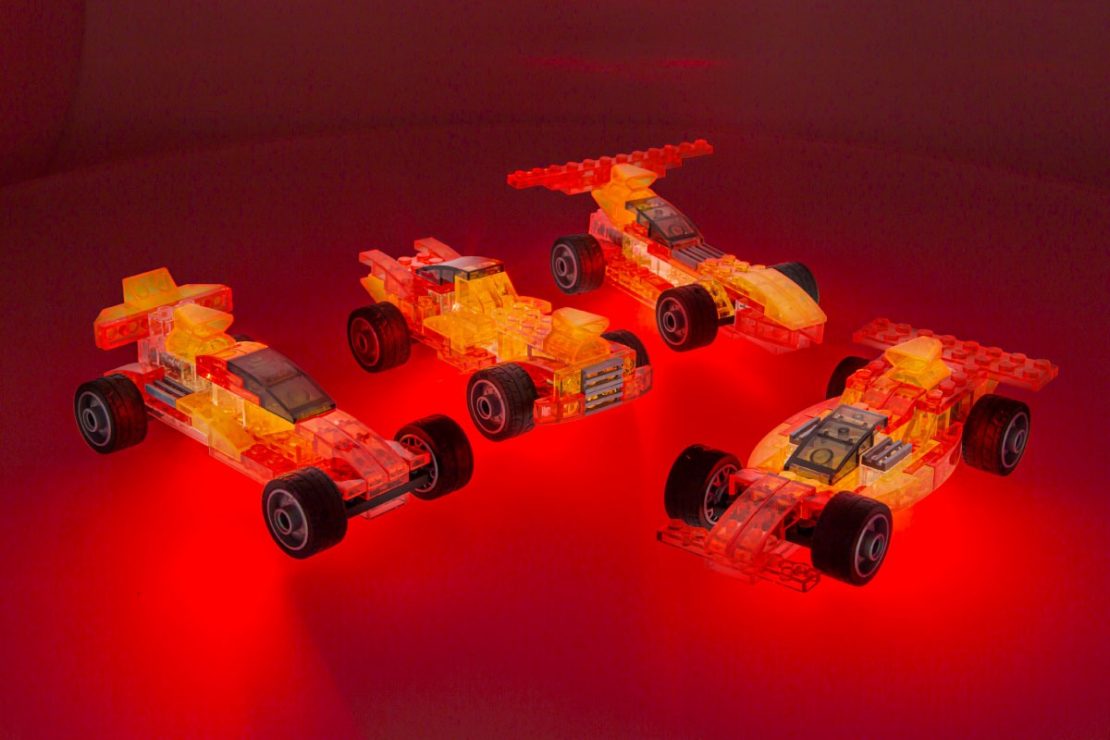 Laser Pegs
7 yrs & up
Interlocking bricks … made brilliant!
Laser Pegs are familiar friends at Happy Up. They bring bright ideas to life with their LED bricks. Each set contains translucent bricks and the LED bricks. Assemble and see your creation *glow.*
Best part? Laser Pegs are 100% compatible with all major brick building systems like LEGO!

---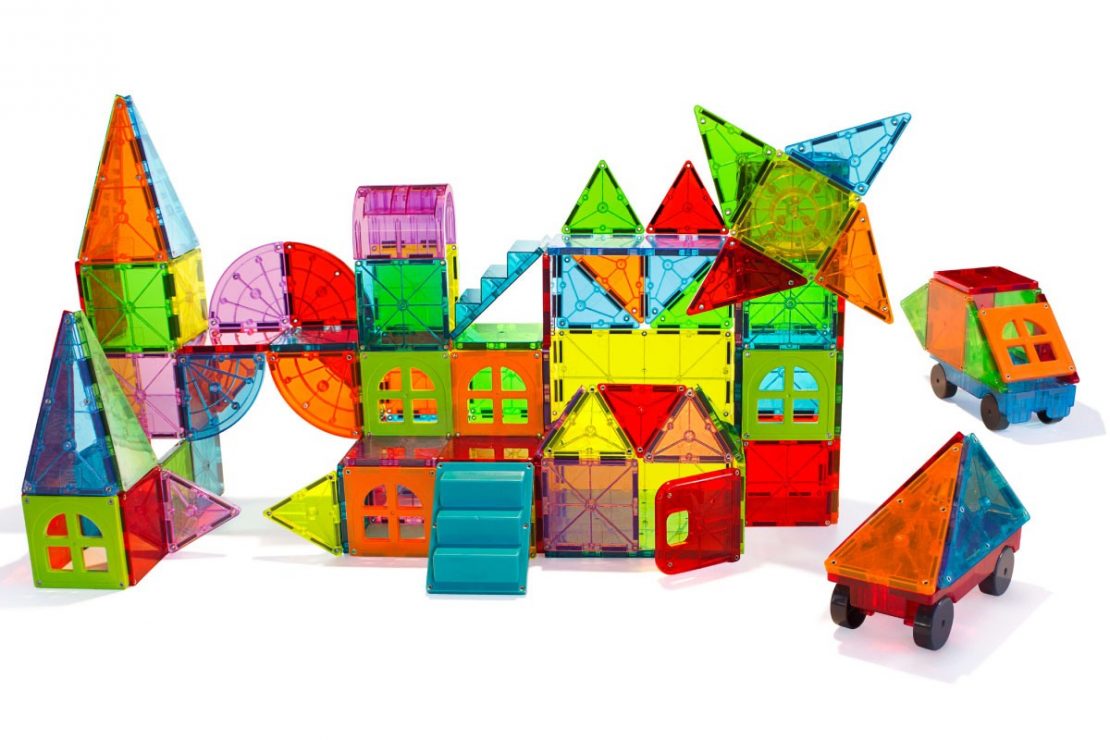 Magna-Tiles
3 yrs & up
Magna-Tiles are one of our all-time favorites. The plastic tiles have magnets embedded in the edges so you can connect them together. And they don't have a right way or wrong way, so no matter how you place a tile, it sticks!
The colors are so bright and rich, making this building toy a real treat for the eyes, too!